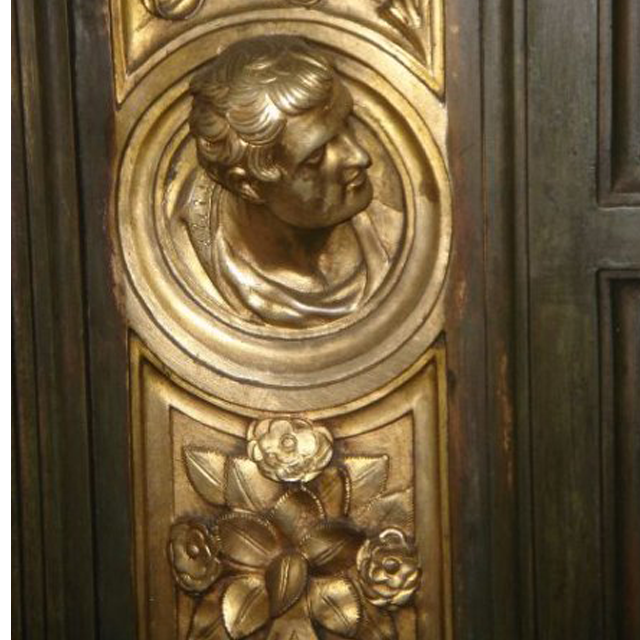 Our illustrious little San Francisco opera is in the midst of a hot scandal. Three days before "Don Giovanni" opened, the soprano slated to tackle the role of Donna Anna was released (read: fired). Here's what's important for us non-opera kids: usually when they "release" a singer, the terminology is oh so genteel. She or he is "taken ill" or needing to step down for personal reasons. In this case, the word was "fired." People are all abuzz and claiming it's a racist act. The powers that be claim it was because the soprano was not living up to the potential of what is required of a singer taking on Donna Anna's role. What bothered the soprano most is that the first she claims she's heard about it was the day of the dismissal. Hmm on all fronts. And stepping into the soprano's shoes is a friend of Katy's from the conservatory whose student performances brought tears to my eyes and chills to my arms. I am so excited that she has this opportunity, but it is mired in so much drama and bad PR. Now, as the good people in PR will tell you, there's no such thing as bad PR. So as the New York Times and other publications cover this scandal, let's all say a quick shout-out on behalf of Elza since she's so in the middle of a nasty situation.
Like any good lover of drama, I will be joining Katy for the Sunday afternoon performance. Oh yes, that will be a ticket I will be glad to hold onto.
For more on the Don Giovanni scandal from the SF Chronicle, click here.
To read an op-ed piece from the New York Times, click here.