Sometimes where we end up isn't where we thought we'd go. There was a season in my life where I refused to cave into procuring a leather jacket because I wanted to be able to live overseas at a moment's notice. Somehow that jacket unwittingly became the symbol of not settling down into a lifestyle in the U.S. At the time, South Asia held my focus, even if I didn't know exactly how to make that move a reality.
We moved last week. But instead of crossing the Pacific Ocean, we crossed the nearest freeway driving south. Reasons like a string of yarn that's still unspooling went into us making the move.
As a working artist, we wanted a space big enough to water small ideas and let them stretch and grow. Upon entering houses 1, 2, 3, and finally 4, I envisioned the books I might write at the desk facing a mature Meyer Lemon tree, the photos I might take from the single pane window with its yummy West-facing light. I even caught a glimpse of the poems to be penned in the sunny Bay window of a kitchen. Finding the right space for us felt like a scavenger hunt except instead of looking for clues in the open, I hunted consistent patches of light and considered the bones of the building itself. We would be leaving an apartment that sometimes gobsmacked visitors with its bright disposition of long French windows, light filtering into each room.
It's an interesting thing, thinking about the constraints of creativity. When given a small canvas, you make the most of its surface space, but a large canvas requires something different from the painter. Musically, Nathan's band of disparate intellectuals are gelling and sounding in sync in a way that it might be time soon to lay down permanent tracks of their progress. The notion that he can play plugged in without disturbing neighbors down the hall or downstairs is a kind of freedom. As I write this, my office is in cardboard boxes, the wall of the room itself getting scraped, primed and then ready to open for the business of unboxing its bits. This too is an exercise in patience, of a perseverance in writing even when the conditions of the writing is not optimal. Where I knew the windows best for setting up foodscapes in my former dwelling, I have yet to discover which window and time will become my favorite retreat for interesting light.
In December, we visited Edgar Allan Poe's house and it inspired us in two very distinct ways that played out as we looked for our first house. First, his study and bedroom were almost inter-connected. I could envision him lying on his bed, a line coming to mind and leaping up to walk the short distance from leisure to livelihood. Secondly, his home informed his writing and specifically one room spoke into the idea behind one of his stories (more of this in an upcoming post). It fascinated me to think how a space can worm its way into your work. How the space in which we create is part of the toolkit joining the camera, notebook, or guitar.
Most days the feel and groove of the new neighborhood makes it seem like we moved to a new city. It's been only a week and still the sounds surprise me. A rooster crows down the street in the morning and afternoon. Hens gab engulfed in the gossip of backyard goings-on next door. The booming bass of music rattles the window up front as a car passes by. A seagull screeches in its circle above the tops of the trees.
Continue Reading
Art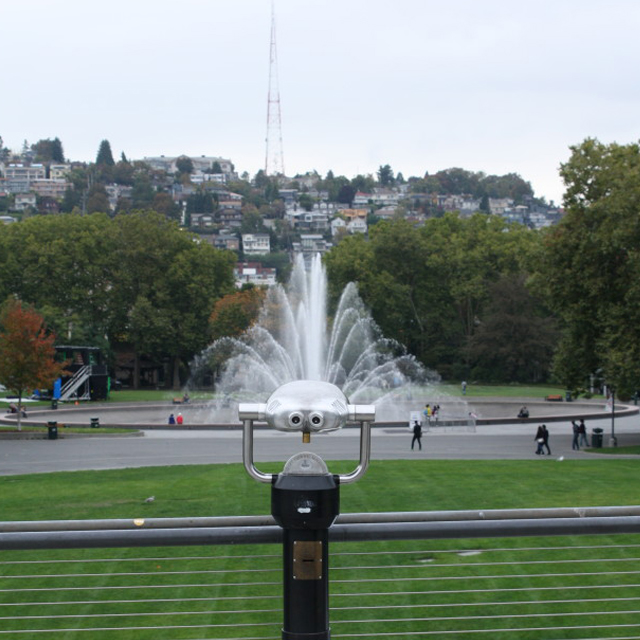 Adrenaline courses through me. Even as I tried to shut my eyes for a whole 20 minutes, my mind transported me back to Oaktown Spice Shop and the cooking with tea workshop that I led there tonight. We are on the cusp of my favorite holiday—not the one all wrapped in ghoulish attire, but the one resplendent in gratitude. I am swimming in gratitude right now. It's keeping my eyes open when they should be shut. Tonight, I met a chocolate maker, a teacher for special ed. students, a podcaster, and oodles of others who shared a kind remark and assisted with panache during the demos. One man told me he can't remember when he'd had this much fun on a Tuesday night. Another one told me he had found the workshop through the podcast (that's only a week and a half old!). One woman bought a book for her tea cart-owner mom and had me inscribe it as a gift, eager to share the easy and fun ideas with her. Another woman told me she learned a lot. A man asked me if I had ever wanted to be a teacher. You can't go to sleep quickly after these kinds of encounters.
Continue Reading
Journeys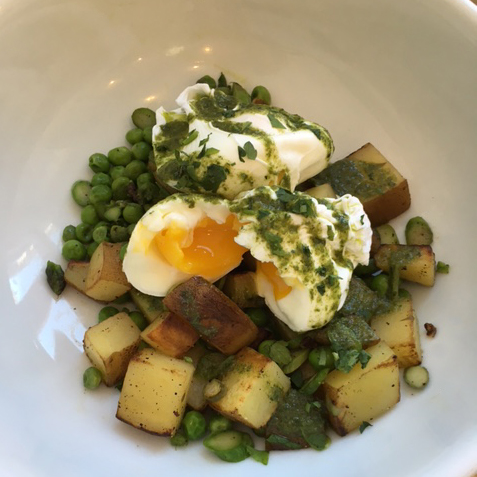 The city that scintillates, the one that's got me all aflutter with a desire to return in a hot minute only to continue to eat my way through it is L.A. While the city of lights typically brings paparazzi for celebrities, all I'm interested in is the exciting food cropping up all across town. Let me explain. Recent events took me to the city of Angels on successive trips. I began learning the puzzle that is LA traffic and figuring out the thoroughfares. What stood out to me on the trips this time: a pervasive multicultural diversity where Mexican might be the main descriptor of cuisine served but then roots down regionally in specifics. Each night, I passed signs for Little Bangladesh. Little Armenia. Good luck finding parking in Koreatown. So, on each trip, each meal felt like an important decision. Could I make it to LEONA from the airport before they closed for lunch? No. Though the hours posted on the door of Baroo reflected they should have been open, a metal gate barring the way turned my smile upside down. Gjelina's always on the list (though GTA is just fine with me. Sandwich to go, anyone?) And, my rule this time was to try to branch out and go where no fork of mine had gone before. Mostly. Baco is one of my favorite DTLA haunts. Grand Central Market didn't happen this go-round and my eggslut breakfast sandwich dreams haven't come true just yet. Someone once told me that Northern Californians are supposed to hate Southern California. So, I guess it's a good thing that I'm a Texas transplant since Texas means "allies" or "friends." Just don't talk baseball. I bleed black and orange. So, here are my favorite spots–what are some of yours?
Continue Reading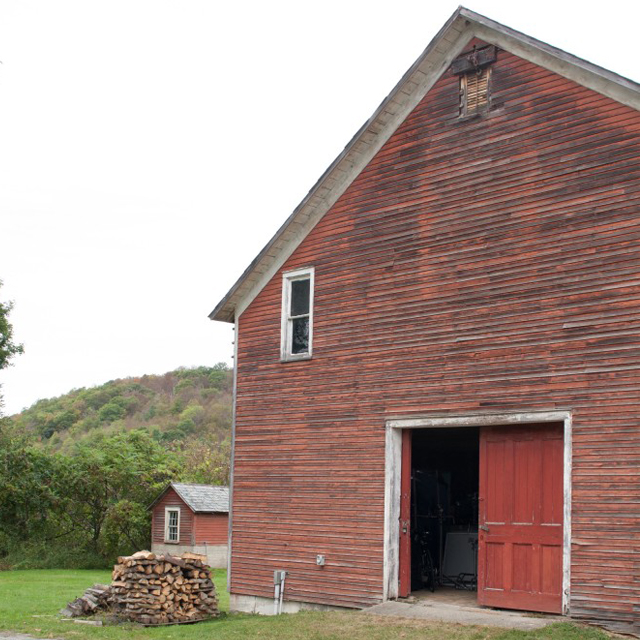 When I was a kid, my mom occasionally toted me to blind taste tests where we would be paid for our opinions. I remember trying different unmarked hot dogs as a child and giving my opinion on which one tasted best. Even as a child, I was never short on opinions, though I was short. One evening the power in the building extinguished and I could hear a woman let out a blood-curdling cry of, my baby! When the lights went back on, the person behind the scream emerged as a sheepish mother and her seven-year old son red of embarrassment. Years later, my mom and I tell that story of sampling hot dogs punctuated with a blackout and bone-chilling scream and break out into laughter. While working at the tea company, I attended a professional tasting training where they had brought in an expert to teach us the roles of the different parts of our palates and how to better describe what we taste.
Continue Reading
The Bookshelf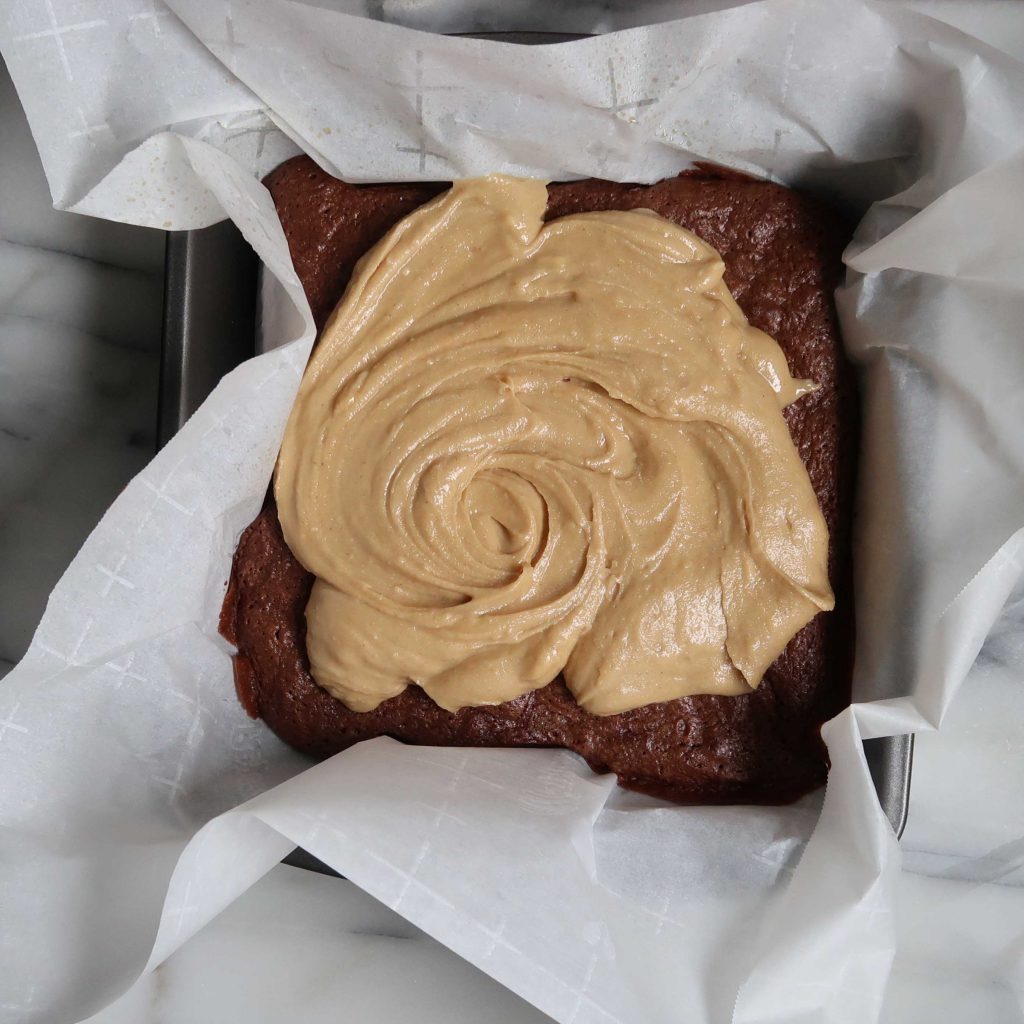 We eat with our eyes first and so it shouldn't be such a surprise to say that the way I found Jennifer Farley was through her photography. Her sense of minimalist style mirrored my own desire to let the food speak for itself without much adornment. Last Fall, her cookbook The Gourmet Kitchen came out and I toted it along with me on a trip, doing my first pass of marking recipes to cook and making annotations in the margins.
Continue Reading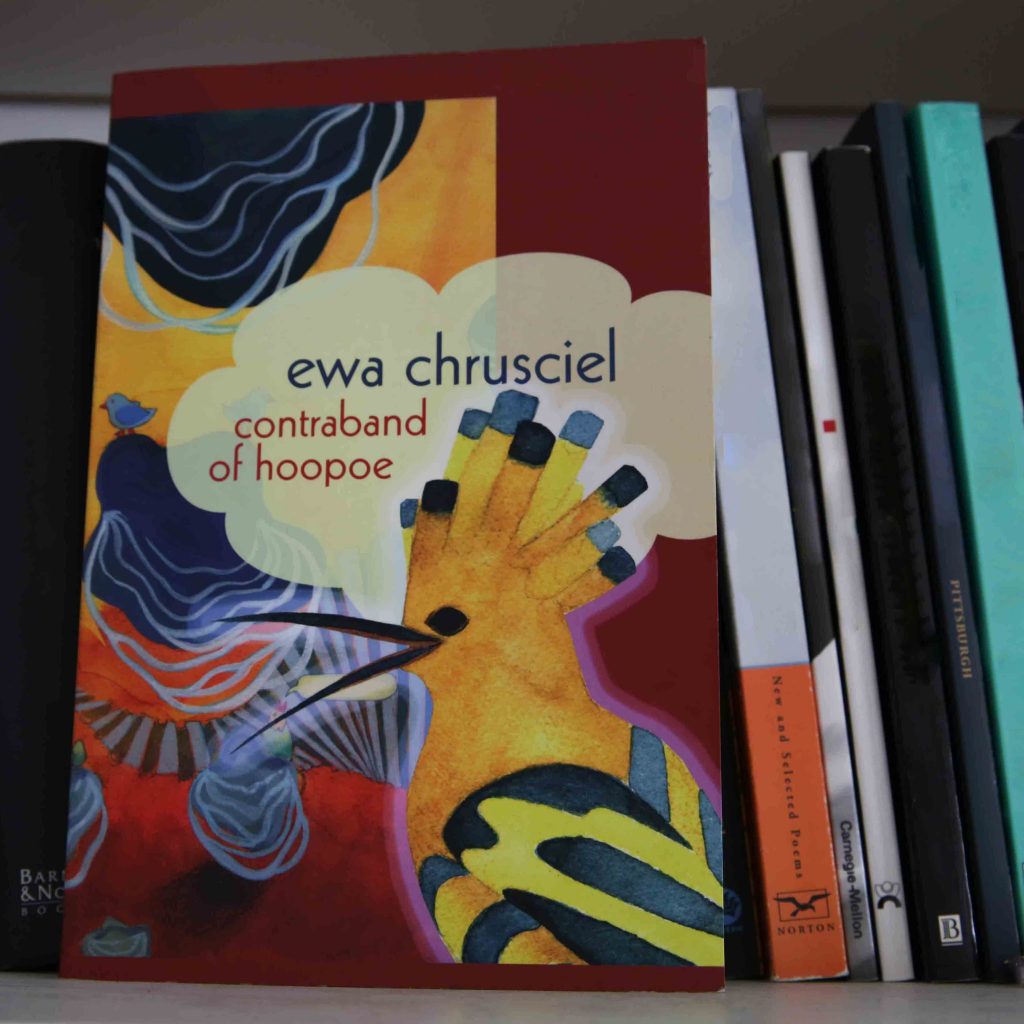 It's not a difficult thing to think that at a poetry festival, you might hear a poem that piques your interest. It's an entirely different thing to hear something– a way of offering words to a subject of already well-tilled ground in a fresh voice that makes you beeline to the bookfair area and snatch up the sole remaining copy of that poet's book. And so it was that I met Ewa Chrusciel, first through her reading from A Contraband of Hoopoe, published by Omnidawn and then later through sitting with her words and letting them journey inside me. I've read this collection several times and each reading offers new nuggets of insight. At the heart of Hoopoe is a collection exploring the immigrant experience. This focus on immigrants coming to the U.S., feels particularly pressing and timely right now, one to be kept on the front burner.
Continue Reading