When in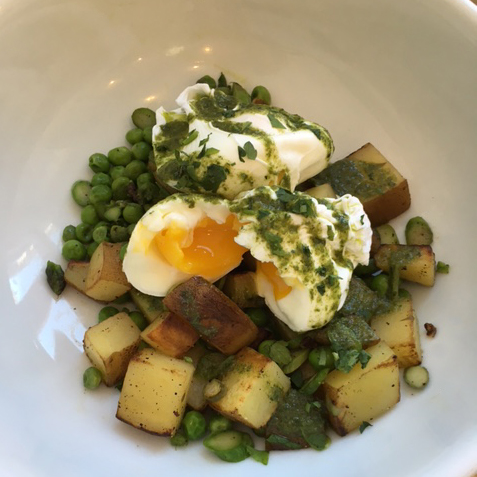 The city that scintillates, the one that's got me all aflutter with a desire to return in a hot minute only to continue to eat my way through it is L.A. While the city of lights typically brings paparazzi for celebrities, all I'm interested in is the exciting food cropping up all across town. Let me explain. Recent events took me to the city of Angels on successive trips. I began learning the puzzle that is LA traffic and figuring out the thoroughfares. What stood out to me on the trips this time: a pervasive multicultural diversity where Mexican might be the main descriptor of cuisine served but then roots down regionally in specifics. Each night, I passed signs for Little Bangladesh. Little Armenia. Good luck finding parking in Koreatown. So, on each trip, each meal felt like an important decision. Though the hours posted on the door of Baroo reflected they should have been open, a metal gate barring the way turned my smile upside down. Gjelina's always on the list (though GTA is just fine with me. Sandwich to go, anyone?) And, my rule this time was to try to branch out and go where no fork of mine had gone before. Mostly. Baco is one of my favorite DTLA haunts. Grand Central Market didn't happen this go-round and my eggslut breakfast sandwich dreams haven't come true just yet. Someone once told me that Northern Californians are supposed to hate Southern California. So, I guess it's a good thing that I'm a Texas transplant since Texas means "allies" or "friends." Just don't talk baseball. I bleed black and orange. So, here are my favorite spots–what are some of yours?
Continue Reading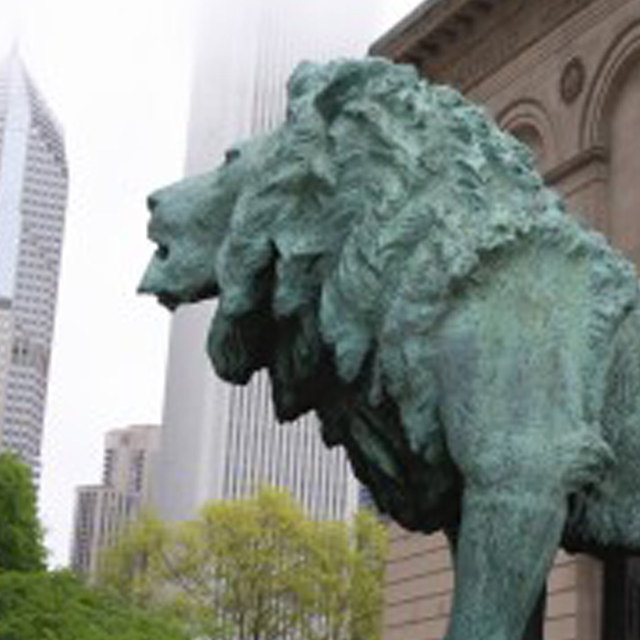 Like a deejay with a favorite song in regular rotation, Chicago used to get played at least once a year in my life. I would exit the McCormick Center after working the NRA show (and lest you envision me donning a rifle, those initials stand for National Restaurant Association show) set out on the Metra for downtown reveling in the architecture and the creative culinary scene in those few evening hours set aside for a bit of exploration. As things go, I haven't had the occasion in a while to set foot outside of O'Hare or Midway airports. Recently, during a family trip, we carved out 24 hours to claim as our own. If you find yourself in a similar situation or want to take this tasting menu approach to deep diving into a city quickly, you might find it not only a fun challenge but a memorable adventure. And so, with 24 hours in Chicago at your disposal, here's your cheat sheet of where to go and what to eat.
Continue Reading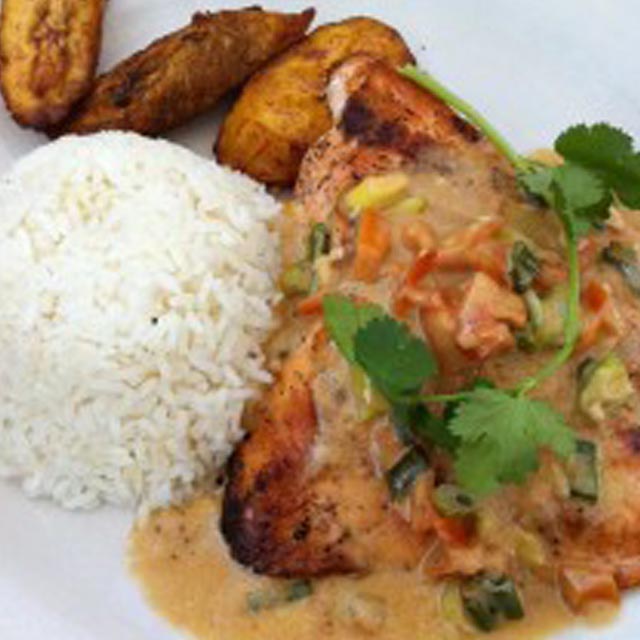 Let's talk about Orange County, the one which spawned such TV hits like "The O.C." or "Real Wives of the O.C." Given that we don't have a television and happily qualify ourselves as Northern Californians, I've got a few reasons up my sleeve to want to head back to Costa Mesa again soon that do not involve made-for-television drama. Though maybe we will wait until it's not flirting with temperatures in the low 90s. Santa Ana has a vibrant local handmade scene and Costa Mesa sports a spirit of independence that I can get behind. If we spent 24 hours in Costa Mesa, here's an itinerary of what we could do after landing at the nearby John Wayne airport.
Continue Reading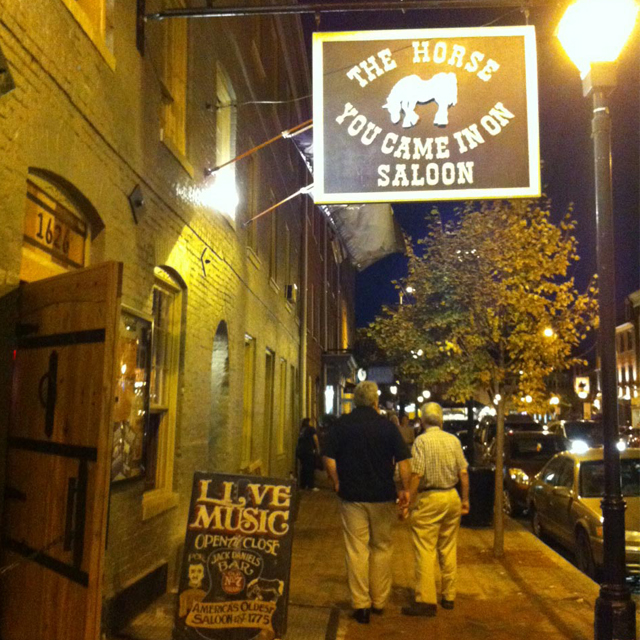 When you think about your favorite American town, does Baltimore come to mind? If you haven't noticed I'm kind of sweet on Baltimore. I would submit Wit and Wisdom as a memorable meal, and stay tuned for a special write-up of my favorite restaurant in the U.S., perfect for when you have a bit more time, but right now let's plan our 24 hours in Baltimore. I have  selected a hearty blend of food and poetry to make you also smitten with a city usually recorded for its football wins, crab cakes or crime.
Continue Reading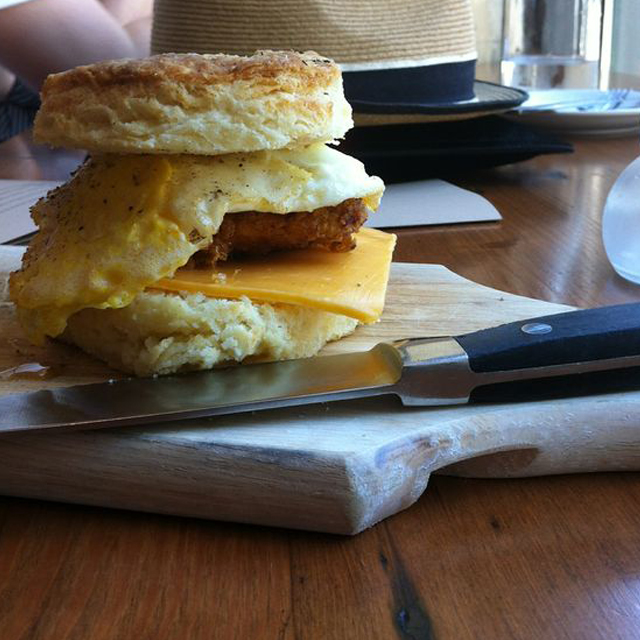 I'm not sure what got into me, but on a recent trip (okay, trips) to Portland, I found myself knee deep in biscuits. While I would like to say I offset the indulgent and oh-so flaky crumbed days of biscuit-eating with vegan food to depose my butter and flour consumption ratio, I'm not certain I succeeded.
Continue Reading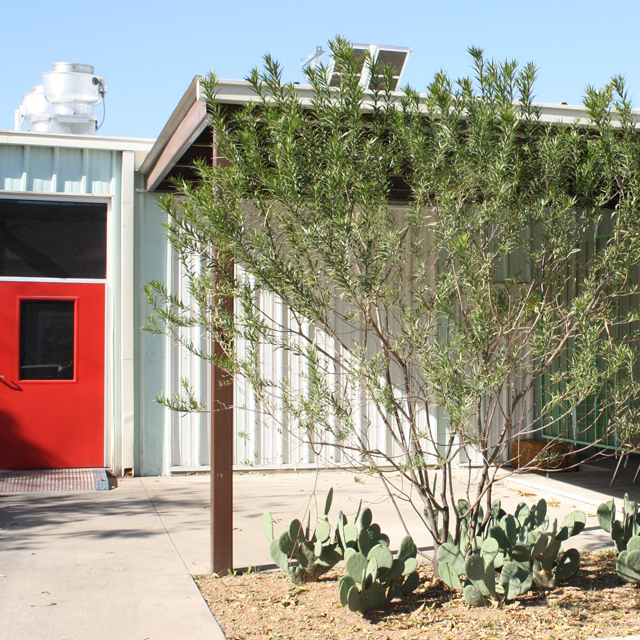 Cities always evolve and with time, we get the chance to see how neighborhoods that once would never have beckoned for brunch become hot spots. In this When in Dallas post, we revisit East Dallas, Oak Cliff and take a short road trip to Fort Worth in search of good barbecue. 
Continue Reading
An America's Test Kitchen visit is kind of a big deal. When you get invited to attend a tour "next time you're in Boston", you find a reason to get to Boston. I'm sort of kidding, but really, I'm completely serious. At an impromptu food blogger meet-up a few months back during social media week, I had the chance to meet Steph, the friendly community wrangler for the Test Kitchen. We commiserated over community building and a shared background in journalism. You can imagine my response to the invitation offered as we said our goodbyes that evening months ago in Urban Tavern.
Continue Reading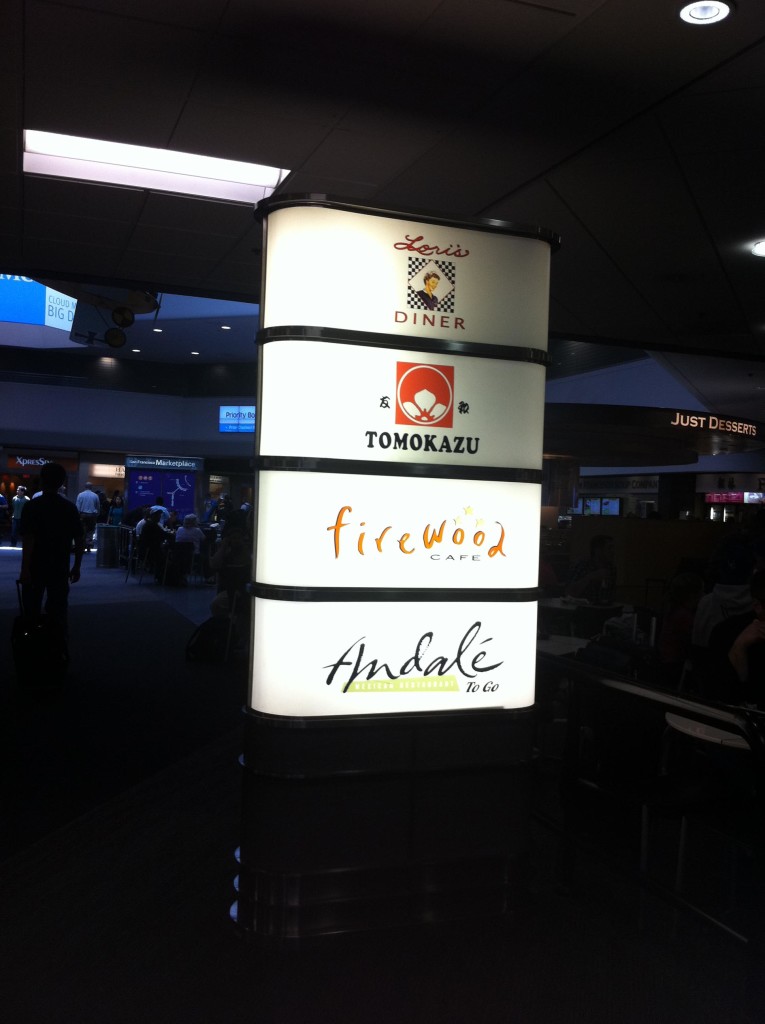 In my former life, I traveled a good bit. George Clooney's character in the movie "In the Air" made me chuckle out of a knowing familiarity. Weaving his way through security, Clooney's finesse resembled a steel ball shot through the shaft of a pinball machine. He coursed his way down the line, depositing toiletries, laptop and shoes with the deft skill of practice. While earning 1K travel is not on my bucket list, I have learned a few tips or two. Today, I'd like to share one with you: book travel by food.
Continue Reading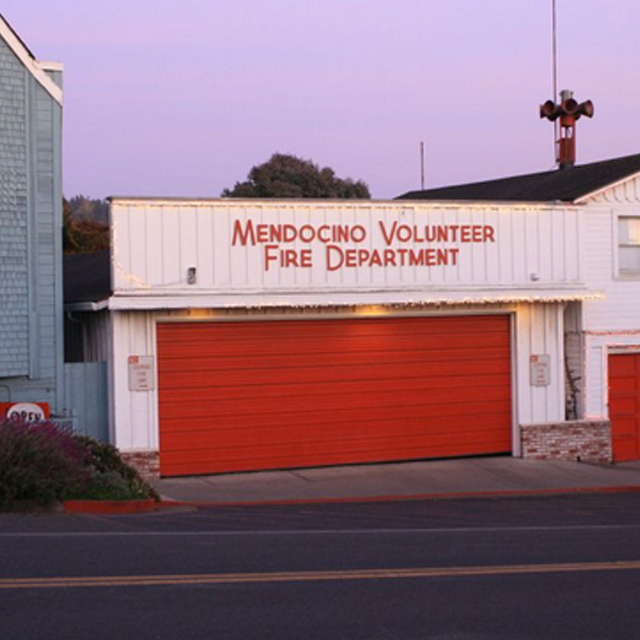 When you live in San Francisco, you live for long weekends. We find particular joy in gallivanting around the state, letting the car whip around those scissor sharp turns that weave around mountains and alongside the coast. Mendocino, for the uninitiated, is one of the best places to escape from the urban environs for the lush beauty that is the Northern California coast.  If you're planning a trip to Mendocino, take a coat and good walking shoes as there are many places to explore on foot. If traveling between late December to May, and you're lucky, you might meet a friendly Mendo resident,
Continue Reading