Singing
I'm excited to share the first guest blog post with you! Katy and I met in college when she first began studying voice and from there, I had a front row seat to watch her opera career start and grow as well as listen to her voice expand in range and volume over the years. She is my touchstone on all things singing and I hope you enjoy and learn from her contributions here as well.
________________________________________
Continue Reading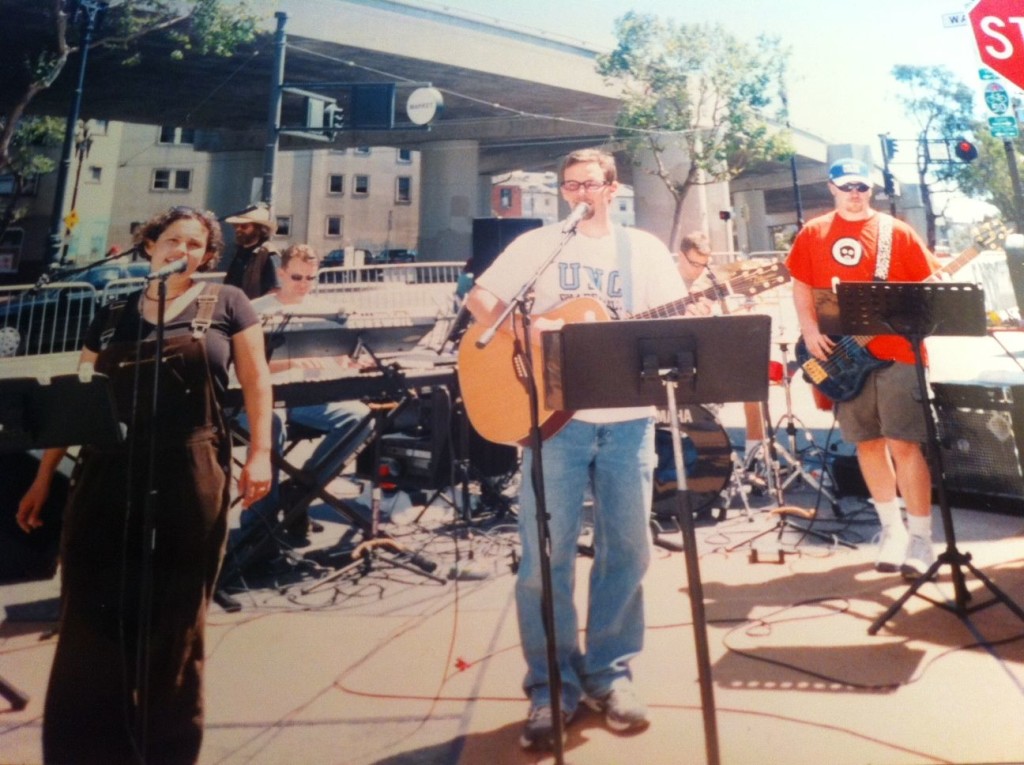 Olga once told me the worst thing you can do when you lose your voice is to whisper.
Continue Reading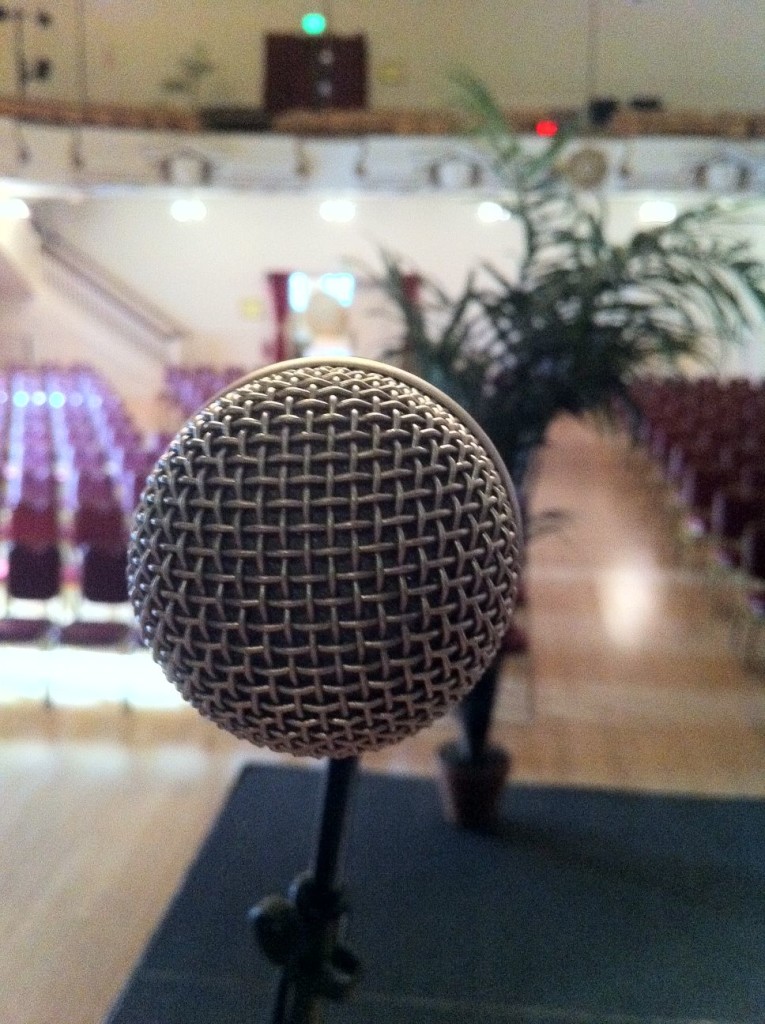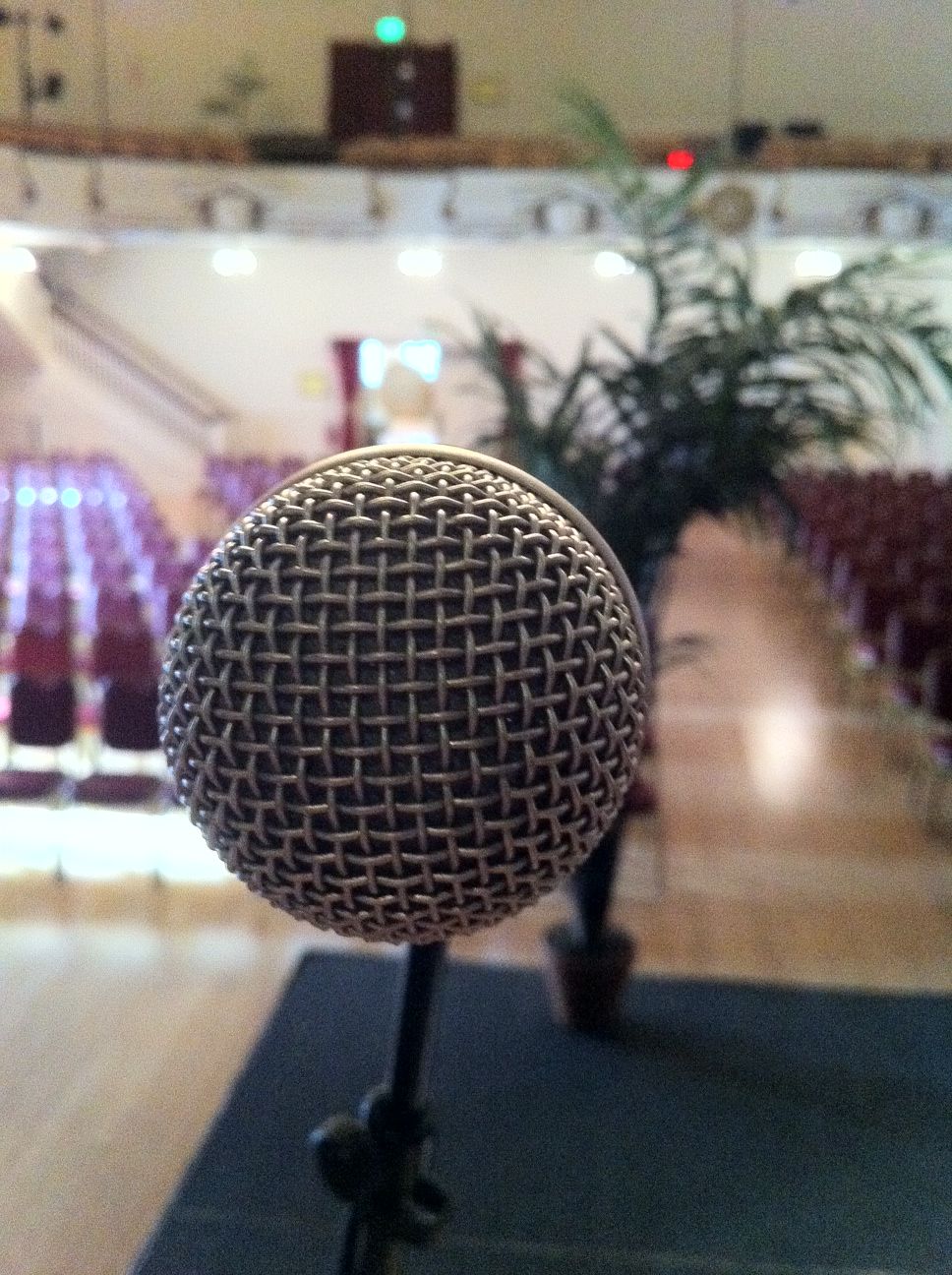 Grief does weird things to a person.
Continue Reading
I sing. This is no surprise to those in my inner sanctum (or those driving in the lane near to my driver's side window.) A joy as immense as the sky is long stretched over Texas bursts from my open lips in the form of matching what is heard and shifting it slightly.
Continue Reading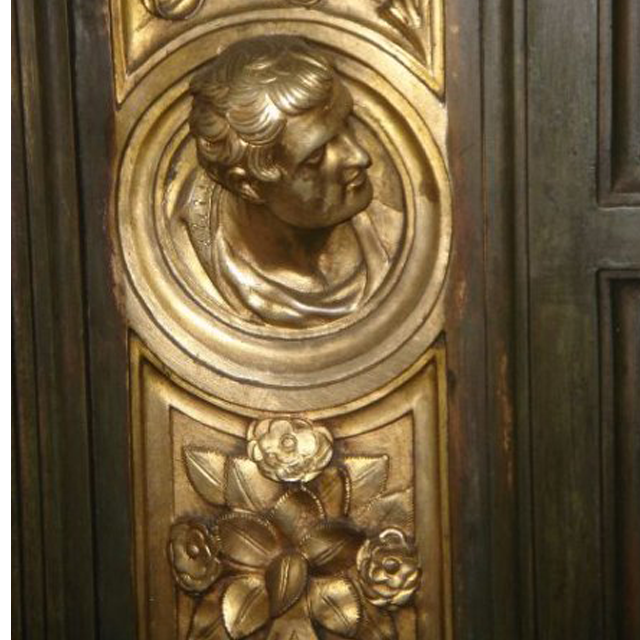 Our illustrious little San Francisco opera is in the midst of a hot scandal. Three days before "Don Giovanni" opened, the soprano slated to tackle the role of Donna Anna was released (read: fired). Here's what's important for us non-opera kids: usually when they "release" a singer, the terminology is oh so genteel. She or he is "taken ill" or needing to step down for personal reasons. In this case, the word was "fired." People are all abuzz and claiming it's a racist act. The powers that be claim it was because the soprano was not living up to the potential of what is required of a singer taking on Donna Anna's role. What bothered the soprano most is that the first she claims she's heard about it was the day of the dismissal. Hmm on all fronts. And stepping into the soprano's shoes is a friend of Katy's from the conservatory whose student performances brought tears to my eyes and chills to my arms. I am so excited that she has this opportunity, but it is mired in so much drama and bad PR. Now, as the good people in PR will tell you, there's no such thing as bad PR. So as the New York Times and other publications cover this scandal, let's all say a quick shout-out on behalf of Elza since she's so in the middle of a nasty situation.
Continue Reading