Grief
It happens like this: We do not see the thing for what it is until it is no more. It can happen so quickly: News of another person's death distills the color and lines of the small band of people who surround your life, bringing their clarity into focus. Perhaps you pull them closer to you; you frequent your distribution of I love you's or just keep a closer eye on them. I'm not sure what it is about death that wakes us to our senses like the sharp notes of a stiff cup of coffee kicks us into awakening. Make no mistake, death is about awakening, both ours and theirs.
Continue Reading
May eighth, you come without notice. After three years, you would think I would be mindful of your coming and yet you come and you take. A week ago, I greeted May, all bustle and business until it stopped me and put me in my place- the clock is ticking. You will soon be here again. I do not look forward to your visits or your interruptions, but death does that all the time, doesn't he?
Continue Reading
I've been thinking about death for the past few weeks. Lest you think this is stemming from some sort of morbidity on my part, it's been a dose of digging deep into the passage of John 19 for guidance in writing a poem I read aloud today at a Good Friday service. Culturally speaking, Good Friday gets glossed over in favor of Easter, and I get it. Who wants to dwell on death when you can spend the time feasting with friends and family, celebrating, joyful. But without Good Friday, there is no point of context for Easter.
Continue Reading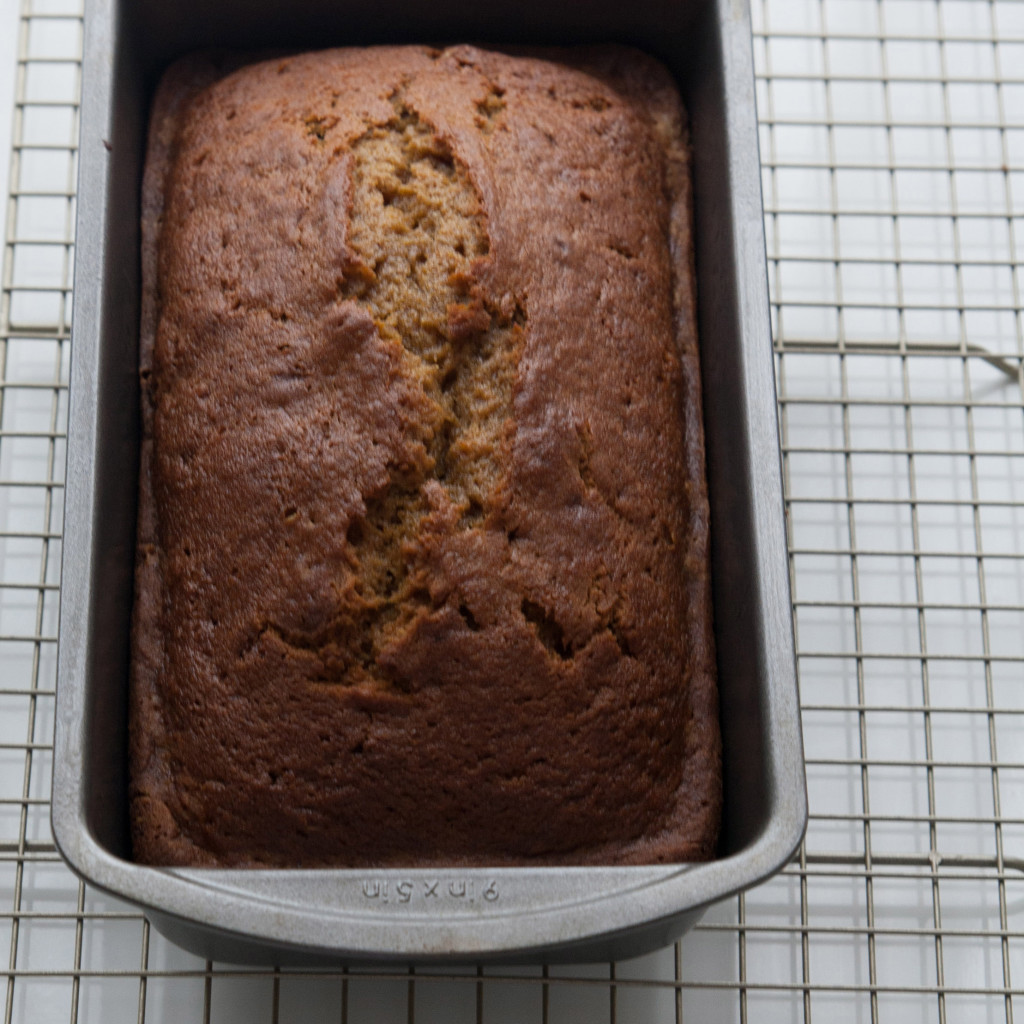 Today: Sally's first anniversary.  Tuesday: Tio Z's second anniversary. Sunday: a friend's grandfather's passing. This week is mired in remembrances of lives well lived and yet also, death pocking the days.
Continue Reading
May his memory be a blessing. In my heart, a yahrzeit candle burns, two years later.
Continue Reading
I'm cooking up some roasted cauliflower with paprika, crushed sea salt and pepper in oil. On the stovetop, a pan is sizzling with yukon gold slices, Spanish onion and garlic. Next up, swiss chard. And in my ears, Mumford and Sons.
Continue Reading
Being an only child, you learn early on to pay attention, to forage for details of your family's past. You know you alone bear the weight of carrying those stories forward. You marvel at a society's ability to pass down story from person to person, realizing that it is it's own form of literacy and a deft art at that. As someone who's taken by the idea of memorization- how do you truly memorize the contours of a face before you blink and the etch-a-sketch brain wipes clean?
Continue Reading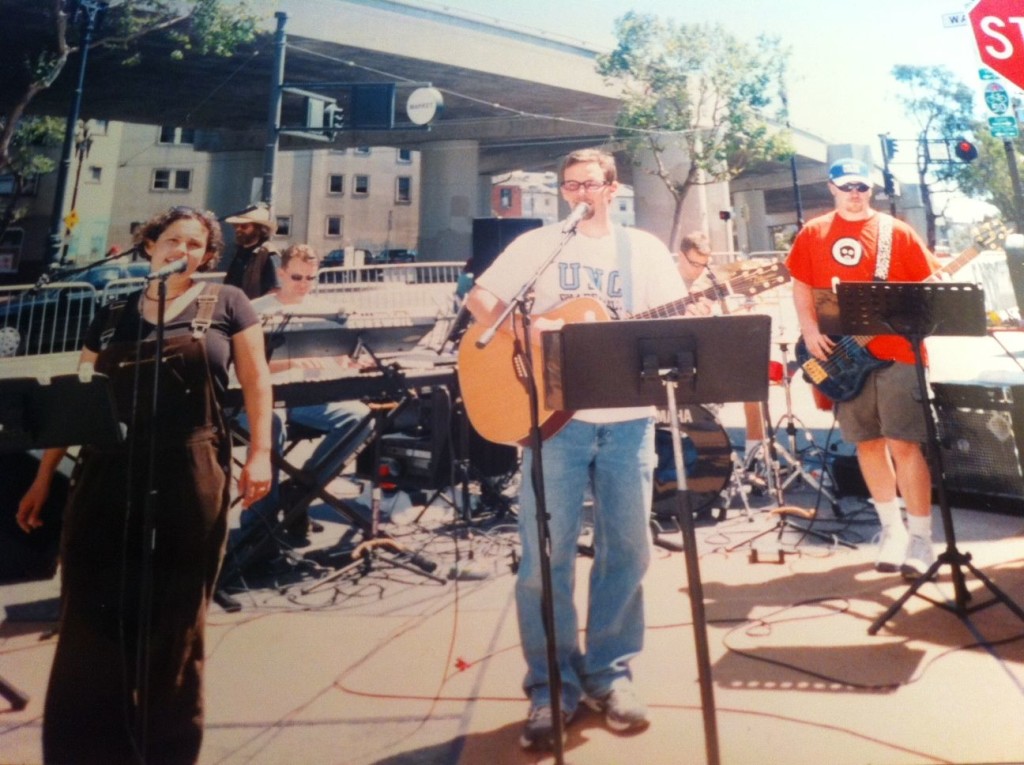 Olga once told me the worst thing you can do when you lose your voice is to whisper.
Continue Reading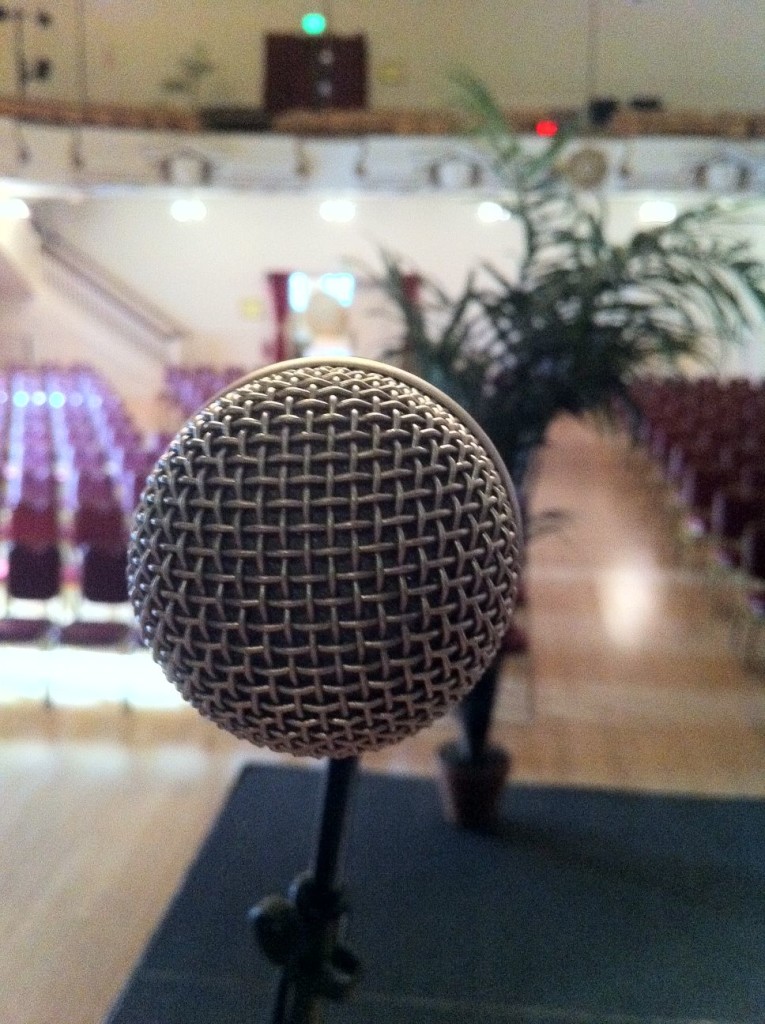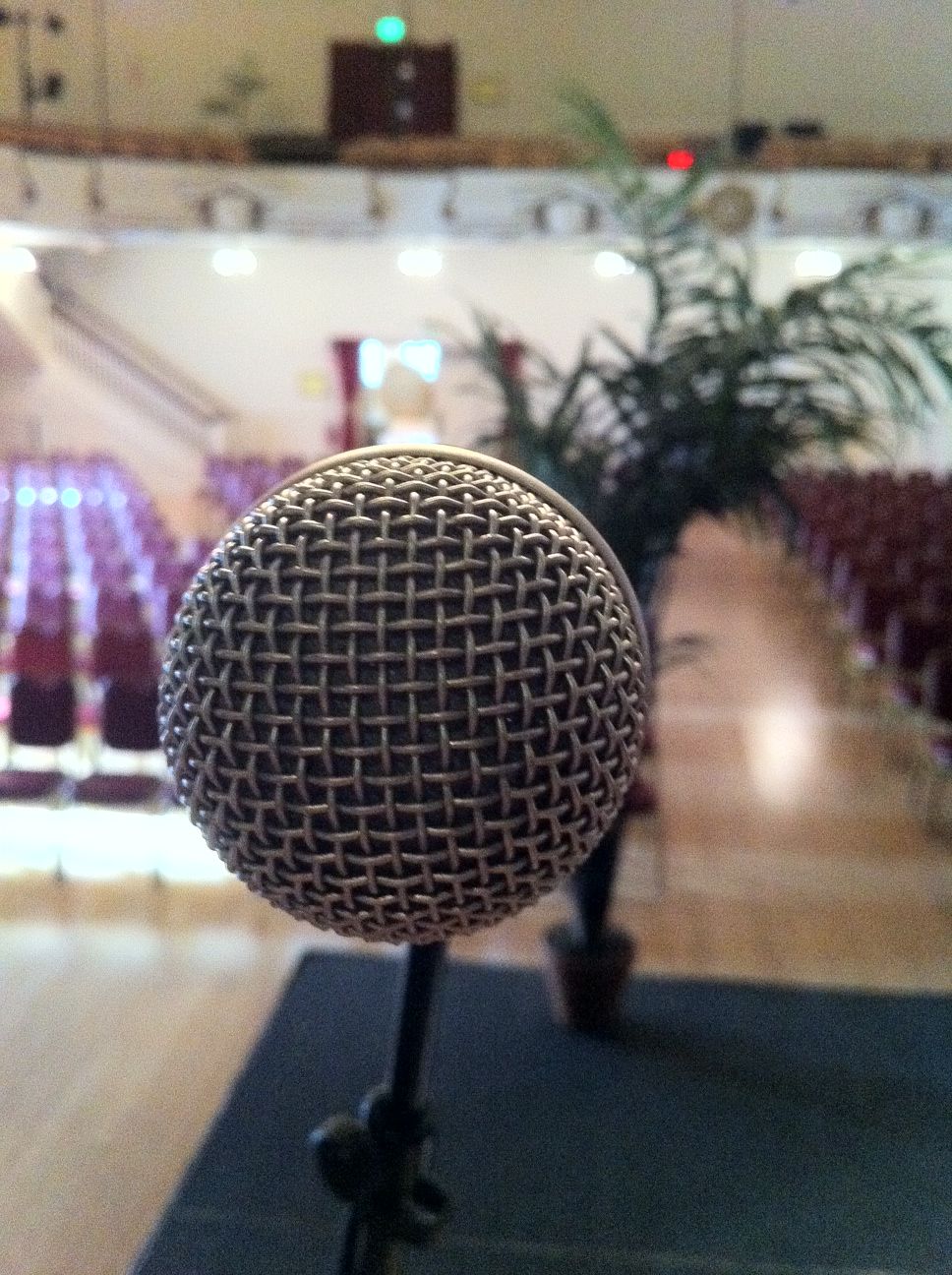 Grief does weird things to a person.
Continue Reading