In the Kitchen with Poets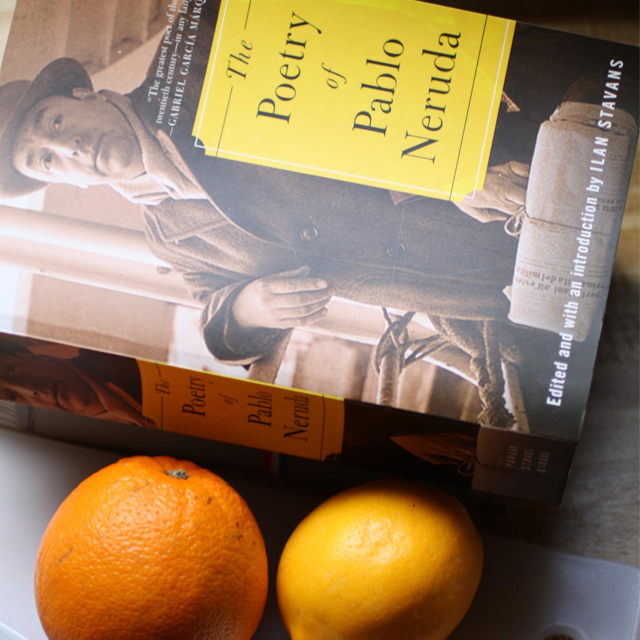 The Food Poet: Food & poetry have certain commonalities. How do you describe the poetry of food?
Continue Reading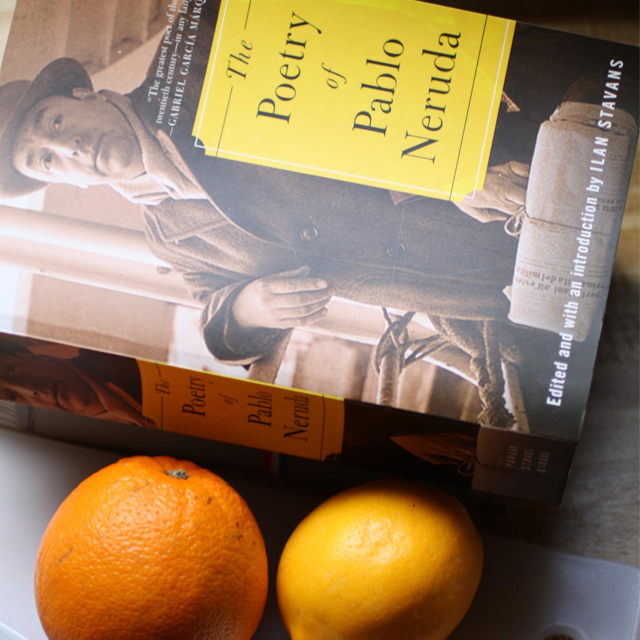 When researching poetry MFA programs and poets I wanted to study with during my MFA, Jeff Friedman was on my short list. I found myself taken with his ability to weave together midrash poetry or narrative. He ended up being my second mentor in school and one I stay in touch with often. Our shared love for food became evident early on in our mentoring relationship as he would describe new recipes he had devised and then later he developed a food, dreaming class to help his students break out of their writing ruts. Join me "In the Kitchen with Poets" as Jeff Friedman speaks to the intersection of food, poetry and the writing life.
Continue Reading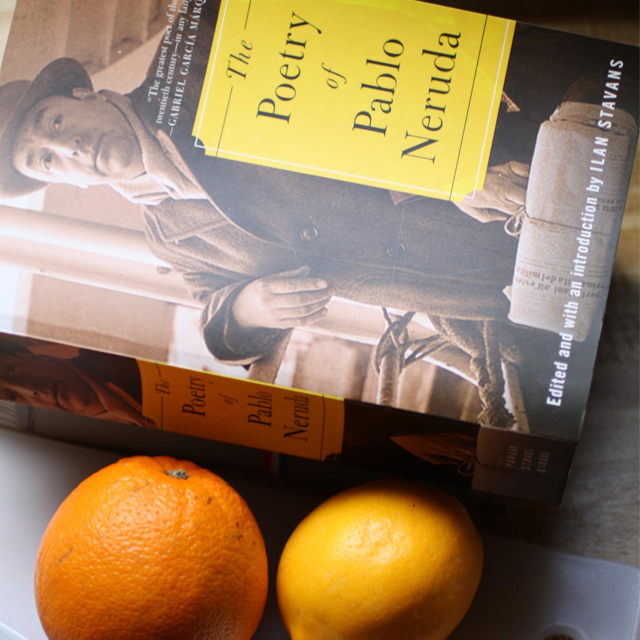 Food and poetry make good bedfellows- I've said it before and this belief is the spark behind the food poet. If you look deeply enough into the collected works of a poet, chances are pretty high that you might find mention of bread or perhaps even an ode to an onion. I'm starting something new that I think might whet an appetite of a different sort. Poets in the Kitchen, looks to hear from contemporary poets on that communion of nourishment that happens when food and poetry combine to feed body and soul. I'm kicking things off with a Q&A with Ruth Ellen Kocher. I had the pleasure of attending a residency with Kocher and fell into the lush world of imagery she created in her third book, "One Girl Babylon" and excited to pick up her new book "Domina Un/blued" in April.
Continue Reading