poets in the kitchen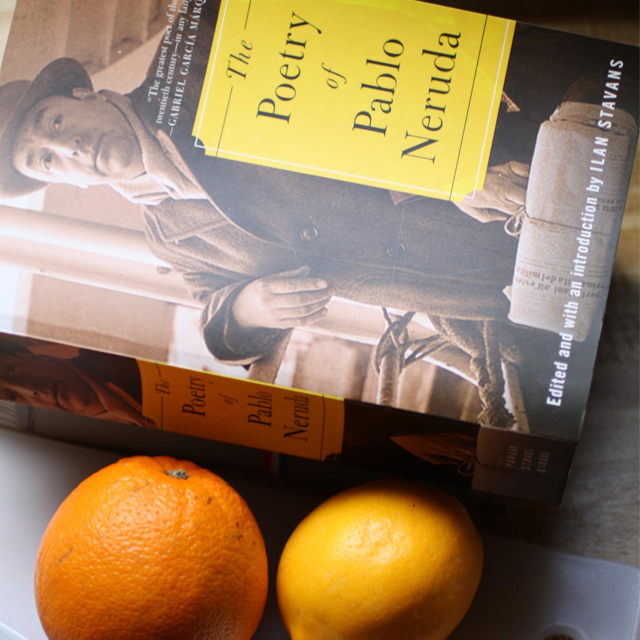 The Food Poet: Food & poetry have certain commonalities. How do you describe the poetry of food?
Continue Reading
Jeff Friedman and I don't argue often, but when it comes to bread, we've almost come to blows. Okay, maybe that's overstating things but he has tried convincing me that New England's bread economy rivals San Francisco's. Part of his argument included a visit to King Arthur Flour last time I ventured to New England. Whenever he finally makes it out to San Francisco, I plan on taking him to Bar Tartine for a loaf or even a few slices of Chad Robertson's legendary Oat Porridge. I'm not convinced the Porridge bread would make the cross-country voyage or that it would make it off of my cutting board where I stealthily sneak pieces to toast with alarming frequency. It's that good.
Continue Reading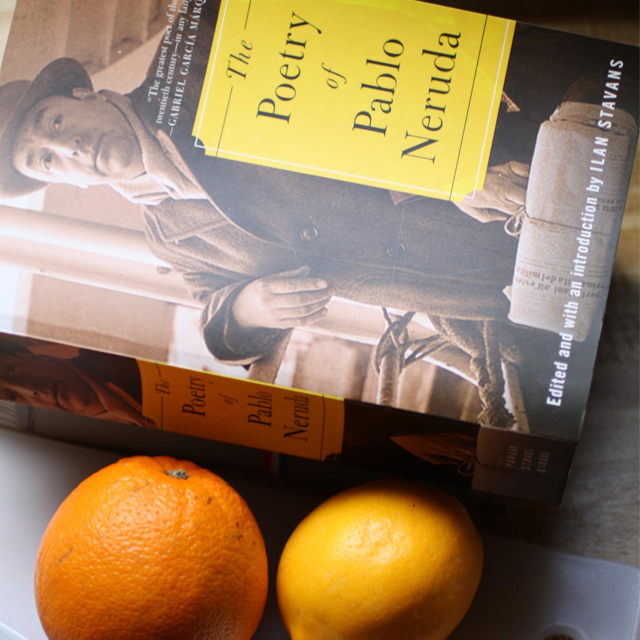 Food and poetry make good bedfellows- I've said it before and this belief is the spark behind the food poet. If you look deeply enough into the collected works of a poet, chances are pretty high that you might find mention of bread or perhaps even an ode to an onion. I'm starting something new that I think might whet an appetite of a different sort. Poets in the Kitchen, looks to hear from contemporary poets on that communion of nourishment that happens when food and poetry combine to feed body and soul. I'm kicking things off with a Q&A with Ruth Ellen Kocher. I had the pleasure of attending a residency with Kocher and fell into the lush world of imagery she created in her third book, "One Girl Babylon" and excited to pick up her new book "Domina Un/blued" in April.
Continue Reading