vegetarian recipe

Winter vegetables can seem bleak without the variety of the summer harvest. It's why of all the recipes I cooked from Myra Kornfeld and Stephen Massamilla's food poetry cookbook, Cooking with the Muse, I asked if I could share her Mediterranean Cauliflower Kale Roast with Feta. This vegetarian side dish packs in bold flavors and served with baked tofu or salmon, is my kind of healthy meal. What makes their way of approaching recipes extra special is how Massimilla provides a poet's note and in this case, a snippet from an Auden poem to accompany Kornfeld's recipe creation. Food poetry synchronicity at its finest!
Continue Reading
Jeff Friedman and I don't argue often, but when it comes to bread, we've almost come to blows. Okay, maybe that's overstating things but he has tried convincing me that New England's bread economy rivals San Francisco's. Part of his argument included a visit to King Arthur Flour last time I ventured to New England. Whenever he finally makes it out to San Francisco, I plan on taking him to Bar Tartine for a loaf or even a few slices of Chad Robertson's legendary Oat Porridge. I'm not convinced the Porridge bread would make the cross-country voyage or that it would make it off of my cutting board where I stealthily sneak pieces to toast with alarming frequency. It's that good.
Continue Reading

Some people try to pass off spaghetti squash as the slick noodles made of durum wheat. I am not one of these people.
Continue Reading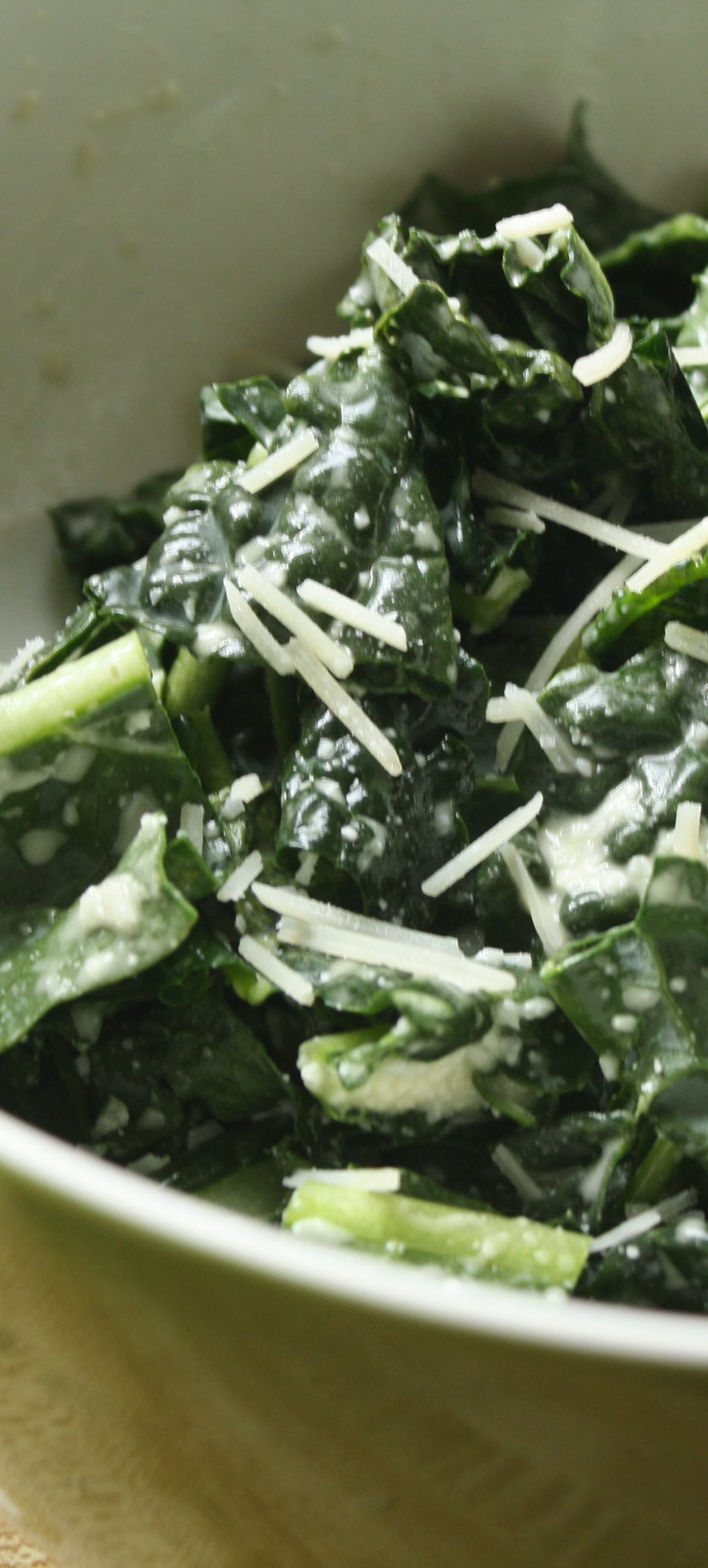 Watching the TV show Modern Family this week, I chuckled as one of the characters told his husband, "You'll never guess what the new Spinach is." To this, the husband chirped "Radicchio" and was trounced with the response, "No, kale!" They proceeded later in the episode of introducing this leafy green vegetable with the initial character not quite convinced that kale is anything more than a garnish.
Continue Reading
Goodbye. See you later.
Continue Reading