gluten free recipe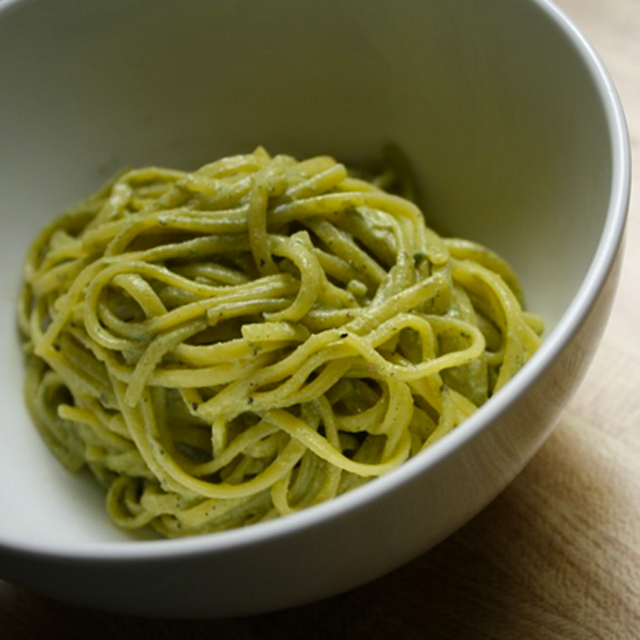 It's a weekend night. It has been a doozy of a week and I crash through the door with the intention of dinner in an hour. The catch is there is not a bone in my body really rendering its services for the task. Do we head out in what is the second storm to move through San Francisco in a week in search of hot food and a quick turn-around? Do we hail the almighty delivery person with their promise of pizza in under an hour that might leave us feeling not so great? I would like to say we never respond with either of the preceding responses, but let's just admit that's not the case. On this particular night, I got a hankering and as I am wont to do went in search of a way to scratch the itch. Pesto in the winter- it sounds now like a movie Nathan introduced "The Lion in Winter." In this case, the lion was our stomachs and the winter was the rain lashing gashes into our windows. I scrounged. I coddled. I conquered.
Continue Reading
The lovely folks at Driscoll's sent over some blackberries for me to play with in my kitchen. While their original invitation involved dessert and treats, I kept imagining the winsome combination of blackberry and sage having their way with meatballs. Cocktail meatballs are noted in the annals of party hors d'oeuvres and involve grape jam, so the idea wasn't entirely farfetched. Rather than using commercial jam, I kept imagining rotund balls of beef or ground turkey slathered in a just-made glaze still kind of chunky from the slightly muddled blackberries mingling with tawny Port.
Continue Reading

It's not often that I find myself hankering for soup at an Italian restaurant, but a no-name hole in the wall in North Beach gets me hankering for their Minestrone. What I like about it is that it's lemony and bright and the secret to their sauce- fennel! It holds up against the tomato base of the soup adding its lemony brightness. Nathan likes to grate parmesan into his soup and I'm keen on it just like it is. Soup is comfort in a bowl and Minestrone is a great way to get your vegetables. You might think it's anathema to not add cannelini beans to Minestrone, but this cook is not partial to them in this soup.
Continue Reading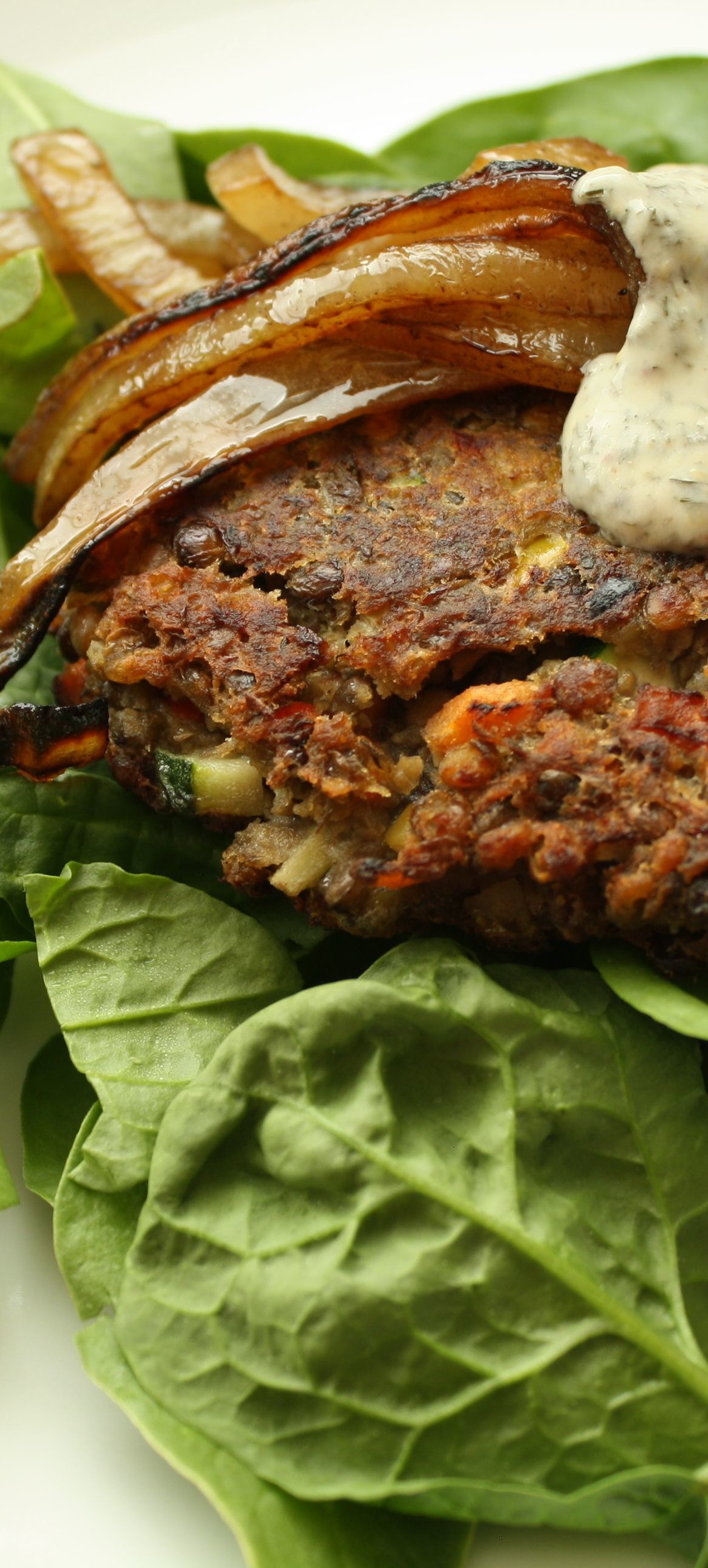 I don't know about you, but in our household we sure love a quick and easy, tasty and healthy dinner for Monday nights. Did that descriptor leave you a bit winded too?
Continue Reading

Sometimes you need a quickie brunch recipe. (or easy lunch // dinner // snack… recipe.)
Continue Reading
Goodbye. See you later.
Continue Reading