leeks

I'm psyching myself into making this year the best! year! ever! And, yet. In the first week of the New Year, a dear friend of mine called late enough one evening that her name flashing on my phone was foreboding. We've been swapping texts, doctor diagnoses, and the emojis that speak into the places we don't want to go for several days. It's day six of the New Year. (Update: good news! She's in the clear.)
Continue Reading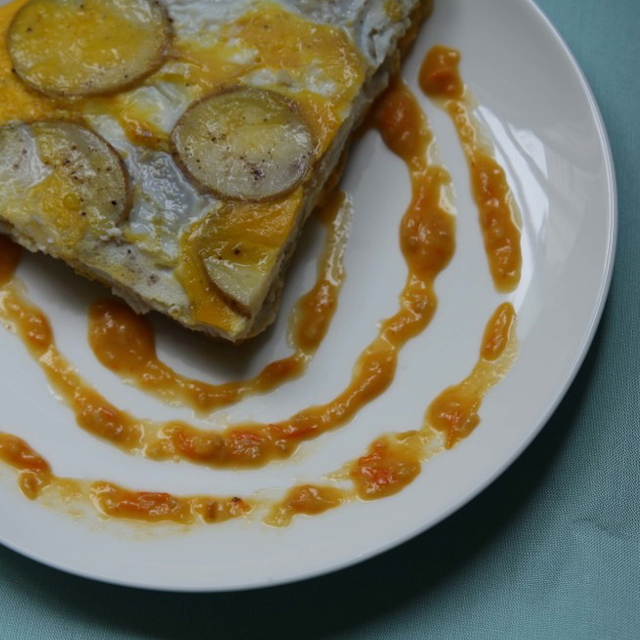 So you might be scratching your head and holding up two words, weighing them to see if they might possibly even each other out, "lemons, tortilla espanola?" I know. It perplexed me too. What happens when you unwittingly walk away from a rather impromptu visit to Sacramento with three ginormous Meyer lemons in tow? You make lemon curd, naturally. Then, if you're like me, you begin plotting other uses for the gelatinous goo of egg whites filling a pint glass and mocking you from the inside of the refrigerator. They taunt, "Don't make us into meringues again?!" And this time, you listen to them.
Continue Reading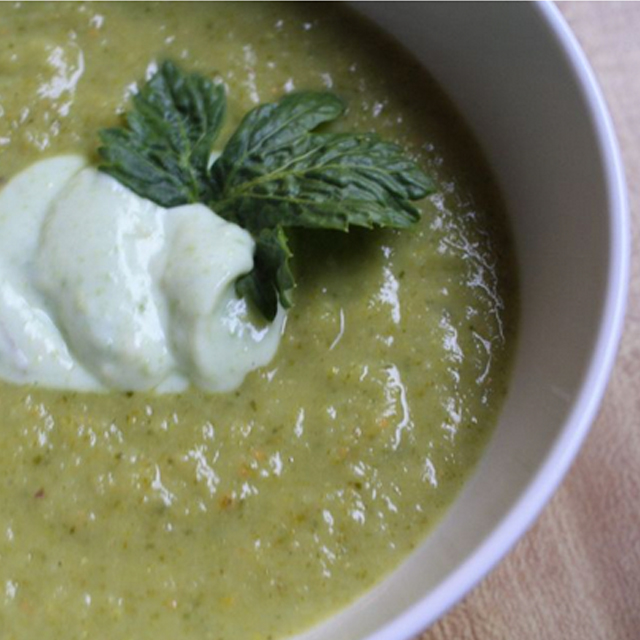 I would be remiss if I didn't say that my current obsession with celeriac knows no bounds. Celery root is mellow in its celery flavor and is great roasted with sea salt.
Continue Reading

Sometimes you need a quickie brunch recipe. (or easy lunch // dinner // snack… recipe.)
Continue Reading
Fresh back from the honeymoon, I would love to say we filled the kitchen with cinnamon and butter and sugar emanating from a hot oven. Our lives were as they had been a la honeymoon equal parts tense and excited at the possibilities ahead. No, I'm not referring to the early days of marriage but instead whether or not our San Francisco Giants would win the National League pennant. We meandered into neighborhood pubs and pizza joints yukking it up with other fans. On a particular rainy Saturday evening, we shared a booth facing a flat screen TV, watching pitchers get swapped out and batters foul. Over tapas and organic beer, we cheered and cowered, the digestive juices roiling in a perpetual state of uncertainty. But it was made less bitter and more sweet with slivers of flatbread festooned with shaved jamon Serrano and black mission figs with manchego cheese. That night, victory tasted sweet.
Continue Reading