soup

And, suddenly, autumn arrives. Yesterday was the first day of fall and it snuck past me without any sort of fanfare. Actually, each meal yesterday included tomatoes and I've been hoarding what Early Girl and heirlooms I can find with the rapt attention of a dragon guarding its gold. In school and on into the working years, if I needed to get into a particular state of mind quickly, the best way to do that included dressing the part or what you could call dressing for success, and what some of you might call faking it til you make it. I may still be holding onto light lingering into early evening and perhaps also certain summer states of mind (reading early, often). But, then again, I've also cranked up the oven to roast winter squash a handful of times. And, this soup is one such way to fake it till you feel fall-ish. It's too soon for pumpkin, but bring out the bushels of apples aplenty.
Continue Reading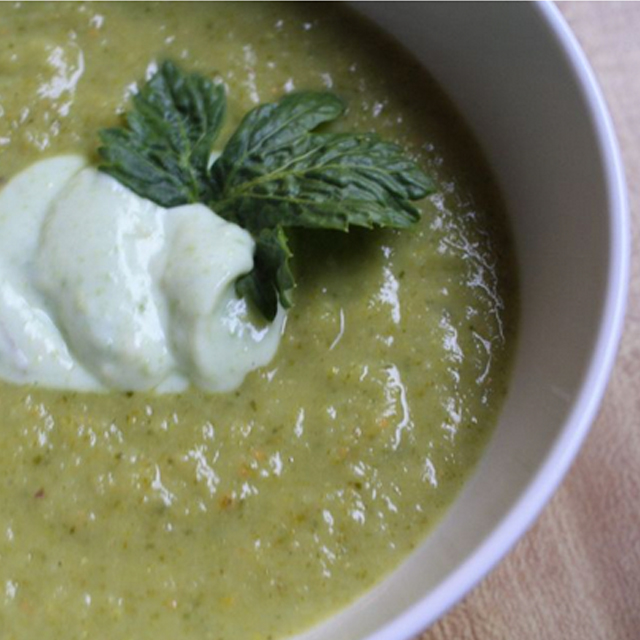 I would be remiss if I didn't say that my current obsession with celeriac knows no bounds. Celery root is mellow in its celery flavor and is great roasted with sea salt.
Continue Reading

It's not often that I find myself hankering for soup at an Italian restaurant, but a no-name hole in the wall in North Beach gets me hankering for their Minestrone. What I like about it is that it's lemony and bright and the secret to their sauce- fennel! It holds up against the tomato base of the soup adding its lemony brightness. Nathan likes to grate parmesan into his soup and I'm keen on it just like it is. Soup is comfort in a bowl and Minestrone is a great way to get your vegetables. You might think it's anathema to not add cannelini beans to Minestrone, but this cook is not partial to them in this soup.
Continue Reading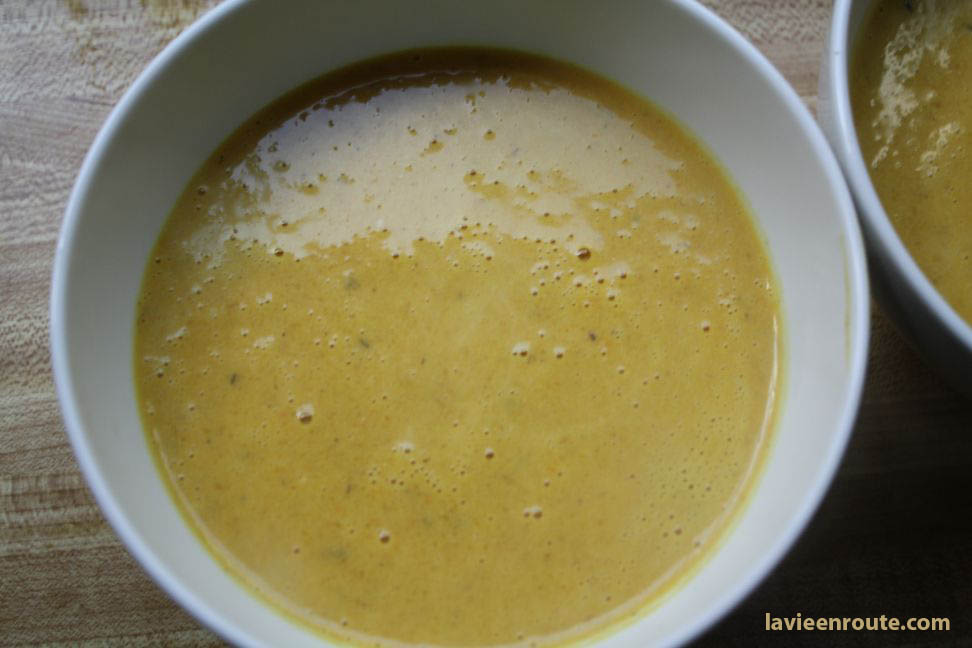 The fall hastened the coming of winter this year. Fall came and went overshadowed by the wedding. I think I missed November altogether this year. Thanksgiving became the whole of the month. Yikes. Month one of being married kept us busy unpacking and making our home from our individual bits.
Continue Reading

It pays to have people in your life who entertain for a living. My friend Katy sings opera and can do a spot on perfect Scottish accent or Russian. I chalk it up to her time studying for a role in Eugene Onegin several years back. Regardless, her Russian accent inspired the nickname Olga, so Olga she remains to me.
Continue Reading