Garlic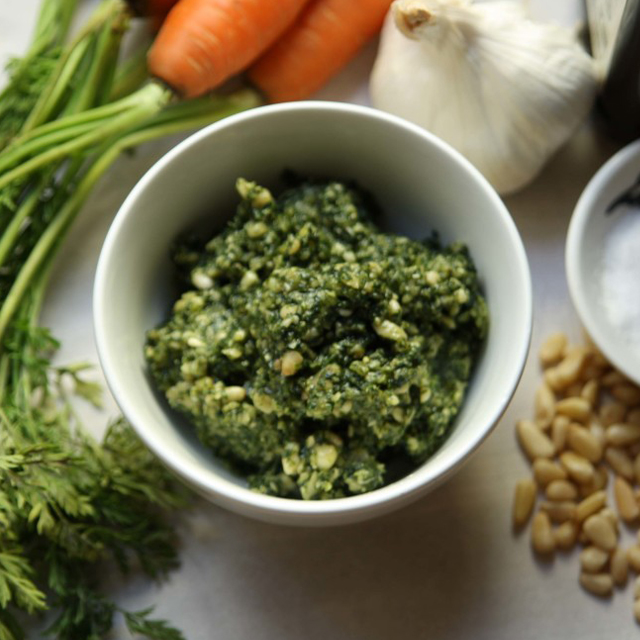 Carrot Top Pesto

YIELD: 1 cup
Continue Reading
Jeff Friedman and I don't argue often, but when it comes to bread, we've almost come to blows. Okay, maybe that's overstating things but he has tried convincing me that New England's bread economy rivals San Francisco's. Part of his argument included a visit to King Arthur Flour last time I ventured to New England. Whenever he finally makes it out to San Francisco, I plan on taking him to Bar Tartine for a loaf or even a few slices of Chad Robertson's legendary Oat Porridge. I'm not convinced the Porridge bread would make the cross-country voyage or that it would make it off of my cutting board where I stealthily sneak pieces to toast with alarming frequency. It's that good.
Continue Reading

I don't know about you but my eyes perk up when I see Brussels sprouts on a menu. Lest you think I'm some anomaly, in recent years, this winter vegetable has made its way into the food spotlight. Whether doused in bacon grease and cooked on the stovetop or roasted with cracked black pepper and sea salt, it's quite likely you will find a rendition of it on menus when in season. Their rise in popularity has not quite experienced the astral projection of kale, but chefs and home cooks conspire about how to get these little cabbage doppelgangers regularly onto menus when the season descends.
Continue Reading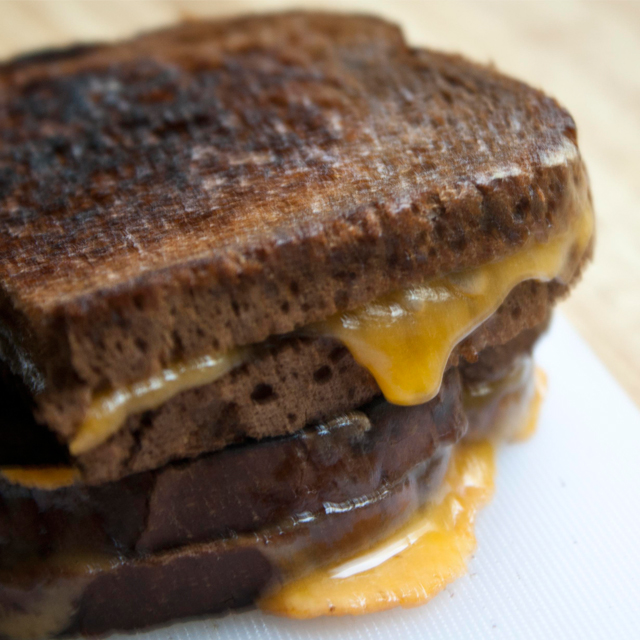 For most people, October conjures up smiling jack o'lanterns with their toothsome grins or perhaps the month that a brisk breeze begins to blow summer away once and for all. For me, for my husband, October brings an anniversary and the play-offs. It's important to note that the year we married, the Giants clinched the World Series title. I was invested in them going all the way, as we had just committed to happily ever after. I even doctored and dedicated a cookie recipe to celebrate them.
Continue Reading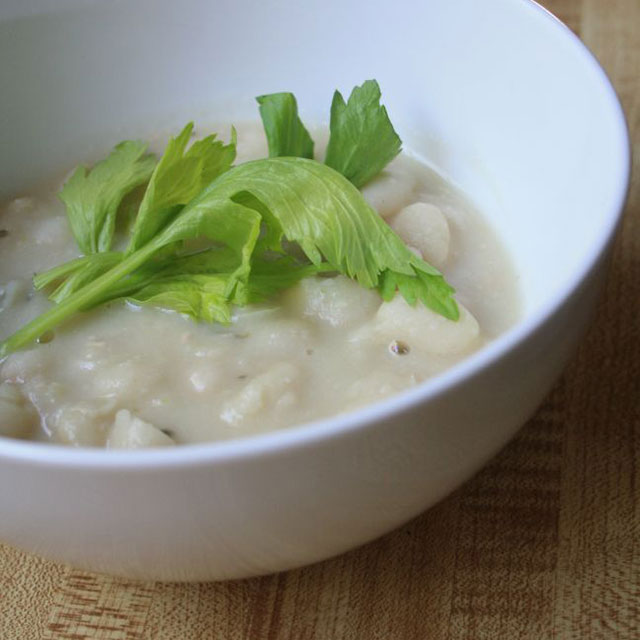 New Year's Day in Texas requires a pot of beans- black eyed peas to be precise. Our next door neighbor would annually bring over the black eyed peas and requisite cornbread. As a transplant in California, I decided to do a small bait and switch with this tradition this year. Sunday afternoon, we settled in for a bowl of beans, served over brown rice. It seemed a bit of a nod to old and new, which is fitting for New Year's, is it not?
Continue Reading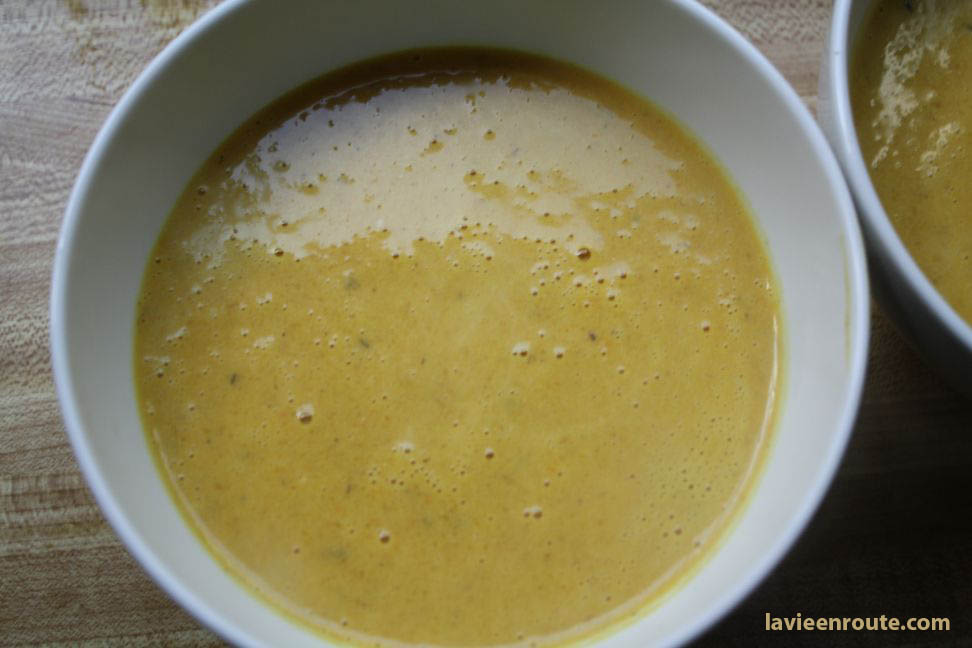 The fall hastened the coming of winter this year. Fall came and went overshadowed by the wedding. I think I missed November altogether this year. Thanksgiving became the whole of the month. Yikes. Month one of being married kept us busy unpacking and making our home from our individual bits.
Continue Reading