Recipes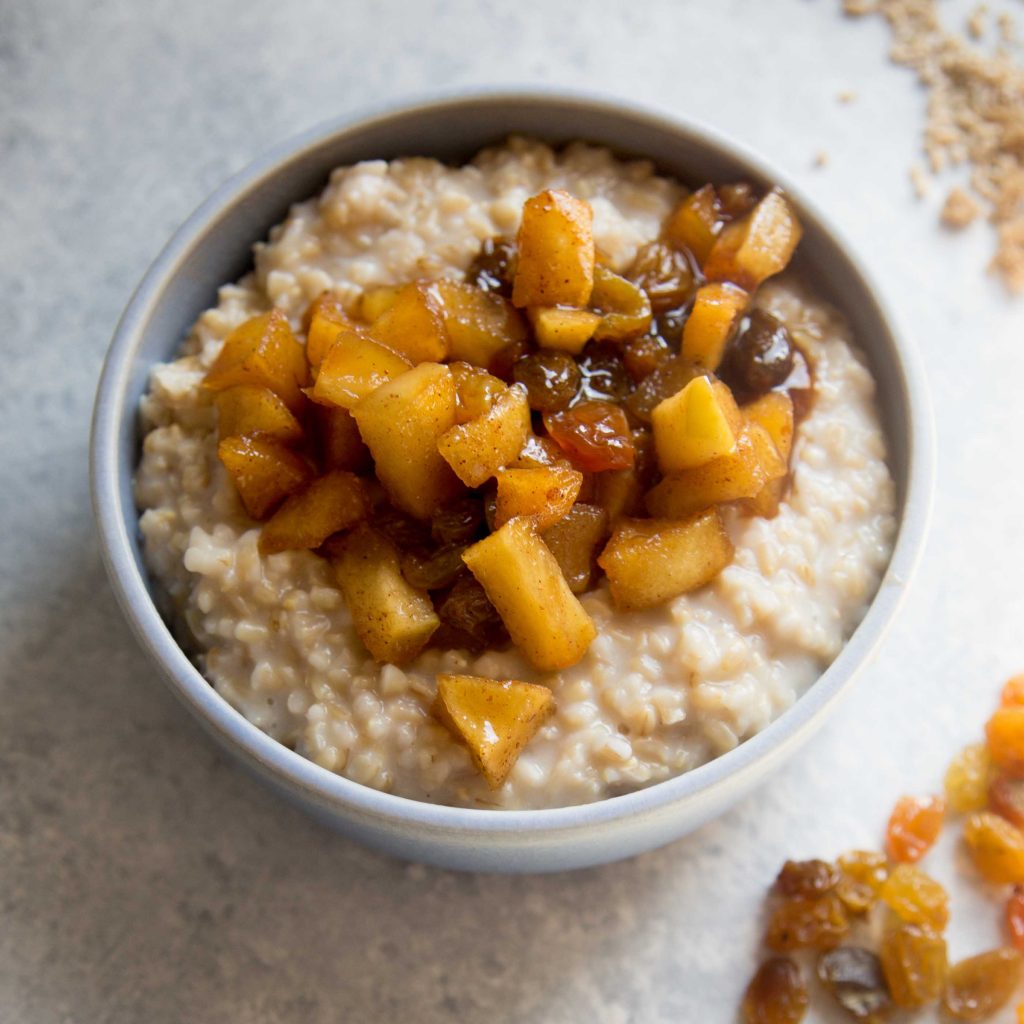 Living in the Bay area makes you a bit immune to what might be seasonal shifts around the rest of the country. October typically fans the warmth of summer with the mornings and evenings taking a dip into cooler temperatures. We jokingly tell friends and family who come visit to bring layers, knowing that inevitably, sweaters go on and jackets come off throughout the dance of the day. I gravitate toward bowls of creamy steel cut oats in the autumn months, topped with toasted nuts, fruit (either dried or chopped fresh), a drizzle of maple syrup or honey, and a splash of cold milk. This breakfast is the only one that can supplant my eggs and tortilla tradition most days and really helps me feel a shift in the season even if outside, it still resembles a long summer. I leapt at the chance to share Jane Bonacci and Sara De Leeuw's instant pot steel cut oats from their Gluten-Free Instant Pot Cookbook because I figured that long cooking grains would be a great place to start and also because the apple compote aligned with all the apple bins at the farmer's market. I also will admit the addition of Golden Delicious apples made my brow wrinkle in a good way–it's not often you see that nostalgic apple variety from childhood called out in a recipe, and it really does, along with the Granny Smith apples, make this compote exceptional.
Continue Reading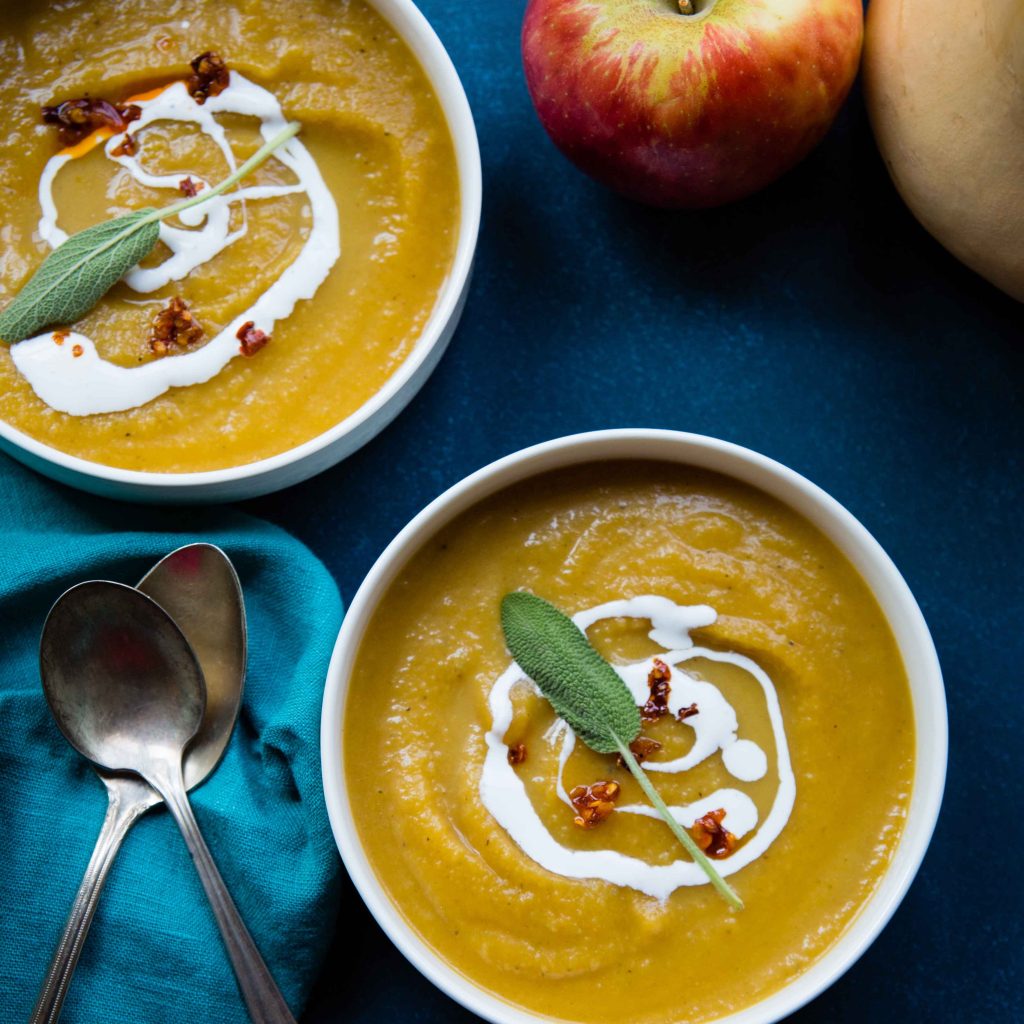 And, suddenly, autumn arrives. Yesterday was the first day of fall and it snuck past me without any sort of fanfare. Actually, each meal yesterday included tomatoes and I've been hoarding what Early Girl and heirlooms I can find with the rapt attention of a dragon guarding its gold. In school and on into the working years, if I needed to get into a particular state of mind quickly, the best way to do that included dressing the part or what you could call dressing for success, and what some of you might call faking it til you make it. I may still be holding onto light lingering into early evening and perhaps also certain summer states of mind (reading early, often). But, then again, I've also cranked up the oven to roast winter squash a handful of times. And, this soup is one such way to fake it till you feel fall-ish. It's too soon for pumpkin, but bring out the bushels of apples aplenty.
Continue Reading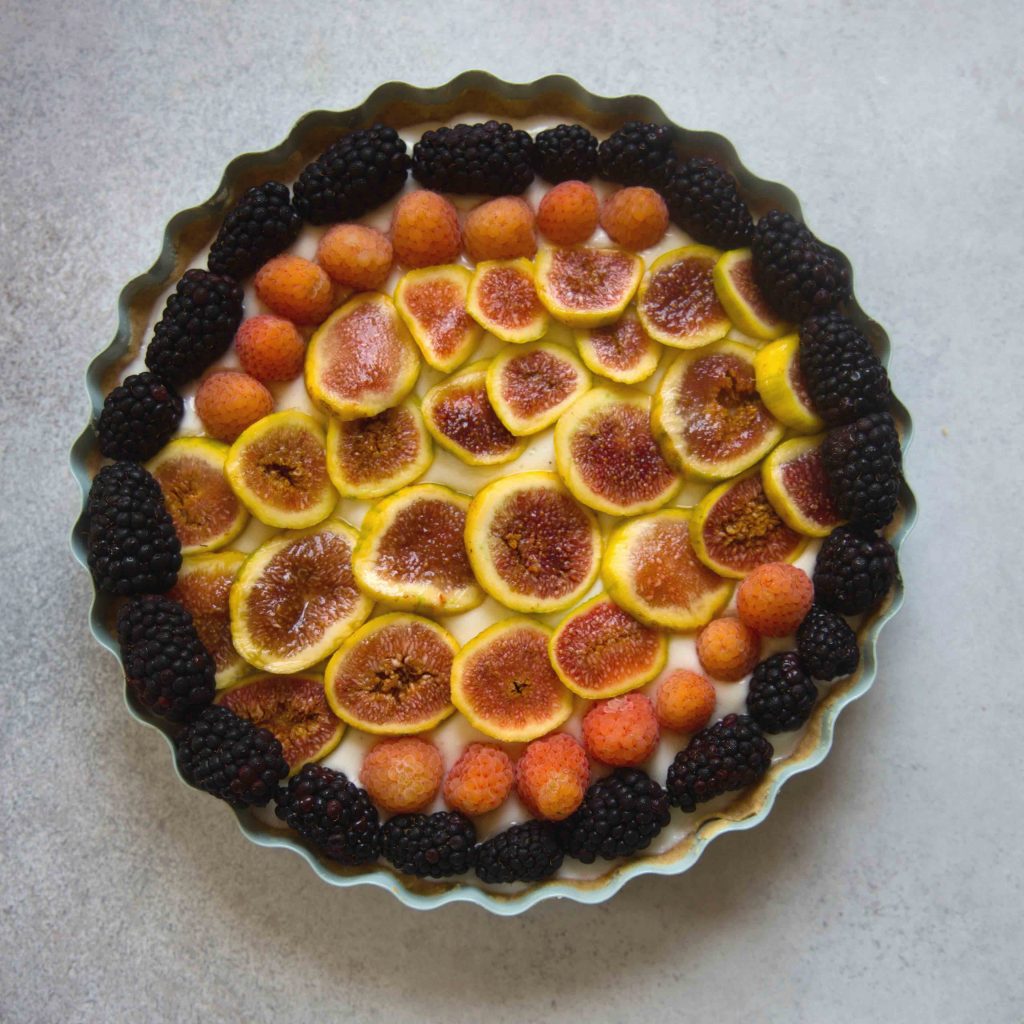 I love a good hack and here it is: if you make a fresh batch of jam and a tart crust you are halfway to tempting a few friends and family with a dessert that feasts on the last glut of end of summer fruit in a yogurt jam tart, which is precisely how a batch of my Dapple Dandy hibiscus jam talked its way into an empty tart shell.
Continue Reading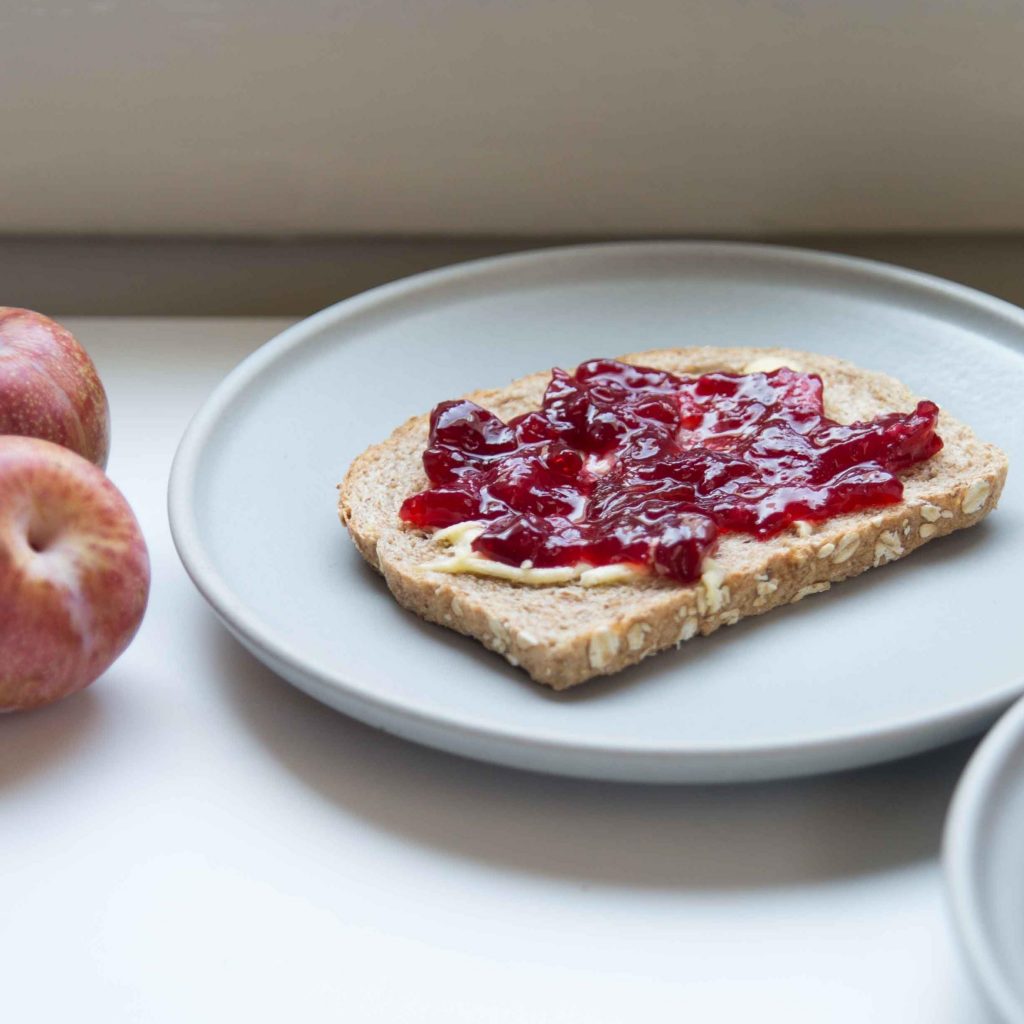 In one single question, we can self-select into unspoken groups. Would you order the chocolate dessert or fruit dessert? This over-simplifies things, sure, but it also underscores the idea that for some of us we've never been fruit-forward dessert eaters. Then, you have the folks who all they want for dessert is an actual piece of fruit. Or, the additions of clarifiers like paleo, gluten-free, low-carb, refined sugar-free, vegan. Some might see pitfalls in pulling together a dinner party now with all of the various eating styles, but I see opportunity.
Continue Reading
Do yourself a favor and go snatch up a pound of plums to make Sara Bir's Italian plum cake before summer ends. Then, see if you can hold off on cutting into it until it's set, but still warm. If you don't have a favorite summer dessert yet, you're about to taste it. Those are bold words, especially since I prefer chocolate always and fruit out of hand. But this cake! The olive oil and dash of balsamic vinegar really take it over the top. I bet it would be amazing with mission figs too.
Continue Reading
We inherited a rose bush, fully mature and waving around her blooms like it's the Macy's Day parade everyday during season. It's only a little bit unknown that I have a record with demerits for killing plants you can "neglect," doing such a good job in my neglecting that they shrivel into a husk of their former selves. Not so with the rose bush. Call it adulting or call it dedicating oneself to the preservation of beauty in the world society, but I have doubled up efforts and that will soon include pruning and weeding. (Sidenote: who am I?)
Continue Reading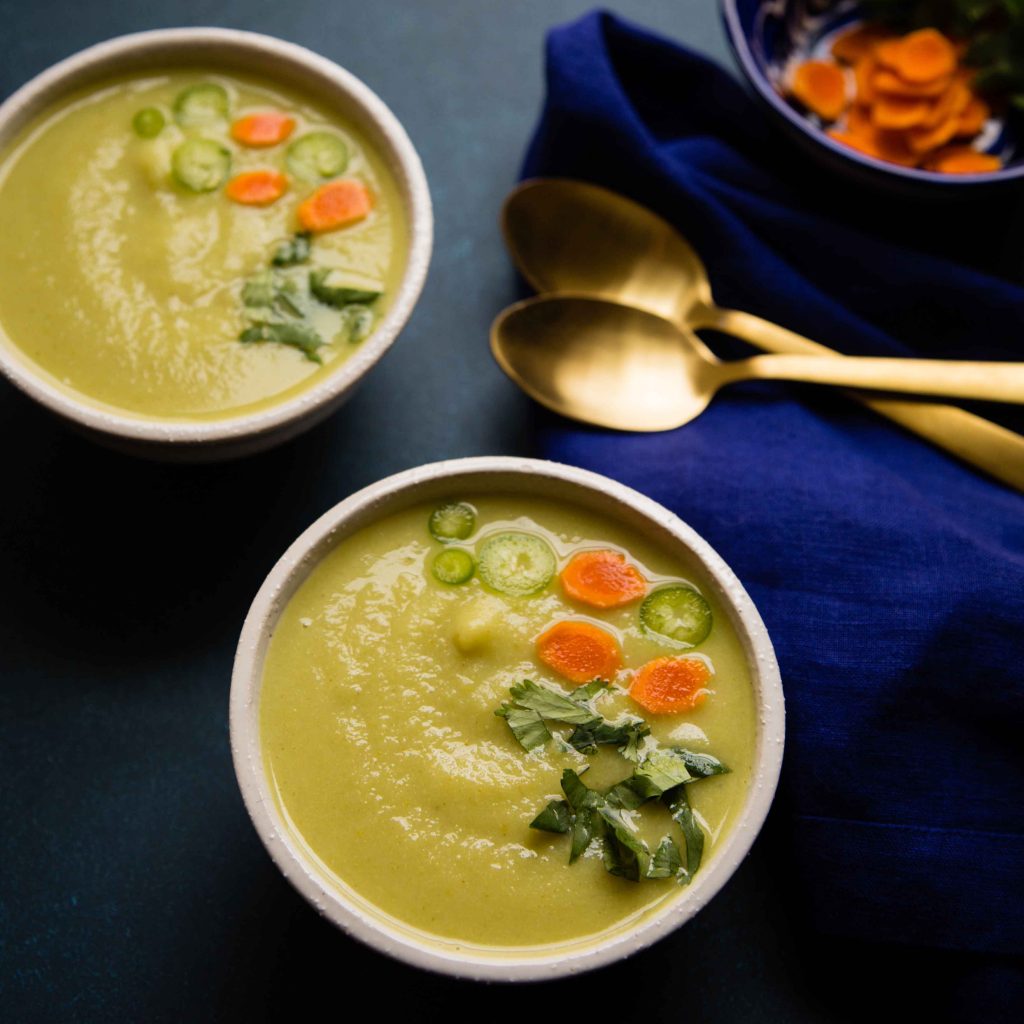 Romanesco might be the vegetable of an architect's dreams. This broccoli cauliflower hybrid is full of M.C. Escher angles. I could eat soup every day. It can be easy and tough to master. So much of it comes down to semantics of seasoning. For this Romanesco Soup, I wanted to riff on the green color, adding a green tasting food like celery root, which when the hairy husk of an exterior is cut off reveals pale flesh that taste like the stalk. A little parsnip goes a long way but I love it in soup. Fennel offers a smidge of sweetness and a barely green bulb sliced into half moons. The spice here is enough curry powder to give it an edge but not enough to taint the silky green surface with turmeric's golden glow. No, instead, that's done by actual shaved disks of fresh turmeric as an optional garnish with shaved jalapeno for a hit of heat (and more green), and the fresh sudsy scent of cilantro. Fresh turmeric is a revelation–it's a taste of sweet earth with only rooibos coming close to matching that flavor moniker. Don't skip the butter unless you're vegan (then, you can totally sub in vegetable stock and all olive oil). I love the luscious texture the butter gives to the soup and a hint of flavor without it becoming at all indulgent. But then again, I'm of the ilk that a soup made from scratch (that includes using boxed broth) with time, love, and intention is pure indulgence of the highest order that feeds the stomach and soul simultaneously.
Continue Reading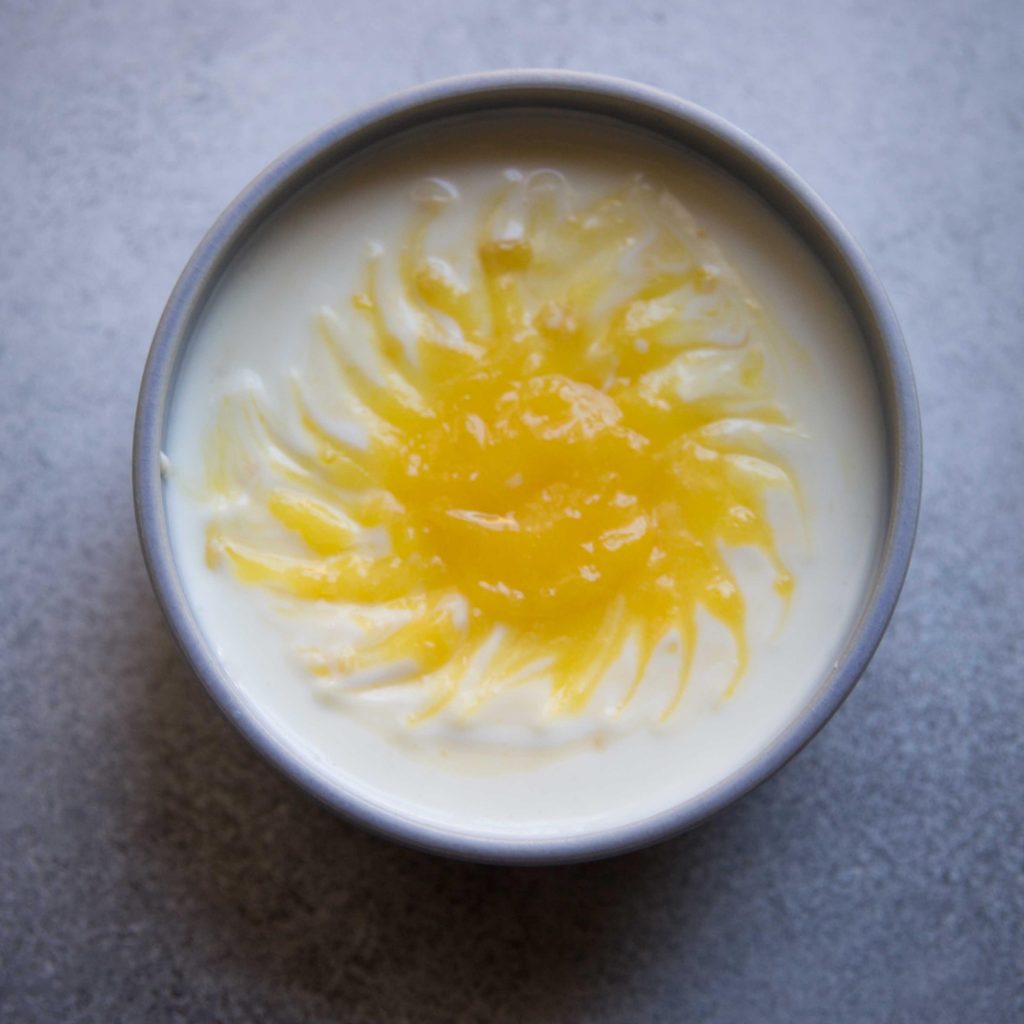 Stowed away in my closet, in the farthest reaches of where the walls meet, a winter coat enclosed in a zippered bag waits. Nestled nearby, snow boots that are nearly good as forgotten, might as well yell that they still reside with me. It's been almost a decade since I attended New England in the winter and summer for my poetry MFA, but I can almost hear the slight crunch of snow compacting underfoot. The break of seasons gives a natural rhythm to the year and even though winter sometimes can take its time finishing its lap, there is something whimsical about a world bathed in fresh snow and diffused light. Living in the golden state, we forget what winter can mean. For us, on good years, we can expect rain. And this year, days three and four involved climes of mid-seventies weather. So, I'm dedicating this recipe to my friends and family entrenched in a winter wonderland. Think of it as a love letter from California.
Continue Reading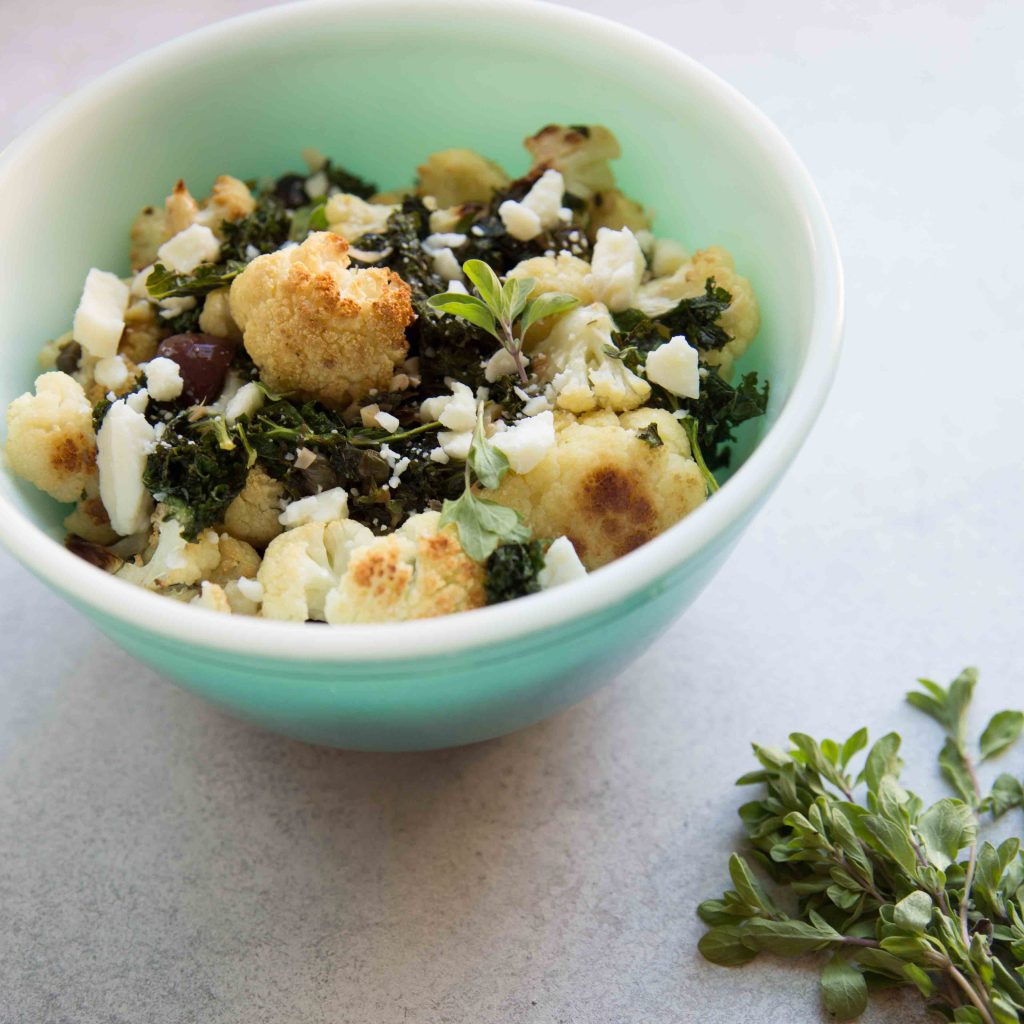 Winter vegetables can seem bleak without the variety of the summer harvest. It's why of all the recipes I cooked from Myra Kornfeld and Stephen Massamilla's food poetry cookbook, Cooking with the Muse, I asked if I could share her Mediterranean Cauliflower Kale Roast with Feta. This vegetarian side dish packs in bold flavors and served with baked tofu or salmon, is my kind of healthy meal. What makes their way of approaching recipes extra special is how Massimilla provides a poet's note and in this case, a snippet from an Auden poem to accompany Kornfeld's recipe creation. Food poetry synchronicity at its finest!
Continue Reading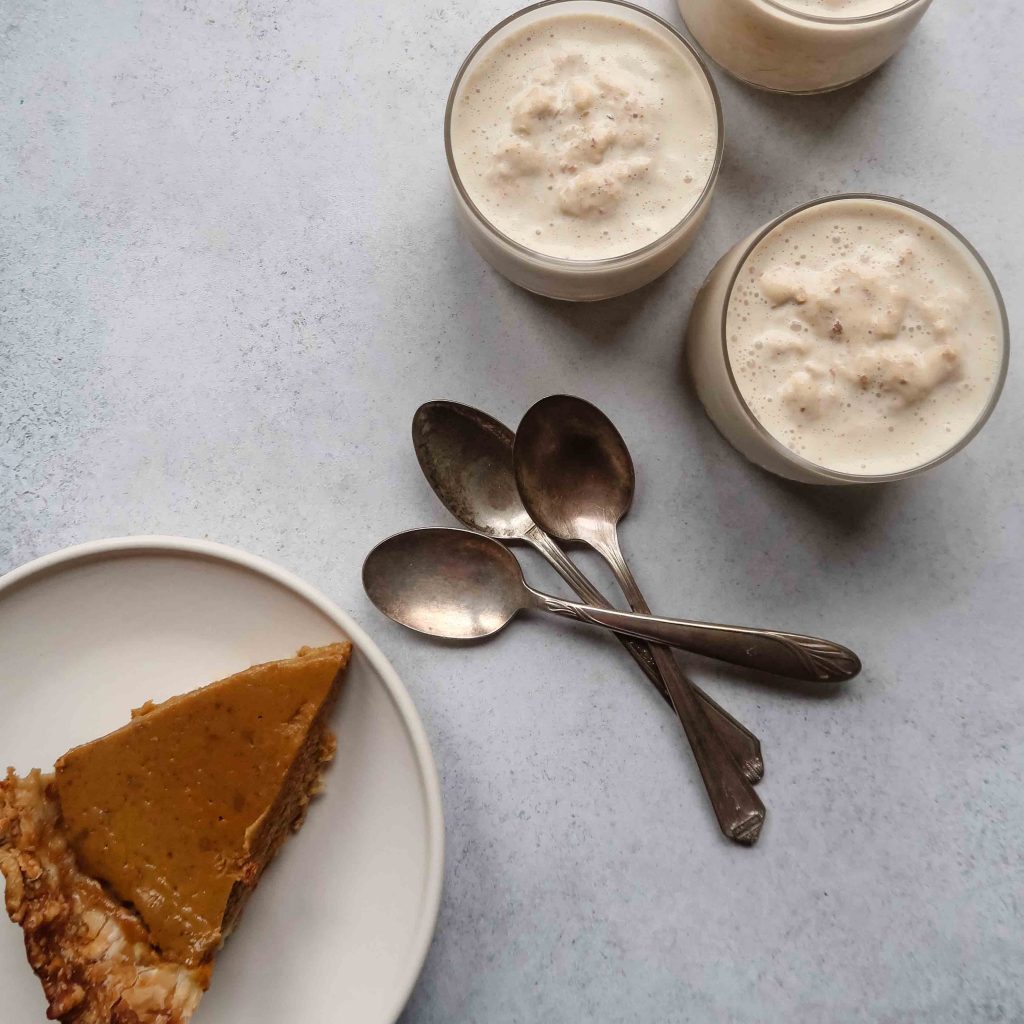 I'm on a mission of Thanksgiving leftovers reconsidered. Do you have leftover pumpkin pie? Before you even think about sneaking a piece onto your plate the day after, HOLD ON and consider the following: Pumpkin Pie Latte Shakes. In possibly the most meta-experiment of a pie-inspired drink coming back to the original concept and actually including pie in the drink without any of the funny food coloring or extras, there's nothing basic about this dessert.
Continue Reading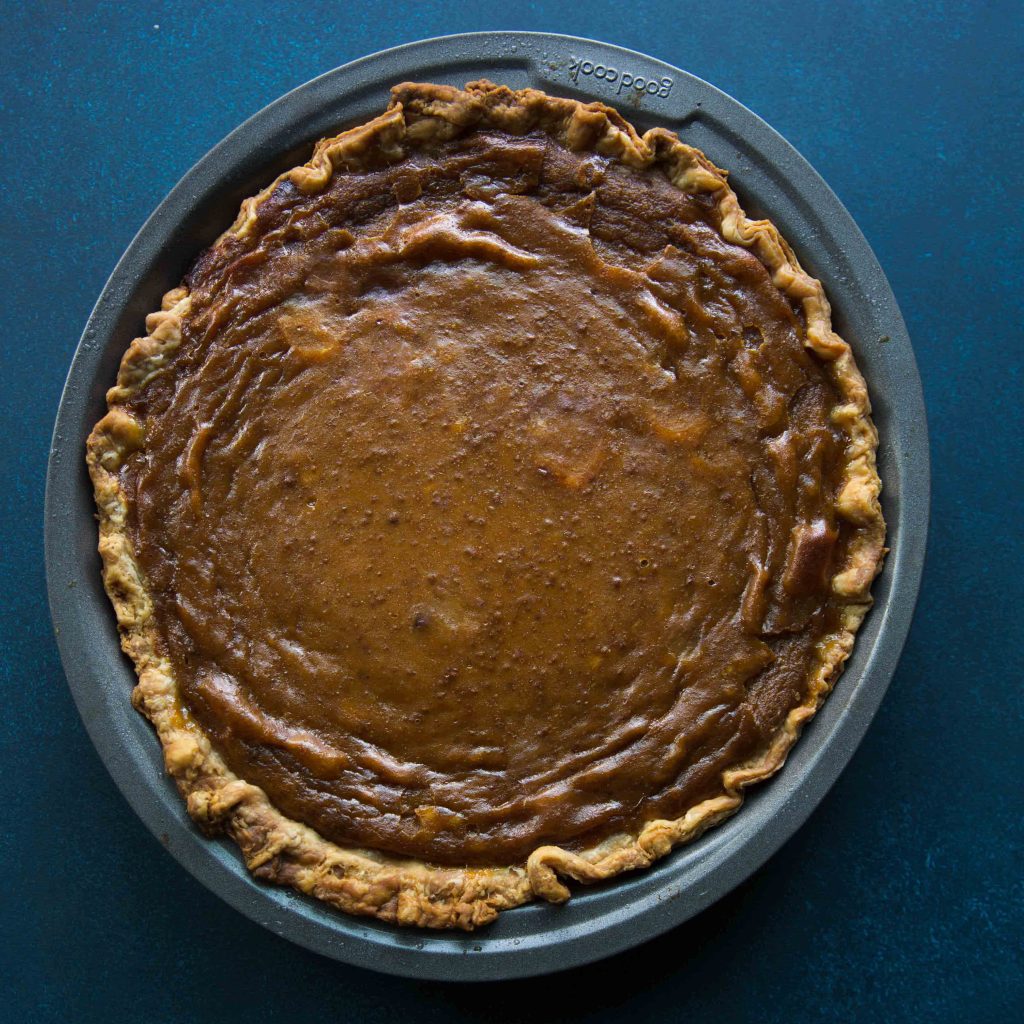 If someone asked you the question, Are you a cook or a baker, the answer comes quickly for most. I am and always will be a cook first—I like the tactile process of tweaking along the way, tasting until a dish is just right. For a long time I didn't think there was a baker inside of me. Two things changed that: my sourdough starter, Salvatore, and Kate McDermott. Kate and I met in New Orleans at IFBC years ago. After that food conference, I sought out her blog and discovered a post she wrote about her neighbor Sadie, a story that started me on the road to finding my inner baker. She wrote, "In her gentle way, she taught me that baking from the heart always tastes best, even if it doesn't turn out quite like the picture in the magazine." The post and quote made me rethink everything I had ever presumed about baking and question when Kate would write a book about her unfussy perspective on pies and baking.
Continue Reading
Truth or dare? I always go with dare, but will start here with a truth. At Thanksgiving, my two favorite dishes growing up starts with my Tita's dressing (I'm not alone there as my Tia doubles the batch so she can freeze half, defrost, and reheat whenever she has a hankering for her mother's cooking). The other dish at its core is more cream of mushroom soup concentrate and crunchy onions from a tin than green beans. One hopes that time outgrows habit and on that point, I still love my Tita's dressing and a good Green Bean Casserole, though now I prefer homemade mushroom cream and fried shallots.
Continue Reading