almonds

Truth or dare? I always go with dare, but will start here with a truth. At Thanksgiving, my two favorite dishes growing up starts with my Tita's dressing (I'm not alone there as my Tia doubles the batch so she can freeze half, defrost, and reheat whenever she has a hankering for her mother's cooking). The other dish at its core is more cream of mushroom soup concentrate and crunchy onions from a tin than green beans. One hopes that time outgrows habit and on that point, I still love my Tita's dressing and a good Green Bean Casserole, though now I prefer homemade mushroom cream and fried shallots.
Continue Reading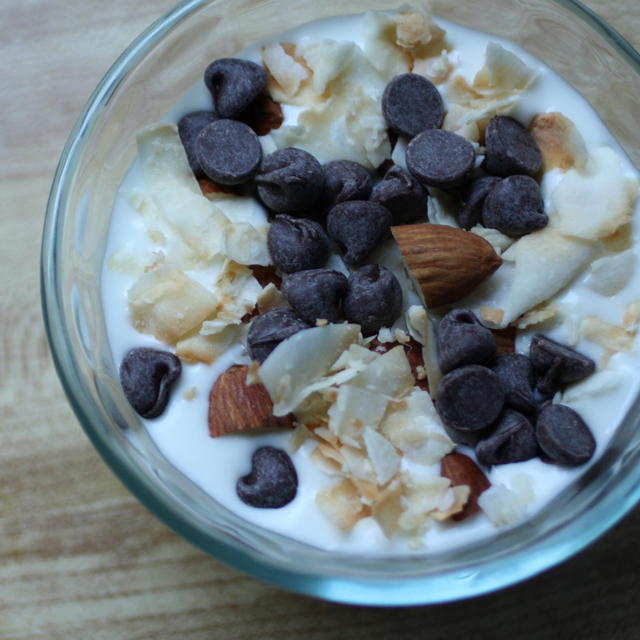 If you're reading this you might have noshed on an elegant slice of flourless chocolate cake last week. Perhaps you whisked together a last minute dark chocolate pudding and dusted it with chopped pistachios. Maybe, you received two bars of chocolate in the guise of Blueberry Lavender or Dark Chocolate Almond Sea Salt that you will hoard away until the moment calls for a square or two to be notched off the ends. If February 14 had a movie moniker, it would be, "There Will Be Chocolate."
Continue Reading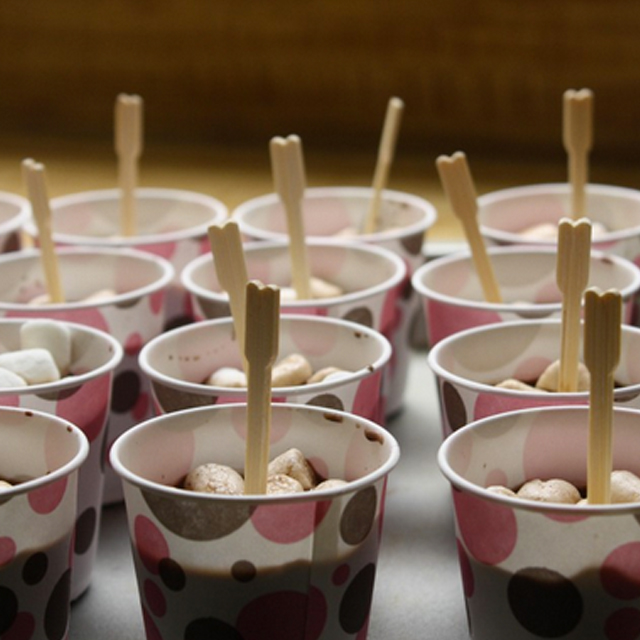 School cannot prepare you for this. You may define "this" differently. Perhaps it's paying a mortgage, considering a career change, mourning a death. Where does simple mathematics play in here? Or perhaps mathematics is too much of a given, that simple logic of 1-1= 0. Maybe you would say that high school French class was a misstep in your education, but it taught you the importance of J'ai perdu. Some things cannot be taught but must be learned. This distinction can be quite a doozy.
Continue Reading