Poetry Bookshelf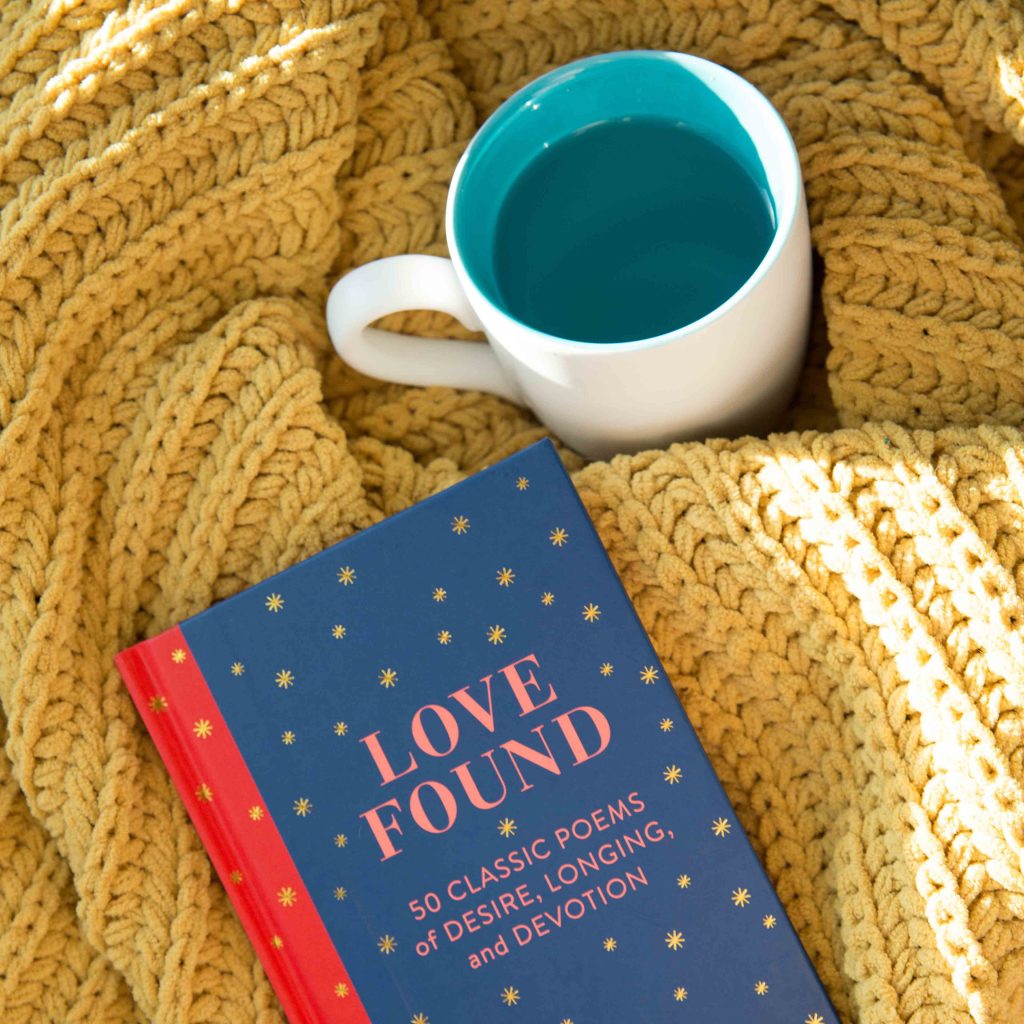 Love Found isn't your typical tome of love poetry. And for that, we can sigh a breath of relief. So many collections just include eros, but neglect the other forms that love takes on. Also, let it be known, there is only one Neruda poem in here—while I prefer his poems about food, he seems to have a mystique in the cultural accounting for his love poems. Around Valentine's Day, all eyes turn toward hearts but what does the act of loving look like the rest of the year? This compact book edited by Jessica Strand and Leslie Jonath wrangles 50 poems from a range of domestic and international voices. Full disclosure, Leslie and I know each other from the food book world, but we really connected over a conversation about poetry. When I heard she'd finished an anthology of poems, I knew I needed the collection and reached out to her.
Continue Reading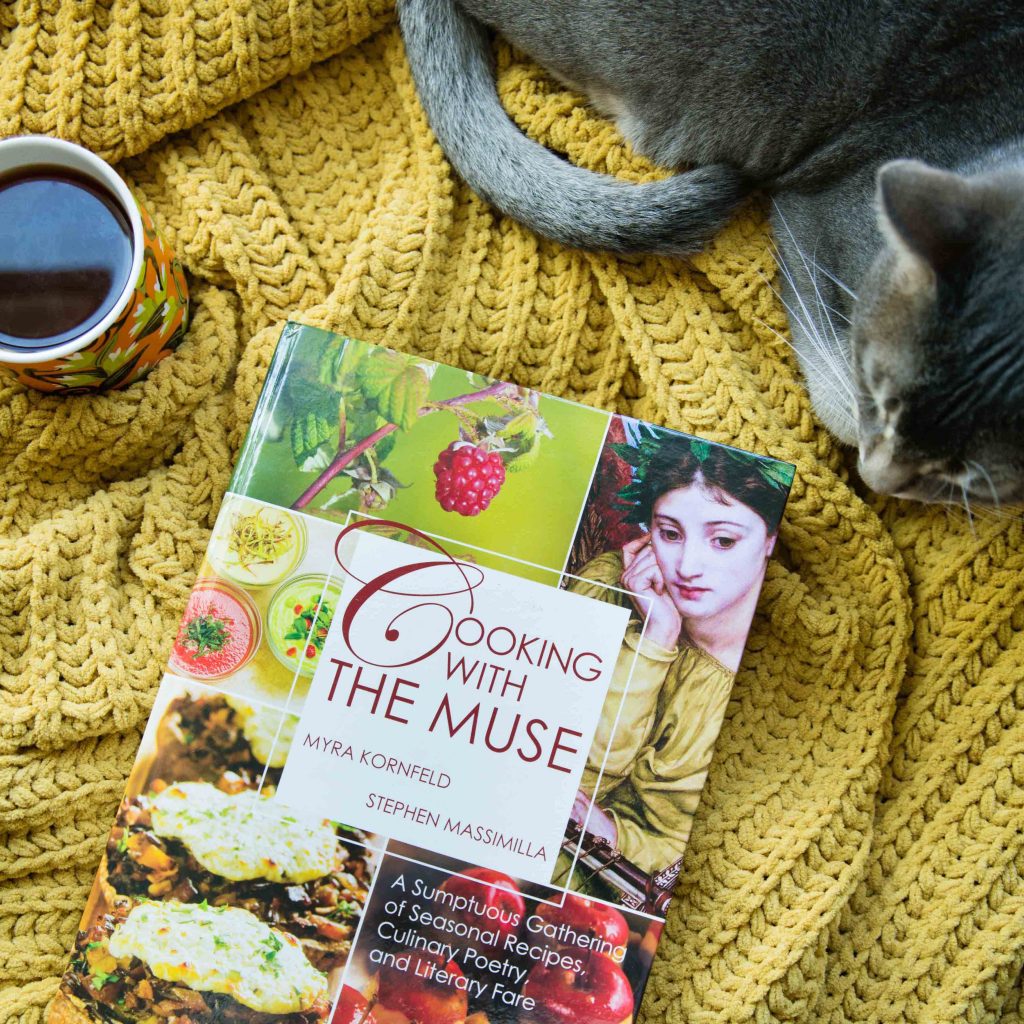 It's not often you meet people equally passionate about food and poetry in conversation. At the Association of Writers and Publishers conference a few years back and MFA friend of mine had suggested I meet poet Stephen Massimilla. She said that he also wrote poetry about food. What I did not know until we met is that he had penned a food poetry cookbook called Cooking with the Muse with cookbook veteran, Myra Kornfeld! I beelined over to the Tupelo Press booth and promptly bought a copy. It is a feast of poetry and food that will delight fellow foodies who indulge in poetry (and a great holiday gift!). I dove into Cooking with the Muse more deeply over on Poetry International. At the last AWP, we caught each other at the bookfair and our conversation bubbled with enthusiasm. Recently, I had a chance to chat with Massimilla and Kornfeld on the nitty gritty of how Cooking with the Muse came to life.
Continue Reading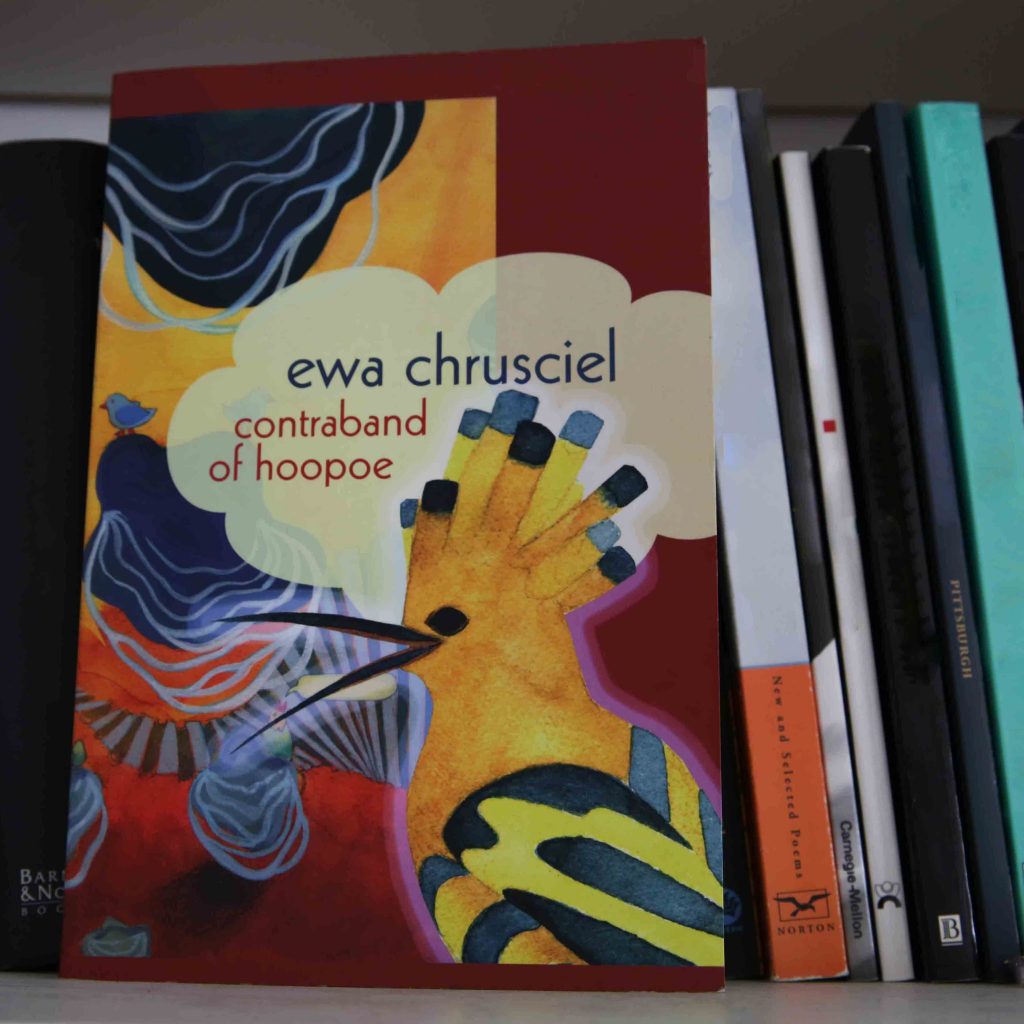 It's not a difficult thing to think that at a poetry festival, you might hear a poem that piques your interest. It's an entirely different thing to hear something– a way of offering words to a subject of already well-tilled ground in a fresh voice that makes you beeline to the bookfair area and snatch up the sole remaining copy of that poet's book. And so it was that I met Ewa Chrusciel, first through her reading from A Contraband of Hoopoe, published by Omnidawn and then later through sitting with her words and letting them journey inside me. I've read this collection several times and each reading offers new nuggets of insight. At the heart of Hoopoe is a collection exploring the immigrant experience. This focus on immigrants coming to the U.S., feels particularly pressing and timely right now, one to be kept on the front burner.
Continue Reading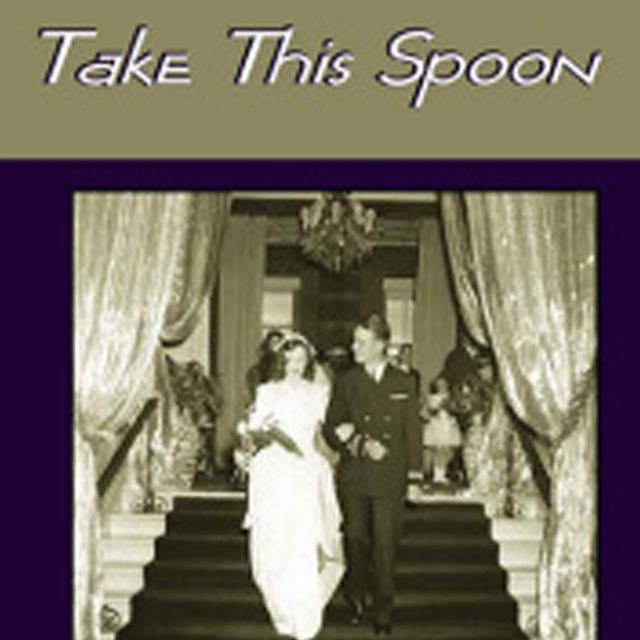 Lately, I've been thinking a lot about relationships between mothers and daughters. They can be so fraught of misunderstanding. My mother used to denounce my teenage years as the years I didn't talk to her. How could I explain the gulf of emotion and crisis upon which I was cresting outside of writing and reading my way through those four profoundly influential years?
Continue Reading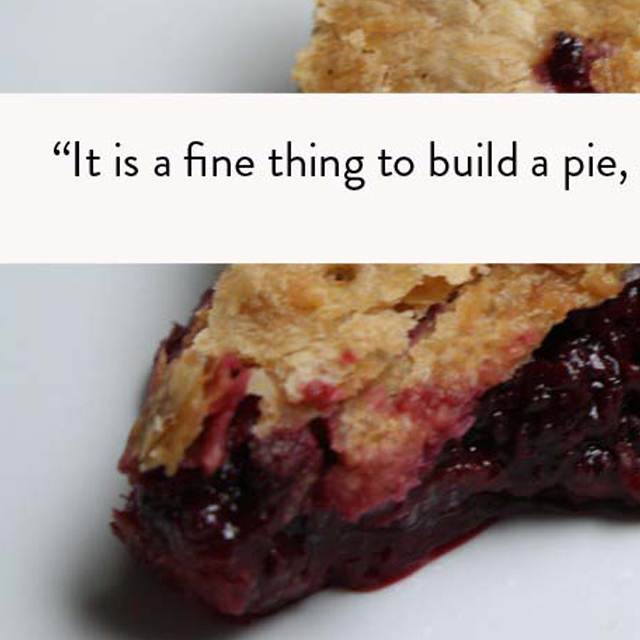 If some people hanker for tearing into turkey on Thanksgiving, others contemplate the cacophony of porcelain stacked in a full sink and the empty table ready to receive a procession of desserts. The homely pumpkin pie doesn't easily outshine pecan pie all gussied up in its garb of karo laced pecans. One thing is certain, for some reason, the cake and the cookie find no invitation to the table on this day each year. This is one holiday cornered by the commonplace pie.
Continue Reading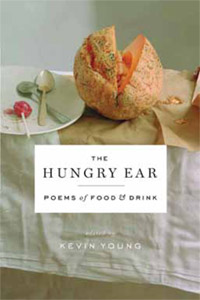 Food and poetry go together. Where one is a feast for the mouth, the other is a feast for the tongue. Where one picks up on the crunch of celery, another hears the words in a poetry reading. I heard about The Hungry Ear by Kevin Young and knew that I needed to read it. Having already sunk into his anthology on grief, "The Art of Losing," I knew he would outfit an anthology on food and poetry with the same thoughtful regard of incorporating fresh voices along with seasoned ones.
Continue Reading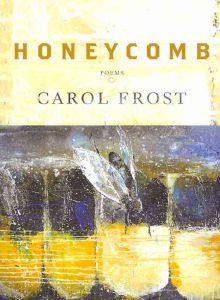 This time it started with bees.
Continue Reading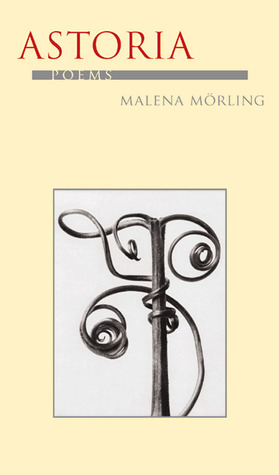 When I conceived of the idea behind the name of this blog, it felt a bit cheeky- an inside joke with myself of a life lived en route. At the time, I found myself a tea-wallah, jettisoning from one end of the country to the other all in the name of flavonoids and theanine.
Continue Reading