grief
In Jewish tradition, after someone dies, it is customary to bring food to those left behind and to sit with them in a practice known as shiva. It shouldn't be that surprising to find food associated with grief. Food is in its way a form of showing love and support that it may bring succor to the sorrowful. Named after a poetry quote of Derek Walcott's, ("And I thought, O Beauty, you are the light of the world!"), the memoir Light of the World by Elizabeth Alexander reads like a mixed media form of artwork. Interspersed within its pages, prose poetry sidles up against essay, reporting, and finally, recipes. In this chronicle of the life of Alexander's husband, the chef and artist, Ficre Ghebreysus, his untimely death comes across as punctuation out of place.
Continue Reading
It happens like this: We do not see the thing for what it is until it is no more. It can happen so quickly: News of another person's death distills the color and lines of the small band of people who surround your life, bringing their clarity into focus. Perhaps you pull them closer to you; you frequent your distribution of I love you's or just keep a closer eye on them. I'm not sure what it is about death that wakes us to our senses like the sharp notes of a stiff cup of coffee kicks us into awakening. Make no mistake, death is about awakening, both ours and theirs.
Continue Reading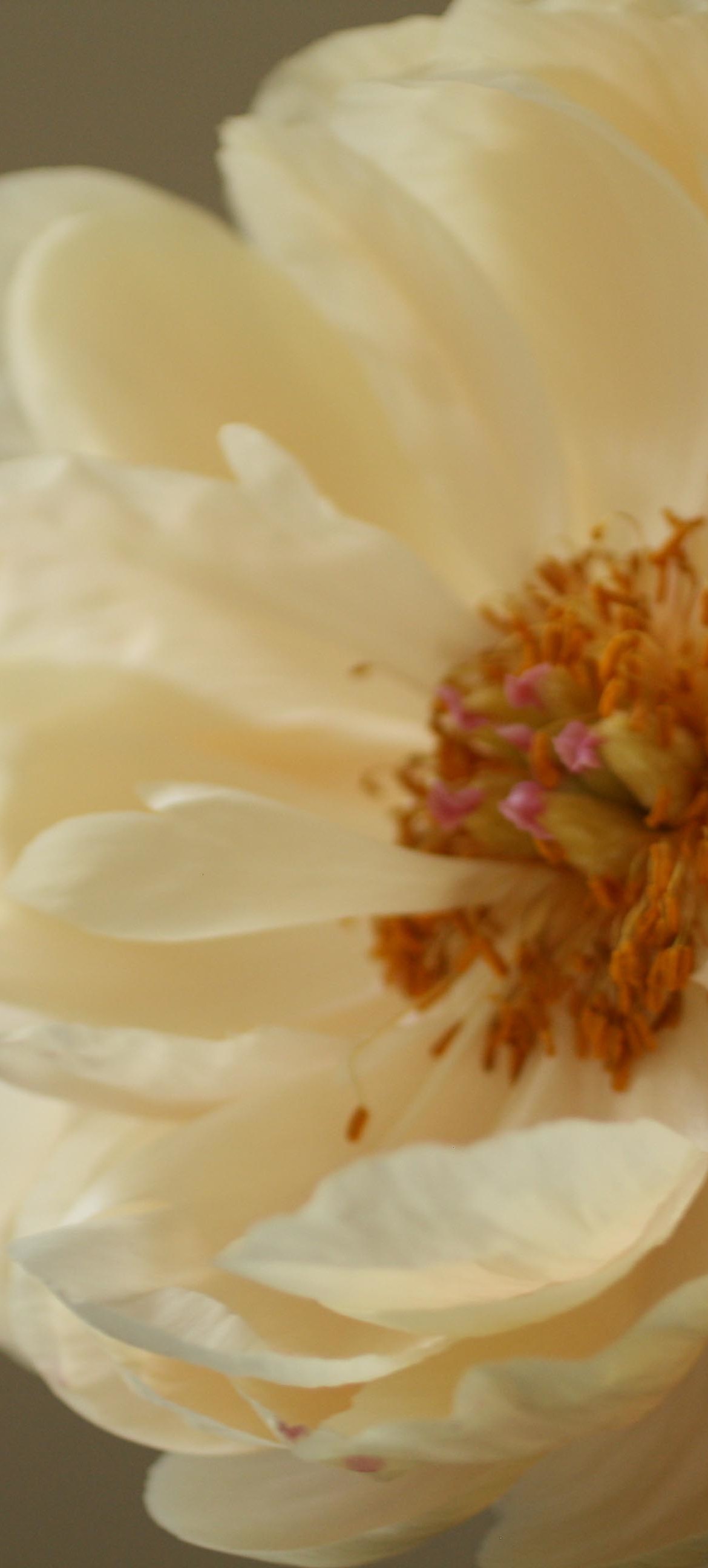 May eighth, you come without notice. After three years, you would think I would be mindful of your coming and yet you come and you take. A week ago, I greeted May, all bustle and business until it stopped me and put me in my place- the clock is ticking. You will soon be here again. I do not look forward to your visits or your interruptions, but death does that all the time, doesn't he?
Continue Reading
My gift to my favorite 2-year old Dadi this year is a coloring book with a page released on the blog each month for his mama to download and print so he can color his way into the things that make up 2011. No one's looking- you can print it out too even if it's for your inner toddler to color outside the lines…
Continue Reading