singing
Being an only child, you learn early on to pay attention, to forage for details of your family's past. You know you alone bear the weight of carrying those stories forward. You marvel at a society's ability to pass down story from person to person, realizing that it is it's own form of literacy and a deft art at that. As someone who's taken by the idea of memorization- how do you truly memorize the contours of a face before you blink and the etch-a-sketch brain wipes clean?
Continue Reading
I'm excited to share the first guest blog post with you! Katy and I met in college when she first began studying voice and from there, I had a front row seat to watch her opera career start and grow as well as listen to her voice expand in range and volume over the years. She is my touchstone on all things singing and I hope you enjoy and learn from her contributions here as well.
________________________________________
Continue Reading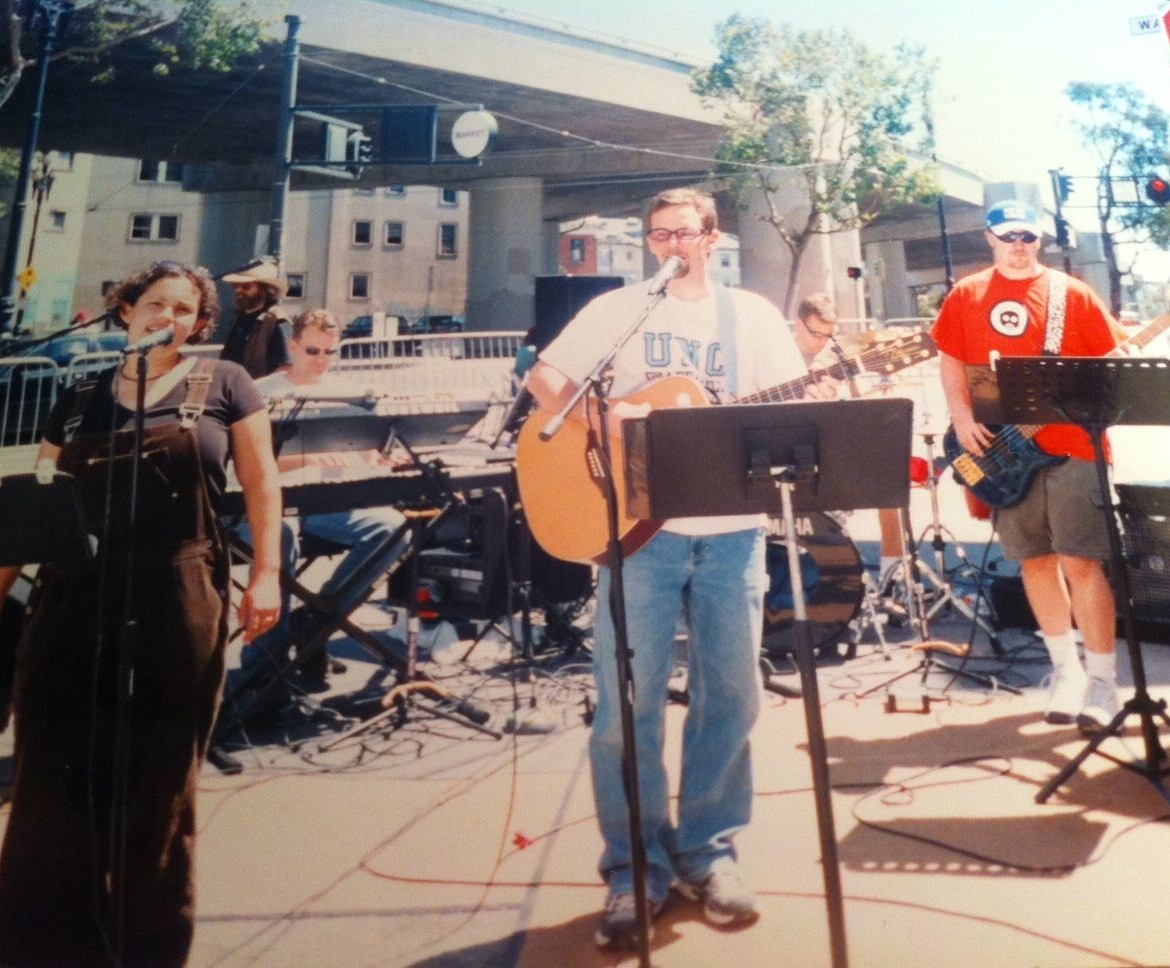 Olga once told me the worst thing you can do when you lose your voice is to whisper.
Continue Reading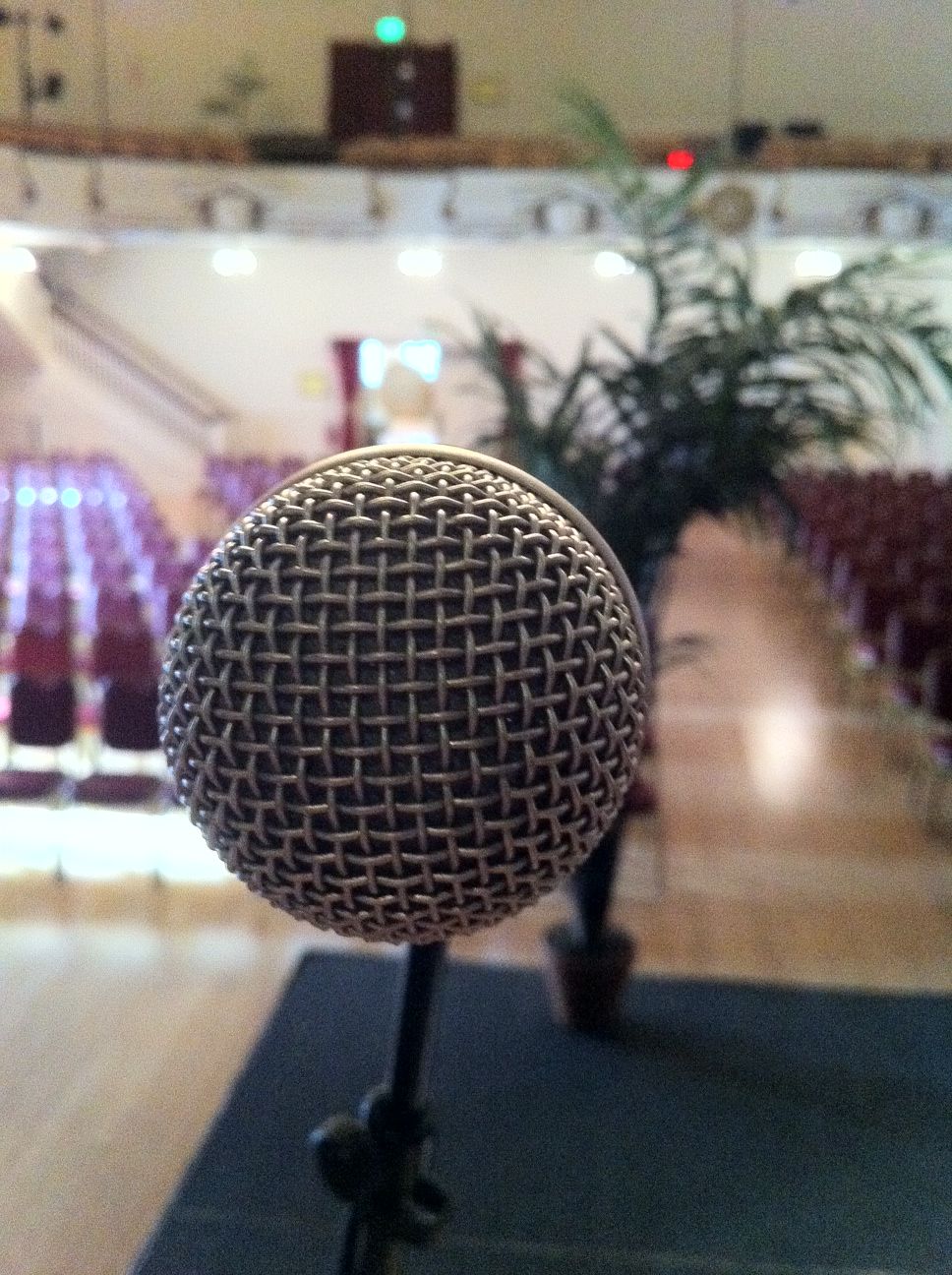 Grief does weird things to a person.
Continue Reading
I sing. This is no surprise to those in my inner sanctum (or those driving in the lane near to my driver's side window.) A joy as immense as the sky is long stretched over Texas bursts from my open lips in the form of matching what is heard and shifting it slightly.
Continue Reading