Art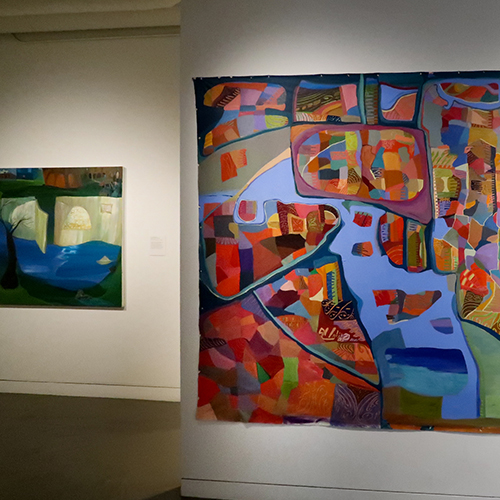 I first learned about artist Ficre Ghebreyesus after he died at the too young age of 50. His wife, poet, Elizabeth Alexander penned a memoir called Light of the World and painted such a picture of her husband that I needed to see more of his art. I've written about Alexander's memoir and there's a painting on the cover of a boat (a recurring theme) painted in jazzy blue and coral stripes. The colors and the composition depict stillness coupled with an energy and movement that compelled me to search for more. Google did not lead me astray. The images it pulled up were vibrant, some like a veritable patchwork that might have seemed too busy in any other hands, but in his, it all just worked. In the way that some art moves us and we can't quite reason the whole why, his art spoke to me of joy and peace.
Continue Reading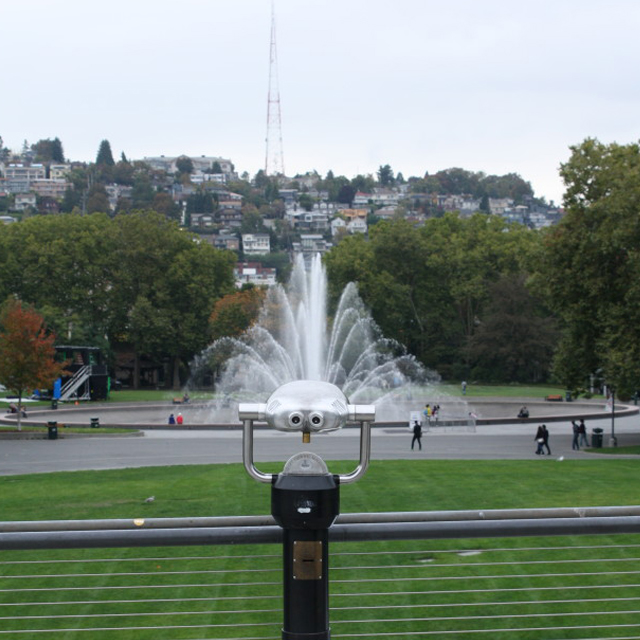 Adrenaline courses through me. Even as I tried to shut my eyes for a whole 20 minutes, my mind transported me back to Oaktown Spice Shop and the cooking with tea workshop that I led there tonight. We are on the cusp of my favorite holiday—not the one all wrapped in ghoulish attire, but the one resplendent in gratitude. I am swimming in gratitude right now. It's keeping my eyes open when they should be shut. Tonight, I met a chocolate maker, a teacher for special ed. students, a podcaster, and oodles of others who shared a kind remark and assisted with panache during the demos. One man told me he can't remember when he'd had this much fun on a Tuesday night. Another one told me he had found the workshop through the podcast (that's only a week and a half old!). One woman bought a book for her tea cart-owner mom and had me inscribe it as a gift, eager to share the easy and fun ideas with her. Another woman told me she learned a lot. A man asked me if I had ever wanted to be a teacher. You can't go to sleep quickly after these kinds of encounters.
Continue Reading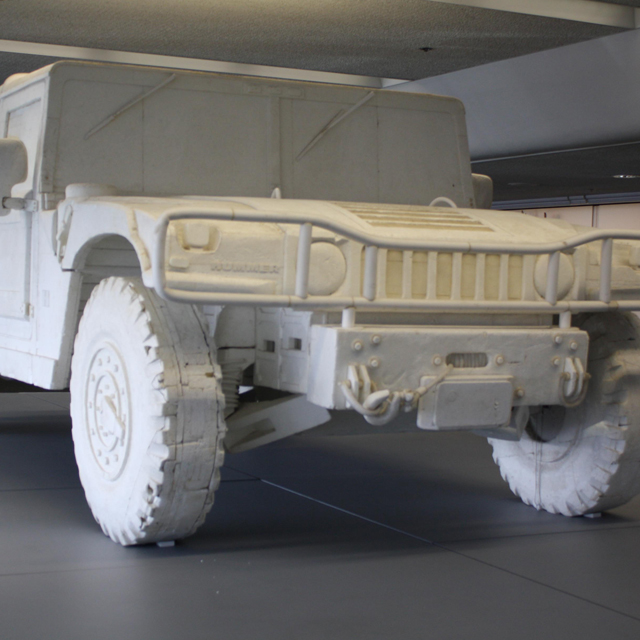 Perhaps you've heard the adage, "One man's trash is another man's treasure." If you consider the amount of trash that works its way into the rubbish bin and out into landfills each year, the statistic is quite staggering. According to Spencer Michels, "Each year, Americans throw away about 250 million tons of garbage. That's roughly four pounds per person per day."
Continue Reading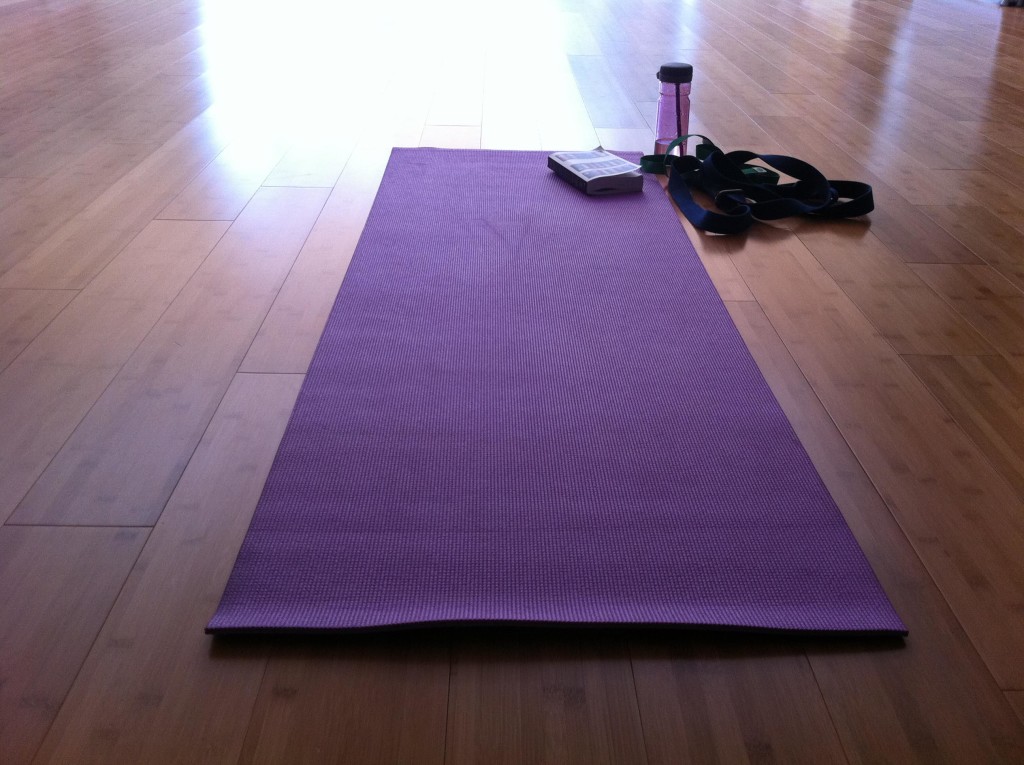 A cubby waits outside a room.
Each cube holds tennis shoes
or emptiness. My hands untie
the stringed bow to let my feet slip out.
A shoe deposit for the cube,
feet pad into an empty room.
Continue Reading