Cookery Bookshelf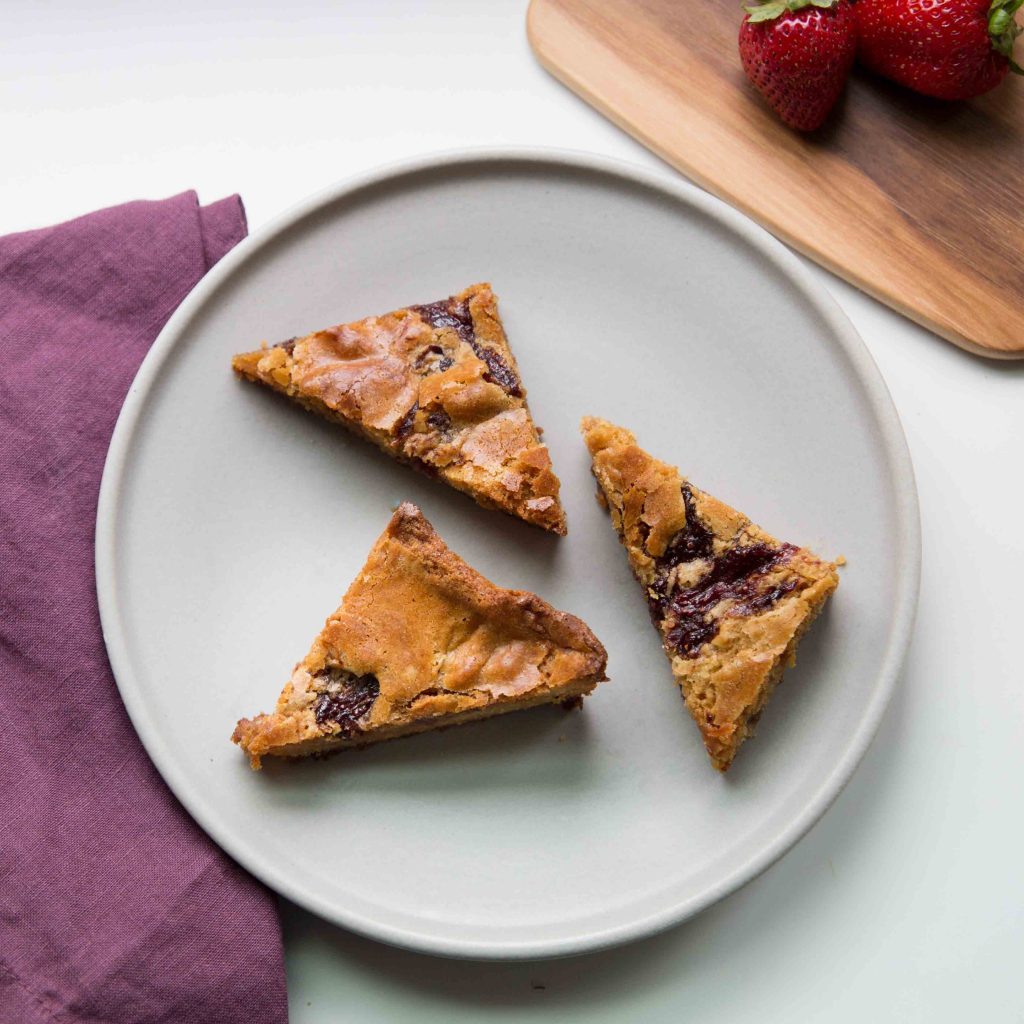 I should start by telling you anything I could possibly write about Irvin Lin's first cookbook would be biased. I hung the equivalent of a save-the-date postcard for cookbooks of Irvin Lin's Marbled, Swirled, and Layered in the coveted spot on the front of my fridge months before his book had even reached his hands hardbound. I bought the book. Attended a book signing. Asked at least one inquisitive question during Q&A. So, as my full disclosure to you, I can give you more than you might ask for in a cookbook review. I can go behind the scenes.
Continue Reading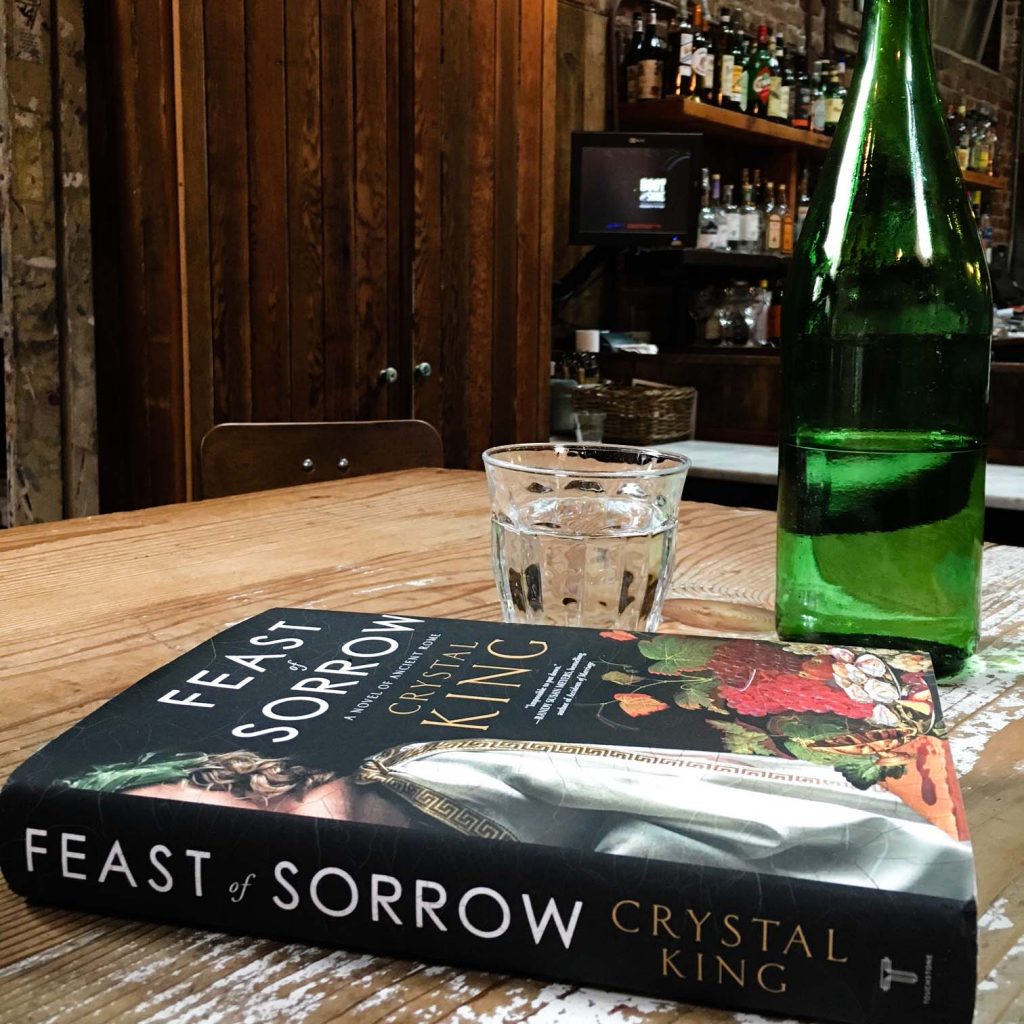 Thanks go out to Touchstone Publishers for sending a complimentary copy for a Feast of Sorrow book review.
Continue Reading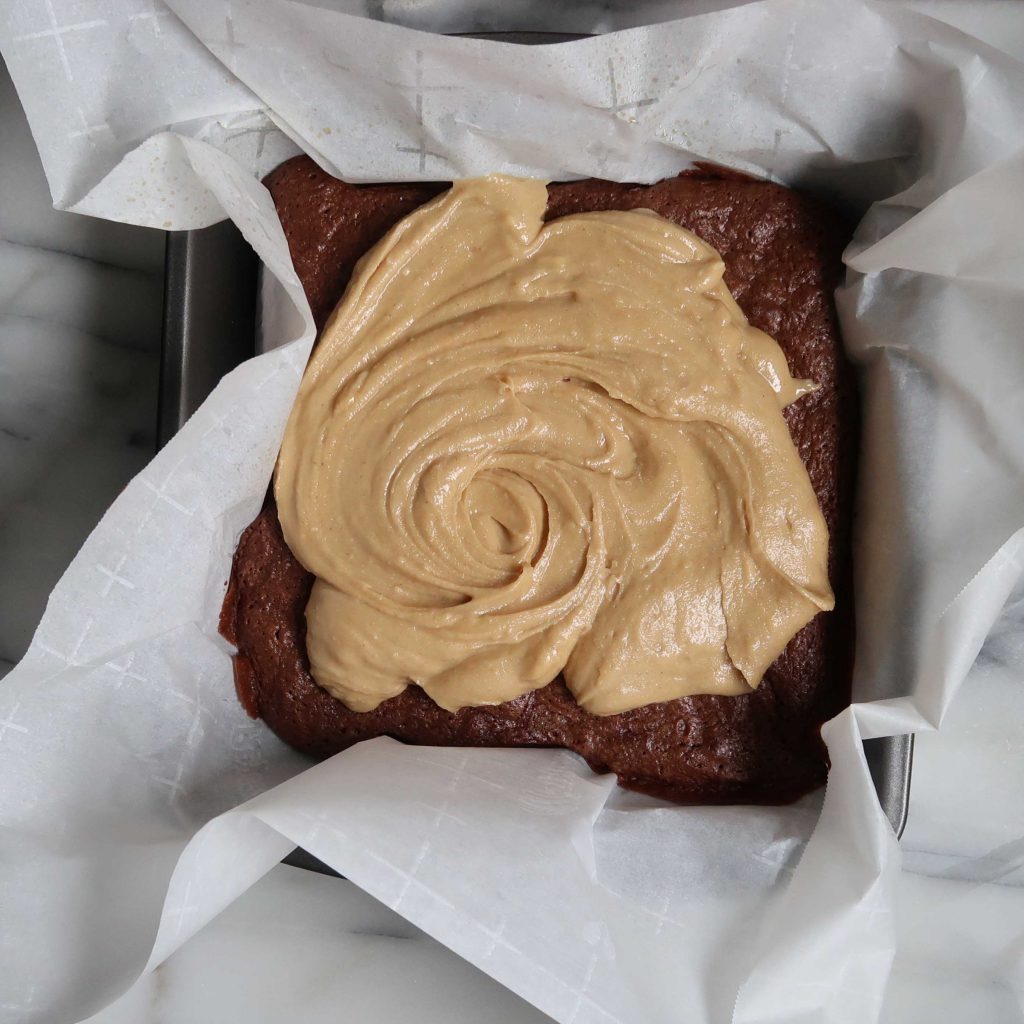 We eat with our eyes first and so it shouldn't be such a surprise to say that the way I found Jennifer Farley was through her photography. Her sense of minimalist style mirrored my own desire to let the food speak for itself without much adornment. Last Fall, her cookbook The Gourmet Kitchen came out and I toted it along with me on a trip, doing my first pass of marking recipes to cook and making annotations in the margins.
Continue Reading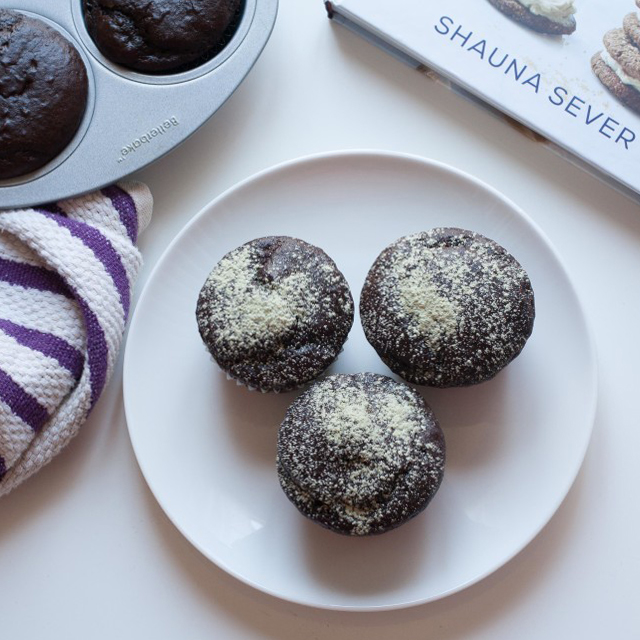 First of all, it feels so good to be back blogging again. For the first time in two months, my kitchen has come out of lockdown. I'm back in Oakland and planning some delicious things for coming weeks.
Continue Reading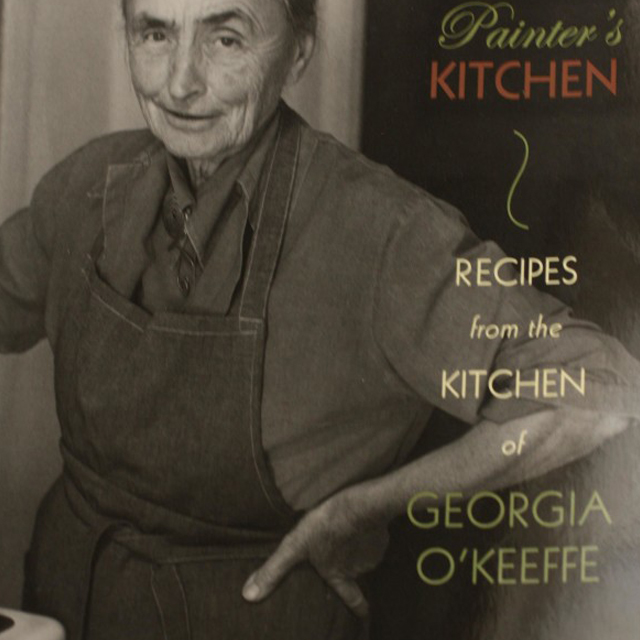 After a brief summer hiatus, I'm back, and so is the fog. We had actually been experiencing summer-like temperatures in San Francisco, which is completely unexpected and requires copious amounts of cold confections to withstand the 80 degree heat. My Texas self would shake its head in shame…
Continue Reading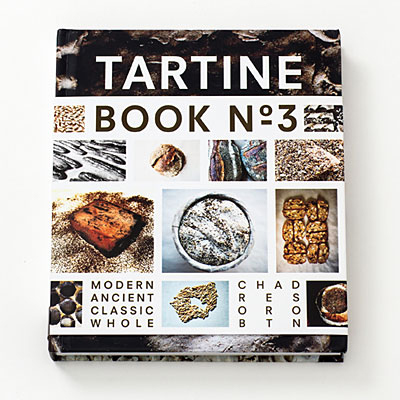 New Year's resolutions get a bad rap. Perhaps that stems from what starts one year as possibility and by year-end equals failure. I, however, do not fall into the camp that recycled resolutions denote some sort of inadequacy on the part of the goal-maker. Instead, I choose to consider that perhaps the lesson of that particular goal has not completed what it needs to, knowing some things take much longer to learn, even in our instant satisfaction society. So, this year, let a cookbook (or cookbook author) help you get one step closer to completing your goals. Selecting one tome to take you into a New Year sounds like a tradition I can get behind (and have selected the Bi-Rite Eat Good Food cookbook as the one feeding us this January).
Continue Reading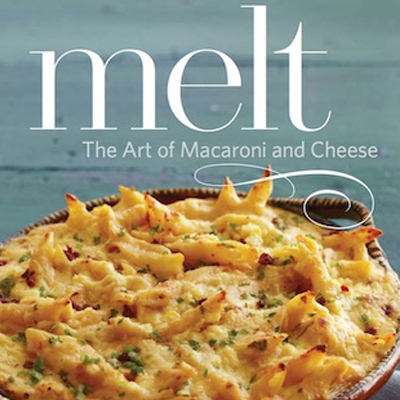 When Garrett McCord and Stephanie Stiavetti first started working on their cookbook, "Melt: The Art of Macaroni and Cheese," I leapt at the opportunity to test some of their recipes knowing this would be a fun kitchen exercise that would also double as a bowl of creamy decadence my cheese-loving husband could sink his fork into.  So, we set out to build a cheese sauce for that evening's mac and cheese making notes throughout the preparation and tasting notes after dinner. 
Continue Reading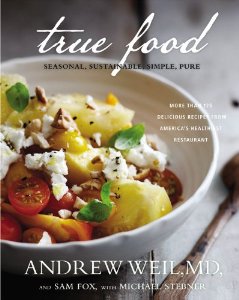 THE SKINNY: If you're looking for a cookbook with a focus on whole foods, eating seasonally and an anti-inflammatory approach to eating, check out True Food Kitchen cookbook, and expect higher grocery bills.
Continue Reading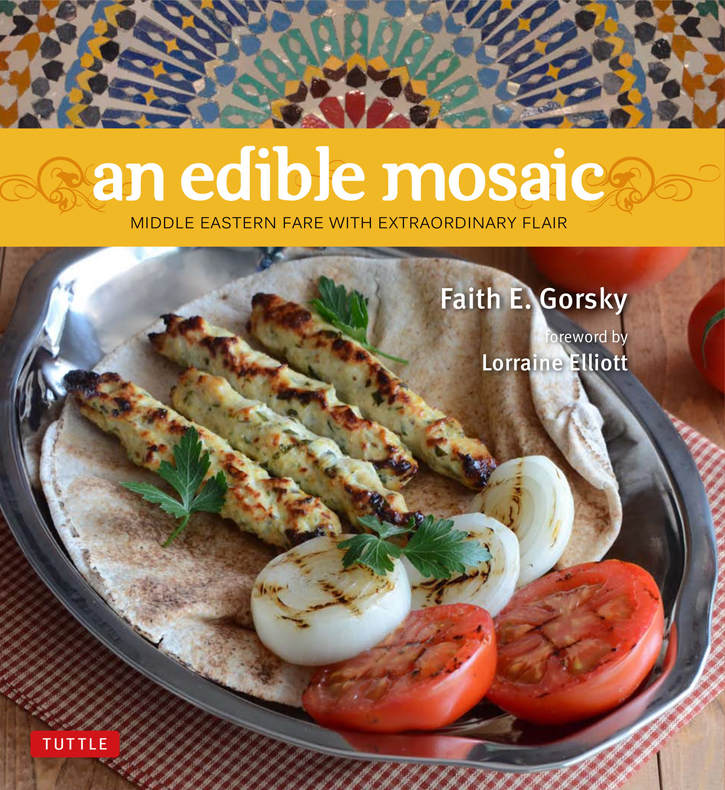 I weary of war.
Continue Reading