Cookery Bookshelf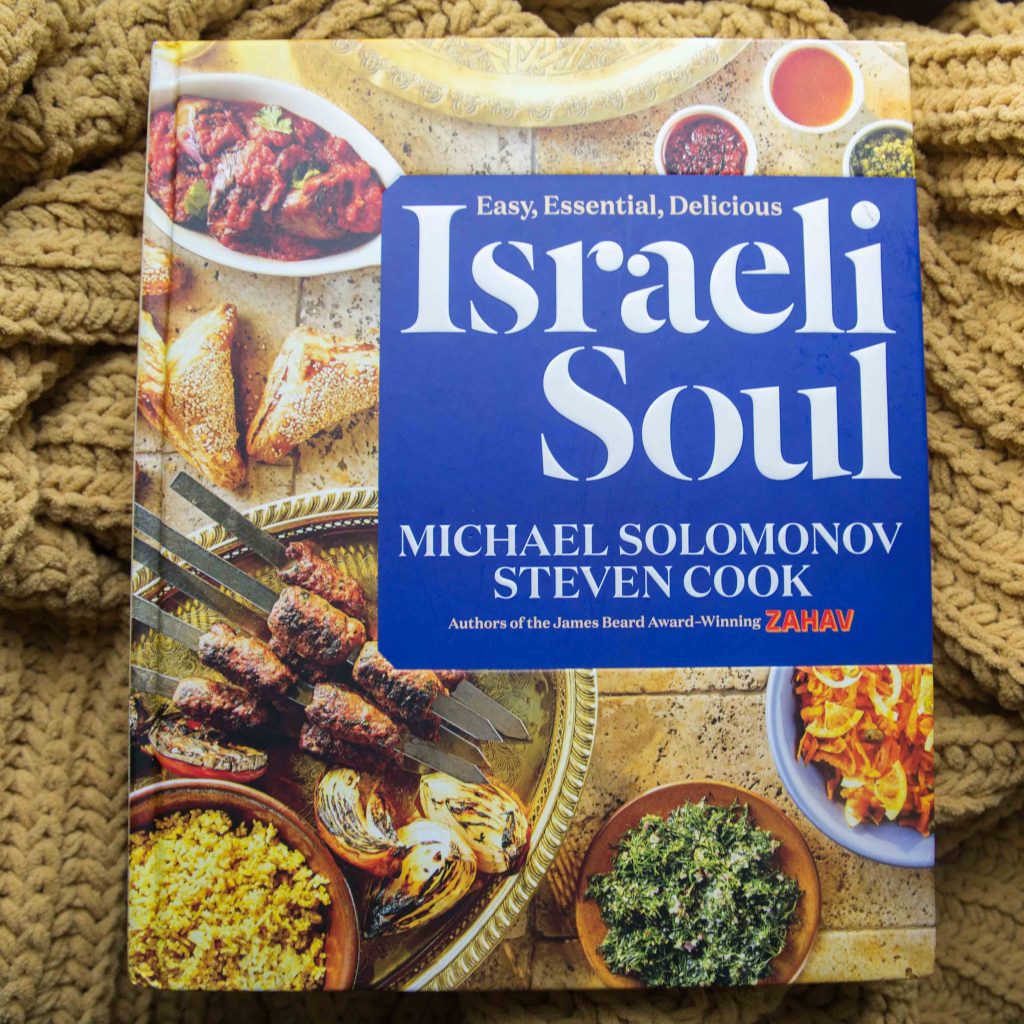 A cookbook worth a permanent spot in an avid reader and cook's collection can resemble the best kind of salesperson giving a pitch meeting. First, it needs to dress for the occasion— easily communicating its ethos by the cover (and so much time is spent on the publishing side of things, considering what will become the cover!). Then, it needs to woo the reader into submission, not through suave messaging but instead (and in this way so similar to its fictional / memoir brethren) making them care about the main character (in this case, a way of thinking about food), broadening the landscape for the reader whispering new secrets, recipe pages that will soon-to-be-smudged, and in the case of the Israeli Soul cookbook, the newest cookbook by James Beard award-winning authors and restaurant collaborators, Michael Solomonov and Steven Cook, a one-way ticket for the armchair traveler to be transported to Israel and Philadelphia by way of their kitchen.
Continue Reading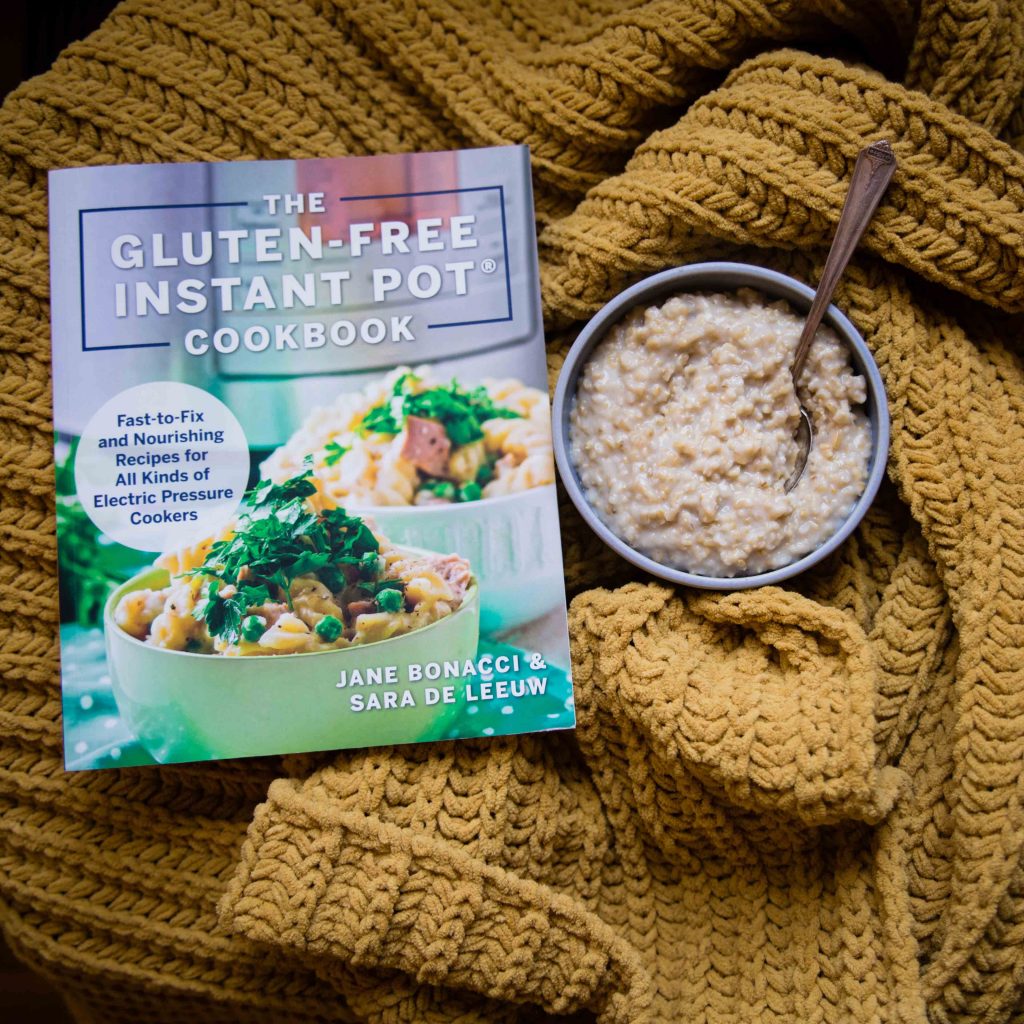 For eight months, the unopened Instant Pot box leered at me from a high shelf. I acknowledged it, always with a hearty dose of optimism, When I have time, I will learn how to use it. What started out as a week became six, then dovetailed into almost a year later before I made time. I needed a reason, and it came to pass in the The Gluten-Free Instant Pot cookbook by Jane Bonacci and Sara De Leeuw. I eagerly ripped open the envelope from Harvard Common Press and ended up reading the book cover to cover in one sitting, my skepticism that I might never actually take the contraption out of the box slowly warming to another outcome.
Continue Reading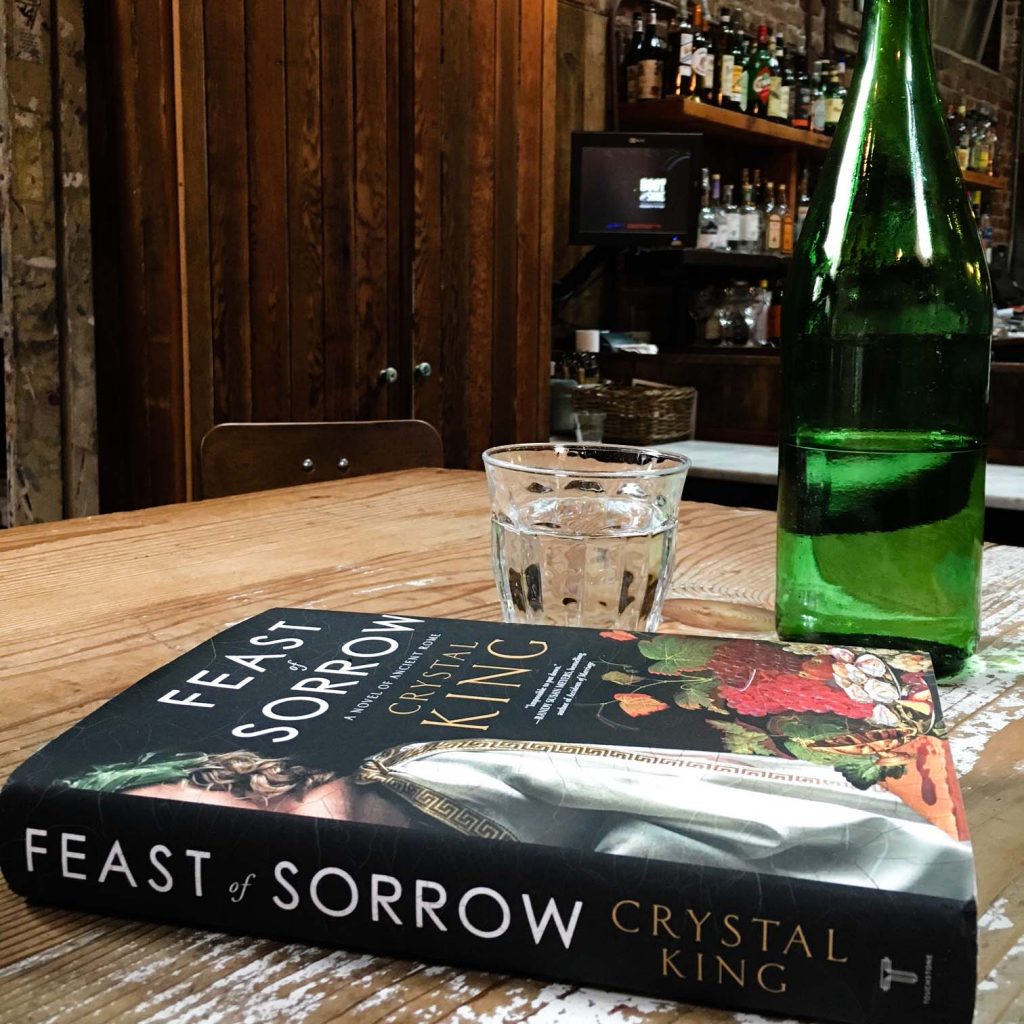 Thanks go out to Touchstone Publishers for sending a complimentary copy for a Feast of Sorrow book review.
Continue Reading