Poetry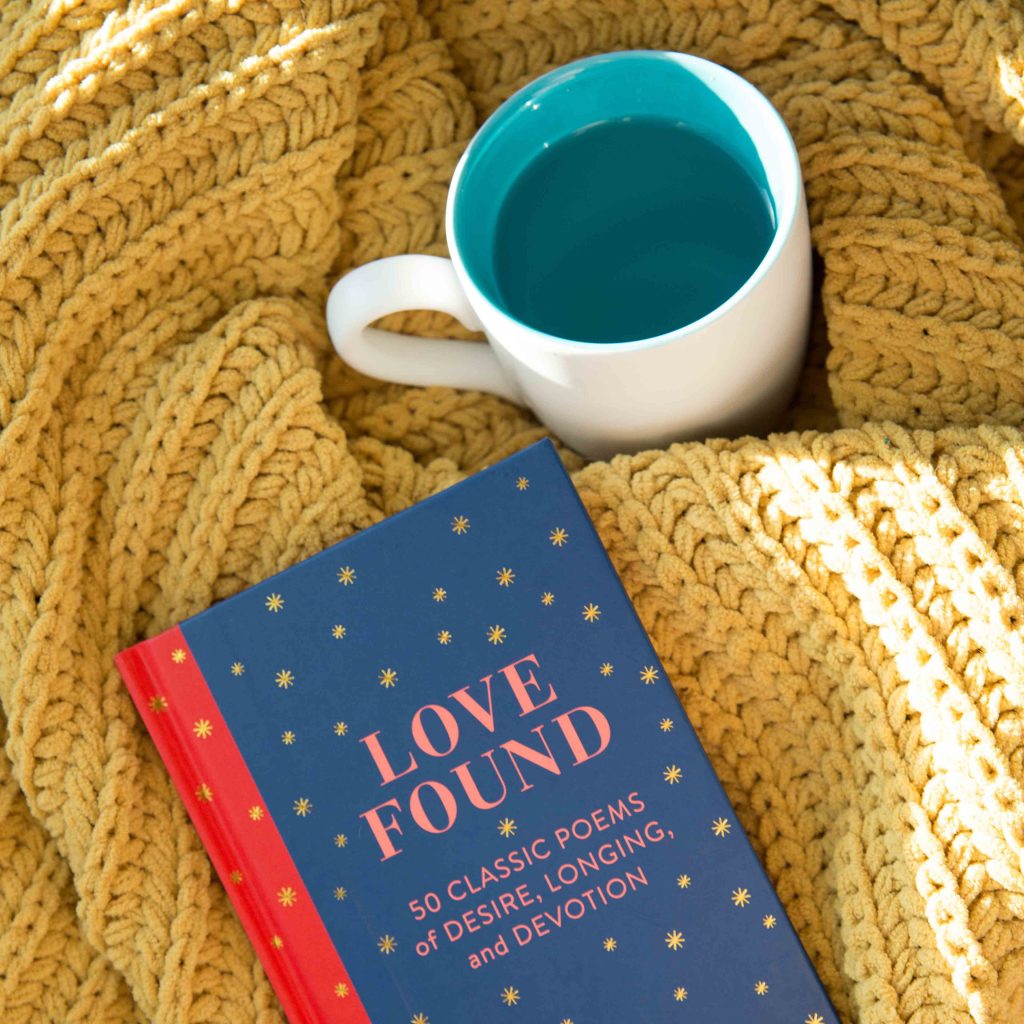 Love Found isn't your typical tome of love poetry. And for that, we can sigh a breath of relief. So many collections just include eros, but neglect the other forms that love takes on. Also, let it be known, there is only one Neruda poem in here—while I prefer his poems about food, he seems to have a mystique in the cultural accounting for his love poems. Around Valentine's Day, all eyes turn toward hearts but what does the act of loving look like the rest of the year? This compact book edited by Jessica Strand and Leslie Jonath wrangles 50 poems from a range of domestic and international voices. Full disclosure, Leslie and I know each other from the food book world, but we really connected over a conversation about poetry. When I heard she'd finished an anthology of poems, I knew I needed the collection and reached out to her.
Continue Reading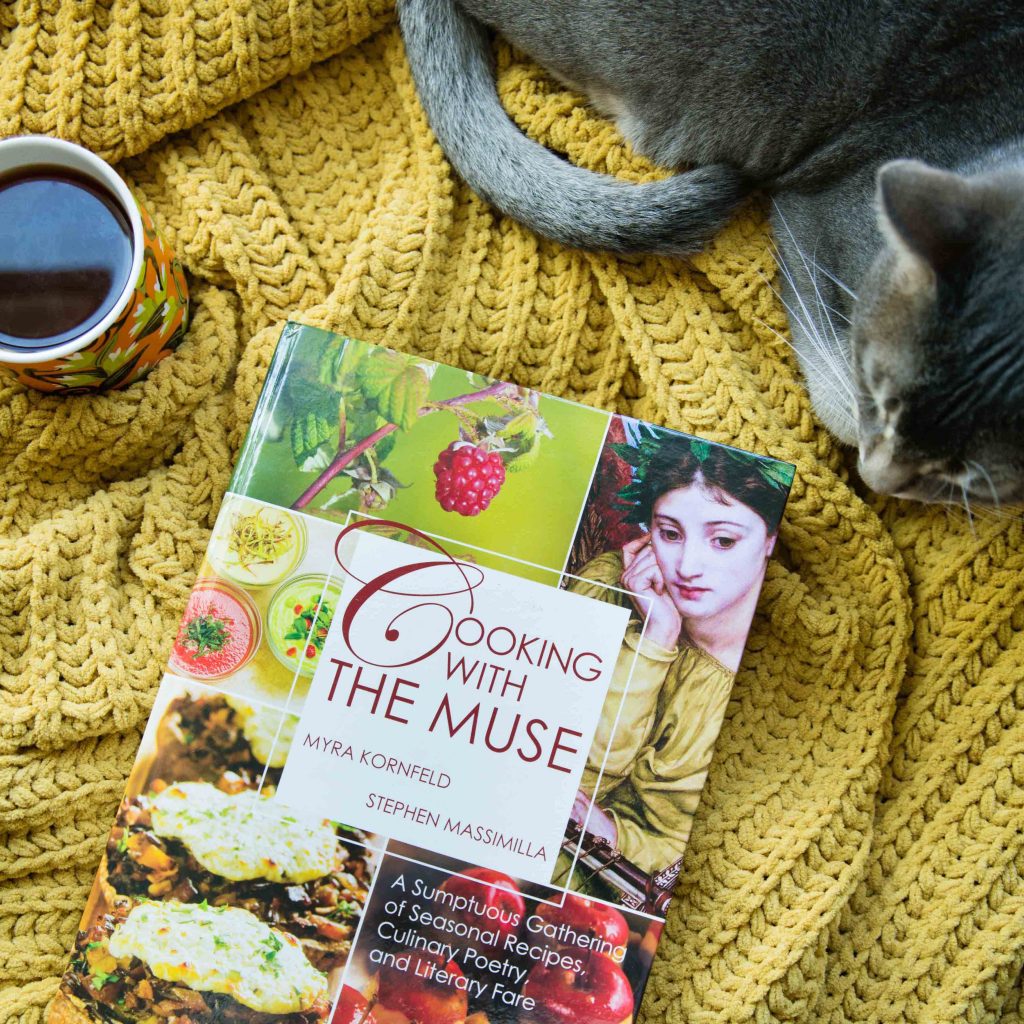 It's not often you meet people equally passionate about food and poetry in conversation. At the Association of Writers and Publishers conference a few years back and MFA friend of mine had suggested I meet poet Stephen Massimilla. She said that he also wrote poetry about food. What I did not know until we met is that he had penned a food poetry cookbook called Cooking with the Muse with cookbook veteran, Myra Kornfeld! I beelined over to the Tupelo Press booth and promptly bought a copy. It is a feast of poetry and food that will delight fellow foodies who indulge in poetry (and a great holiday gift!). I dove into Cooking with the Muse more deeply over on Poetry International. At the last AWP, we caught each other at the bookfair and our conversation bubbled with enthusiasm. Recently, I had a chance to chat with Massimilla and Kornfeld on the nitty gritty of how Cooking with the Muse came to life.
Continue Reading
Roquefort
Continue Reading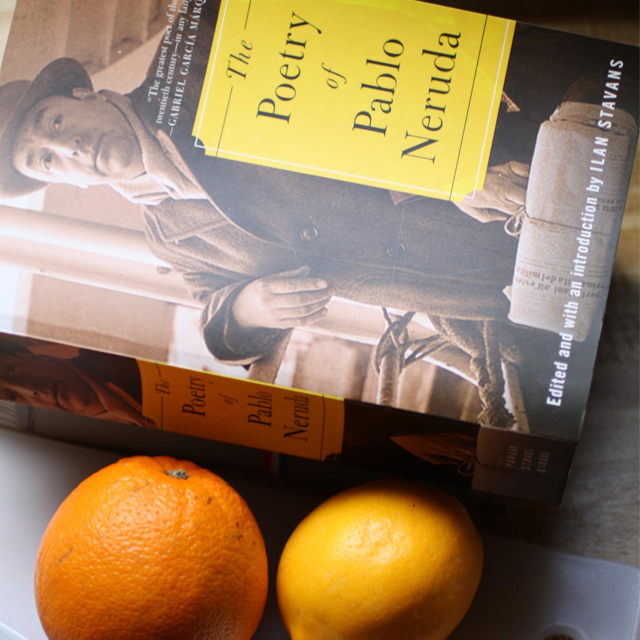 The Food Poet: Food & poetry have certain commonalities. How do you describe the poetry of food?
Continue Reading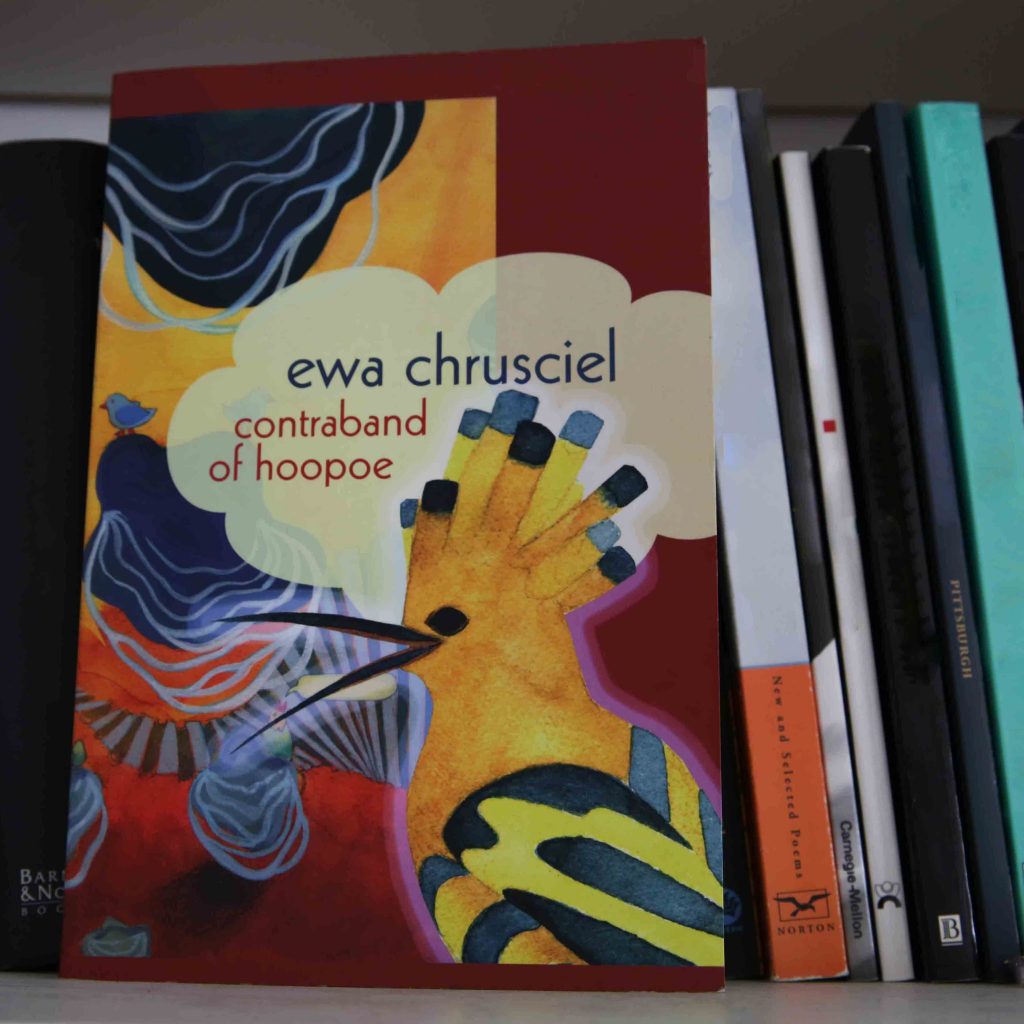 It's not a difficult thing to think that at a poetry festival, you might hear a poem that piques your interest. It's an entirely different thing to hear something– a way of offering words to a subject of already well-tilled ground in a fresh voice that makes you beeline to the bookfair area and snatch up the sole remaining copy of that poet's book. And so it was that I met Ewa Chrusciel, first through her reading from A Contraband of Hoopoe, published by Omnidawn and then later through sitting with her words and letting them journey inside me. I've read this collection several times and each reading offers new nuggets of insight. At the heart of Hoopoe is a collection exploring the immigrant experience. This focus on immigrants coming to the U.S., feels particularly pressing and timely right now, one to be kept on the front burner.
Continue Reading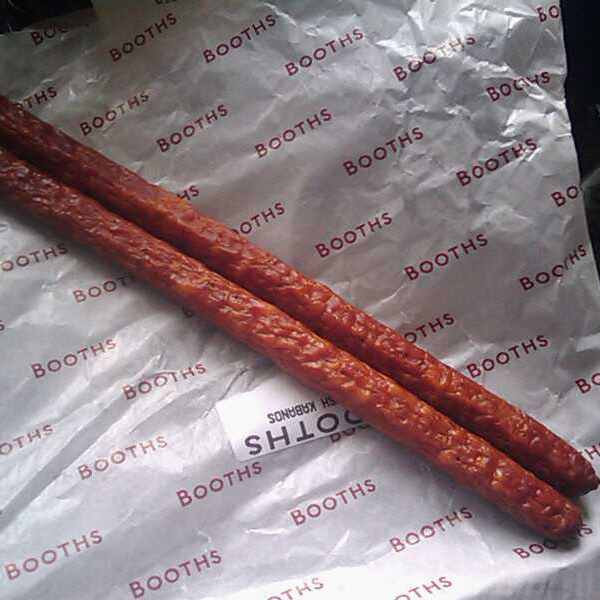 I buy a sausage at the airport before I leave Poland. Kielbaska, kielbasa,
kabanos, kabanosik. This, my transcontinental dowry. The sacrificial
baby of my tongue. Foreign gods hover over us. If God lets my sausage
in, I will eat it like a saint wreathed in incense, circle a table with
Gregorian chants. Folkberg variations. The baggage carousel spurts my
luggage out. With an air of conspiracy, I transfer this sausage from my
carry-on into checked luggage. I look around. I pray for my sausage
while I move towards customs. The Angelus trickles. The Angelus
salivates. St. George is about to put his spear through a sizzling
dragon. My luggage goes through a "sausage scan." Can an old sausage
be born young again? The officer pulls me aside. The officer holds my
sausage to the light. His babushka trophy. "It's a sealed sausage." I
declare with pride. I've brought a new species. "But you declared: no
meats," the officer says. "Sealed Sausage is not a meat!" Sealed sausage
is a sealed sausage!" I say, as the guardian angels of my sealed sausage
swarm under the investigation light. The officer blinks when I repeat
with determination: "A sealed sausage is a sealed sausage." He looks
blinded. My hypnotic alliteration throws him back into the waters of
his childhood where eels jiggle Scottish dances. Oh, sweet detained
sausage. Saint of arrests, pray for us. May my new species have mercy
on us. Escape at the borders. Oh, oven bird, whose migratory song is a
sausage a sausage a sausage. Dear sausage of martyrs. Sealed patriarch.
Let the Virgin Liberty swallow it.
Continue Reading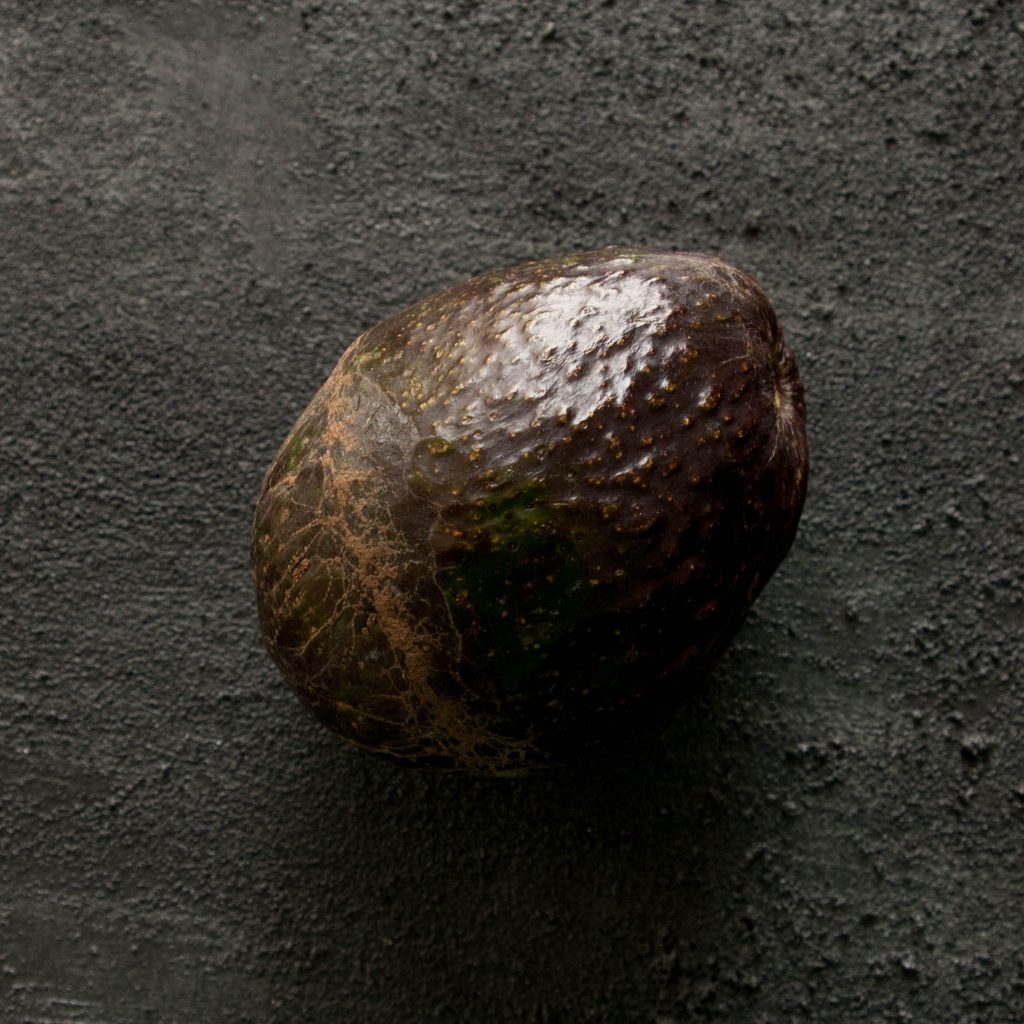 Avocado
my dad once told me to never mess with an unripe avocado
Continue Reading