book review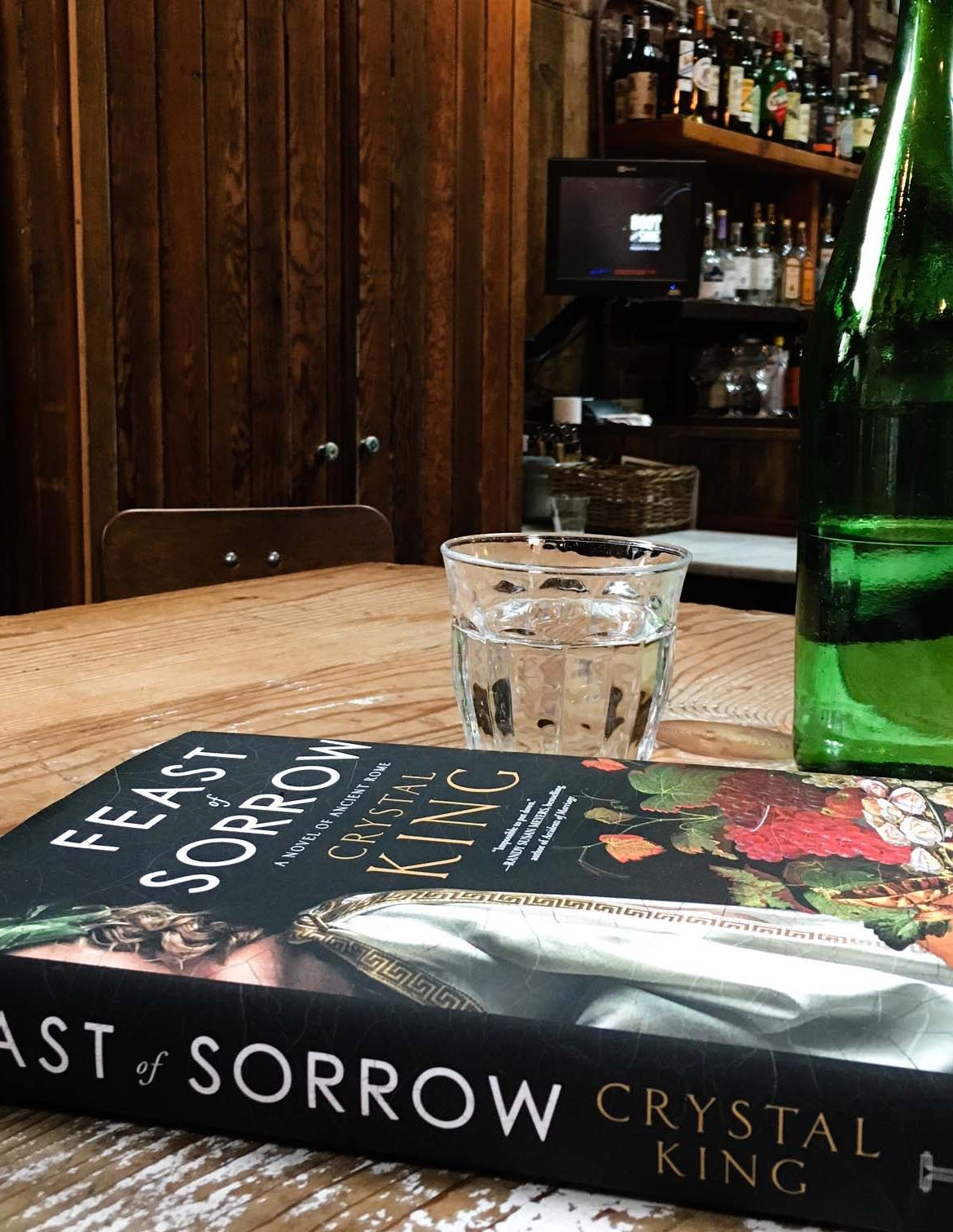 Thanks go out to Touchstone Publishers for sending a complimentary copy for a Feast of Sorrow book review.
Continue Reading

It's not a difficult thing to think that at a poetry festival, you might hear a poem that piques your interest. It's an entirely different thing to hear something– a way of offering words to a subject of already well-tilled ground in a fresh voice that makes you beeline to the bookfair area and snatch up the sole remaining copy of that poet's book. And so it was that I met Ewa Chrusciel, first through her reading from A Contraband of Hoopoe, published by Omnidawn and then later through sitting with her words and letting them journey inside me. I've read this collection several times and each reading offers new nuggets of insight. At the heart of Hoopoe is a collection exploring the immigrant experience. This focus on immigrants coming to the U.S., feels particularly pressing and timely right now, one to be kept on the front burner.
Continue Reading
For my birthday this year Nathan spoiled me royally:
Continue Reading

Many years ago, I found myself guilty of a particular kind of deceit: that of giving a gift and then taking it back.
Continue Reading
My favorite gift to receive is a book. (Hint: it's my favorite gift to give as well.)
Continue Reading