Notes from the Road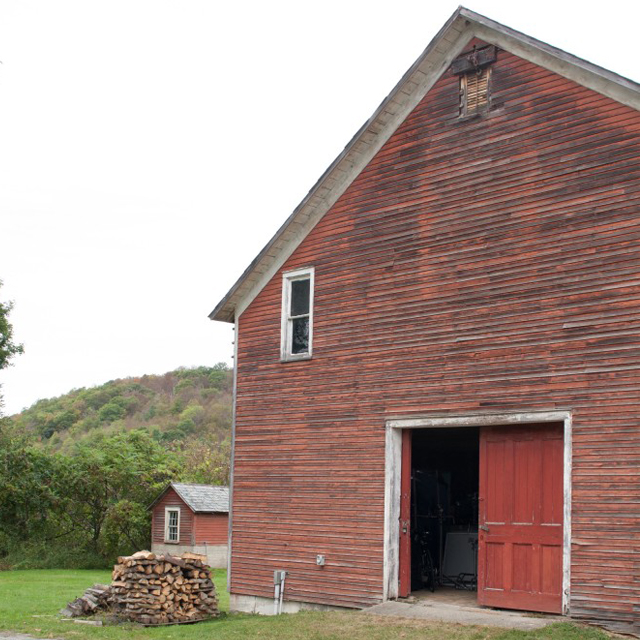 When I was a kid, my mom occasionally toted me to blind taste tests where we would be paid for our opinions. I remember trying different unmarked hot dogs as a child and giving my opinion on which one tasted best. Even as a child, I was never short on opinions, though I was short. One evening the power in the building extinguished and I could hear a woman let out a blood-curdling cry of, my baby! When the lights went back on, the person behind the scream emerged as a sheepish mother and her seven-year old son red of embarrassment. Years later, my mom and I tell that story of sampling hot dogs punctuated with a blackout and bone-chilling scream and break out into laughter. While working at the tea company, I attended a professional tasting training where they had brought in an expert to teach us the roles of the different parts of our palates and how to better describe what we taste.
Continue Reading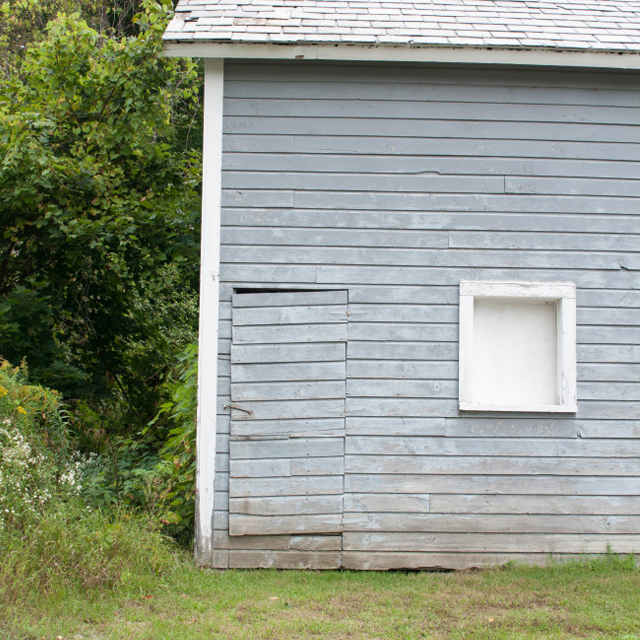 It's a funny thing how acronyms come to life. In the world that twitter created with its 140 character count, acronyms bloom into meadows of meaning. LOL. BRB. YOLO. FOMO. I drove through Yolo County recently and snickered wondering if the people who inhabit those towns happen to be more feckless about doing whatever challenging! Exciting! Need to do it! event– you only live once. When my good buddy Irvin taught me about the fear of missing out, it is as if my tongue had been loosed from its desperate searching for a term to embody that feeling that sometimes arises from reading too many social media updates. Recently, I stumbled upon a new-to-me acronym that I want to breathe hot fire into that it may fan into a full-on five alarm movement of possibility. JOMO.
Continue Reading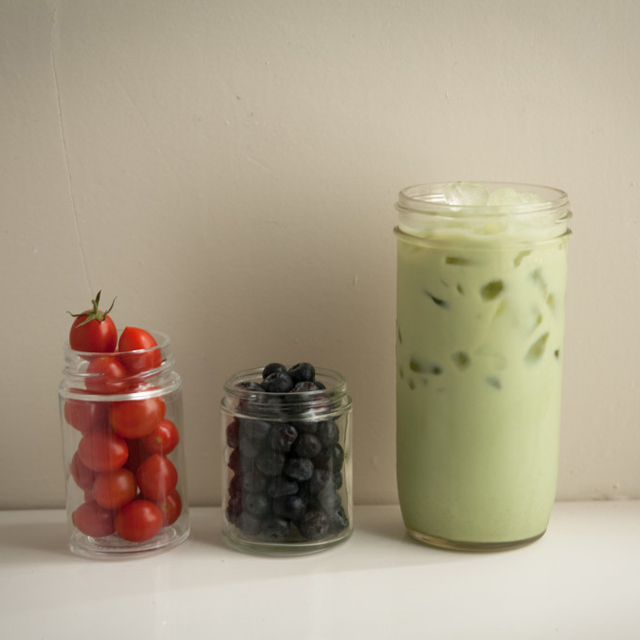 Writing sometimes resembles wrestling a beast to the ground where the writer's persistence on the page is rewarded. Rest assured, no animals were hurt in the statement above. Departures in writing can come about innocuously and perhaps some might say are causes of distraction, but I tend to abide by the idea of inhabiting Alice chasing the white rabbit on the page. The image of wrestling a beast came to me vividly today as I sat down to right about one thing even as the strains of the song in my headphones shuttled me somewhere else entirely. Before I could proceed with the writing at hand, I needed to grapple with that interloper head-on, knowing if I let it fight underneath my grasp, I might be able to access something real and true. Here's where it took me:
Continue Reading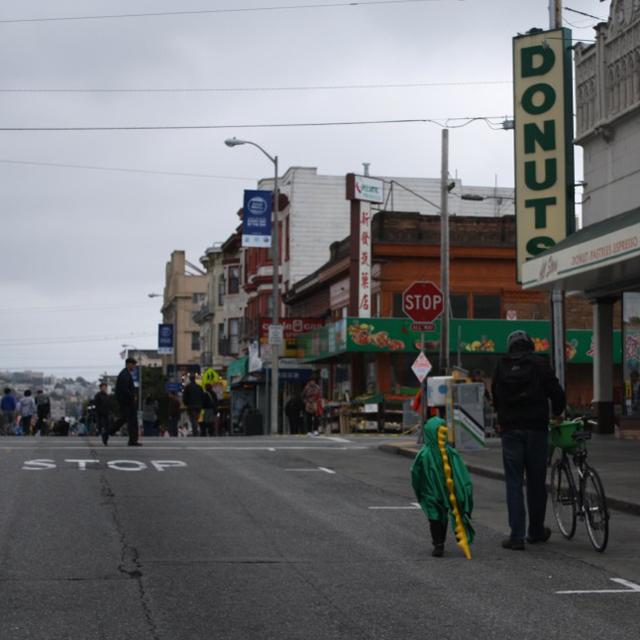 Home. It can be such a malleable thing. Within the period of several weeks, it became evident that we needed to move—something we have been emotionally and mentally preparing ourselves for quite some time to fully realize, even as our physical selves coordinate the arranging of movers, the buying of boxes. In the wake of the upcoming move, I am holed away in upstate New York where the sun warms my arms and the bees buzz past my ears. Only in this third space- at once familiar and still revealing new corridors can I really consider what I am losing and what I am moving into in six short days. And so, it seems fitting to share a piece I wrote for the now defunct, but once brilliant site, I Live Here, a collection of stories of San Franciscans and the neighborhoods they cherish. As I move out of dwelling in one City by the Bay and into another city by the Bay, I will continue to unpack this identity shift and the role that living in the Richmond has engrafted for eight excellent years—where I could "bask and purr and be at rest?" as Sarah C. Woolsey describes in her poem, "A Home." Let us begin.
Continue Reading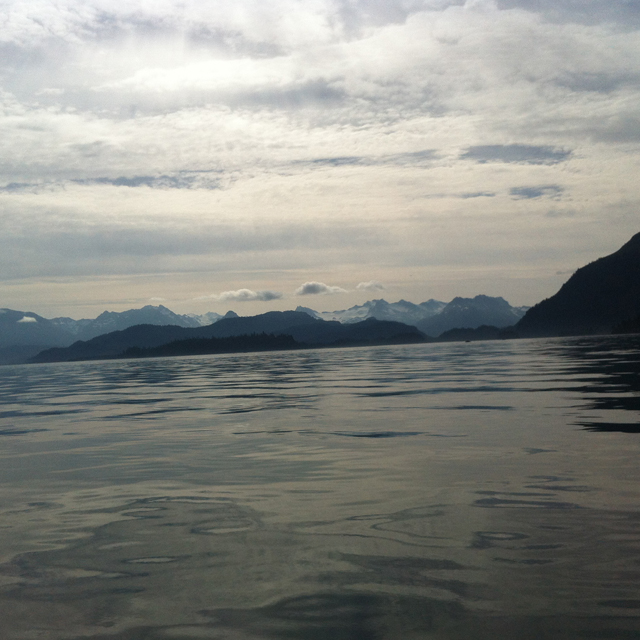 Pants fit a bit snugly. People smile in a knowing way as though they too haven't been hitting the gym quite often enough. If we were to divine how to fill in the blanks for the D word with these clues, one version we might grab hold of would be "diet." I loathe diets and this probably has something to do with being on various forms from junior high on, finding them wanting and myself hungry.
Continue Reading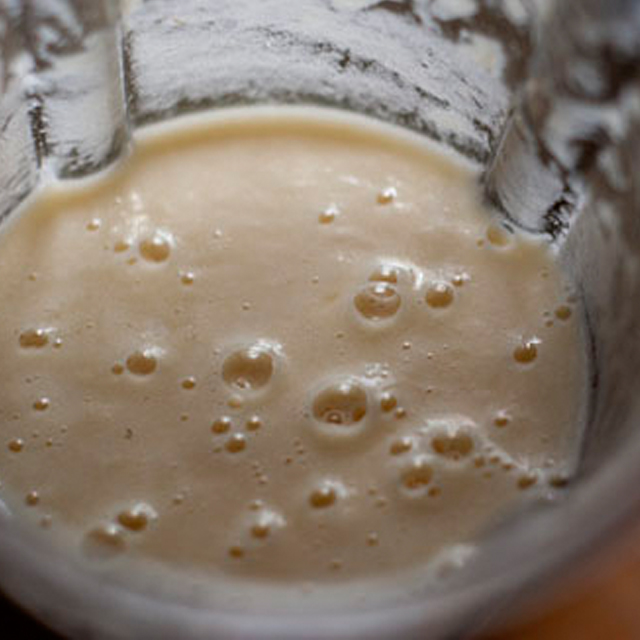 I fully expected to dislike Disney World but found myself sucked into the vortex. Appealing to an inner sense of adventure I often repeated a mantra, "When in Disney…" trailing off into whatever shenanigan I plunged into, particularly one evening spent in Fantasyland. While they claim this is a new area of the park, I find my thoughts often reside in a Fantasyland of my own making that usually involves a beach. This particular visit involved a three day park pass. What to do?
Continue Reading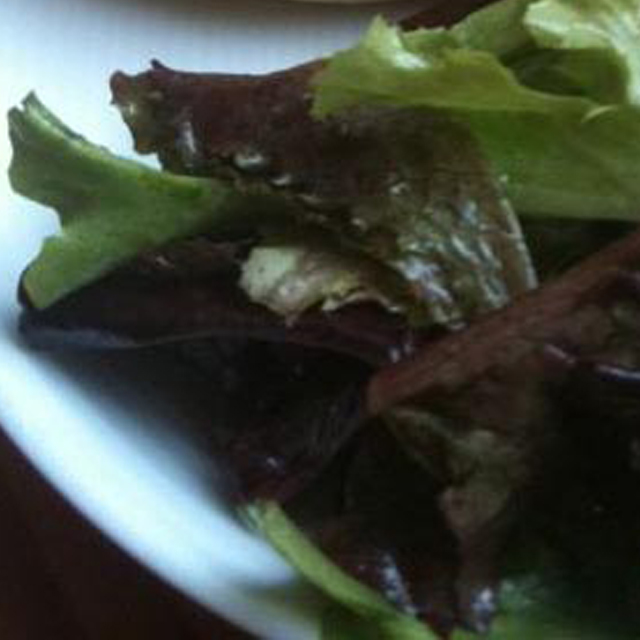 Nestled into a highly trafficked neighborhood in the city by the Bay, a popular restaurant draws people to it like fruit flies gathering at the fruit bowl. If you walk inside, the open-air windows and views pull at tourists and locals alike. If you sit along the bar, the rows of colorful glass bottles can make even the most teetotaler lunch guest think twice about getting something served up straight. A wood-burning oven beckons onlookers to order hand-thrown pizzas studded with broccoli or drizzled with pistou.
Continue Reading
Pura Vida:  It's a way of life. In Costa Rica, it kind of sums everything up. This catch-all phrase elicits smiles, nods, general agreement that in the end, it's pure life. Costa Ricans get that distinction between living life and letting it pass by.
Continue Reading
And so it begins. A girl affectionate for cities and all their clash of overlap gets to work in the city. A love story begins to unfurl.
Continue Reading
I have been traveling. A lot. And even as I was filling in the blanks of what March would hold in my calendar several months ago, I knew this would be a rip-roaring time. So the blogging fell to the wayside. As did the writing to some extent (two new drafts notwithstanding comment).
Continue Reading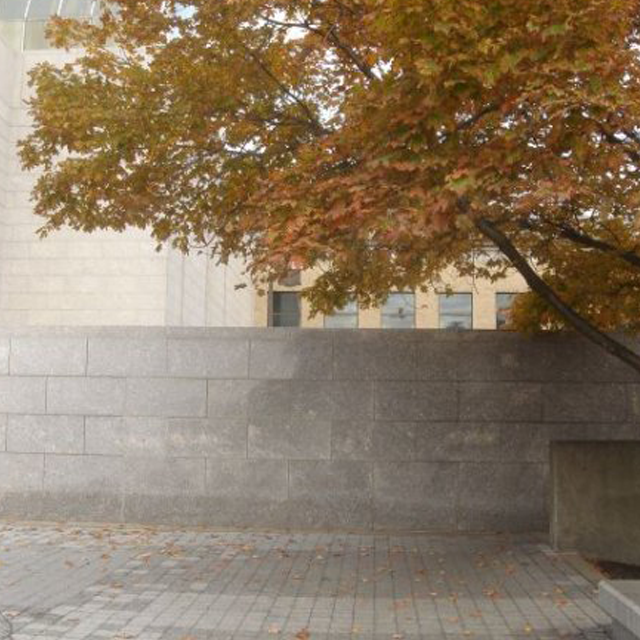 I spent the greater part of the evening toggling between work emails and poetry revisions. In the midst of disemboweling weak verse from the pencil scratches on the taped into my Moleskine revisions, I watched "Heroes."
Continue Reading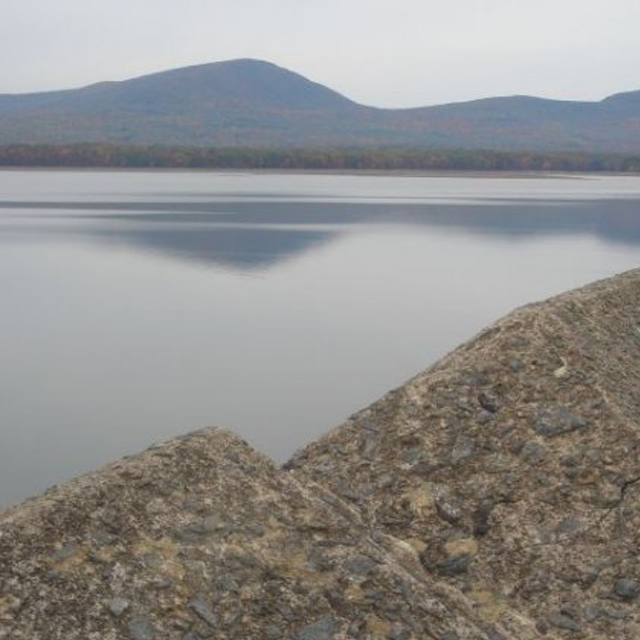 I'm writing this at a checkered table deep in the Hudson Valley. Though darkness has swept over the house, today held moments of intense beauty. We drove up and down the winding backroads of the Woodstock area passing trees on fire in oranges and reds, yellows and greens holding onto the last shreds of summer. As one in love with autumn, I enjoyed watching the leaves physically changing color and listening to their rustle as they finally sighed, falling from their branches. I learned names of small birds- titmouse, Carolina wren, hairy woodpeckers and baby cardinals as we watched them peck at the feeder filled with peanuts- as we worked in the kitchen on laptops. I befriended a chipmunk and in the car today we saw a black bear loping along the side of the road until he found a tree stump and climbed up staring out at us. I beheld a monarch butterfly perched atop the petals of butterfly flowers closing its wings, opening them.
Continue Reading