steeped book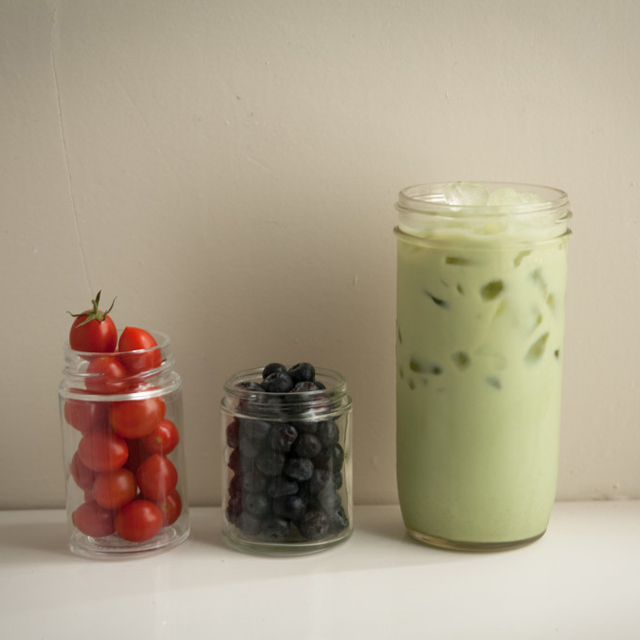 Writing sometimes resembles wrestling a beast to the ground where the writer's persistence on the page is rewarded. Rest assured, no animals were hurt in the statement above. Departures in writing can come about innocuously and perhaps some might say are causes of distraction, but I tend to abide by the idea of inhabiting Alice chasing the white rabbit on the page. The image of wrestling a beast came to me vividly today as I sat down to right about one thing even as the strains of the song in my headphones shuttled me somewhere else entirely. Before I could proceed with the writing at hand, I needed to grapple with that interloper head-on, knowing if I let it fight underneath my grasp, I might be able to access something real and true. Here's where it took me:
Continue Reading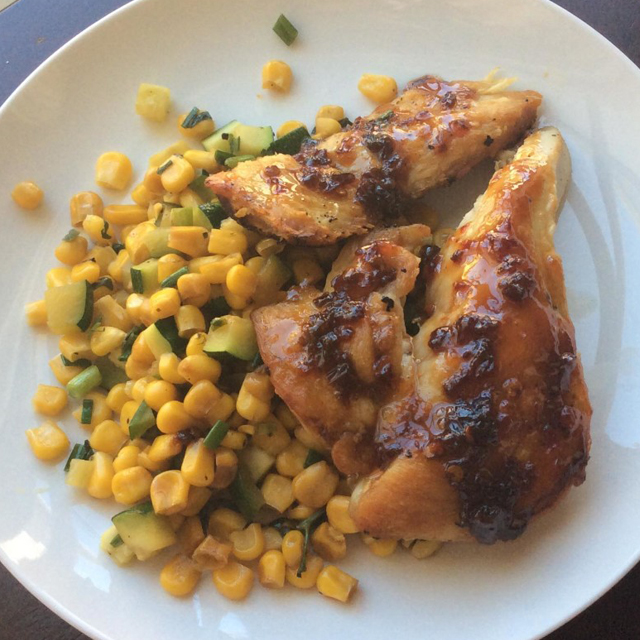 You get used to 60 degree summers. Somehow, the body in all of its intelligence deduces how to survive in any environs. I visited India twice during the monsoon season of sticky long sleeves with sweat and cotton as air conditioner. I grew up in a place that might sound fictitious with its now "normal" climes of 110 degree weather. And at one time, I lived in a slice of the sparkly city by the bay that became blanketed by a dense fog, muting colors and making a hoodie summertime uniform. There was a time when if we got really desperate, we would leave our hovel, climb into our car and just drive in an attempt to chase the sunlight on the rare occasions when the dull gunmetal gray sky sucked all hope that sun would ever visit our neighborhood again. We ate soup in the summer. Threw the extra down blanket over the duvet. I would walk the few blocks from our apartment to my favorite coffeeshop chilled to the marrow and loving every moment of grey-skied summer humor.
Continue Reading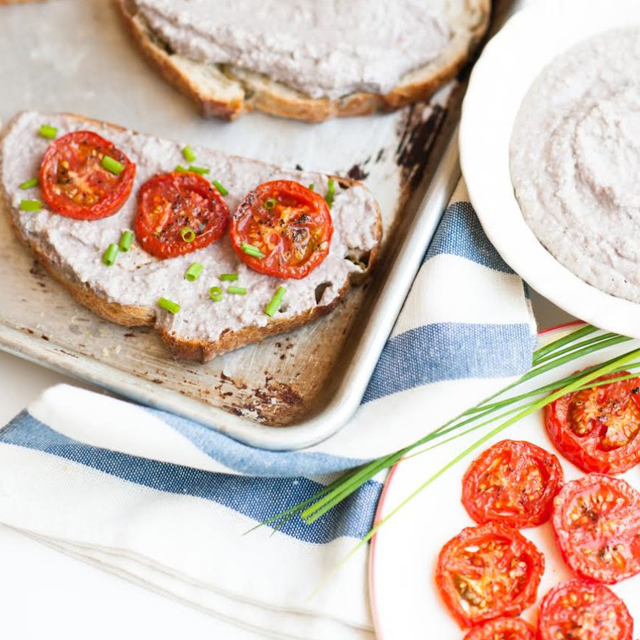 Before we continue with our last few weeks of the Summer Reading Series, I wanted to broadcast a PSA. When I deejayed in college, we would give a PSA on the hour of our radio shows as a way to mark time and get out valuable news. In that same spirit, I want to invite you to join me for my Steeped Cooking with Tea class at 18 Reasons, Tuesday, August 11 from 6 to 9 p.m in San Francisco. I hear there are still a few seats left, so snag your spot before the last openings are gone. Books will be for sale, provided by the great crew at cookbookery outpost, Omnivore Books and I am happy to sign your copy for whomever you like. This cooking class holds a special place for me. I have volunteered through 18 Reasons with Cooking Matters classes in San Francisco and Oakland. 18 Reasons is a community center where people come together over food, and they encourage participation of making the community a better place through cooking and food education. They're great people and I'm delighted to be teaching a class with them.
Continue Reading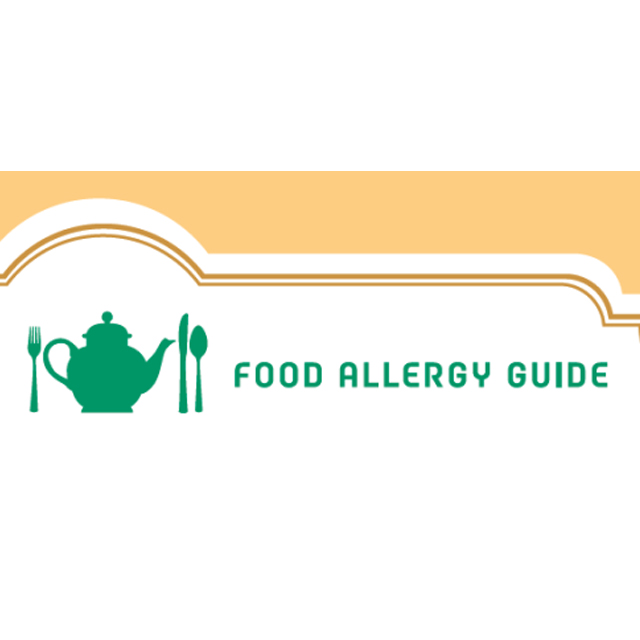 Today's Steeped's one month birthday (I wonder if people celebrate books like babies and count the months after cookery conception?) A friend of mine has been posting photos to show how his baby is growing, juxtaposing her next to a gigantic Hello Kitty! doll. To think, one day she will dwarf that kitty. To think, I exercised an amazing amount of self-control and bypassed visiting the Hello Kitty! art exhibit at the Japanese American National Museum in Los Angeles today. It's been an unforgettable month and I am collecting the moments like patches to stitch into my memory and into this blog in snack bites. To celebrate one month and counting, I've got some exciting news. We just added a feature to the Steeped book website: a printable food allergy guide designed like Steeped and to serve as a companion to the cookbook.
Continue Reading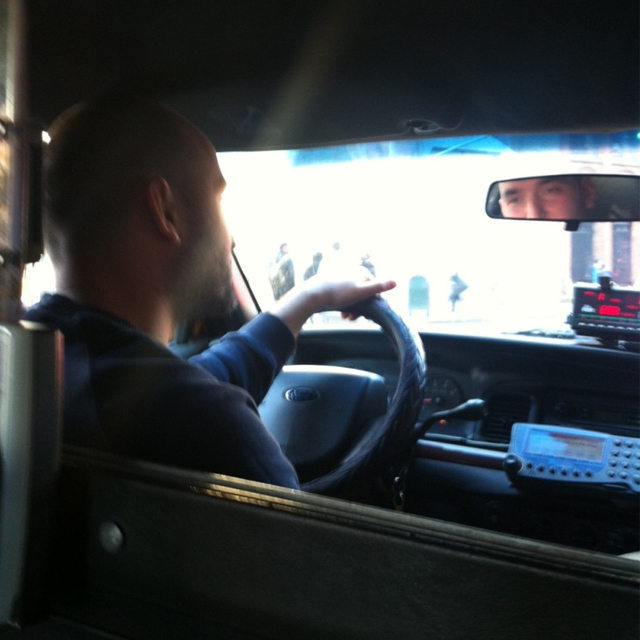 The park was flush with people. Across the street, a fountain bubbled and gargled water while a throng of men in kilts lolled on the sidewalk outside of a bus burping exhaust. It was a Saturday in New York and the sunshine sparkled as a reminder that spring had arrived. My hand had shot into the air several times as taxis began nearing. Though I don't live in Manhattan, we seem to have an understanding between us like old friends that pick up conversations on pause. At last, one yellow cab veered toward me and in I crawled, directing the car toward the Upper East Side. At first, we began the kind of banter between strangers- talk of the weather, then talk of good food, and finally, questions about what a Californian was doing in New York. As the driver heard about the book tour adventure I had begun, our conversation turned to tea and cooking.
Continue Reading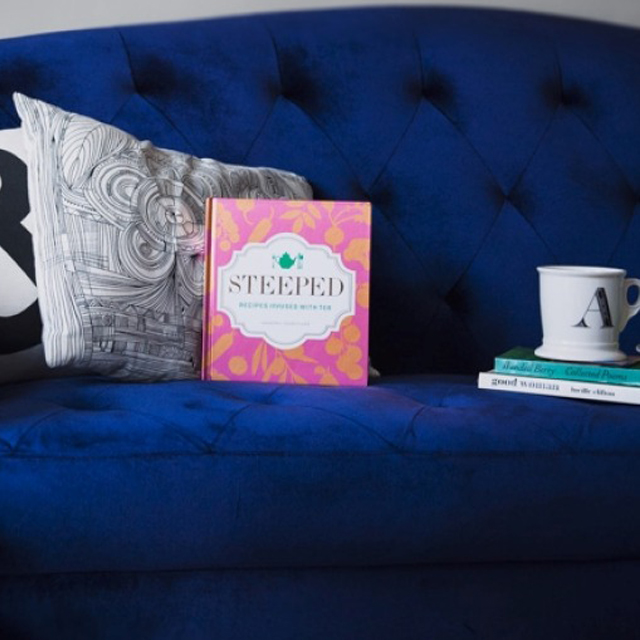 On the eve before school started, my eyelids would flap open not to be easily closed. Try as I might to shut them, excitement coursed through my body and anticipation kept the thoughts bumping along like trams hooked into an electrical current. Have you ever experienced that kind of sensation before?
Continue Reading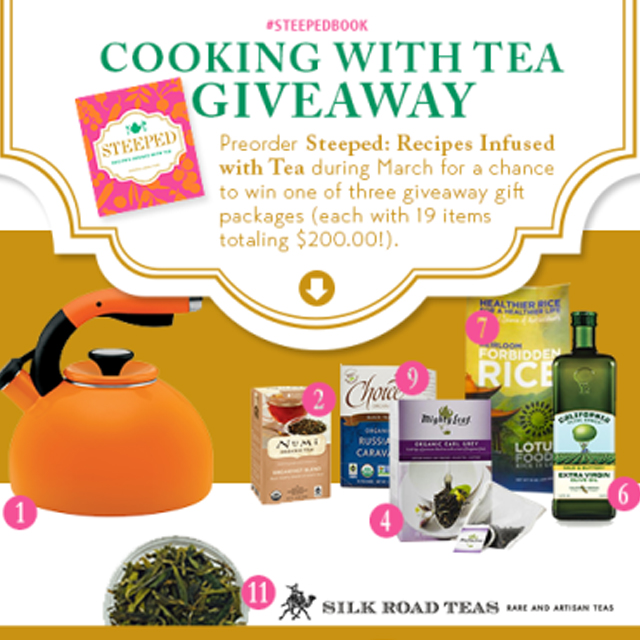 What's cooking, good looking? If you said tea, you are so right! Namely, a Cooking with Tea kit giveaway valued at $200. Read on below… or click on the orange link above to go directly to the cooking with tea giveaway page and enter for a chance to win.                     
Continue Reading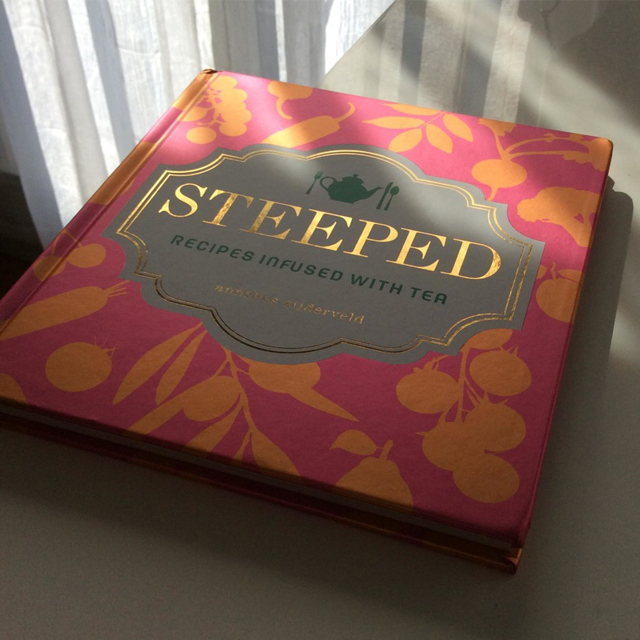 Adequate words do not exist to describe the jumble of emotions that all piled out of my mouth as I caught sight of the padded manila envelope. I'm pretty sure that even before the envelope was wrested from Nathan's hands, I uttered, "No way!" at least fifteen times amid peals of delight. There might have been a squeal as one shimmering book of 144 pages sailed from the envelope into my hands. It's real. And it resembles a metallic tea tin. Holding it was nothing short of surreal. All of the work of over-writing, editing, cleaning pots and pans like it's my job (it is) as I whipped through multiple rounds of tasting spoons and recipe testing is bound into twelve signatures. It would not be overstating to say I poured myself by way of copious cups of Earl Grey into this book that I cannot wait for you to get in your hands. I've been teaching cooking classes locally in the community (more on that soon, I promise) and a cooking class I'm scheduled to teach in April on cooking with tea has sold out. The idea of making tea in all of its possibility accessible to you cooking or baking at home was something too delicious to just keep to myself. Just yesterday I was chatting with a local pastry chef about his favorite ways to bake with tea (more on that soon too). So, this post is a love note going out to you well before the greeting cards of February- tea tastes far better than a yellow waxy candy heart that reads "Text me." I wrote this tea cookbook for you. And your mom – and Your aunt Lucille in Boston and your best friend Emma in Austin – even your cousin living abroad in London because a tea party is a great way to bring your favorite people together over breakfast, lunch, or dinner.
Continue Reading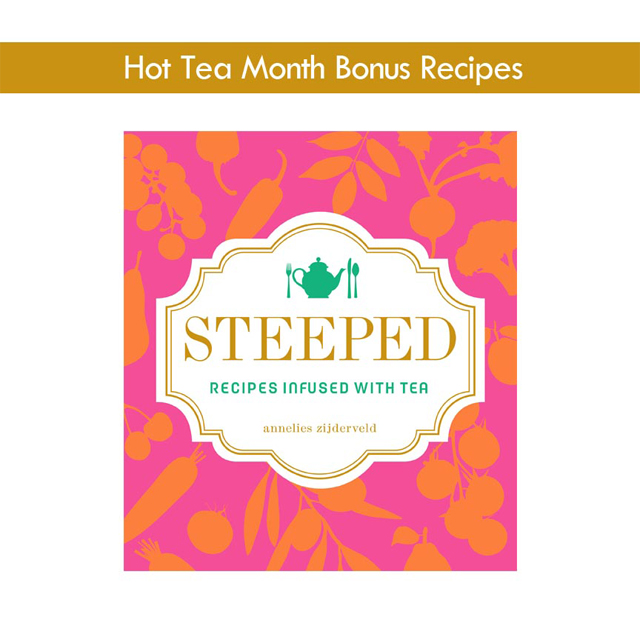 From where you sit, is it snowing outside? Maybe your sky is just overcast and grey like the one outside my window, but things are heating up inside. Did you know January is national hot tea month? Whoever decided to appoint that designation must have been in between cups two and three of whatever brew was keeping them cozy in this typically cold month. I hope they got a promotion.
Continue Reading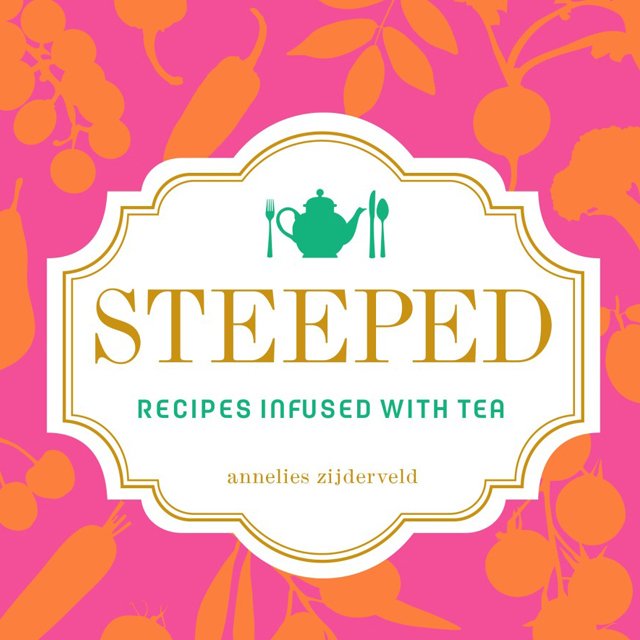 Tucked into a kitchen cabinet, a tin of tea
Continue Reading