tea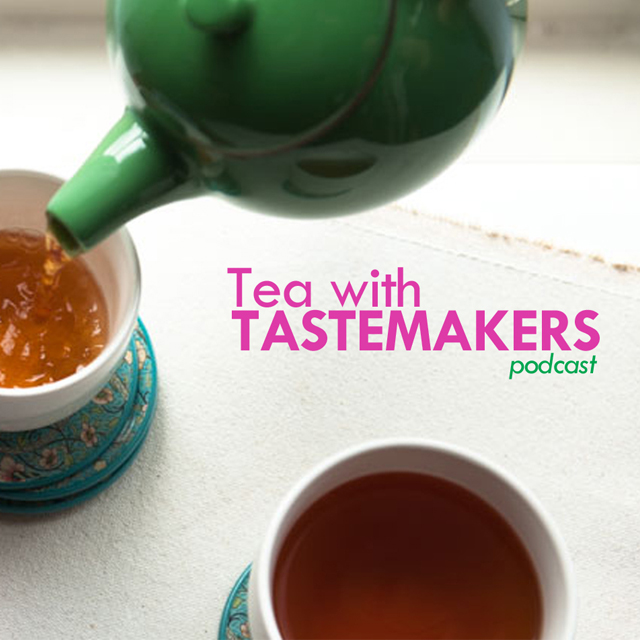 Do you have a car ride ahead of you for a certain holiday of thankfulness this week? To sweeten the miles, our newest episode of Teatime with Tastemakers tea podcast is up! And, good news—we are in the process of getting the podcast up on the iTunes store. Stay tuned for that update.
Continue Reading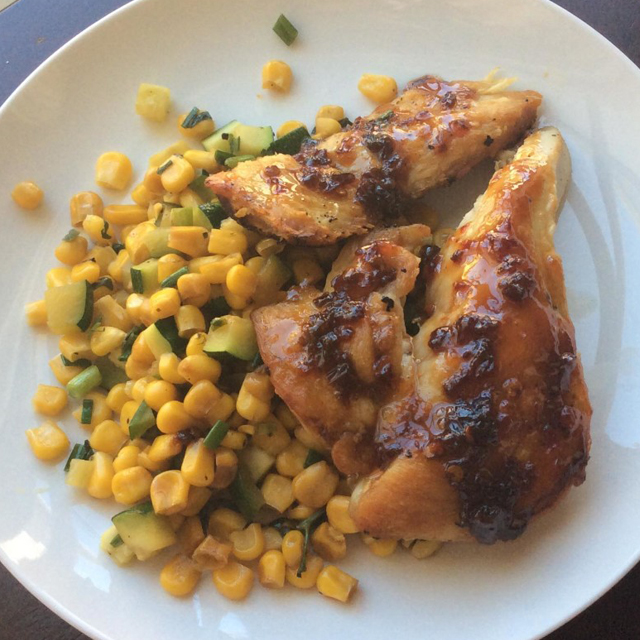 You get used to 60 degree summers. Somehow, the body in all of its intelligence deduces how to survive in any environs. I visited India twice during the monsoon season of sticky long sleeves with sweat and cotton as air conditioner. I grew up in a place that might sound fictitious with its now "normal" climes of 110 degree weather. And at one time, I lived in a slice of the sparkly city by the bay that became blanketed by a dense fog, muting colors and making a hoodie summertime uniform. There was a time when if we got really desperate, we would leave our hovel, climb into our car and just drive in an attempt to chase the sunlight on the rare occasions when the dull gunmetal gray sky sucked all hope that sun would ever visit our neighborhood again. We ate soup in the summer. Threw the extra down blanket over the duvet. I would walk the few blocks from our apartment to my favorite coffeeshop chilled to the marrow and loving every moment of grey-skied summer humor.
Continue Reading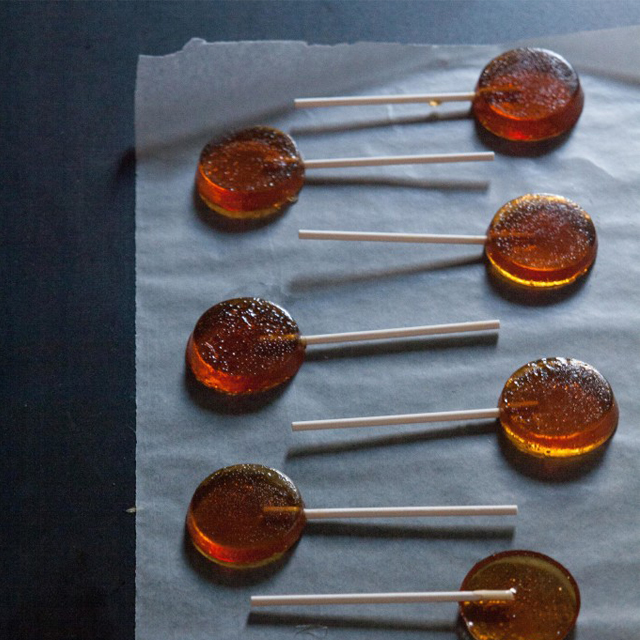 Picture this: a get-away car, a driver, and a passenger with two cookbooks in tow. Is this you headed on a grand summer adventure? Maybe. I hope you will be excited for a spate of book reviews I've got coming up. Think of it as a Summer Required Reading List of sorts that will be several parts cookery and several parts poetry with a dash of memoir stirred into our class-is-out cocktail. Sometimes on road trips, I am the passenger, and I've always had a proclivity for reading in the car. Our first book of summer came all dolled up in muscovado and turbinado from Shauna Sever. Today, I want to bring to you hard crack. Another way of saying that is here comes a sweet surprise in Lollipop Love by Anita Chu. Do candy-makers have a special sense of humor? I hope so.
Continue Reading