chicken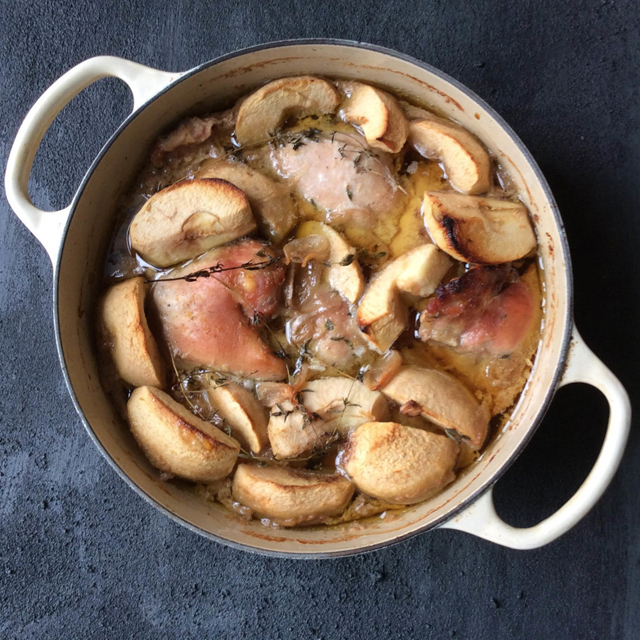 When you think of maple syrup does your mind first conjure up a stack of pancakes and a warm amber-colored drizzle pooling around the edges of the plate below the tipped spoon? If there is any ingredient that can usher in a taste of fall and winter, it might just be maple. The sweet caramel notes remind me of tearing into beaver tail brioche doughnuts slick with hot maple glaze during a Quebecois Christmas. More recently in Vermont, I saw firsthand how this beloved ingredient makes its way onto menus (like the irresistible pairing of Vermont cream and Vermont maple in Maple Walnut Ice Cream) or on store shelves, in everything from jars of "maple crunch" clusters to a bag of sriracha maple cashews that both passed the carry-on permissible souvenir test.
Continue Reading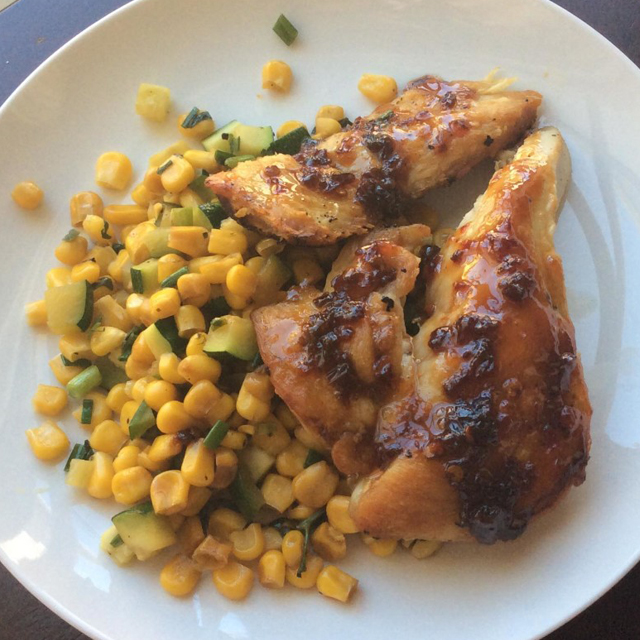 You get used to 60 degree summers. Somehow, the body in all of its intelligence deduces how to survive in any environs. I visited India twice during the monsoon season of sticky long sleeves with sweat and cotton as air conditioner. I grew up in a place that might sound fictitious with its now "normal" climes of 110 degree weather. And at one time, I lived in a slice of the sparkly city by the bay that became blanketed by a dense fog, muting colors and making a hoodie summertime uniform. There was a time when if we got really desperate, we would leave our hovel, climb into our car and just drive in an attempt to chase the sunlight on the rare occasions when the dull gunmetal gray sky sucked all hope that sun would ever visit our neighborhood again. We ate soup in the summer. Threw the extra down blanket over the duvet. I would walk the few blocks from our apartment to my favorite coffeeshop chilled to the marrow and loving every moment of grey-skied summer humor.
Continue Reading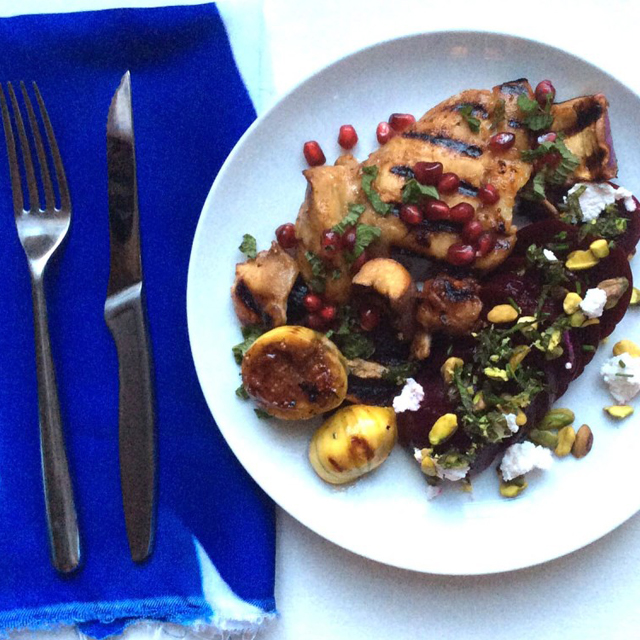 Weekend warriors take on many forms. In my case, I used to reserve the weekends for cooking projects. There will be a batch of Morado Jam in my near future as soon as the first Concord grapes hit the farmer's market. Even if my once prodigious-to-me preserving has taken a bit of a backseat, can we reflect on the idea that cooking during the weekend looks a little bit different from weeknight meals? Perhaps the time is looser and not quite so structured. Maybe you regularly invite friends over for long, leisurely meals sobre mesa. I like that European ideal that the time spent at the table can linger without all of the weekday requirements. Good stuff happens over meals.
Continue Reading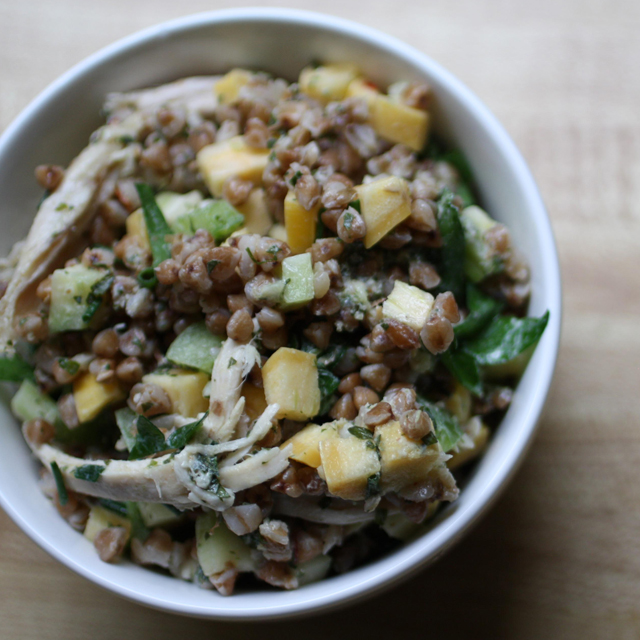 Beyond the natural world, survival of the fittest perhaps is most prevalent in the kitchen.
Continue Reading

Casados.
Continue Reading