Notes from the Kitchen
In college, I worked as a residents' assistant for two years. It proved to be one of the hallmarks during those four years. During the year I manned a freshmen hall, I developed a bit of a… reputation. Whenever I was on duty, my ears would perk up to the sounds of clinking bottles or my nostrils might expand at a whiff of an alien smell similar to sweet grass burning. A few raps on the door and a lot of furtive commotion and heightened whispering would lead to no admissions and skepticism on my part. Unbeknownst to me, I had developed a nickname among the community of residents' assistants too. At one of our annual meetings, someone let it slip and it was met with knowing laughter: the bulldog…
Continue Reading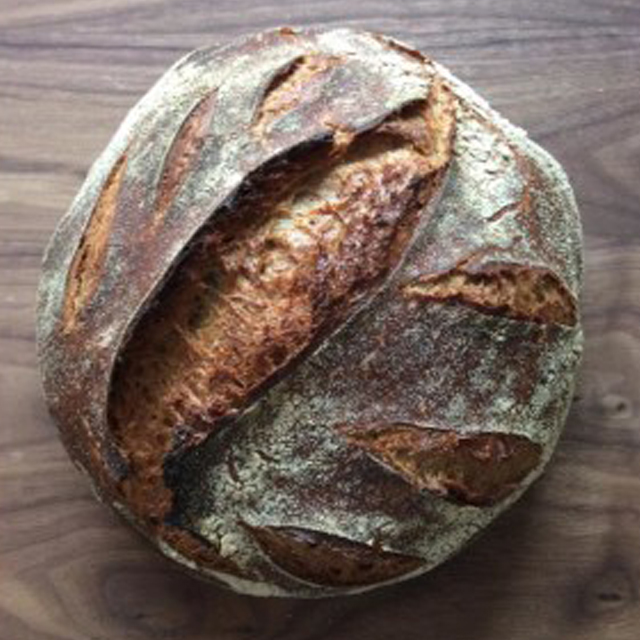 Early Friday morning is an exquisite pocket of time. Perhaps it's knowing that the sprint is almost over and only five hours stand in the way of what shapes weekend hours from the weekday ones. The kitchen comes slowly to life on Friday mornings, rising with the sun. Usually I am already bedecked in bits of flying flour that cling to my sleeve or adorn my slipper before breakfast.
Continue Reading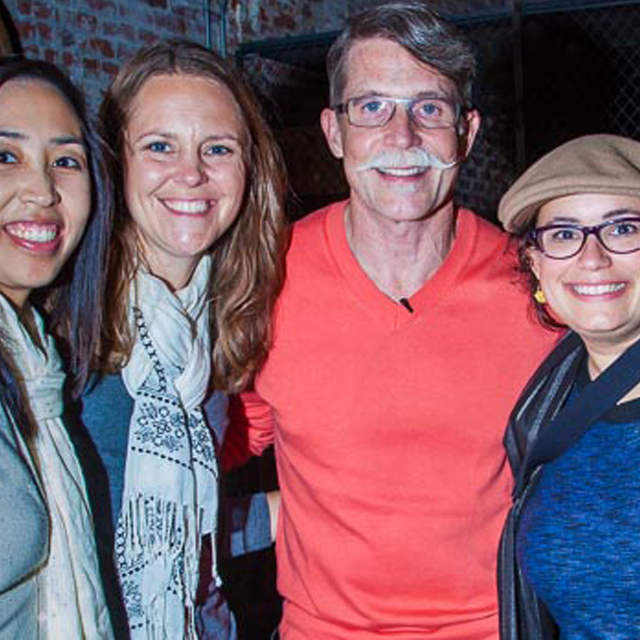 Photo by Irvin Lin of Eat the Love
Continue Reading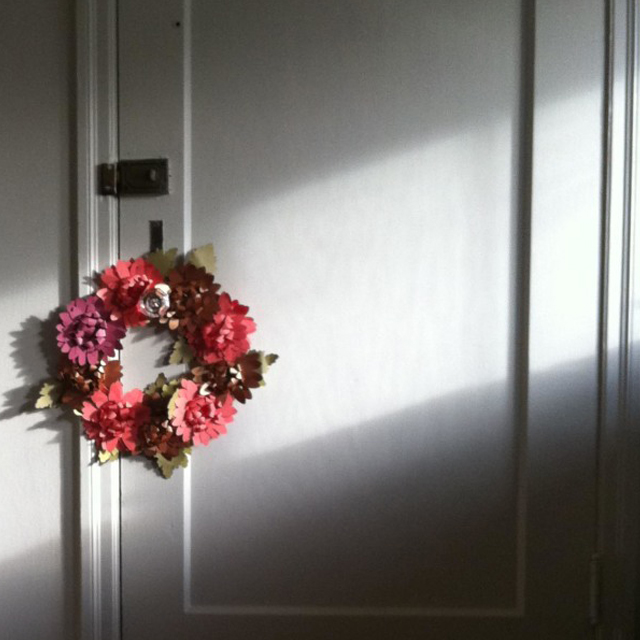 Not that long ago, Nathan and I set off from our coast to the other one on a whirlwind trip to New York. One afternoon at a restaurant situated on the edge of Greenwich Village, a friend and I caught up over kale salads (with tempeh bacon for me, tofu for her). Our conversation strung along easily, even though it had been several years since we had last met up. After the trip, I made an intention and plan to write a thank you card to dispatch quickly to New York but first needed to find its companion, a book that I referenced during lunch. I found the perfect card, all adages and best wishes. Visiting one store, then two, I began to grow a bit listless as a dawning reality settled upon me. This book that is among my cherished books, a book that sandwiches old comments and markings of mine in the margin next to recent ones is no longer in print. The awakening continued with the surge of thought: if this can happen to this prolific poet's words, then what becomes of the rest of us?
Continue Reading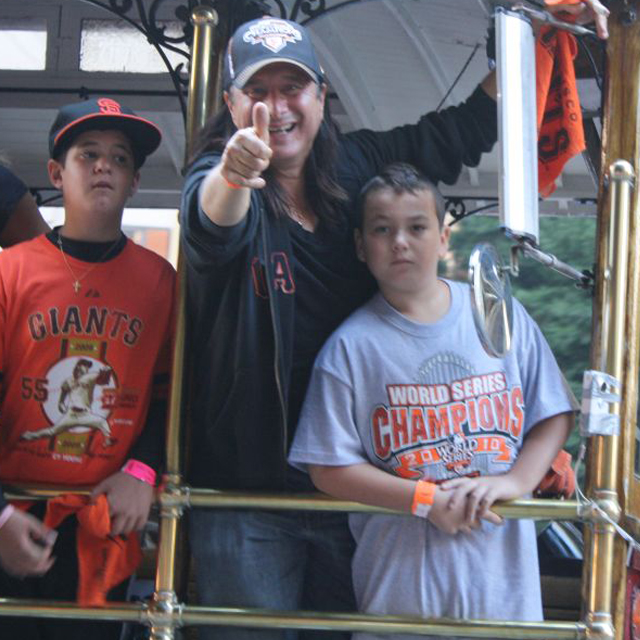 Let's set the record straight. I didn't grow up in a baseballer family. Far from it, my dad would root for soccer teams and instilled the love of football in me from a young age. For reasons unknown (voracious reader, hated to go outside), I never tried out for soccer. Many years later, I found my inner sweeper while playing indoor soccer and was fearless in making sure the ball stopped with me.
Continue Reading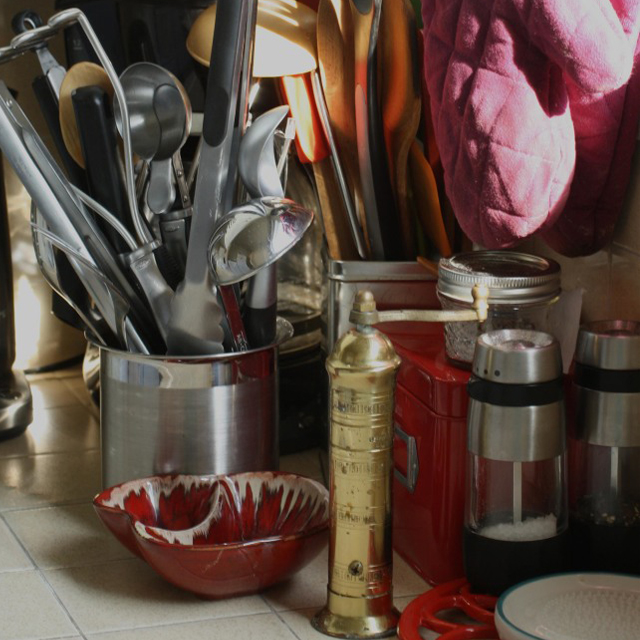 When we began looking at Oakland apartments, we found one that was not listed as a studio and went for the asking price of our San Francisco apartment. After that, I began color-coding listings on an excel spreadsheet by interest and neighborhood. Like a boss, I reached out to each contender, as if sending out cover letters for possible job interviews. The building manager of one unit left a voicemail message inviting us to check out the apartment and a few hours later, we signed.
Continue Reading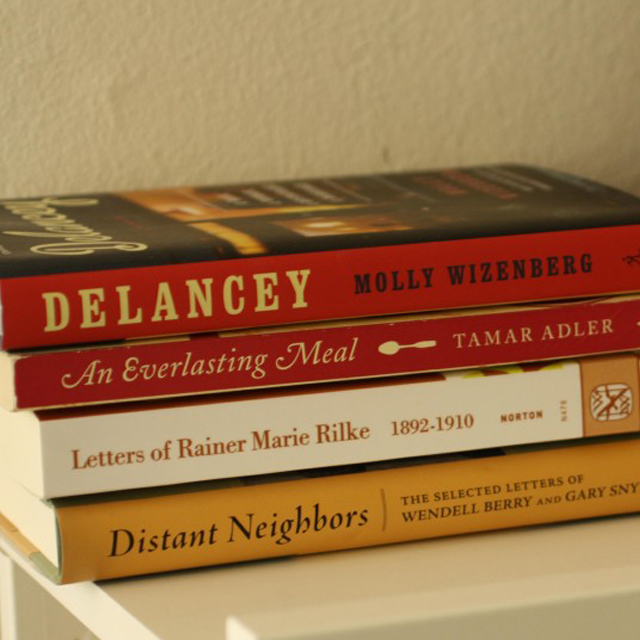 Hello and happy Monday! With only a stitch of summer left, I'm woefully behind in sharing some of my summer non-required reading because what do you need more of than more books to read, right?
Continue Reading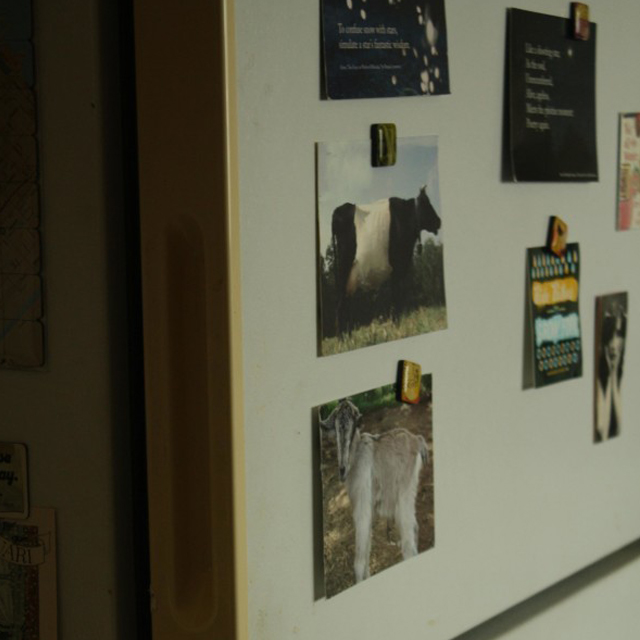 If you ever find yourself in the middle of a rock opera, strap yourself in for one doozy of a ride.
Continue Reading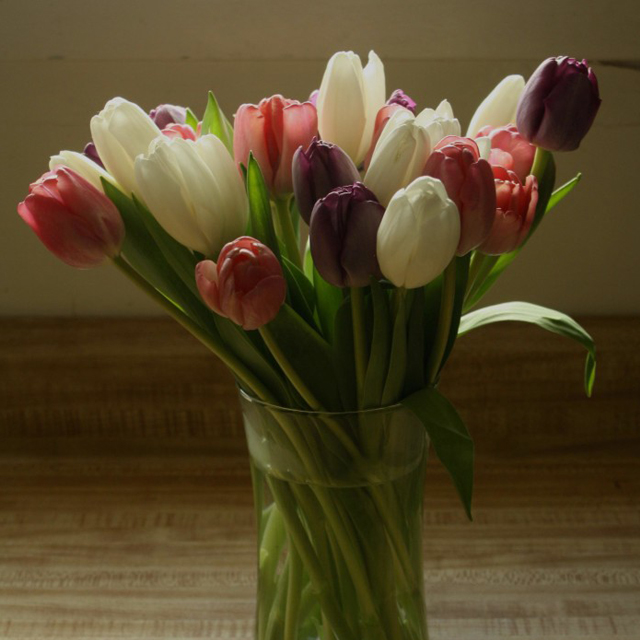 If Billie Jean had been a nurse, she would have had Dr. Michael Jackson as her attending. Somewhere between the jangled nerves of being in the radiology department, my mother had forgotten the name of her surgeon. When asked, she quickly quipped, Dr. Michael Jackson. Her doctor whose surname was not Jackson left her in pre-op by moonwalking out of the room. God bless him.
Continue Reading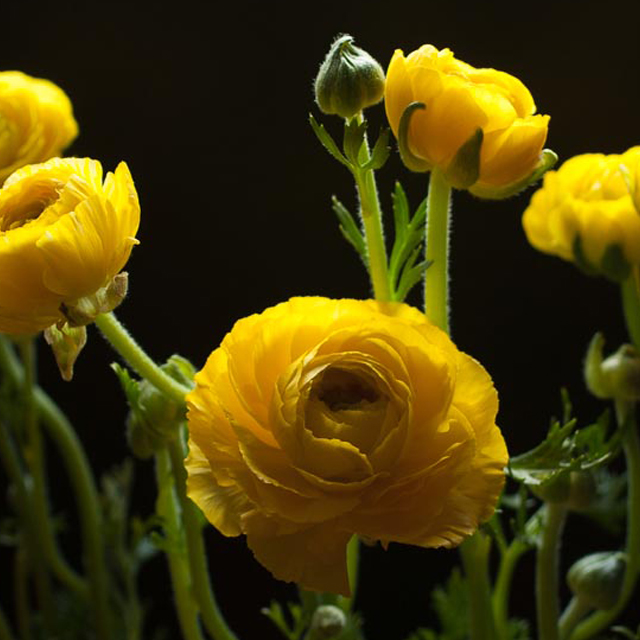 A chill pervaded the air that afternoon, sending my husband and I to spoon hot Japanese curry over sticky white rice. Earlier that afternoon, my phone vibrated as the small screen lit up with a message from my Mom. I put off making that call until I could find the right type of quiet for the conversation.
Continue Reading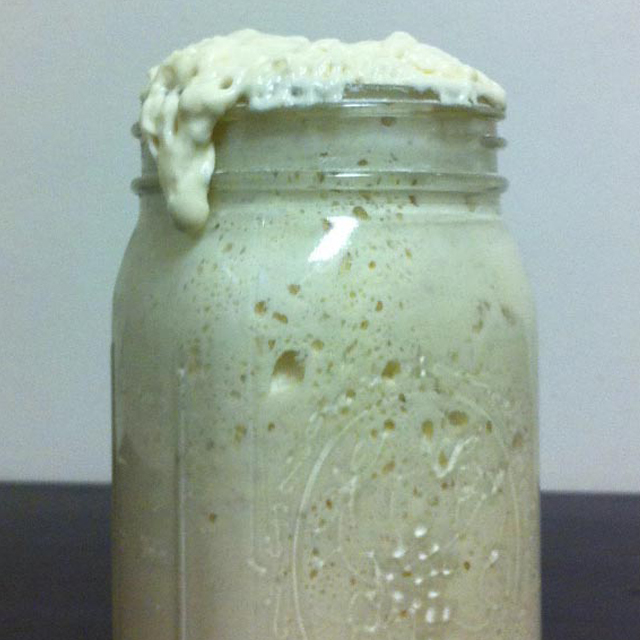 People in crisis do funny things. Some take up smoking. Others find their solace swirling through chipped ice in a glass tumbler. Still, many attack the elliptical with the full thrust of their being, working it out on a contraption that goes nowhere. You've heard of the funny bone, perhaps have wondered about the wish bone, but I tapped into something that still surprises me now- I found my baking bone.
Continue Reading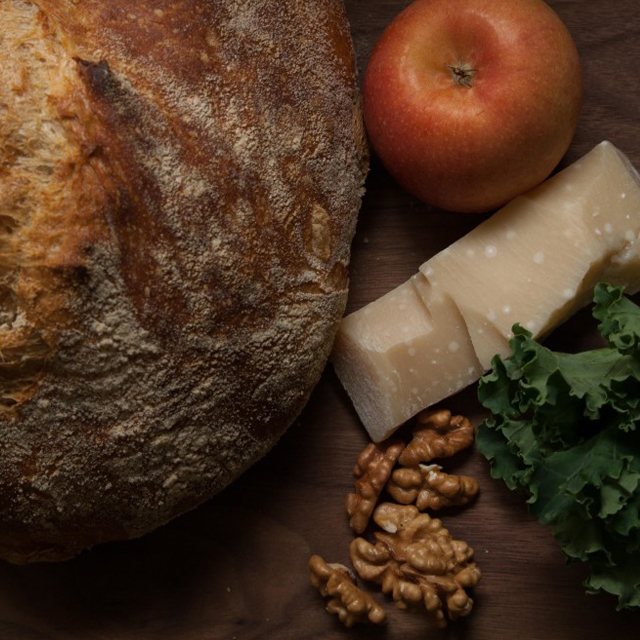 On a cover of last week's New York Times, a jagged thunderbolt line of people spanned one edge of the above-the-fold photo frame to the other. They waited in line for food and staples like bread. That image tugged at me long after I had left the corner store, quickly exiting with a dozen eggs and a brick of butter. It didn't escape my notice that as I looked at the tightly packed pixelated line of people waiting to purchase bread, a bowl of bread dough waited at home, proofing on my counter. Even after my house filled with sweet, slightly sour notes of bread baking, I couldn't shake the disparity.
Continue Reading