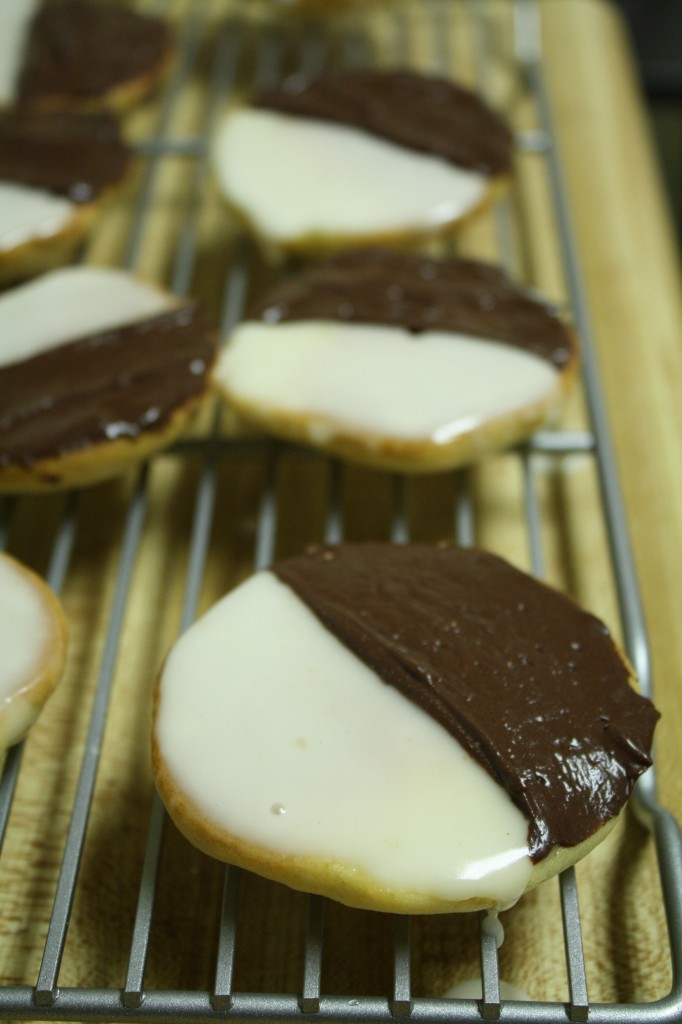 Let's set the record straight. I didn't grow up in a baseballer family. Far from it, my dad would root for soccer teams and instilled the love of football in me from a young age. For reasons unknown (voracious reader, hated to go outside), I never tried out for soccer. Many years later, I found my inner sweeper while playing indoor soccer and was fearless in making sure the ball stopped with me.
Peer pressure or namely Deborah pressure most likely convinced me to try out for the girls' softball team. Somehow the Dolphin Dazzlers let me join. While others excelled at fielding balls and smacking them straight on with the bat, I shot a blind mitt into the air as an outfielder, determined not to catch a glimpse of the ball as it careened toward my face or the space around me. I approached home plate with caution, again, aware that a fast ball could narrowly avoid hitting my arm, my hand, my face. I was what Deborah's dad called a "go-fer," in that I would go for any pitch. Where I shined was the dugout. I could yell and scream and root and holler. I secretly harbored hopes of being sidelined but still on the team. Athletic prowess was never in my genetic make-up but a loud voice was.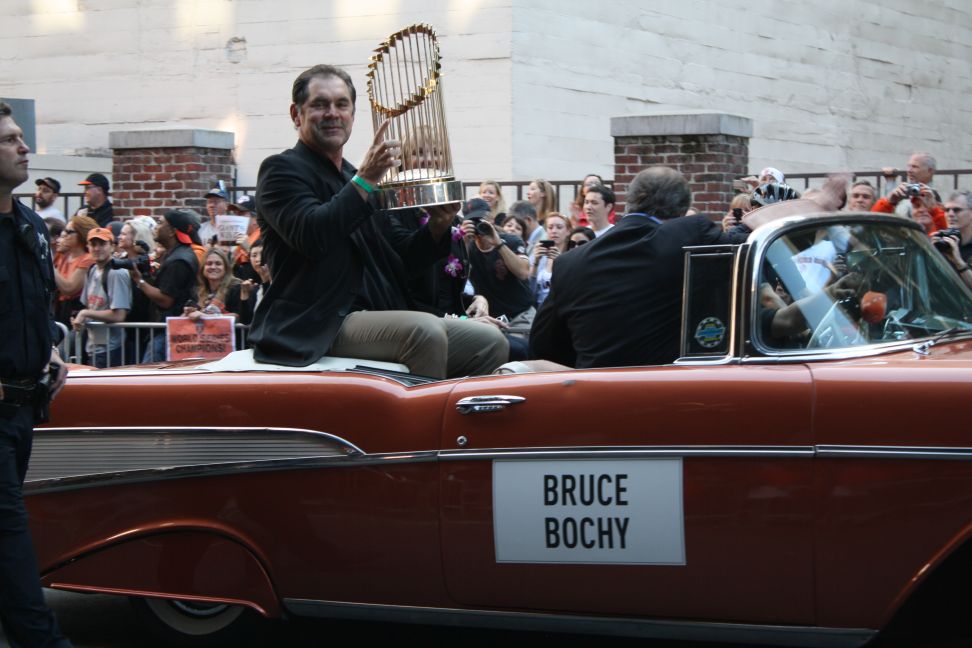 Getting married during a World Series year changes you. I've written about my junior high fan girl moment upon seeing rocker Steve Perry aboard a San Francisco Giants trolley during the 2010 victory parade. I passed all the people lined up in 2012 who had taken off from work to get a prime spot on the street curb, anticipating the Giants in another World Series victory parade. Heck, I jumpstarted my blog four years ago from "la vie en route" where I had chronicled the delectable morsels discovered while living my life on the go into a place to talk about food and poetry, believing they both possess an ability to pull an emotional response out of each of us. If we must all eat, let it be good food. If we must all eat, let it sometimes be the food of the soul.
Four years ago, I desired to celebrate our World Series champs with Orange & Black Cookies. And so, on this fourth anniversary of the food poet, even as I root for the Giants to sweep the Cardinals in the city by the bay, I leave you with a timeless poem, one that makes me think of the endless text messages of frustration and elation spirited back and forth between my husband and his father as I know they are both listening to Johnny Miller comment while the game plays on. In my head I hear my father-in-law read this poem aloud and all is right with the post-season world where time stops and baseballs fly into the stands of roaring fans.