Tales from the MFA
Who doesn't like a good story and when I mean a story, I mean a person. You've heard "don't judge a book by its cover" and while the genesis of this phrase may have started with a book, let's just say more often than not it's intended for people.
Continue Reading
I have a bit of a tendency toward thinking about the morbid. As I type this, my black lacquered nails tap the keys furiously.
Continue Reading
I have 80% decided to publish a one-time journal. 80% rather than 100% because I am still in the exploration phase and analysis phase, but I have an idea, a poetry comrade who's interested in helping and a gnawing curiosity that is pushing this nearer to closing the 20% gap. Stay tuned.
Continue Reading
With the arrival of June is the stark realization that half the year is gone. Never to be seen again. And what do I have to show for it? Deepening love for one character of a guy and a lot of travels (minus a now defunct trip next week to NYC).
Continue Reading
This year has been such a topsy turvy ride. But life is like that, sometimes you get signed up for classes you never thought you needed to take. I for one was thinking about all these good things happening right now in my life. And how sometimes when you're great but the people around you are crumbling, you feel that being quiet about goodness is the right way to be. But sometimes you just really want to shout. And today is one of those days. I think all of us have a bit of chicken hemmed to our heart. A bit of wariness that is learned along the way as a survival tactic.
Continue Reading
I think writers are a special breed. Everyone writes. I get that. And some even go so far as to declare that as their profession (catch the slight nasal inflection upon the word "writer") which is different in perception than being a reporter. There is something to be said for the drug of the craft.
Continue Reading
It's 11 p.m. on a Friday night. I'm at home tethered to my computer. Revising poems is no small thing. Even the smallest tweak can be maddening. You want the cadence and the sense to all coexist happily. You want to be open to suggestion and know when to drop the eraser. It's all a fine dance really. I can only imagine the damage and obsession I could give to the poems if given a week off, my mentor's edits and time on my hands. A friend in New York and I recently talked about how boring we are- he wanting to work every Saturday on his book, me holed up on a weekend night mired in the work.
Continue Reading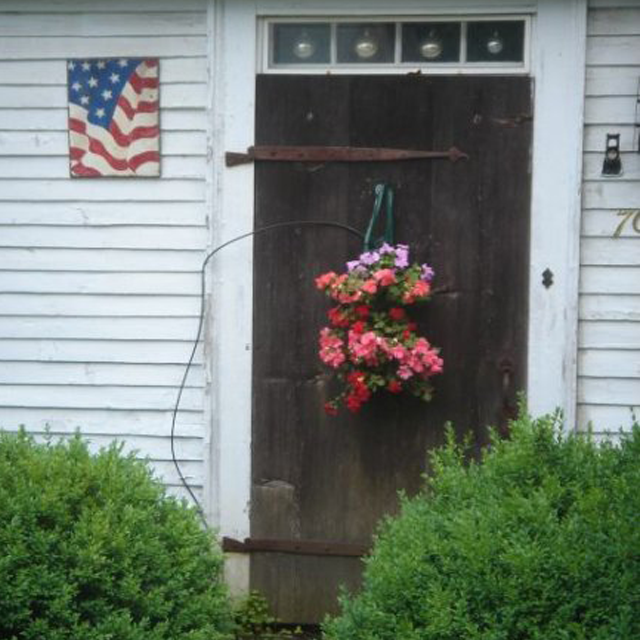 Long live the evenings where the wick burns late into crickets chirping and the mornings hunkered down, eye mask on, avoiding the inevitability of sunlight.
Continue Reading
Earth Day. Somehow I am dressed in all black. We'll say workout clothing. Rubbing sleep out of my eyes, I rush off to the car, feeling like I'm running late. Engine started, doors shut, I am about to pull away from the curb when I see the largest bug with stilted legs flying along the edge of the front window. And it's inside. No good.
Continue Reading
Tonight, I met up with a grad school friend's mom for dinner at Straits. Over garlic noodles, pickled ginger salad and chili-laced long beans, we talked culture, literature and life direction. Honestly, I knew going into it that this would be a significant conversation. She teaches American Lit. at a school in Texas and her thesis in grad school was on Don Quixote. What is there not to love about this woman? Not to mention she gave birth to the amazing Stephanie.
Continue Reading
I finished writing the first draft of my thesis!!!!!!!!!!!!!!!!!!!!!!!!!!!!!!!!!!!
Continue Reading
As one who believes in equality for all men and women (but knowing that opportunity does not present itself equally for all), I embrace Walt Whitman's imperative of equality in "Song of Myself". Any disparaging mumbles or mind mutters I've ever made in his direction I rescind.
Continue Reading