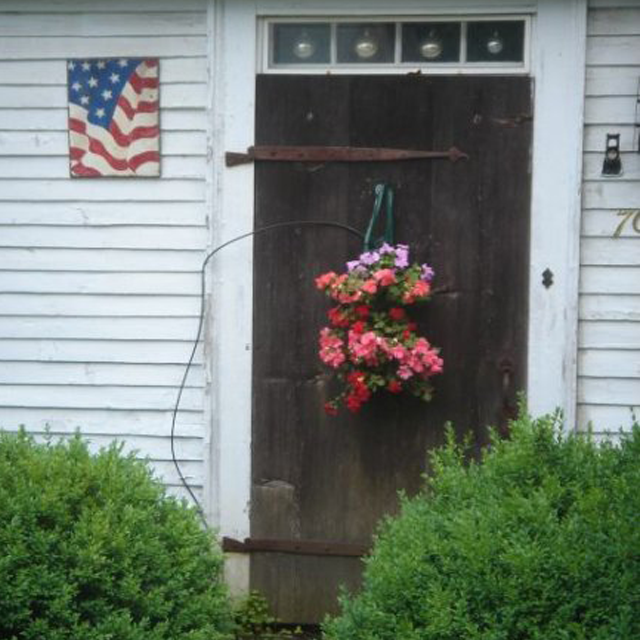 Long live the evenings where the wick burns late into crickets chirping and the mornings hunkered down, eye mask on, avoiding the inevitability of sunlight.
Poetry camp this past week extends itself into a week feeling like a lifetime that then transcribes itself into mere minutes, breaths of time exhausted in cups of coffee, collusion over finding space of solitude in writing, tinkering with obsession and repetition- those leitmotifs, attempting to banish the fog and gloom hovering over the Contoocook River, spurts of a birdie shuttling from one racket of conversation into another.
And then the drive to Logan with packed bags and savored line prompts as souvenir are all that remain. Until six months from now on when it all resumes in one last oeuvre of glittering magnificence.