cooking with tea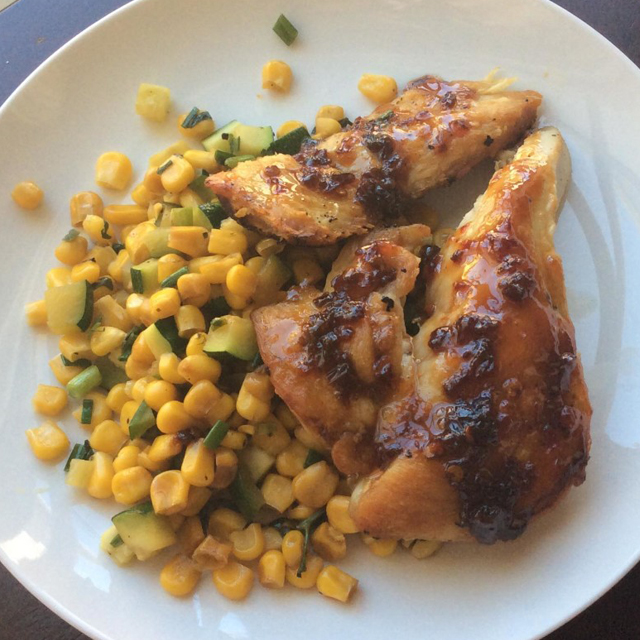 You get used to 60 degree summers. Somehow, the body in all of its intelligence deduces how to survive in any environs. I visited India twice during the monsoon season of sticky long sleeves with sweat and cotton as air conditioner. I grew up in a place that might sound fictitious with its now "normal" climes of 110 degree weather. And at one time, I lived in a slice of the sparkly city by the bay that became blanketed by a dense fog, muting colors and making a hoodie summertime uniform. There was a time when if we got really desperate, we would leave our hovel, climb into our car and just drive in an attempt to chase the sunlight on the rare occasions when the dull gunmetal gray sky sucked all hope that sun would ever visit our neighborhood again. We ate soup in the summer. Threw the extra down blanket over the duvet. I would walk the few blocks from our apartment to my favorite coffeeshop chilled to the marrow and loving every moment of grey-skied summer humor.
Continue Reading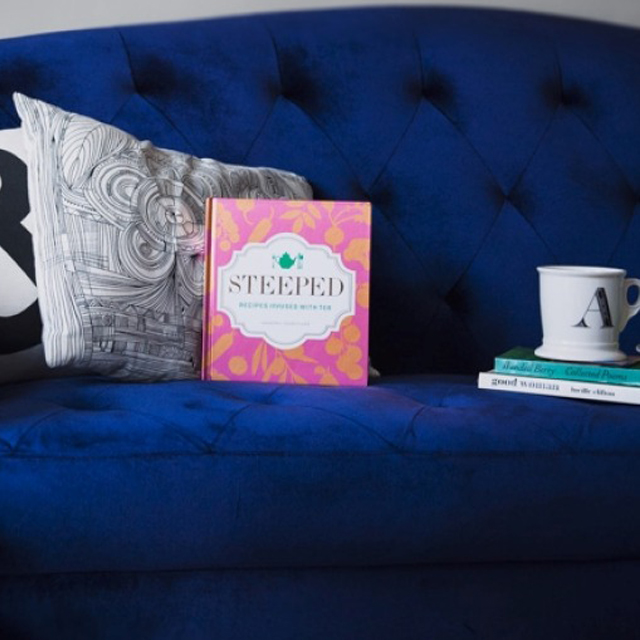 On the eve before school started, my eyelids would flap open not to be easily closed. Try as I might to shut them, excitement coursed through my body and anticipation kept the thoughts bumping along like trams hooked into an electrical current. Have you ever experienced that kind of sensation before?
Continue Reading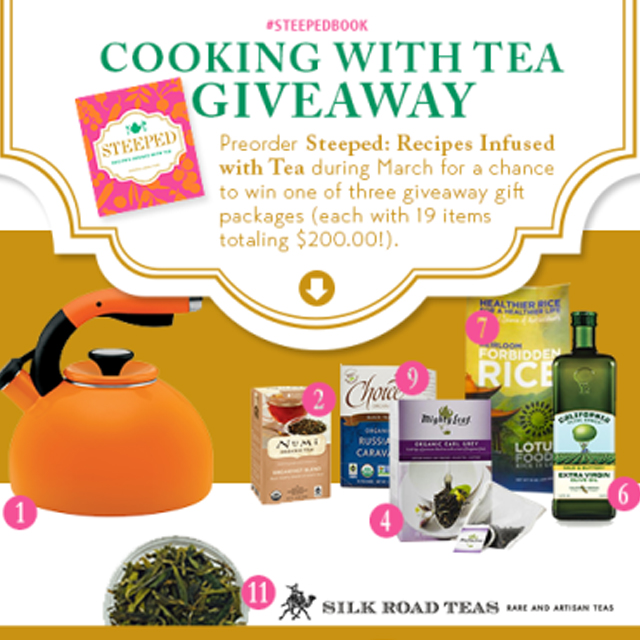 What's cooking, good looking? If you said tea, you are so right! Namely, a Cooking with Tea kit giveaway valued at $200. Read on below… or click on the orange link above to go directly to the cooking with tea giveaway page and enter for a chance to win.                     
Continue Reading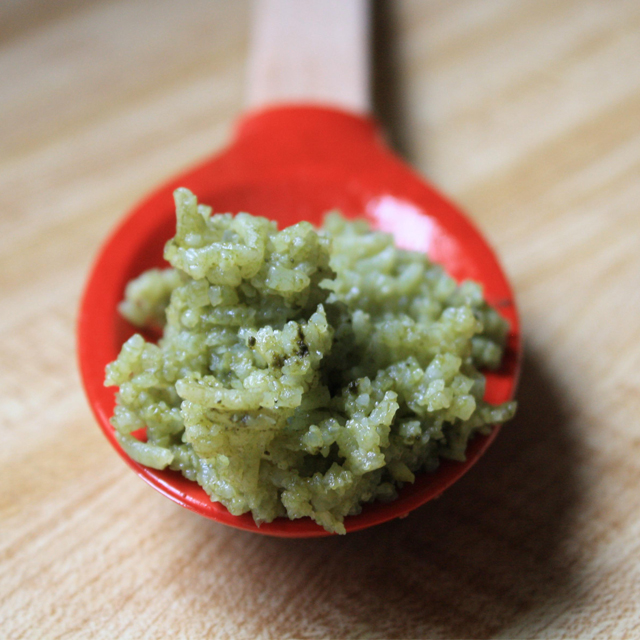 I'm a bit obsessed with Matcha green tea.
Continue Reading
Green Tea Granola- it's not exactly what you might think of when cooking with tea.
Continue Reading