figs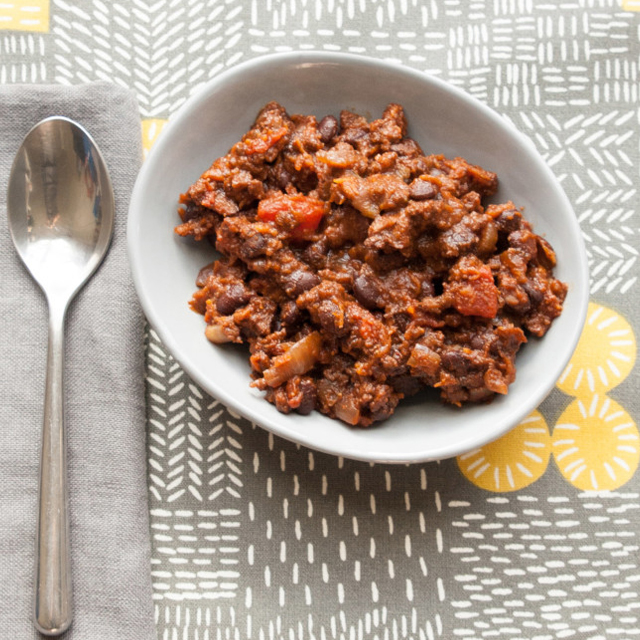 Jacques Pepin got me thinking: how many recipes does one person commit to memory in their lifetime? The question doesn't suggest a one-size-fits-all answer but maybe you're already beginning to rattle off recipe names or tick fingers doing a lap on the mental treadmill of memory.
Continue Reading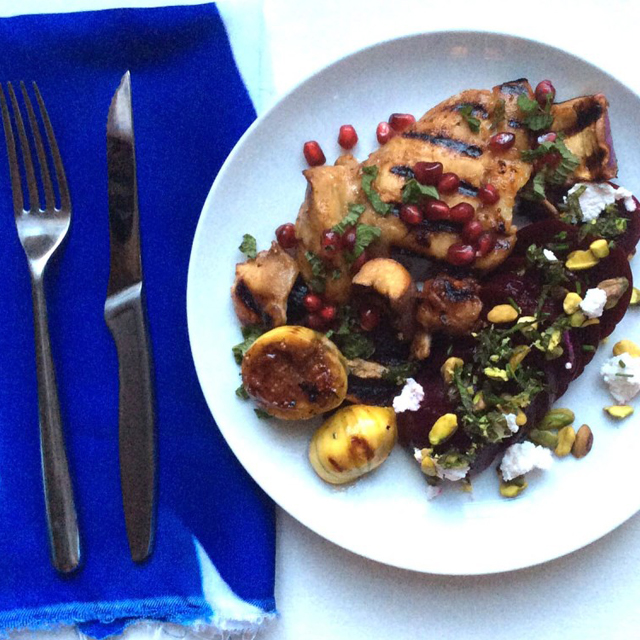 Weekend warriors take on many forms. In my case, I used to reserve the weekends for cooking projects. There will be a batch of Morado Jam in my near future as soon as the first Concord grapes hit the farmer's market. Even if my once prodigious-to-me preserving has taken a bit of a backseat, can we reflect on the idea that cooking during the weekend looks a little bit different from weeknight meals? Perhaps the time is looser and not quite so structured. Maybe you regularly invite friends over for long, leisurely meals sobre mesa. I like that European ideal that the time spent at the table can linger without all of the weekday requirements. Good stuff happens over meals.
Continue Reading
Fresh back from the honeymoon, I would love to say we filled the kitchen with cinnamon and butter and sugar emanating from a hot oven. Our lives were as they had been a la honeymoon equal parts tense and excited at the possibilities ahead. No, I'm not referring to the early days of marriage but instead whether or not our San Francisco Giants would win the National League pennant. We meandered into neighborhood pubs and pizza joints yukking it up with other fans. On a particular rainy Saturday evening, we shared a booth facing a flat screen TV, watching pitchers get swapped out and batters foul. Over tapas and organic beer, we cheered and cowered, the digestive juices roiling in a perpetual state of uncertainty. But it was made less bitter and more sweet with slivers of flatbread festooned with shaved jamon Serrano and black mission figs with manchego cheese. That night, victory tasted sweet.
Continue Reading