yogurt

I love a good hack and here it is: if you make a fresh batch of jam and a tart crust you are halfway to tempting a few friends and family with a dessert that feasts on the last glut of end of summer fruit in a yogurt jam tart, which is precisely how a batch of my Dapple Dandy hibiscus jam talked its way into an empty tart shell.
Continue Reading

Stowed away in my closet, in the farthest reaches of where the walls meet, a winter coat enclosed in a zippered bag waits. Nestled nearby, snow boots that are nearly good as forgotten, might as well yell that they still reside with me. It's been almost a decade since I attended New England in the winter and summer for my poetry MFA, but I can almost hear the slight crunch of snow compacting underfoot. The break of seasons gives a natural rhythm to the year and even though winter sometimes can take its time finishing its lap, there is something whimsical about a world bathed in fresh snow and diffused light. Living in the golden state, we forget what winter can mean. For us, on good years, we can expect rain. And this year, days three and four involved climes of mid-seventies weather. So, I'm dedicating this recipe to my friends and family entrenched in a winter wonderland. Think of it as a love letter from California.
Continue Reading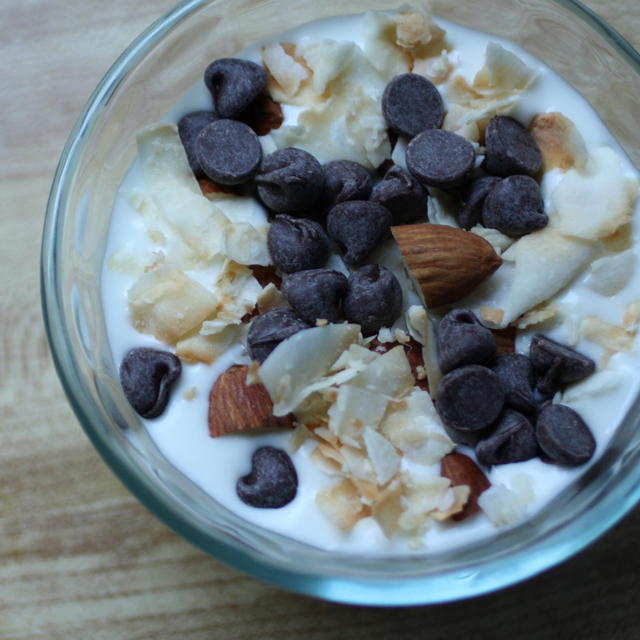 If you're reading this you might have noshed on an elegant slice of flourless chocolate cake last week. Perhaps you whisked together a last minute dark chocolate pudding and dusted it with chopped pistachios. Maybe, you received two bars of chocolate in the guise of Blueberry Lavender or Dark Chocolate Almond Sea Salt that you will hoard away until the moment calls for a square or two to be notched off the ends. If February 14 had a movie moniker, it would be, "There Will Be Chocolate."
Continue Reading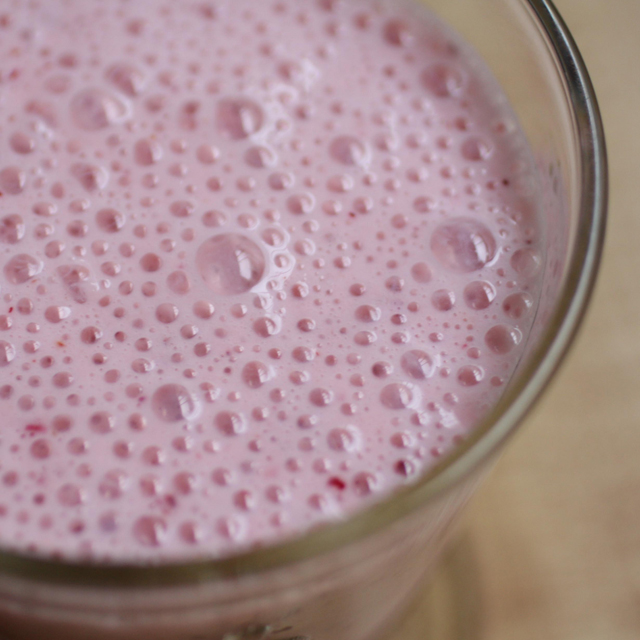 There's a pretty good chance this season has been one of indulgence for most of us. And why not? A lot of people let Christmas stand alone as a cordoned off season to bake a few dozen cookies, and keep tasting as they bake. This might have happened in the baking of 8 dozen of these cookies that I am glad to announce all made their way into other peoples' homes. Then again, a reason to get excited for the onset of Christmas includes a chance to experience traditions that come only once a year… like Christmas music. It can be a bit jarring to find yourself doused in Christmas music before Thanksgiving. Perhaps it's one holiday overlapping another and thus stealing its focus that makes me come undone. Christmas carols might be the sonic equivalent for many twinkling lights on a fir tree.
Continue Reading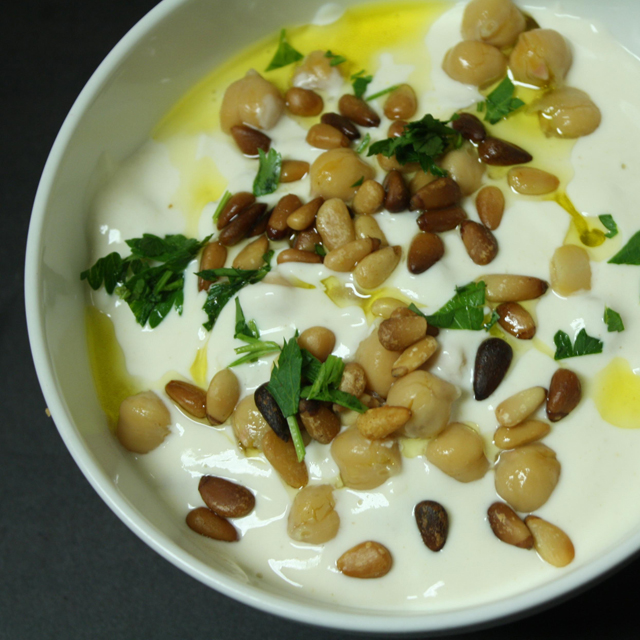 Let's talk about hummus. It's a good place to start. When most people think about Mediterranean food, this dip perfectly scooped up by pita comes to mind. You could say it would be on the top five list for a Family Feud quiz. And who would disagree? The creaminess of chickpeas blending with garlic, just the right amount of lemon juice and tahini makes for that distinctive flavor profile.
Continue Reading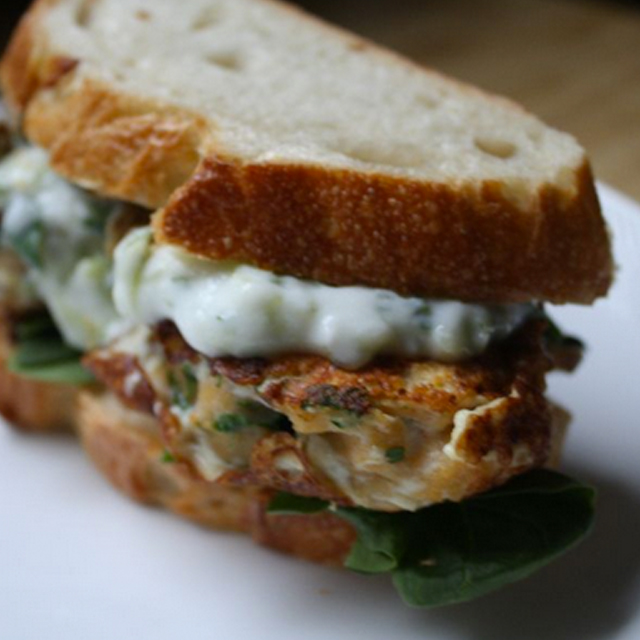 My first cookbook giveaway is over – congrats Routhie! I will be sending you your own copy of "Blood Sugar" to enjoy. And in the spirit that everyone is a winner, I'm posting a recipe from the cookbook with a thanks to the publisher New Holland.
Continue Reading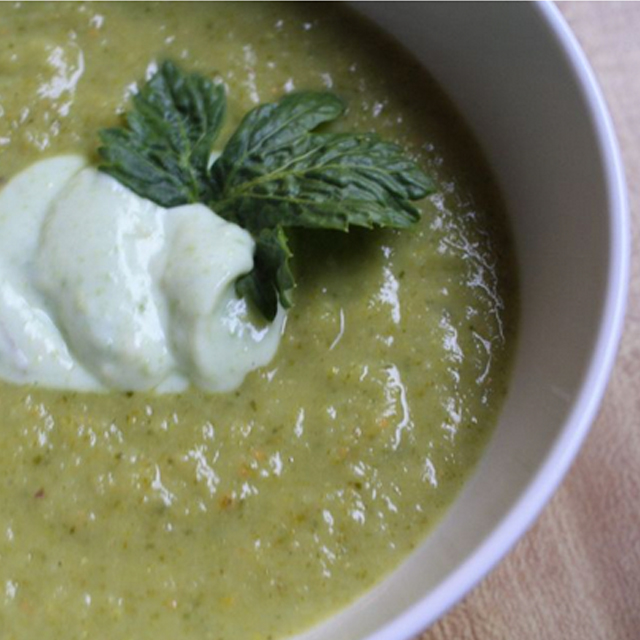 I would be remiss if I didn't say that my current obsession with celeriac knows no bounds. Celery root is mellow in its celery flavor and is great roasted with sea salt.
Continue Reading

Summertime in San Francisco is not summertime in Texas. Let's be clear about that.
Continue Reading

Breakfast is important in these here parts. Did you know it's the most important meal of the day? One of the best things you can do for your husband, wife, girlfriend, boyfriend, boss, deskmate, and most definitely for yourself is not skip this meal of champions. You "break" the "fast" of eight hours sleep with a kickstart of food fuel to get your body and mind primed for the day.
Continue Reading