onions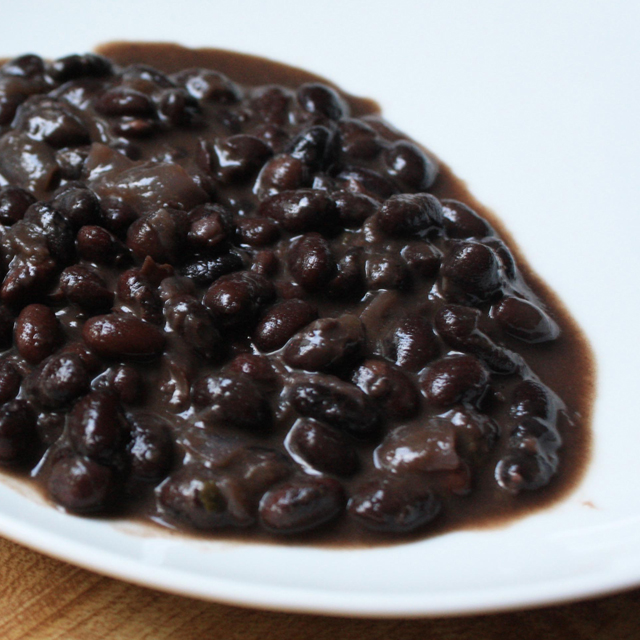 It might seem like a given that a non-traditional person may not crave ritual.
Continue Reading

Breakfast is important in these here parts. Did you know it's the most important meal of the day? One of the best things you can do for your husband, wife, girlfriend, boyfriend, boss, deskmate, and most definitely for yourself is not skip this meal of champions. You "break" the "fast" of eight hours sleep with a kickstart of food fuel to get your body and mind primed for the day.
Continue Reading

[print_this]
Continue Reading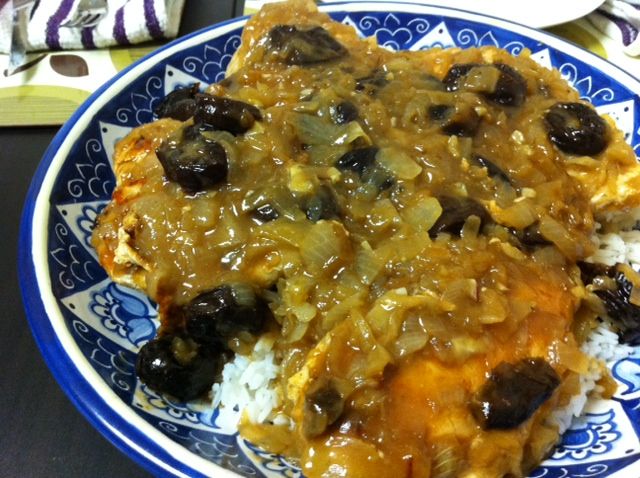 The air was thick and moist. As Raju, our rickshaw driver pedaled onward, the slight breeze felt recompense to the Indian summer.
Continue Reading

It pays to have people in your life who entertain for a living. My friend Katy sings opera and can do a spot on perfect Scottish accent or Russian. I chalk it up to her time studying for a role in Eugene Onegin several years back. Regardless, her Russian accent inspired the nickname Olga, so Olga she remains to me.
Continue Reading