Basil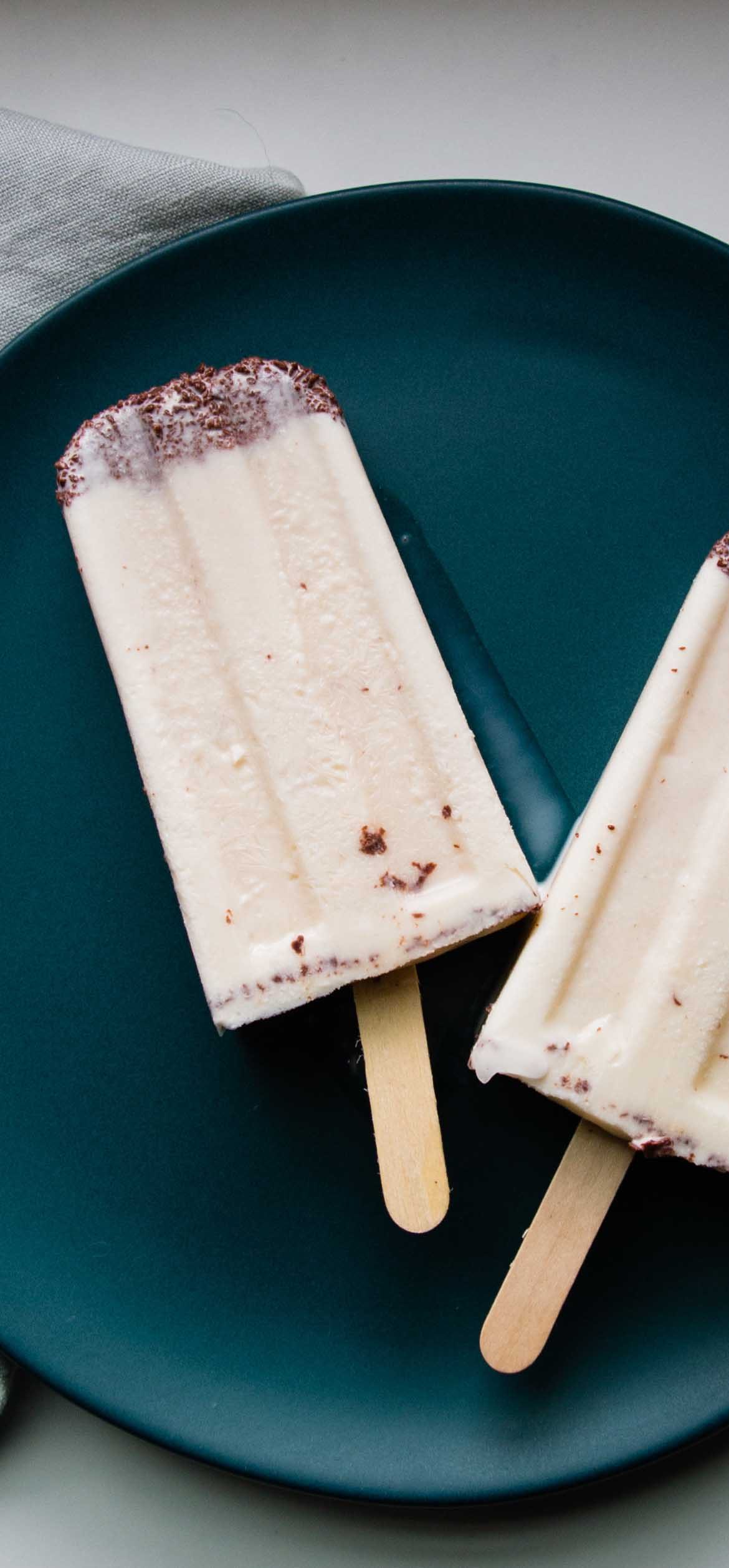 So much can change in a year. If I looked back on my life, I always knew where I was going or at least tried to play a good game. From high school to journalism school. From j-school to grad school. And then things completely went off the rails.
Continue Reading
Whoever first stirred a pot of hot steel-cut oats did themselves and the world a favor. Hailed for its high fiber and stick-to-your-ribs qualities, oatmeal might be the grandfather heavyweight of breakfasts. Indeed, I worked with a man named Bob who would make a bowl of quick oats for breakfast and lunch, though I can't speak on behalf of his dinners. He claimed he ate it for heart health and because he couldn't think of anything that could surpass this economic convenience food.
Continue Reading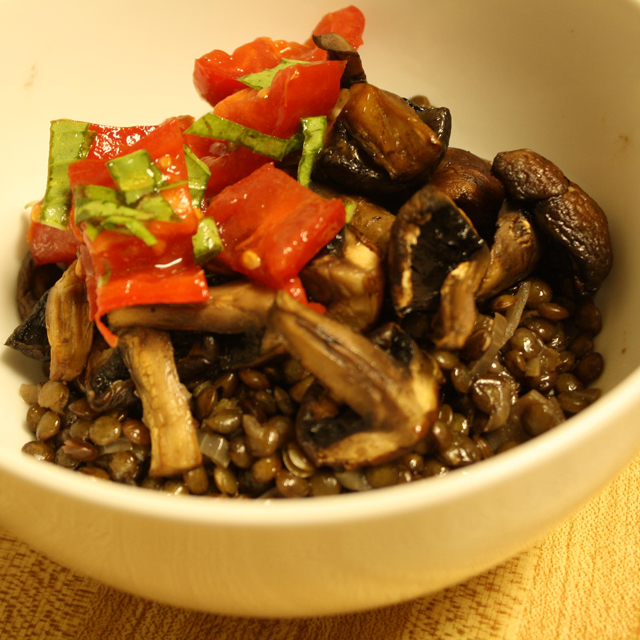 The meal after the Meal- I have been contemplating Black Friday in a new way this year. None of the scheming and planning for wee morning hour wake-up calls to shop. Oh, no. As home cooks across the country are putting into action this week's game plan for Thanksgiving, I've set my eyes on Friday.
Continue Reading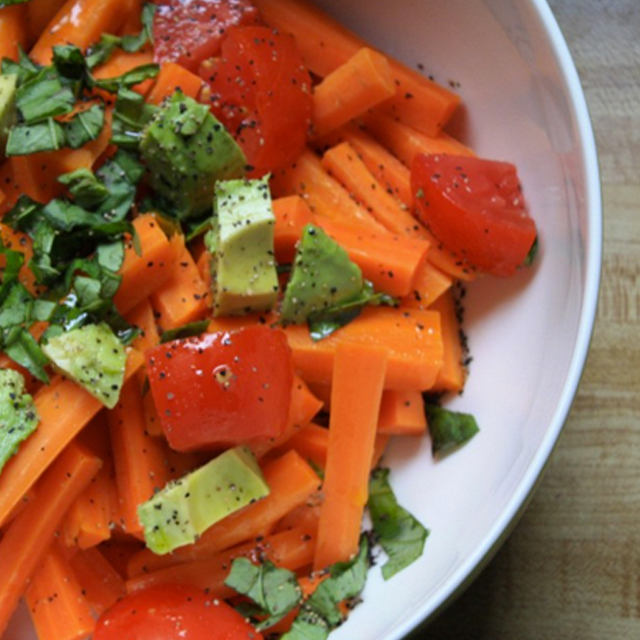 This past weekend my cousin Erika flew up to the city by the Bay for a visit with her son, who we will call the Wedding Cake Bandit. We call him that because a very clever wedding photographer caught a somewhat clever ring-bearer right before he deposited his index finger in our wedding cake on our big day. This remains one of my favorite wedding memories and can only endear me more to this little one so full of mischief and spirit like someone else I know. Ahem.
Continue Reading

[print_this]
Continue Reading