mint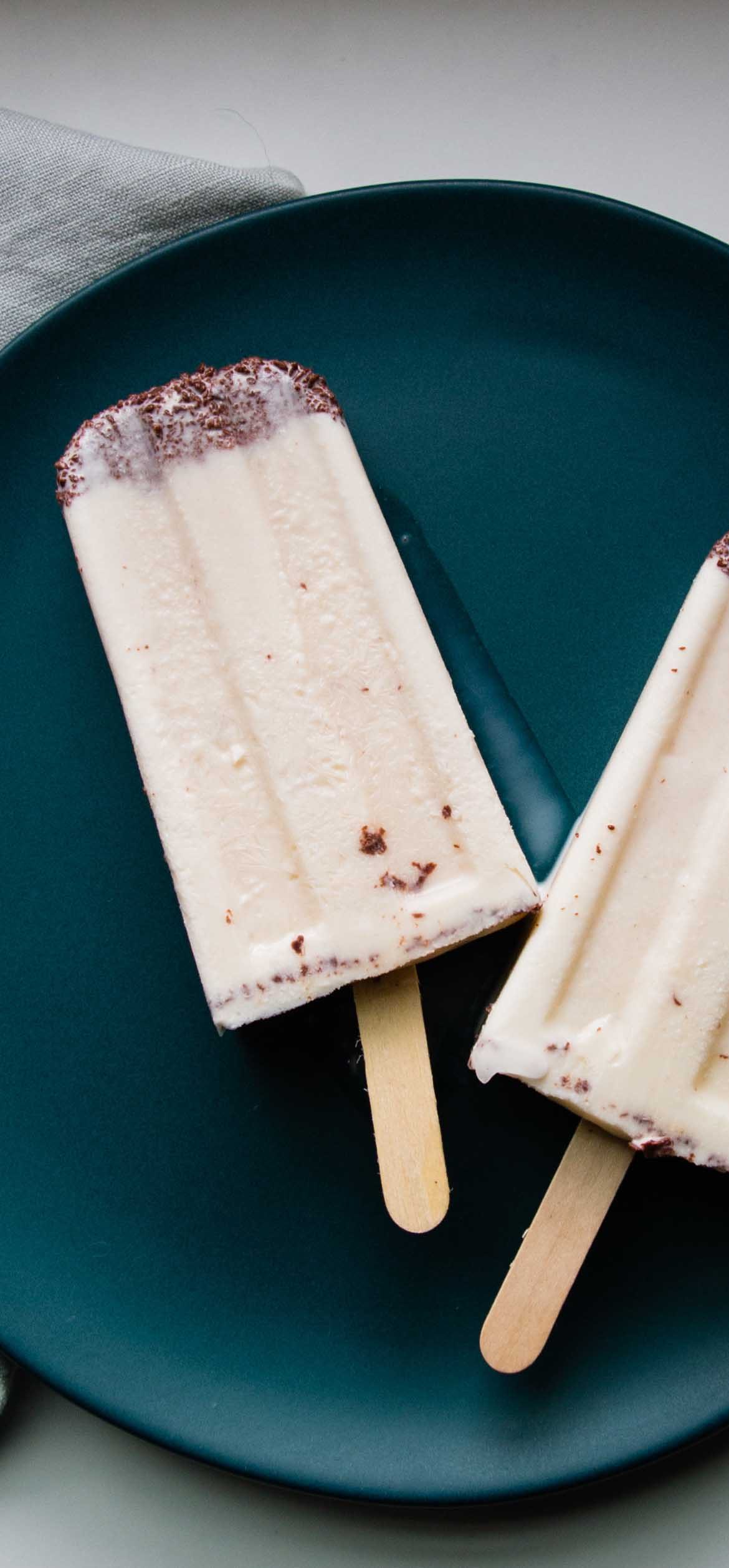 So much can change in a year. If I looked back on my life, I always knew where I was going or at least tried to play a good game. From high school to journalism school. From j-school to grad school. And then things completely went off the rails.
Continue Reading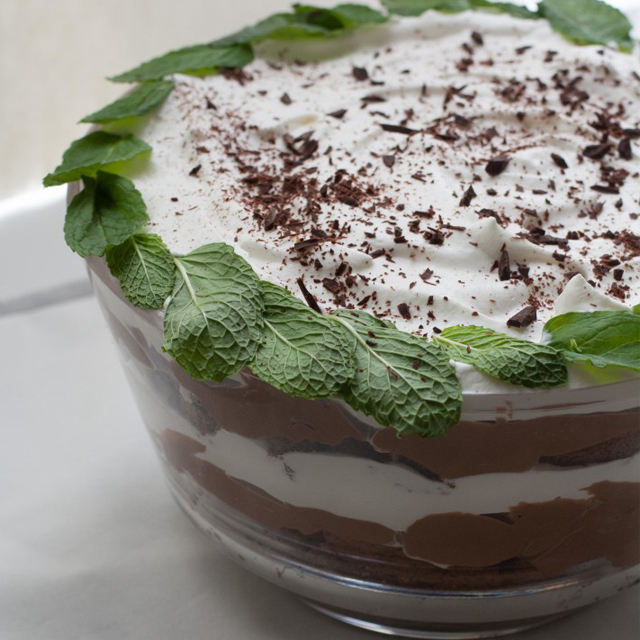 If I could wish anything for you, it's that you might know joy. In early 2014, back when I contemplated if I should make resolutions or whether I should balk at the idea of making the same resolutions for the umpteenth year, I began thinking differently about the promise of what a new year gives us. Instead of resolutions I could easily eschew, I wanted an anthem that could carry me through the unknown curves and dips of the year to come. At that early stage, I declared it would be a year of joy. What I didn't know then is the kind of year that this one would shape up to become. What I did know is that joy sometimes is a choice and can traverse terrain where happiness might not easily go.
Continue Reading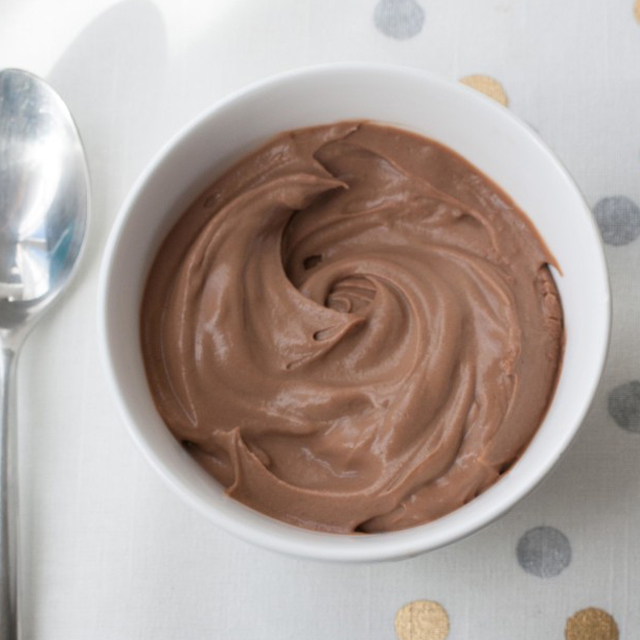 You know how some people became enraptured with cupcakes and dolloped, smeared or piped their weight in cupcakes during the time that that particular trend peaked? Do you remember the blocks long line to obtain the famed cronut and the intense scrutiny of bakers to try and match that masterpiece of Dominique Ansel's? If you live in the Bay area, do you remember the kouign amann hysteria that began curling its sugar buttered edges around many a local patisserie? Or, let's mark the time when macarons made their debut as the potential new darling once cupcakes had ceded their spot? All roads lead to cupcakes and candied bacon.
Continue Reading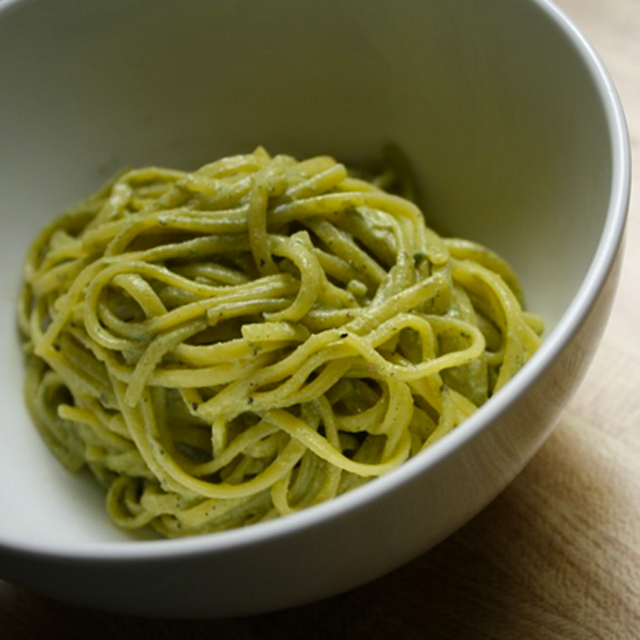 It's a weekend night. It has been a doozy of a week and I crash through the door with the intention of dinner in an hour. The catch is there is not a bone in my body really rendering its services for the task. Do we head out in what is the second storm to move through San Francisco in a week in search of hot food and a quick turn-around? Do we hail the almighty delivery person with their promise of pizza in under an hour that might leave us feeling not so great? I would like to say we never respond with either of the preceding responses, but let's just admit that's not the case. On this particular night, I got a hankering and as I am wont to do went in search of a way to scratch the itch. Pesto in the winter- it sounds now like a movie Nathan introduced "The Lion in Winter." In this case, the lion was our stomachs and the winter was the rain lashing gashes into our windows. I scrounged. I coddled. I conquered.
Continue Reading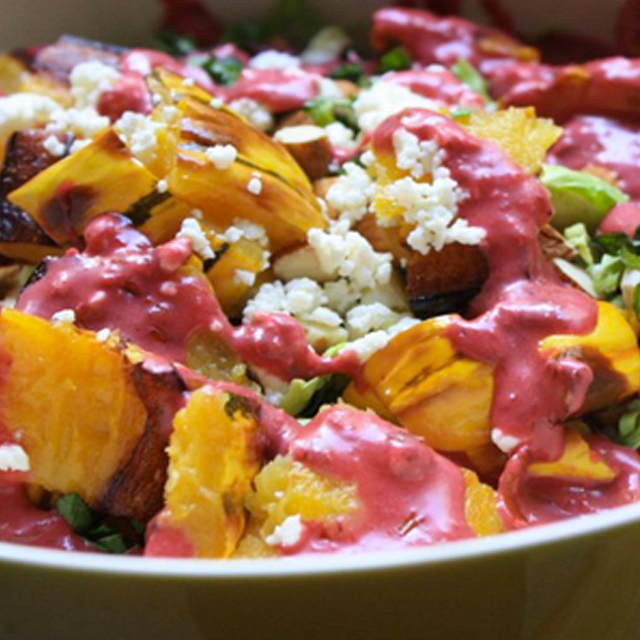 This salad combines the best seasonal flavors of Brussels sprouts, delicata squash and cranberries to infuse texture and color into the winter doldrums.
Continue Reading

There are times when you want something simple.
Continue Reading
If you talked to a handful of people, you'd get a handful of responses on what Easter means to them:
Continue Reading