cake

Do yourself a favor and go snatch up a pound of plums to make Sara Bir's Italian plum cake before summer ends. Then, see if you can hold off on cutting into it until it's set, but still warm. If you don't have a favorite summer dessert yet, you're about to taste it. Those are bold words, especially since I prefer chocolate always and fruit out of hand. But this cake! The olive oil and dash of balsamic vinegar really take it over the top. I bet it would be amazing with mission figs too.
Continue Reading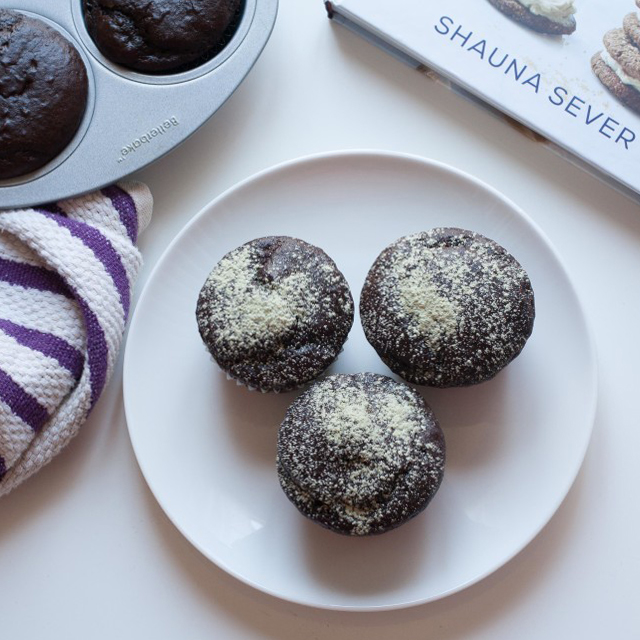 First of all, it feels so good to be back blogging again. For the first time in two months, my kitchen has come out of lockdown. I'm back in Oakland and planning some delicious things for coming weeks.
Continue Reading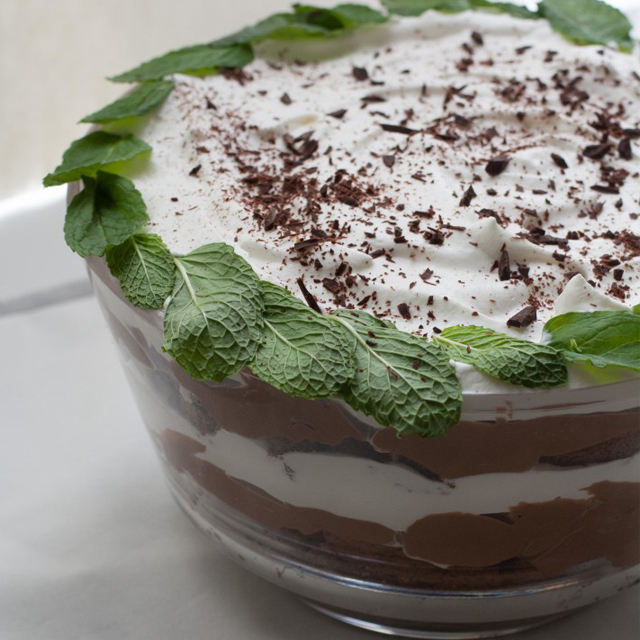 If I could wish anything for you, it's that you might know joy. In early 2014, back when I contemplated if I should make resolutions or whether I should balk at the idea of making the same resolutions for the umpteenth year, I began thinking differently about the promise of what a new year gives us. Instead of resolutions I could easily eschew, I wanted an anthem that could carry me through the unknown curves and dips of the year to come. At that early stage, I declared it would be a year of joy. What I didn't know then is the kind of year that this one would shape up to become. What I did know is that joy sometimes is a choice and can traverse terrain where happiness might not easily go.
Continue Reading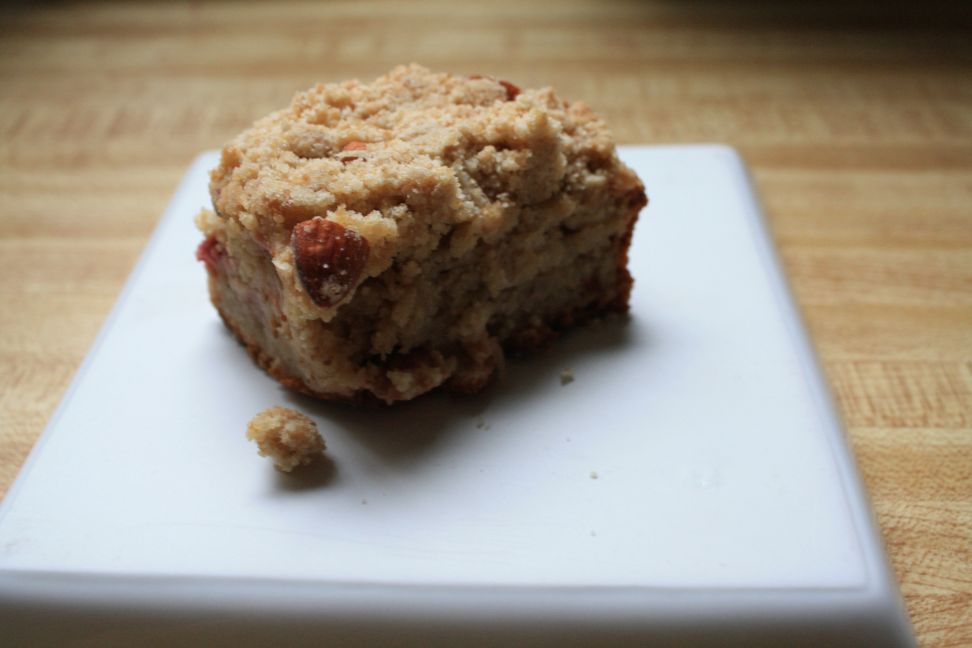 I know, I know. One more last minute idea to throw a wrench into a Christmas menu. Not exactly. This spruced up crumb cake is a treat to bake up after the weekend's festivities. The colors point back to a not-so-distant holiday while the ingredients point to the new year and those resolutions that somehow get recycled as if on repeat.
Continue Reading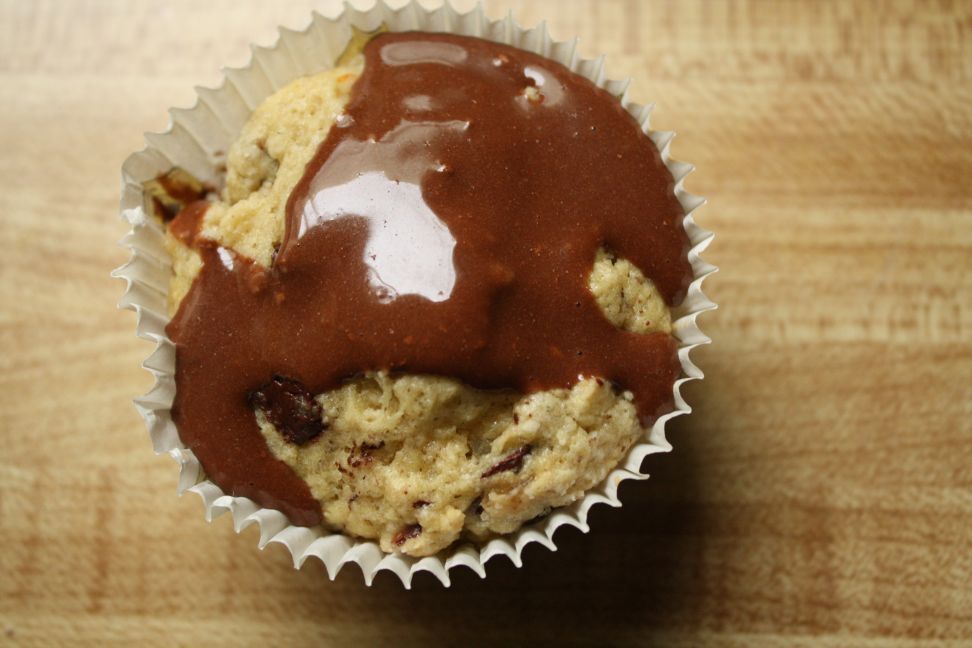 I love a challenge.
Continue Reading

May his memory be for blessing.
Continue Reading