maple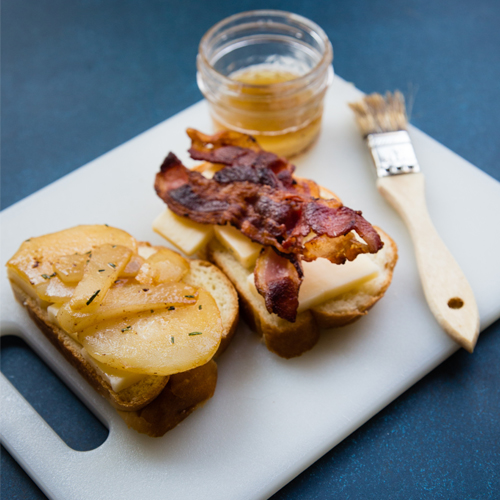 How do you say I love you? It comes out of my mouth in the language of beer and cheese. Cracking open an IPA for the one that I love even if my brew is less hoppy and scoring the best Vermont has to offer when it comes to cheddar (he likes it extra sharp) might be the love language that can't really be bought. I tasted a delightfully bold cheddar from Cabot Creamery at IFBC and it set a plan in motion. Some people give expensive gifts, trips, watches, or other finery. I give grilled cheese.
Continue Reading

How did we end up here? It's fall again. Lovely, wonderful fall, the season at the top of so many lists. And maybe a reason it's a favorite is tied up in the idea of harvest. The idea of bounty. So, what happens when the bounty we find ourselves with is sorrow? Does it seem like 2017 has been particularly macabre? As I write this, the sky has been orange and hazy for two days, over an hour away from the wildfires in the Wine Country.
Continue Reading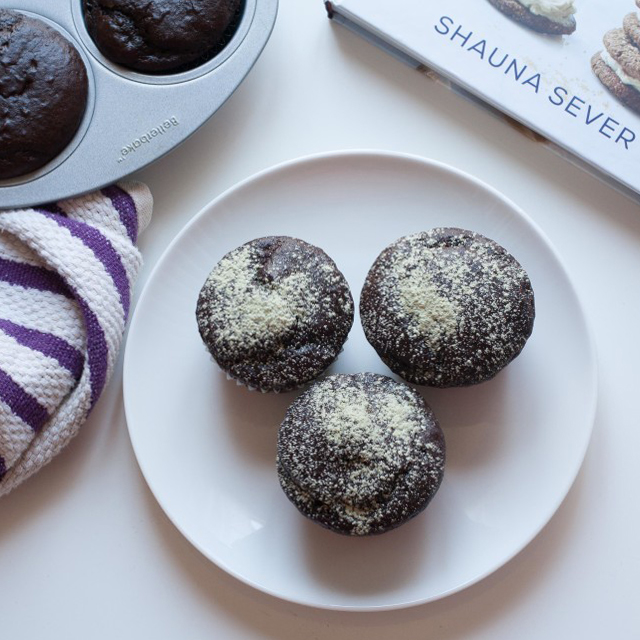 First of all, it feels so good to be back blogging again. For the first time in two months, my kitchen has come out of lockdown. I'm back in Oakland and planning some delicious things for coming weeks.
Continue Reading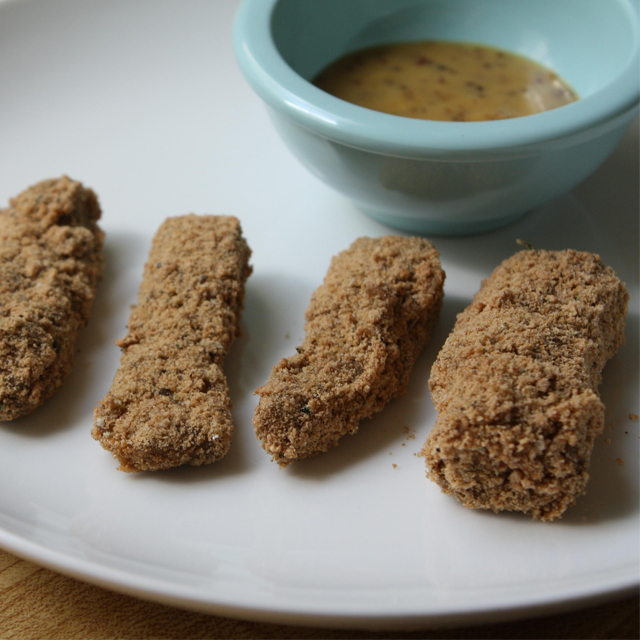 I loved fish sticks as a child. Then again, I was a child who regularly ate boxed foods. Recently, my Mom and I had a conversation about that surly food memory past riddled with processed foods. She apologized for not doing better in this department and I responded that she did the best she could. I learned how to cook from my godmother, Mom Oldine and my gourmande aunt, Tia Berta. But I learned the joys of eating and got the push of support for a sometimes unruly imagination in the kitchen from my Mom.
Continue Reading