chocolate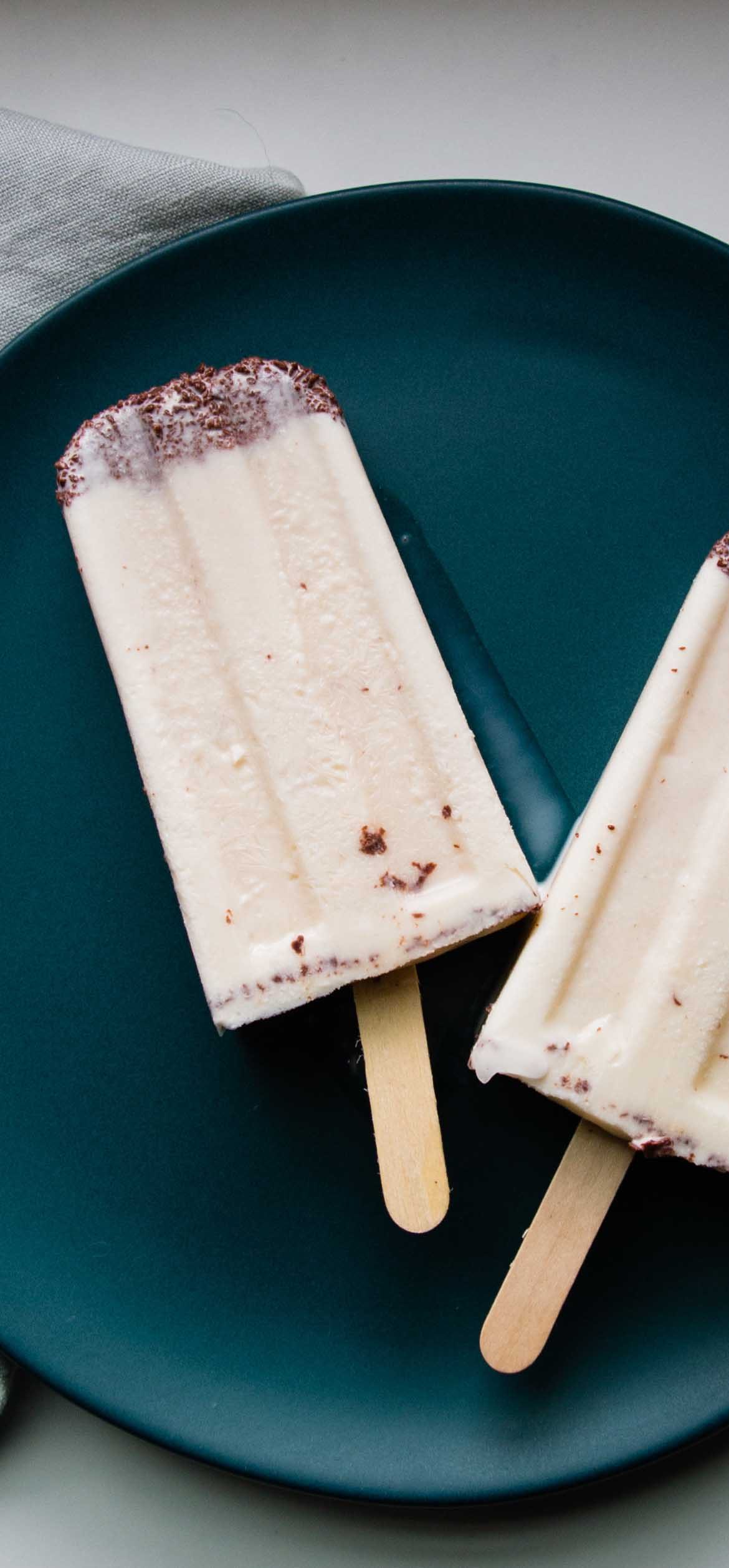 So much can change in a year. If I looked back on my life, I always knew where I was going or at least tried to play a good game. From high school to journalism school. From j-school to grad school. And then things completely went off the rails.
Continue Reading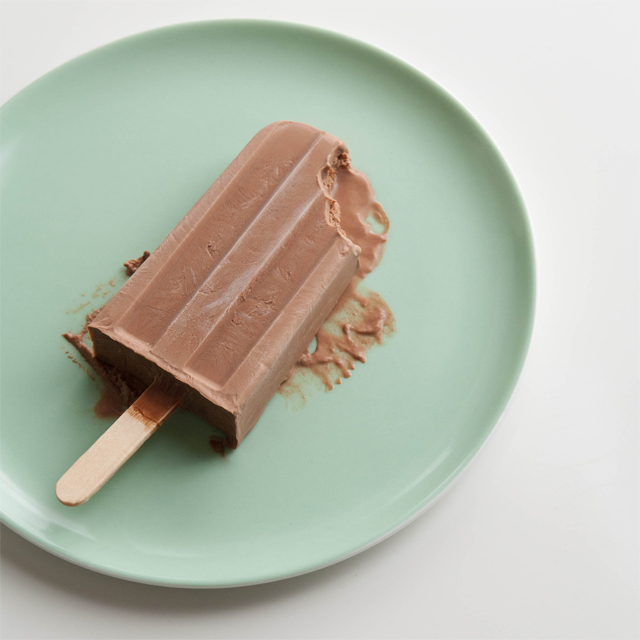 Growing up, popsicles always seemed like the sad substitute for ice cream. The one exception to that rule were the creamy paletas we would pick up at the bodega when visiting our family in Mexico. Back home in Texas though, purple, red, and neon orange frozen confections resembled rockets that required licking and furtive patience as you had to work hard not to have them completely melt and drip on your hands during hot summer days. We pushed up on orange creamsicle push-up pops. We nibbled, licked, and slurped our way to the bottom of sundae ice cream cones hoping to find a well of hardened chocolate shell at the bottom like a secret prize. I scorned the Fudge Popsicle, regarding it as a low calorie impostor. I might have still been developing opinions and points of view about subjects in school or summer required reading, but for ice cream I always had an answer ready. I could tell you why one Texas creamery's Homemade Vanilla tasted best without adornment (an accolade since I couldn't fathom why people would ever want just plain vanilla). Chocolate always grabbed me in its clutches except when cloked as ice cream and especially figured into fudgesicles. It's a funny thing—growing up. The world continues to evolve and so do your tastes. A few years ago, it looked dubious that this same Texas creamery would be able to rebound after a production crisis. Or two. It's strange to see companies that seemed so secure and inevitable during your childhood, companies you would be sure would be around when you have kids and they're of the age to eat ice cream as summer relief, falter and struggle. Last autumn, while I visited Austin on book tour, I paid a visit to a local grocery store for supplies and there they were, behind doors in the freezer aisle. Gone were the Peaches and Cream. Nowhere to be seen was the Banana Pudding with hunks of vanilla wafers in the frozen custard. Even the stalwart Cookies & Cream with big chunks of chocolate sandwich cookies had flown the coop. Buttercup yellow pints of vanilla cozied up to pink-tinged brown pints of Dutch chocolate. They peered out and looked vulnerable. What once had been several shelves full of the cheering cow logo quarts had been reduced to two types of pints. It struck me as a picture of how in an instant, things can change, even if the instant takes place slowly—what are a few years in the whole of a person's life but a blip?
Continue Reading

This is where you write something pithy.
This is where you tell a funny joke.
Or where you share a photo to awaken
an urge inside for just one bite.
Life comes to us, a whole pie, lattice intact.
We share one slice. We take one for ourselves.
We feast in quiet corners on the crumbs or lick
the juice pooling by the fruit so none of it is waste.
This is where I try to make you like me.
This is where I pretend it doesn't matter if you don't.
This is where I tease you with something sturdy
like oats, wickedly bathed in oil and simple
syrup, hazelnuts knocking into chocolate chunks.
And I take out one bowl for you and I take out
one bowl for me that we might sit in the silence
of our thoughts, knowing all we can do is feed
the need to be known even if we appear
as composite photos of our actual selves online.
Continue Reading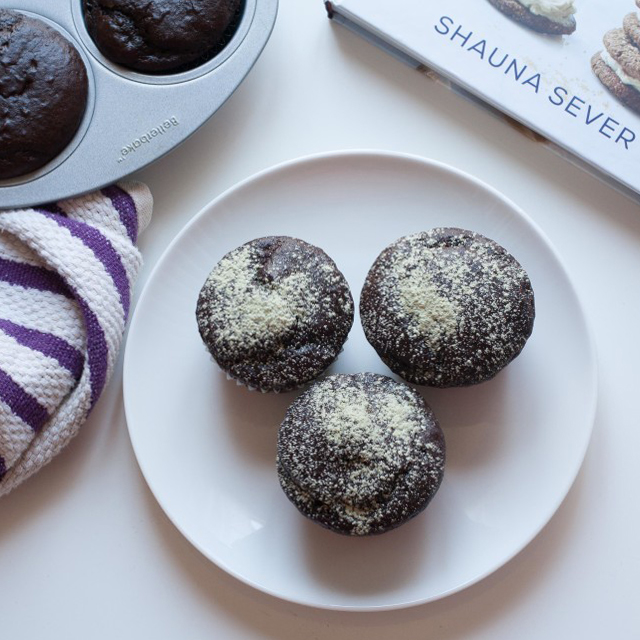 First of all, it feels so good to be back blogging again. For the first time in two months, my kitchen has come out of lockdown. I'm back in Oakland and planning some delicious things for coming weeks.
Continue Reading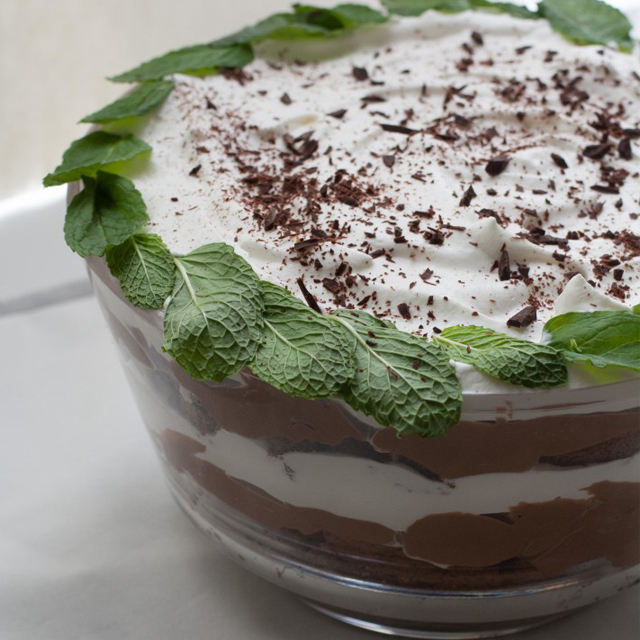 If I could wish anything for you, it's that you might know joy. In early 2014, back when I contemplated if I should make resolutions or whether I should balk at the idea of making the same resolutions for the umpteenth year, I began thinking differently about the promise of what a new year gives us. Instead of resolutions I could easily eschew, I wanted an anthem that could carry me through the unknown curves and dips of the year to come. At that early stage, I declared it would be a year of joy. What I didn't know then is the kind of year that this one would shape up to become. What I did know is that joy sometimes is a choice and can traverse terrain where happiness might not easily go.
Continue Reading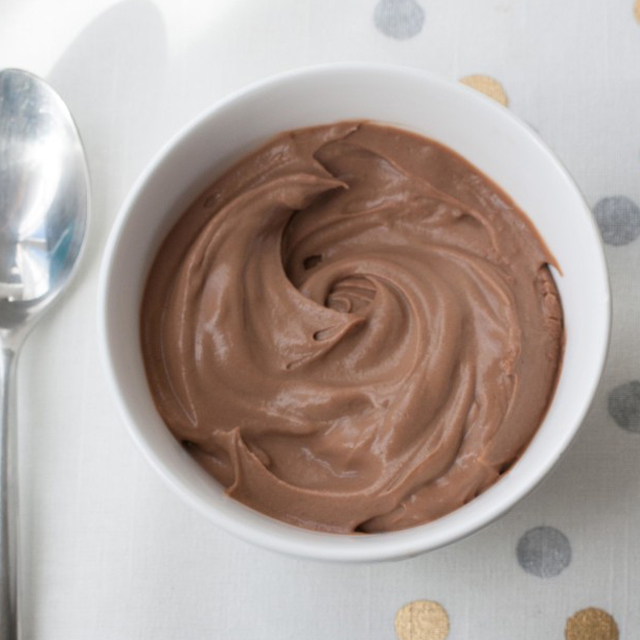 You know how some people became enraptured with cupcakes and dolloped, smeared or piped their weight in cupcakes during the time that that particular trend peaked? Do you remember the blocks long line to obtain the famed cronut and the intense scrutiny of bakers to try and match that masterpiece of Dominique Ansel's? If you live in the Bay area, do you remember the kouign amann hysteria that began curling its sugar buttered edges around many a local patisserie? Or, let's mark the time when macarons made their debut as the potential new darling once cupcakes had ceded their spot? All roads lead to cupcakes and candied bacon.
Continue Reading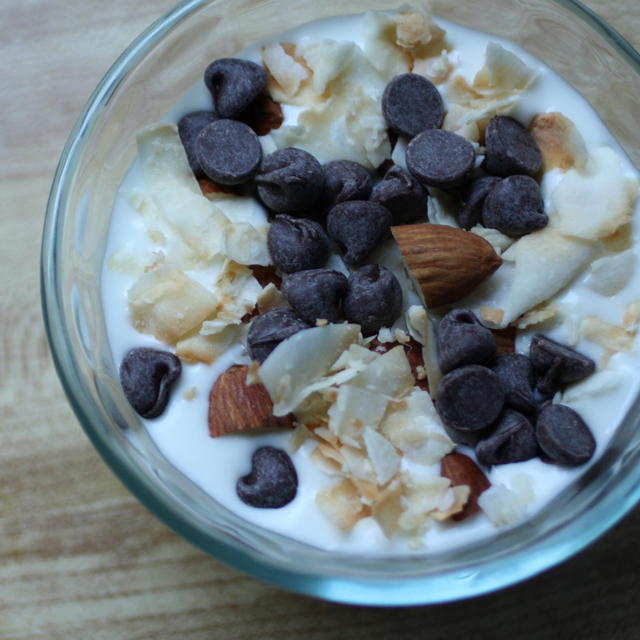 If you're reading this you might have noshed on an elegant slice of flourless chocolate cake last week. Perhaps you whisked together a last minute dark chocolate pudding and dusted it with chopped pistachios. Maybe, you received two bars of chocolate in the guise of Blueberry Lavender or Dark Chocolate Almond Sea Salt that you will hoard away until the moment calls for a square or two to be notched off the ends. If February 14 had a movie moniker, it would be, "There Will Be Chocolate."
Continue Reading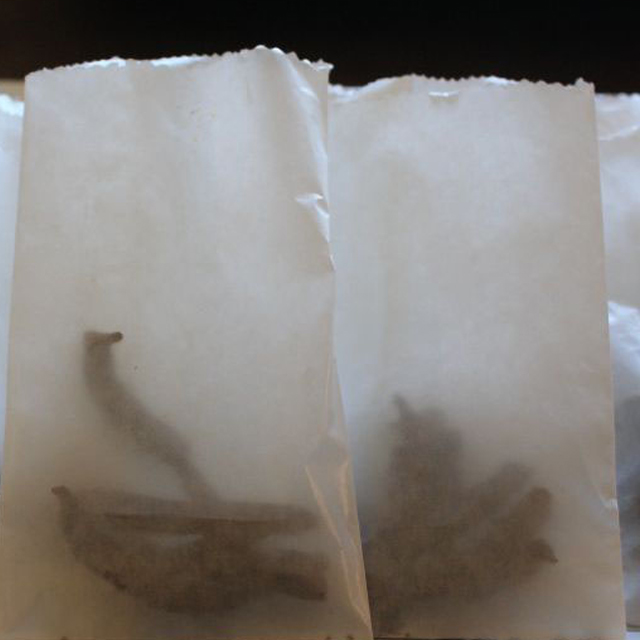 I spied the Buddha's Hand sitting on my friend Andrew's counter. Amid the happy cacophony of food bloggers sprawled out in his house and front patio, I caught the words, "take one." He didn't have to say it twice. Off I went to survey the boxes of buddha's hands brought by Melissa's. Eschewing those with fingers extended, I found a single gnarled citrus that would be travel-friendly. Irvin said it looked like the buddha's hand was shooting me the bird.  I finagled it into my bag shortly before heading to the airport. There was no surprise that security pulled my bag aside to pilfer its depths as I said, "you're looking for the buddha's hand."
Continue Reading

The very thought of Valentine's Day makes some of you want to gag.
Continue Reading