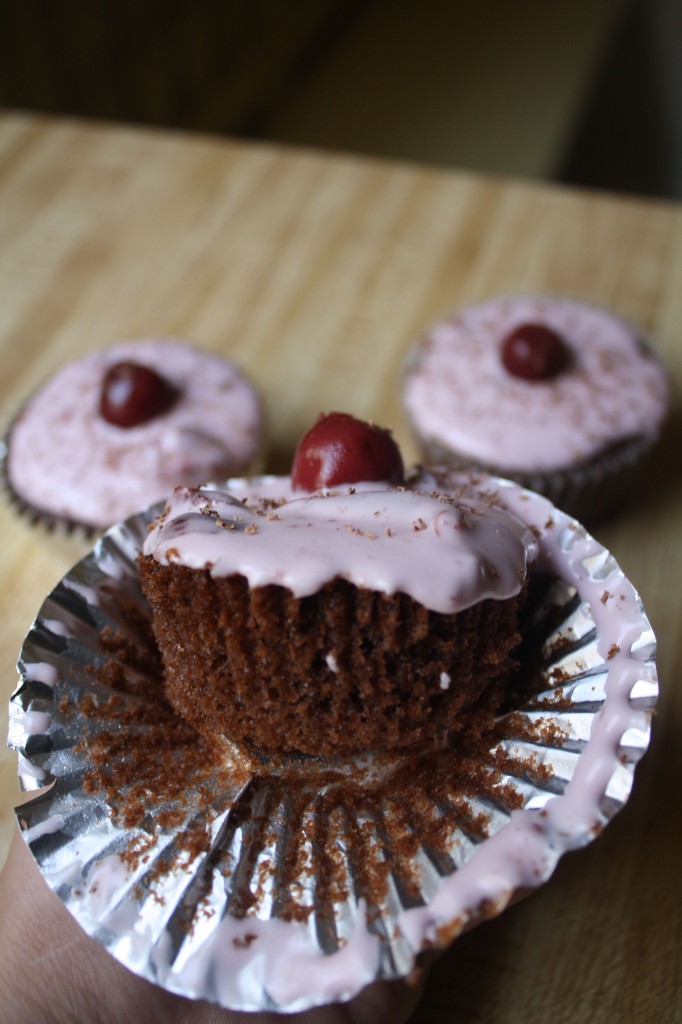 The very thought of Valentine's Day makes some of you want to gag.
I know the stores are bedecked with red and pink streamers and brightly colored foil wrapped chocolates faster than you can say John Jacob Jingleheimer Schmidt. After Christmas, it's fair game for a game that does not feel all that fair sometimes. But is this a fair reckoning for the emotion that sure throws people into harm's way on behalf of another?
Love.
Written on pastel hued candy hearts, carved into trees and sand, words flanking the marquee at a baseball game: the small gesture meets the grand gesture. And how do we truly love one another?
Before there was a Nathan, I actually really liked Valentine's Day. Here's why: I have this theory that there are a whole lot of people out there who need to know they're loved. I'm not sure if this comes from a place of the word losing its value when not in conjunction with action. Perhaps it's that people don't say it enough. This theory informs everything from my spiritual worldview to my desire one day to adopt a child. I've told Nathan that if I were to have a headstone on a grave, I would want my epitaph to say, "She loved well." I think that might be the best reason for living really.
And so when it came time to celebrate my mother-in-law's birthday in this fine month of February, I knew there would be cooking involved as it is one of my favorite ways to show love. Nathan and I conspired putting together a menu that would truly celebrate her. There needed to be a dynamite cake to cap off our merriment and festivities.
Earlier this month, I had the great honor to win a cookbook from a contest hosted by blogger friend Beth at OMG Yummy and the book I chose was "Baked: New Frontiers in Baking." I've never won a contest and was quite beside myself when I found out I'd won. I'd first seen "Baked" in my mother-in-law's cookbook library and its enticing photos had me marveling as well as their methodology of variations at the end of their recipes. These are my kind of bakers!
Inspiration found me as innovation often happens: out of need and out of resourcefulness. Cherries and chocolate and almonds, oh my! It started forming in my head as the flavors danced in my thoughts. I knew I wanted to make the cake from the Sweet and Salty Cake recipe a la "Baked", but eek- no cocoa powder and shoot- no vanilla extract! I poked through the cupboard and drummed up some spiced cocoa powder mix (intended for hot chocolate) but with the main ingredient of cocoa powder and spices. Check. Next, I found an unopened bottle of almond extract in the baking cupboard. Whoa. My cake got a lot more interesting from my lack of vanilla. (And I bet you could take it up a notch by substituting DiSaronno instead of the almond extract…)
Cherries were a no brainer. I've been craving amarena cherries and morello cherries since I saw mention of them a few weeks back at Molinari's in North Beach. The craving was strong and the pairing stronger still. Is there anything better than the slightly sweet but mostly tart cherry pitted against the rich luscious chocolate and the nuttiness of almonds? I think not.
It occurred to me that nature has its own way of gussying up for the holidays. Starting in February and going a few weeks into March in San Francisco, the cherry blossom trees and plum blossoms trees' ruddy branches burst with whitish pink flowers and small bunches of pink blossoms. They bring lightness to my step, a huge grin to my face and are my hallmark that spring has arrived.  I have been known to traipse down streets veering from my path just to catch a glimpse of them up close. Take for one Hillegasse Street in Berkeley- lined with cherry blossom trees and a good indicator that you really can have too much of a good thing. Really, they are best when planted in between other tree varietals. Their pop and spark are like a good garnish. They are here and gone so quickly.
I baked up a single Chocolate Almond layer cake for our birthday dinner with my mother-in-law and packed up half the cake with her. The rest of the batter baked up a dozen cupcakes for my grief support group meeting this week. Everyone needs a little love (even if it's pink and brown- cherry and chocolate and almond). These cupcake darlings kind of make me want to swoon. And give them all away, otherwise their temptation is the call of the siren to this waylaid sailor…
This is my valentine to all of you- may it bring sweetness to the love you give and a shared moment in which to enjoy it- whether around Valentine's Day or beyond.
[print_this]
Chocolate Almond Cake with Cherry Cream Cheese Frosting
Cake adapted from "Baked" by Matt Lewis and Renato Poliafito
(Note: From the cake batter, I made a single layer cake and a dozen cupcakes, but you can make a three layered cake if you choose to go that route.)
CHOCOLATE ALMOND CAKE
YIELD: Makes either a 3 layer cake or a single layer cake and 12 cupcakes
¾ cup cocoa powder
1 ¼ cups hot water
2/3 cup plain full fat yogurt
2 2/3 cup AP flour
2 teaspoons baking powder
1 teaspoon baking soda
½ teaspoon salt
¾ cup (1 ½ sticks) unsalted butter, softened
½ cup vegetable shortening
1 ½ cup granulated sugar
1 cup firmly packed dark brown sugar
3 large eggs, at room temperature
1 tablespoon almond extract
½ cup chocolate chunks
Preheat the oven to 325 degrees. Butter one 8-inch round cake pan, line the bottom with parchment paper and butter the parchment. Dust with flour and knock out the excess flour.
In a medium bowl, combine the cocoa powder, hot water, and plain yogurt and set aside to cool.
Sift the flour, baking powder, baking soda, and salt together into a medium bowl and set aside.
In the bowl of an electric mixer fitted with the paddle attachment, beat the butter and shortening on medium speed until ribbonlike, about 5 minutes. Add the sugars and beat until light and fluffy, about 5 minutes. Add the eggs, one at a time, beating well after each addition, then add the almond extract and beat until incorporated. Scrape down the bowl and mix again for 30 seconds.
Add the flour mixture, alternating with the cocoa mixture, in three additions, beginning and ending with the flour mixture. Add in the chocolate chunks and mix for an additional minute.
Pour the batter into the prepared pan and smooth the top. Bake for 35-40 minutes, rotating the pan halfway through the baking time, until a toothpick inserted in the center of the cake comes out clean. Transfer the cake to a wire rack and let cool for 20 minutes. Invert the cake onto the rack, remove the pan and let cool completely. Remove the parchment.
(To bake the dozen cupcakes with remaining batter: place a heaping Tablespoon of batter in each cupcake liner. Bake at 325 degrees for 30 minutes or until toothpick inserted in the center of the cupcake comes out clean.)
CHERRY CREAM CHEESE FROSTING
(Since I made a layer cake and 12 cupcakes from the batter above, please note the frosting was made for the single layer cake only. You could double this if you're planning to bake both the layer cake and cupcakes at the same time. I played around with this frosting recipe until I got the right consistency.)
YIELD: Makes enough frosting for a single layer cake or for a dozen cupcakes
4 ounces cream cheese, softened
2 ½ cups confectioner's powdered sugar
1 tablespoon cherry juice (used from the morello cherry jar)
½ teaspoon cherry juice
¼ cup morello cherries plus ¼ cup for garnishing
bittersweet chocolate bar for garnishing
Place cream cheese and powdered sugar in an electric mixer and set on medium speed for 5 minutes until well combined and lustrous. Add the cherry juice and mix until fully integrated. Then add the morello cherries and beat until they've been broken down and fully integrated into the frosting, about 2 minutes.
Assemble
Frost your cake once cake has cooled. Retrieve extra ¼ cup morello cherries from your jar and drain them on a paper towel. Once most of the liquid is gone, place them on top of your cake either in a fun design or to determine slice size. (The cherries are slightly tart and will be a welcome nosh, so be liberal with them if you choose). Then shave some of a bittersweet chocolate bar over the top of your cake for extra texture and garnish.
[/print_this]