Buddha's Hand

Stowed away in my closet, in the farthest reaches of where the walls meet, a winter coat enclosed in a zippered bag waits. Nestled nearby, snow boots that are nearly good as forgotten, might as well yell that they still reside with me. It's been almost a decade since I attended New England in the winter and summer for my poetry MFA, but I can almost hear the slight crunch of snow compacting underfoot. The break of seasons gives a natural rhythm to the year and even though winter sometimes can take its time finishing its lap, there is something whimsical about a world bathed in fresh snow and diffused light. Living in the golden state, we forget what winter can mean. For us, on good years, we can expect rain. And this year, days three and four involved climes of mid-seventies weather. So, I'm dedicating this recipe to my friends and family entrenched in a winter wonderland. Think of it as a love letter from California.
Continue Reading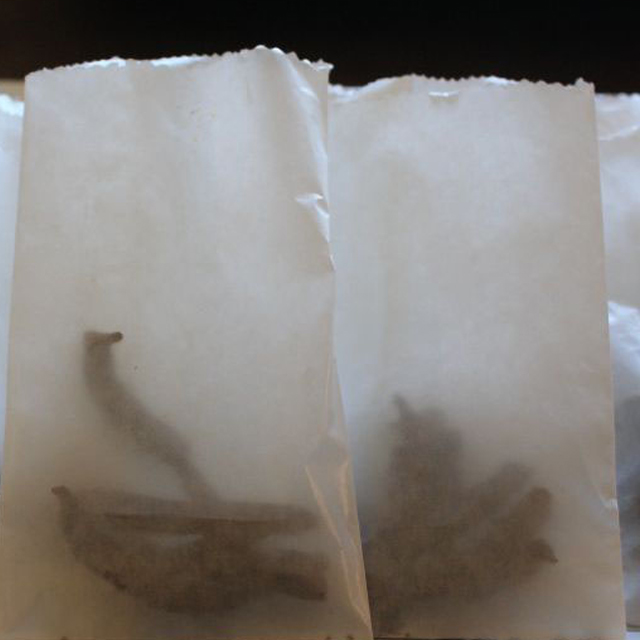 I spied the Buddha's Hand sitting on my friend Andrew's counter. Amid the happy cacophony of food bloggers sprawled out in his house and front patio, I caught the words, "take one." He didn't have to say it twice. Off I went to survey the boxes of buddha's hands brought by Melissa's. Eschewing those with fingers extended, I found a single gnarled citrus that would be travel-friendly. Irvin said it looked like the buddha's hand was shooting me the bird.  I finagled it into my bag shortly before heading to the airport. There was no surprise that security pulled my bag aside to pilfer its depths as I said, "you're looking for the buddha's hand."
Continue Reading
The sun is hiding like a child playing hide and go seek. These mornings, darkness greets my lumbering body coercing its way from sleep. Along the linoleum floor in the kitchen, my feet pad and slap, as my arm reaches for the light switch.
Continue Reading