walnuts
Jeff Friedman and I don't argue often, but when it comes to bread, we've almost come to blows. Okay, maybe that's overstating things but he has tried convincing me that New England's bread economy rivals San Francisco's. Part of his argument included a visit to King Arthur Flour last time I ventured to New England. Whenever he finally makes it out to San Francisco, I plan on taking him to Bar Tartine for a loaf or even a few slices of Chad Robertson's legendary Oat Porridge. I'm not convinced the Porridge bread would make the cross-country voyage or that it would make it off of my cutting board where I stealthily sneak pieces to toast with alarming frequency. It's that good.
Continue Reading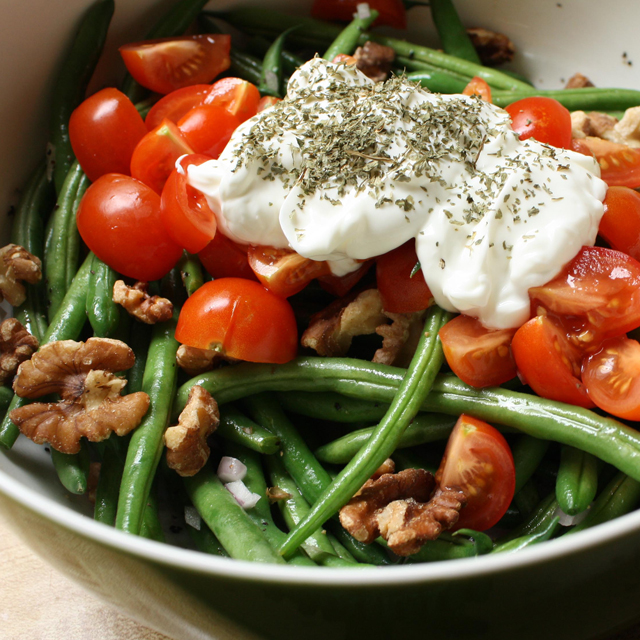 The end of summer comes as an omen of the quick passing of time. One evening in August, something changed in the air. The gusty fog of summers past made way for a wind with bite.  We happened to be taking an evening constitutional and I noted Beck popping his collar for a bit of increased protection from the elements.  As we returned home, I almost reached for the small plastic lever on the thermometer to turn on the heater but abstained from the impulse.
Continue Reading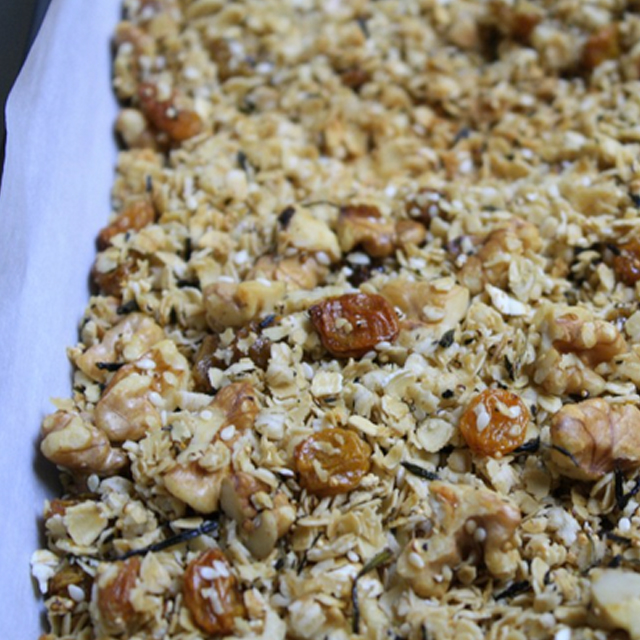 This past Saturday, early in the morning, we decked out tables with pink and coral tablecloths in front of Noe Valley Pets and nearby Omnivore Books. As San Francisco food bloggers arrived with their freshly baked goods, we assembled them into categories by price and hugged the participating bakers or in my case tackled them with iPhone instagram photo-taking.
Continue Reading