kale

Winter vegetables can seem bleak without the variety of the summer harvest. It's why of all the recipes I cooked from Myra Kornfeld and Stephen Massamilla's food poetry cookbook, Cooking with the Muse, I asked if I could share her Mediterranean Cauliflower Kale Roast with Feta. This vegetarian side dish packs in bold flavors and served with baked tofu or salmon, is my kind of healthy meal. What makes their way of approaching recipes extra special is how Massimilla provides a poet's note and in this case, a snippet from an Auden poem to accompany Kornfeld's recipe creation. Food poetry synchronicity at its finest!
Continue Reading

In the Bay area, if it dips under 60 degrees, we pull out the scarves and beanies. I've been donning my fingerless gloves for weeks and am wearing out my hoodie (hood up, thank you). Our place doesn't have a working heater or a working fireplace though we have one of each. To stay warm and for overall high spirits, I drink copious amounts of tea and coffee. Then, I pile on the layers. On particularly cold days, the oven cranks onto a balmy 375, which makes my challah rise to the happy climes. Recently we made an excursion to Philadelphia. That city won me over in a big way a few years back and claimed the spot of favorite food city of 2014, narrowly being edged out of its spot in 2015 by Los Angeles and its booming bold flavors of any kind of cuisine imaginable.
Continue Reading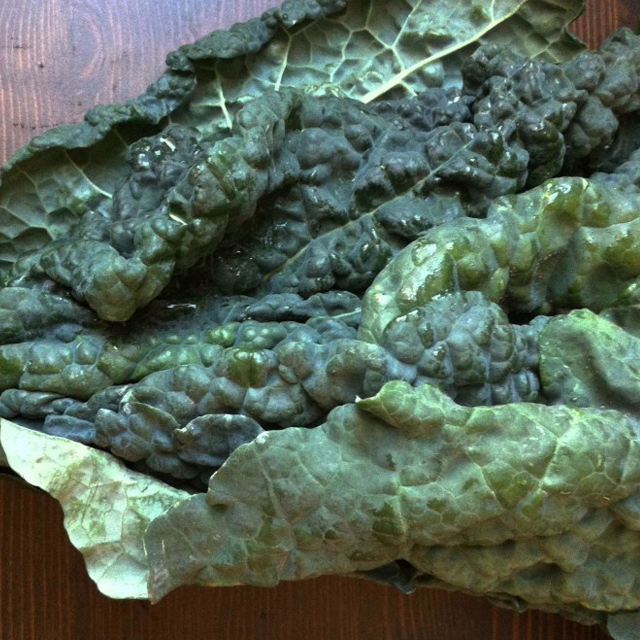 To the Next Superfood
Continue Reading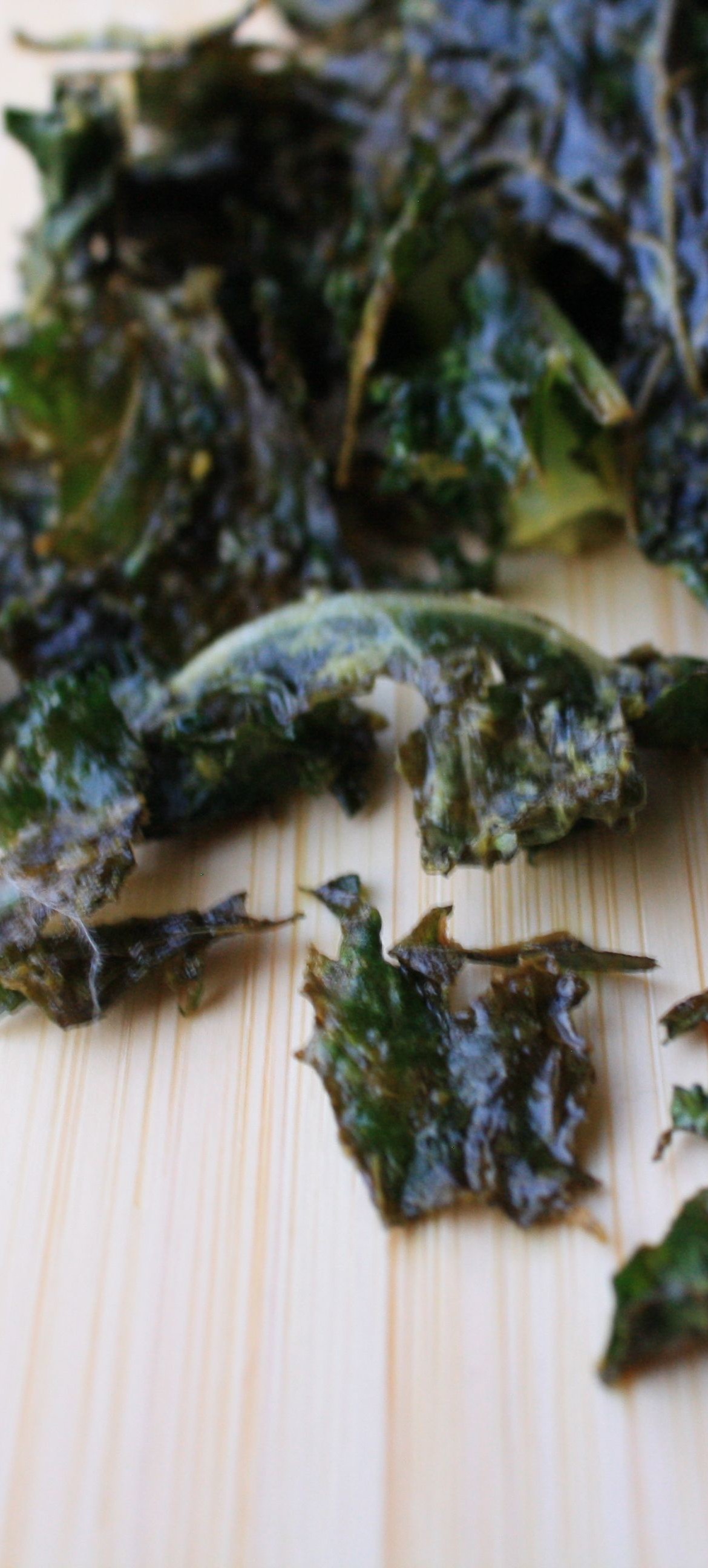 When kale is at its most plentiful in the fall, this leafy green packs a powerful nutrient punch. We like it in a savory Village Pie, Kale Caesar Salad or in a Massaged Kale Salad. But when you get an urge for something crispety crunchy, you might find that kale makes a slightly addictive snack in kale chips. Of all the variations I've tried, CG's Kale Chips recipe is the best. Lemony bright and tangy with a dairy-free cheese flavor, man, these hit the spot! She shows how to make them in a dehydrator but to bake them, turn on your oven to 300 degrees and bake for 20 minutes or until crisp but not burned.
Continue Reading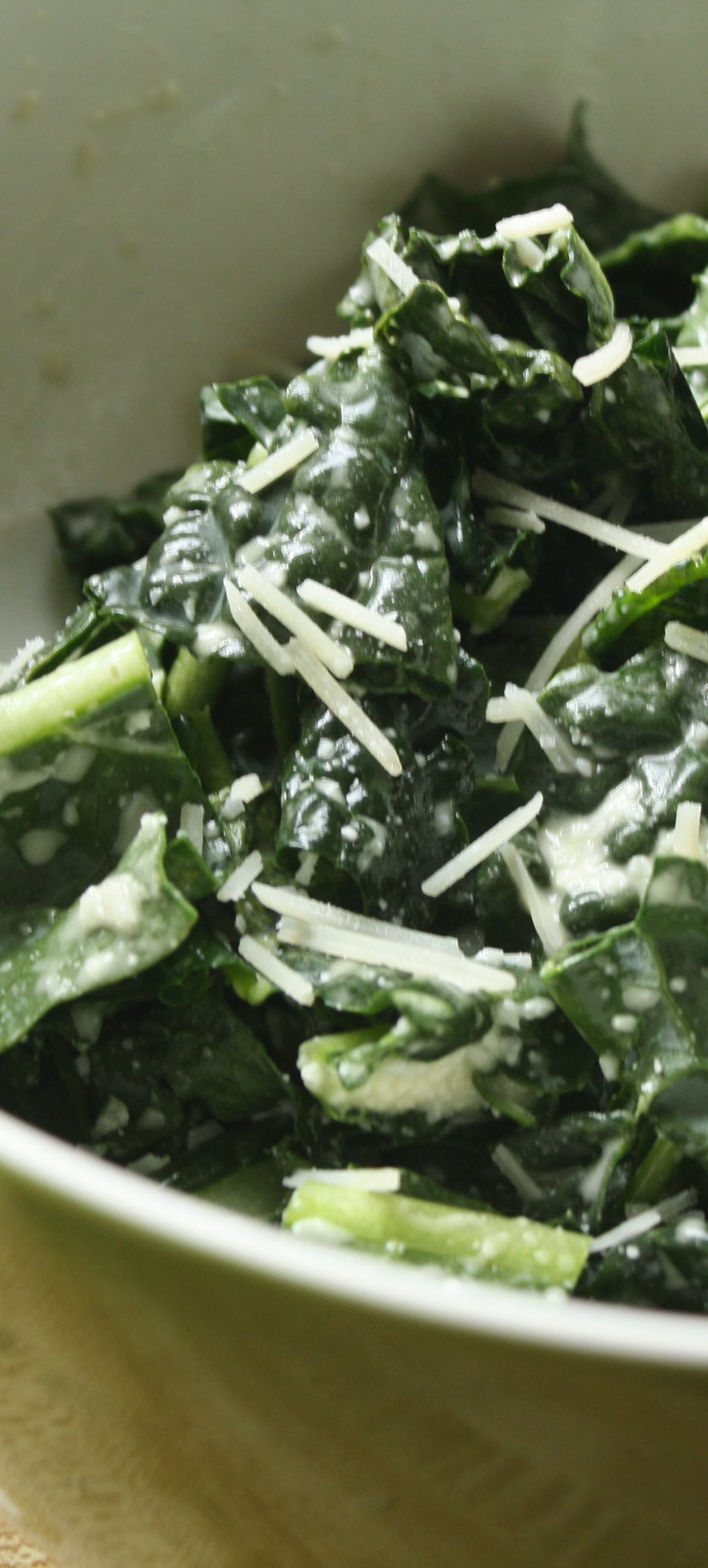 Watching the TV show Modern Family this week, I chuckled as one of the characters told his husband, "You'll never guess what the new Spinach is." To this, the husband chirped "Radicchio" and was trounced with the response, "No, kale!" They proceeded later in the episode of introducing this leafy green vegetable with the initial character not quite convinced that kale is anything more than a garnish.
Continue Reading

[print_this]
Continue Reading