food poetry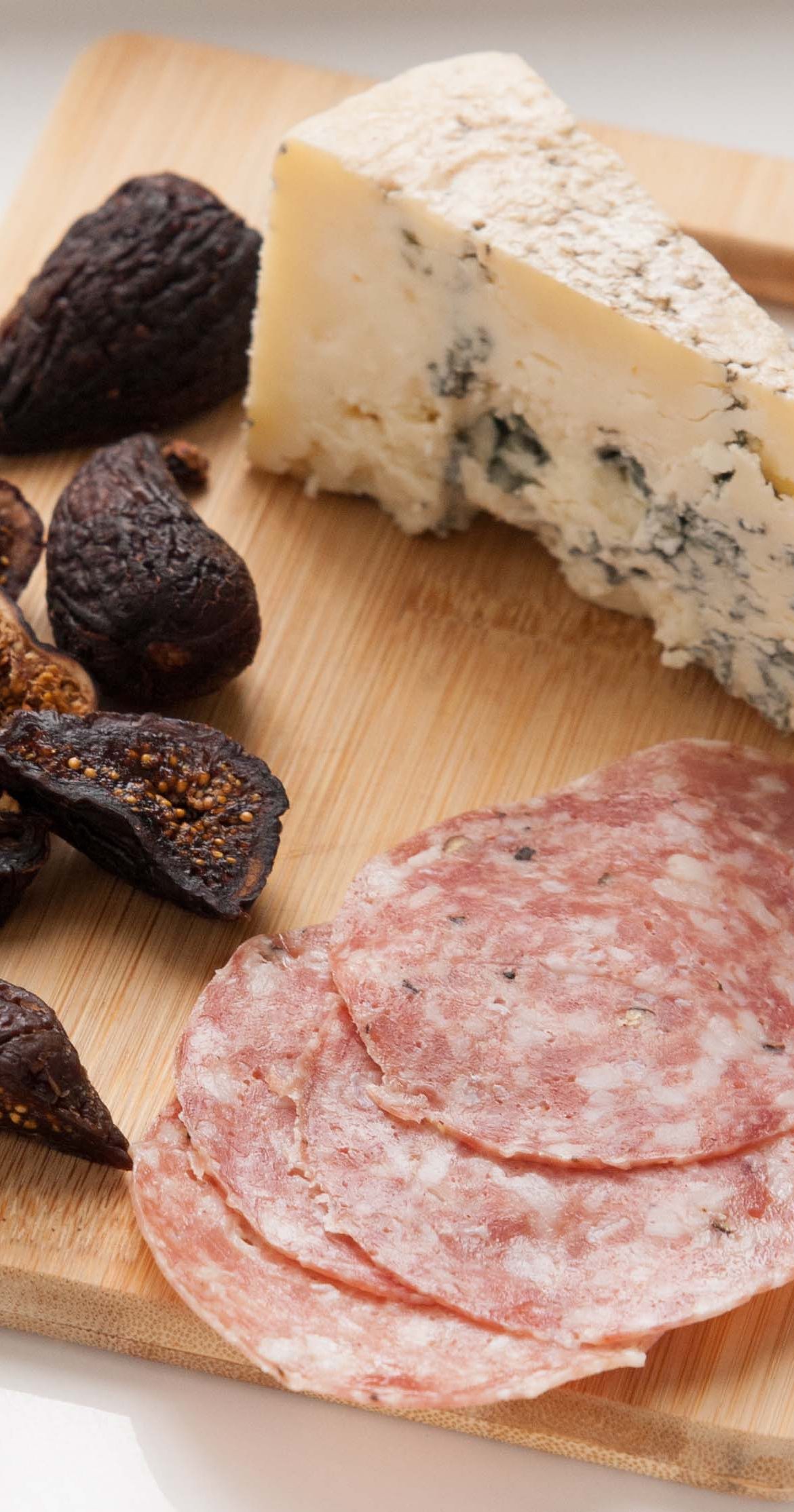 Roquefort
Continue Reading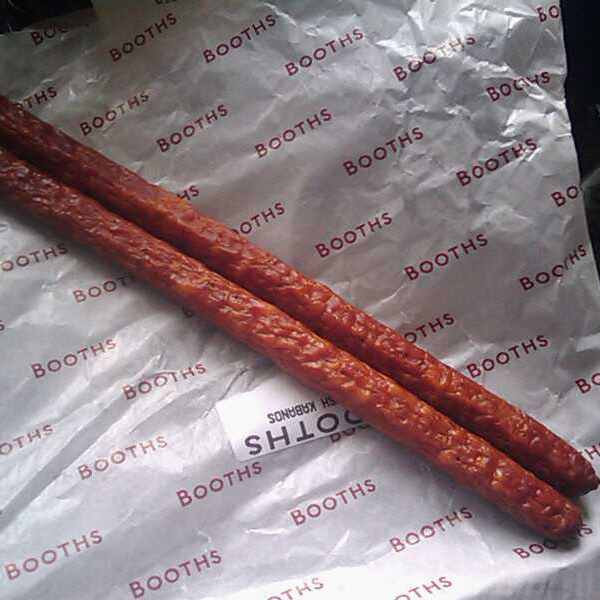 I buy a sausage at the airport before I leave Poland. Kielbaska, kielbasa,
kabanos, kabanosik. This, my transcontinental dowry. The sacrificial
baby of my tongue. Foreign gods hover over us. If God lets my sausage
in, I will eat it like a saint wreathed in incense, circle a table with
Gregorian chants. Folkberg variations. The baggage carousel spurts my
luggage out. With an air of conspiracy, I transfer this sausage from my
carry-on into checked luggage. I look around. I pray for my sausage
while I move towards customs. The Angelus trickles. The Angelus
salivates. St. George is about to put his spear through a sizzling
dragon. My luggage goes through a "sausage scan." Can an old sausage
be born young again? The officer pulls me aside. The officer holds my
sausage to the light. His babushka trophy. "It's a sealed sausage." I
declare with pride. I've brought a new species. "But you declared: no
meats," the officer says. "Sealed Sausage is not a meat!" Sealed sausage
is a sealed sausage!" I say, as the guardian angels of my sealed sausage
swarm under the investigation light. The officer blinks when I repeat
with determination: "A sealed sausage is a sealed sausage." He looks
blinded. My hypnotic alliteration throws him back into the waters of
his childhood where eels jiggle Scottish dances. Oh, sweet detained
sausage. Saint of arrests, pray for us. May my new species have mercy
on us. Escape at the borders. Oh, oven bird, whose migratory song is a
sausage a sausage a sausage. Dear sausage of martyrs. Sealed patriarch.
Let the Virgin Liberty swallow it.
Continue Reading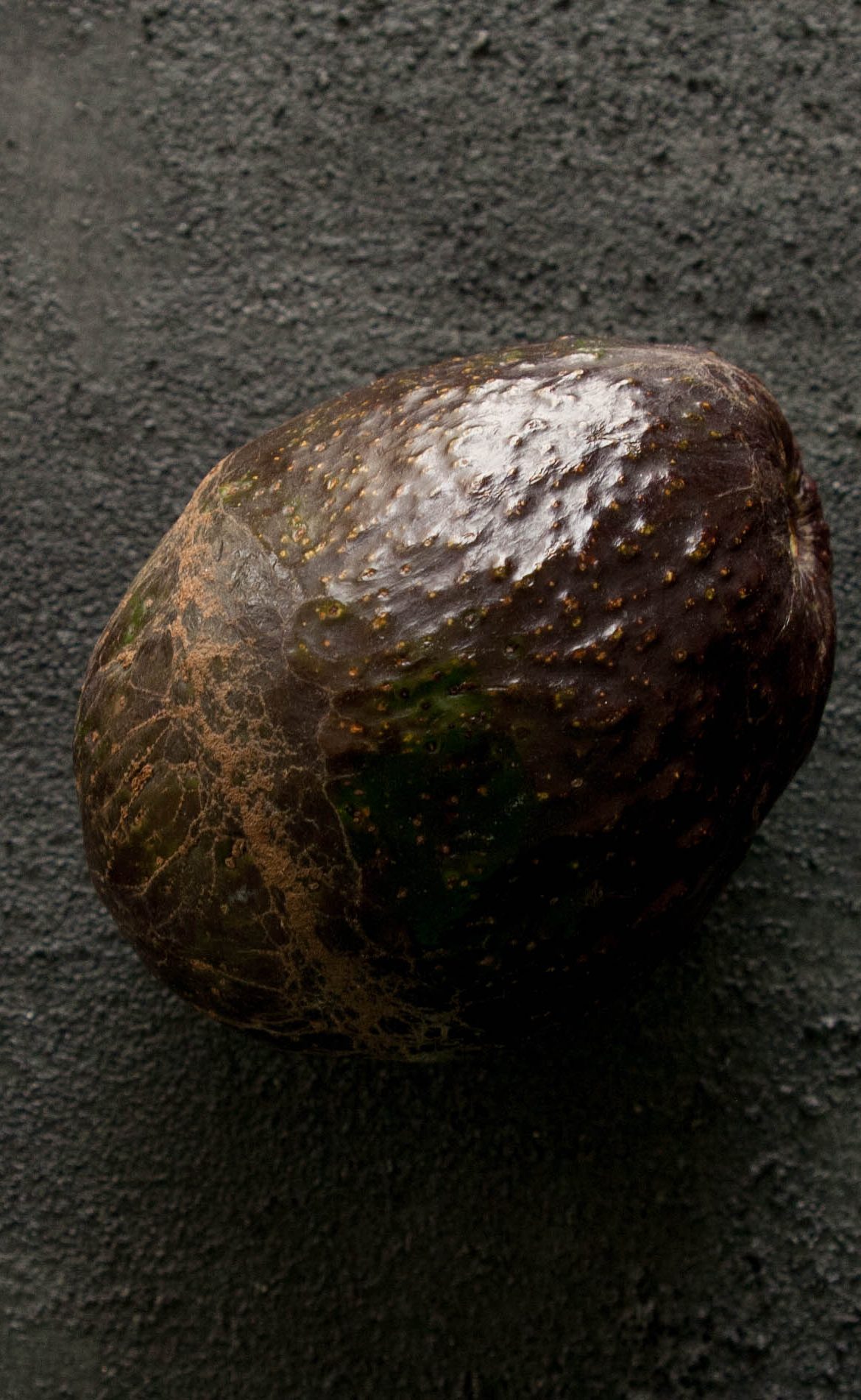 Avocado
my dad once told me to never mess with an unripe avocado
Continue Reading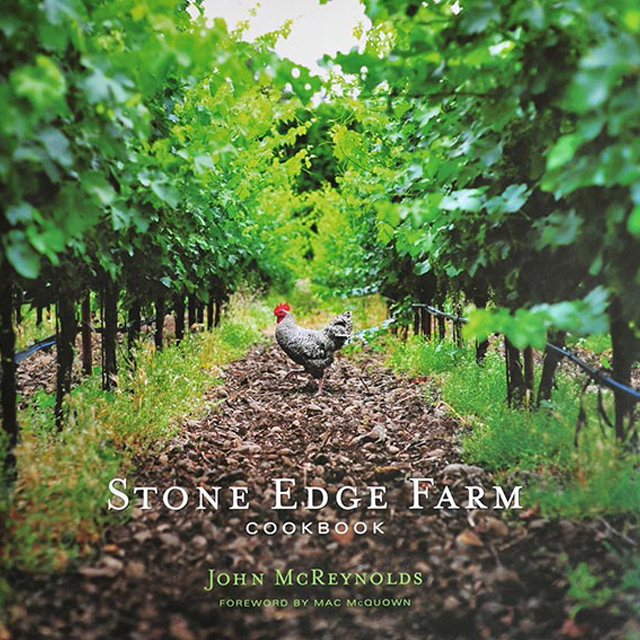 Terroir is an Expression of Place
Continue Reading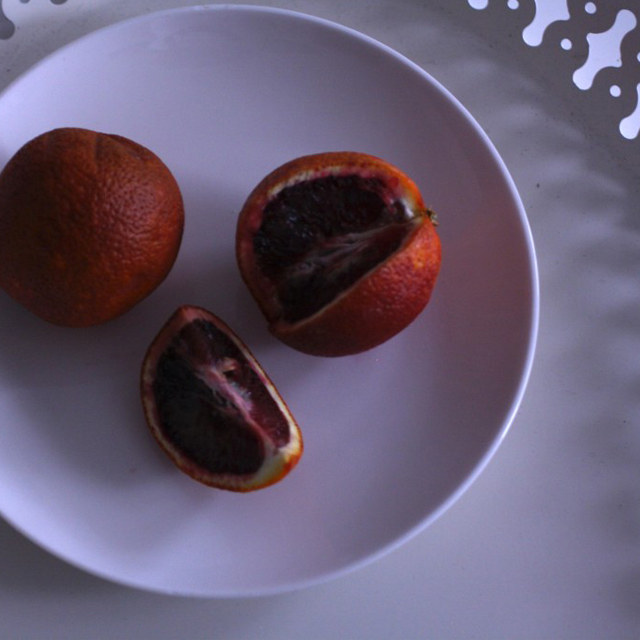 Segments of an Orange
How can I rest?
How can I be content
when there is still
that odor in the world?
— Louise Gluck
Continue Reading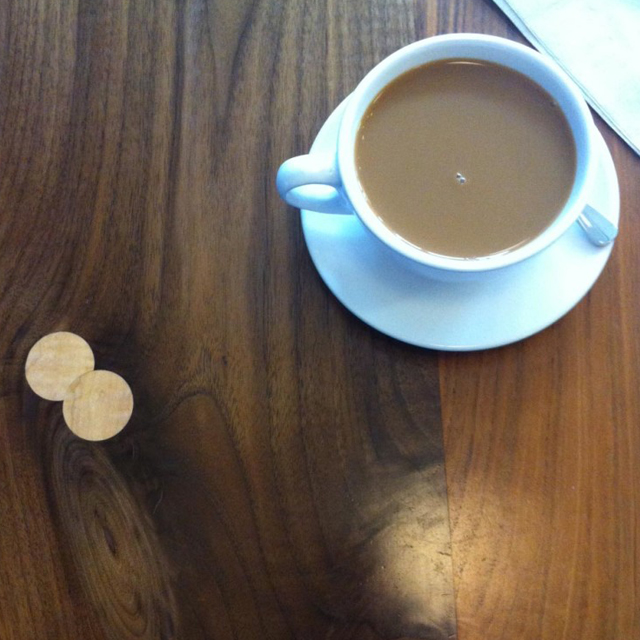 Breakfast is on the brain. Last week's food poetry morsel included a plate of scrambled eggs that would have been perfect for Sun-Tzu, served up by poet Roy Mash. For many, the beginning of a day would be less welcome without a cup of coffee in hand. Even though I veer toward tea nine times out of ten, sometimes, a roasted cup of strong black coffee or sweetened and served with milk is downright glorious. Poet Jonathan Pacic shares his poem, "Confessions of a Coffee Snob #3 – Labels," part of a series he has written on his ruminations while caffeinating. Enjoy the buzz.
Continue Reading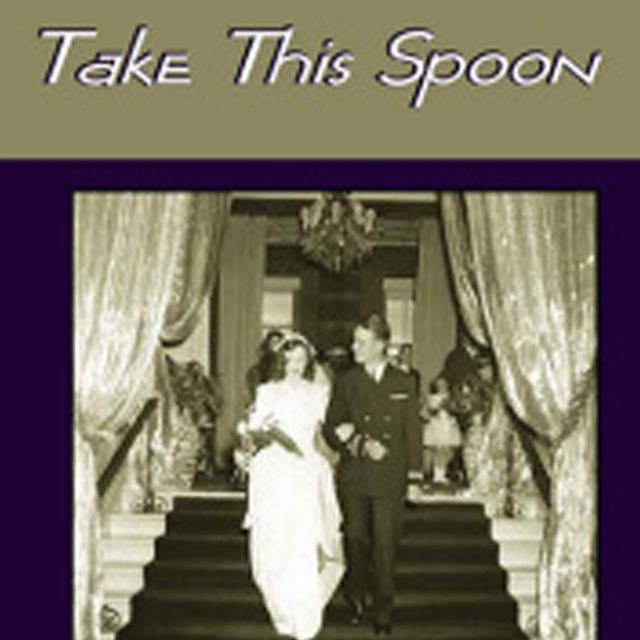 Lately, I've been thinking a lot about relationships between mothers and daughters. They can be so fraught of misunderstanding. My mother used to denounce my teenage years as the years I didn't talk to her. How could I explain the gulf of emotion and crisis upon which I was cresting outside of writing and reading my way through those four profoundly influential years?
Continue Reading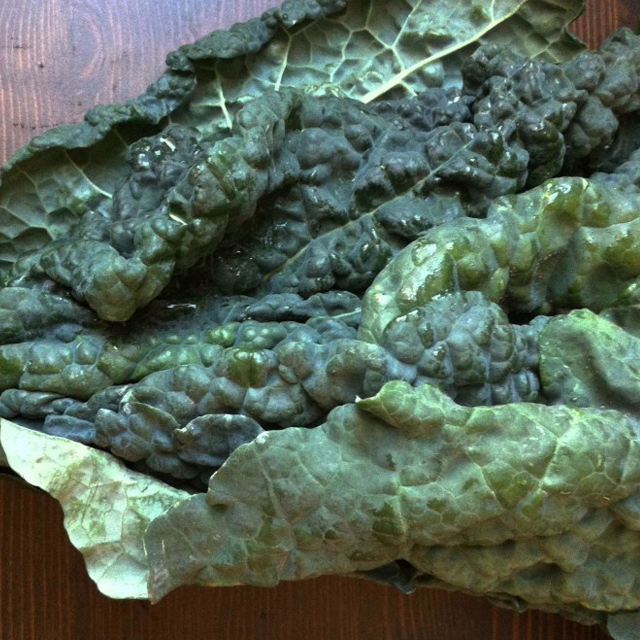 To the Next Superfood
Continue Reading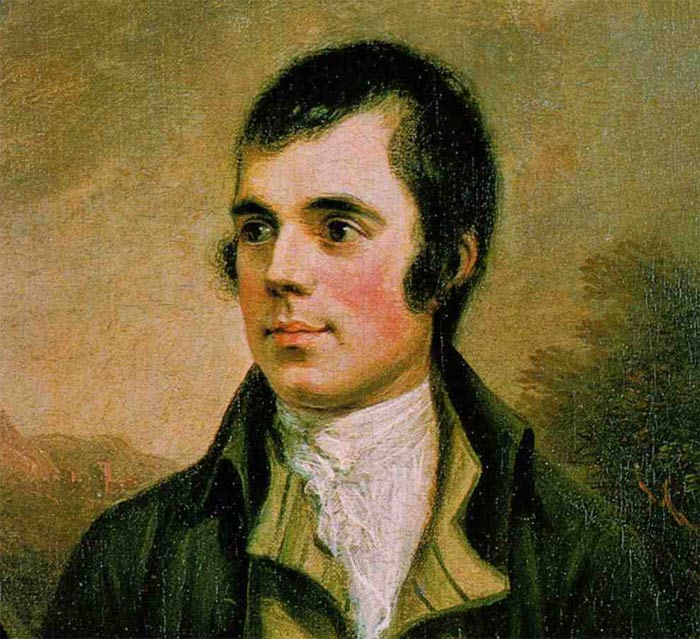 Poetry has its way of coursing its way into conversations unexpectedly. I've given up alcohol for the month of January, except, of course, I'm making an exception for Burns night. Burns night. It glimmered as a side comment in the long litany of instruction on how to properly roll out and blind bake tart dough. Much like the gaps of baking education I am in the process of filling in, so did planning a Burns night.

Continue Reading
Greens in Winter
Continue Reading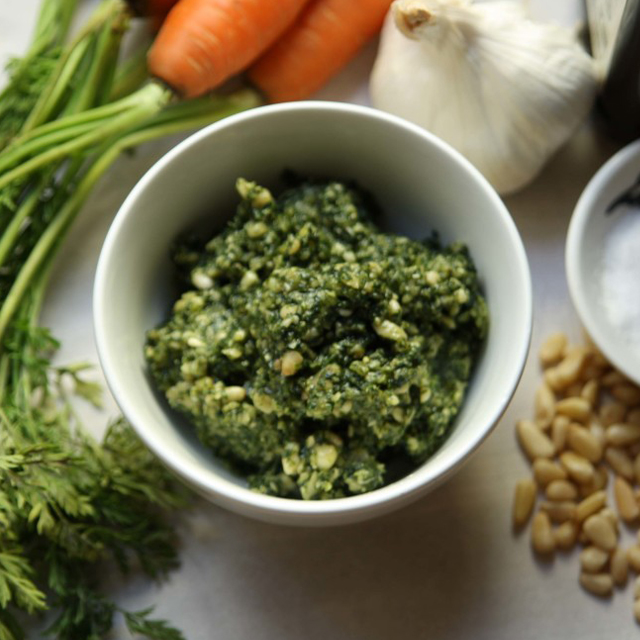 Carrot Top Pesto

YIELD: 1 cup
Continue Reading