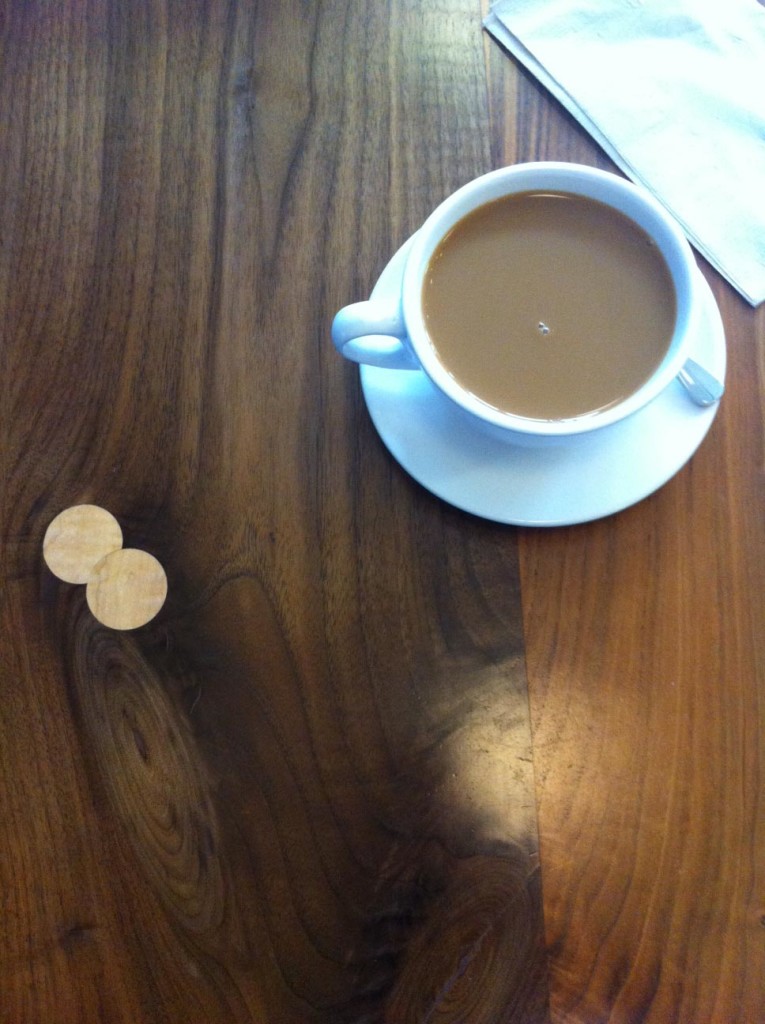 Breakfast is on the brain. Last week's food poetry morsel included a plate of scrambled eggs that would have been perfect for Sun-Tzu, served up by poet Roy Mash. For many, the beginning of a day would be less welcome without a cup of coffee in hand. Even though I veer toward tea nine times out of ten, sometimes, a roasted cup of strong black coffee or sweetened and served with milk is downright glorious. Poet Jonathan Pacic shares his poem, "Confessions of a Coffee Snob #3 – Labels," part of a series he has written on his ruminations while caffeinating. Enjoy the buzz.
Confessions of a Coffee Snob #3- Labels

I confess
on this measured midlife morning
as I slowly savor
my hand ground
French pressed
fairly traded
cooperatively farmed
single origin
unwashed
lightly roasted
cup of
Yirgacheffe,
I wonder-
are these labels for the coffee,
or for the drinkers?
– Jonathan Pacic
ABOUT JONATHAN PACIC
Jonathan Pacic is a student of the moment and a teacher of fifth grade in Aurora, Colorado.  His work has appeared on the board of his classroom, the food literature journal Alimentum, and on sticky notes in the lunchboxes of his three children. He is currently working on a collection of poetry for all readers and a middle grade novel for children.