coffee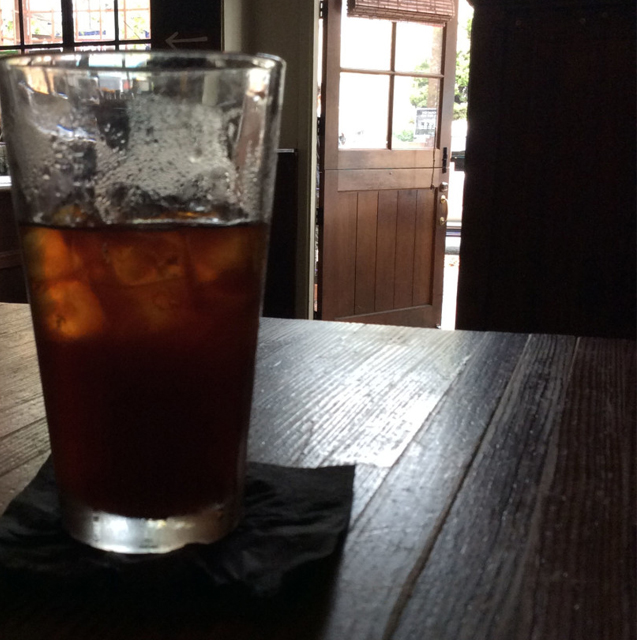 This summer has been full of coffee. Iced coffee. Head back to the previous post (and nab the Spicy Sweet Tea Glazed Chicken recipe) to learn why. I'm a passionate tea drinker but I can drink down a cup of coffee with the best of them. I'm an equal opportunity caffeineist. Initially, I had wanted to share this poem, "metamorphosis" with you in June, where the poem starts, but life got in the way and I'm glad it did. Jonathan Pacic's affinity for coffee goes deeply enough that he has written a whole series of coffee poetry, two of which he has kindly let me share here. If you haven't read his poem "Confessions of a Coffee Snob #3" then head there first. We will wait for you before starting the metamorphosis. The "#3" is what gets me most about that poem. Tea snobs, coffee snobs, and even macaron snobs can relate to the idea that something worth caring about is worth writing about several times over.
Continue Reading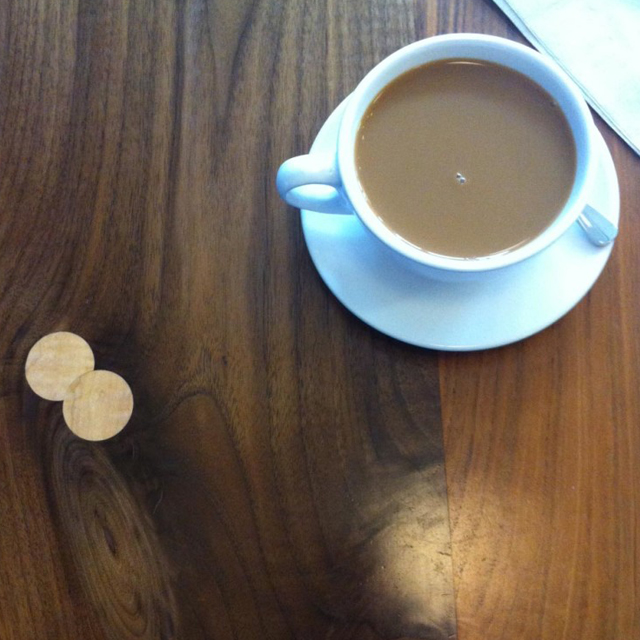 Breakfast is on the brain. Last week's food poetry morsel included a plate of scrambled eggs that would have been perfect for Sun-Tzu, served up by poet Roy Mash. For many, the beginning of a day would be less welcome without a cup of coffee in hand. Even though I veer toward tea nine times out of ten, sometimes, a roasted cup of strong black coffee or sweetened and served with milk is downright glorious. Poet Jonathan Pacic shares his poem, "Confessions of a Coffee Snob #3 – Labels," part of a series he has written on his ruminations while caffeinating. Enjoy the buzz.
Continue Reading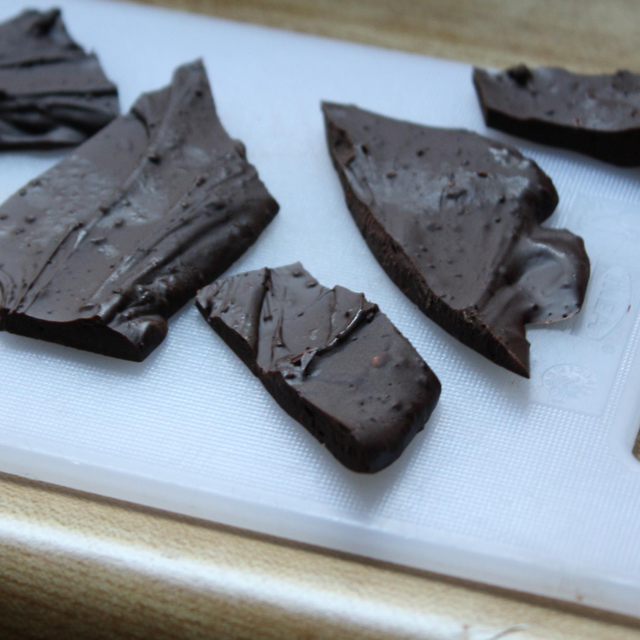 It's not often I'm met at the airport with an offering of chocolate. Usually, airport pickups include bottles of water to rehydrate and embraces to welcome me home. On this particular occasion, though, we had just shut the doors when a half-eaten bar of chocolate came out followed with encouragements to break off a chunk. I obliged. Lodged by my tongue against the roof of my mouth, the chocolate began melting onto said tongue with overt notes of espresso. The evening already had enshrouded us in darkness and I considered the consequence of this caffeinated welcome home carefully, crunching the slivers of ground coffee bean into oblivion and breaking off another square.
Continue Reading