food poem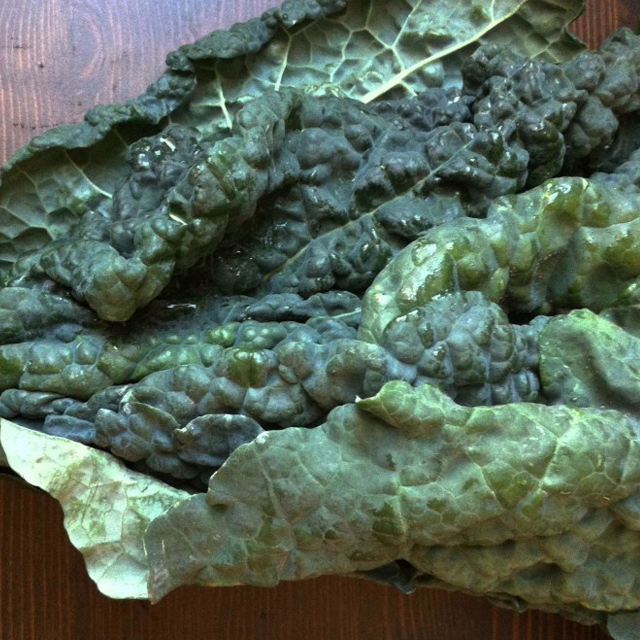 To the Next Superfood
Continue Reading
Greens in Winter
Continue Reading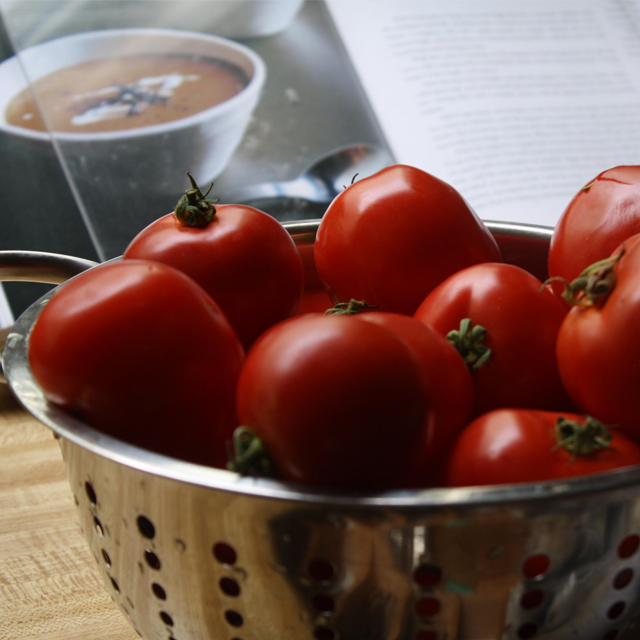 I will not write the word pumpkin.
I will not see the word pumpkin.
I will not smell it spiced with cinnamon or sage.
Continue Reading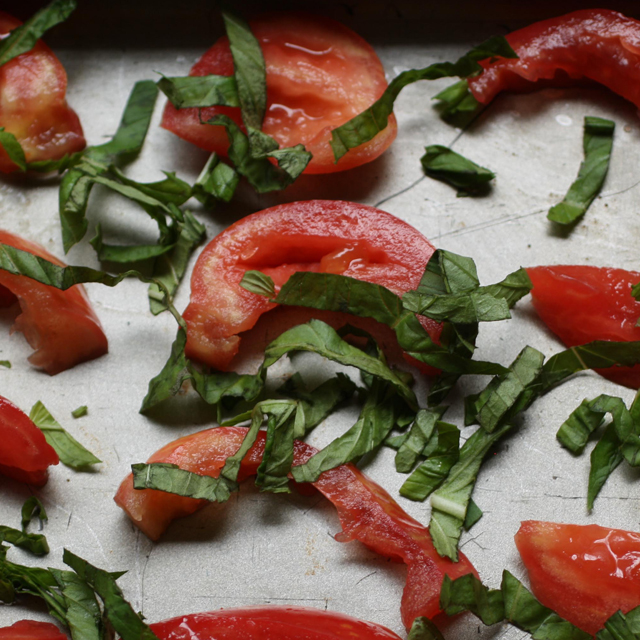 TOMATO BASIL BAKED OATMEAL FOOD POETRY
                                                                            get the recipe
Continue Reading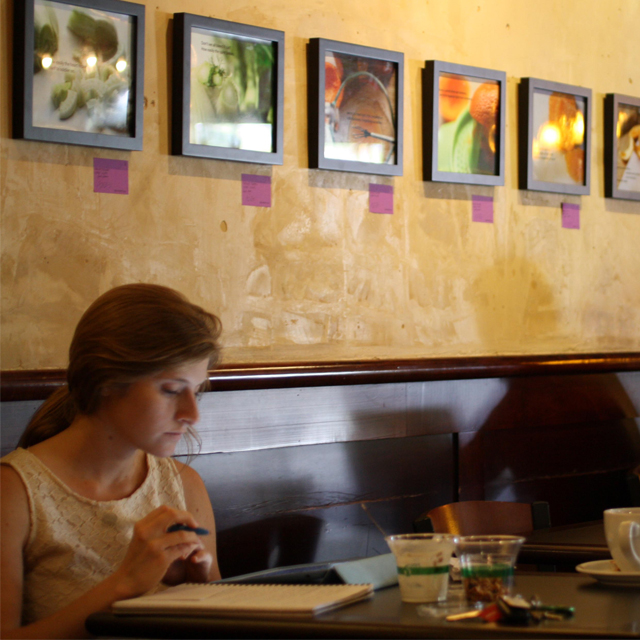 Nails in hand, hammer in the other we assess the long wall along the Abbey Coffeehouse, already pocked with the absence of previous nails. Along the muted grey hallway, we measured and marked, then hammered and nailed up the Cranberry Lassi Food Poem.
Continue Reading