Olive oil

Do yourself a favor and go snatch up a pound of plums to make Sara Bir's Italian plum cake before summer ends. Then, see if you can hold off on cutting into it until it's set, but still warm. If you don't have a favorite summer dessert yet, you're about to taste it. Those are bold words, especially since I prefer chocolate always and fruit out of hand. But this cake! The olive oil and dash of balsamic vinegar really take it over the top. I bet it would be amazing with mission figs too.
Continue Reading

I should start by telling you anything I could possibly write about Irvin Lin's first cookbook would be biased. I hung the equivalent of a save-the-date postcard for cookbooks of Irvin Lin's Marbled, Swirled, and Layered in the coveted spot on the front of my fridge months before his book had even reached his hands hardbound. I bought the book. Attended a book signing. Asked at least one inquisitive question during Q&A. So, as my full disclosure to you, I can give you more than you might ask for in a cookbook review. I can go behind the scenes.
Continue Reading

Is it possible that we have recreated the Tower of Babel by emoji? With the right string of icons, anyone can now communicate by smiley face or thumbs up. And, new smart phones feature them as one might find an alphabet or keyboard of letters. It's easier than ever before to connect and communicate. Or, is it? Deep down, I wonder.
Continue Reading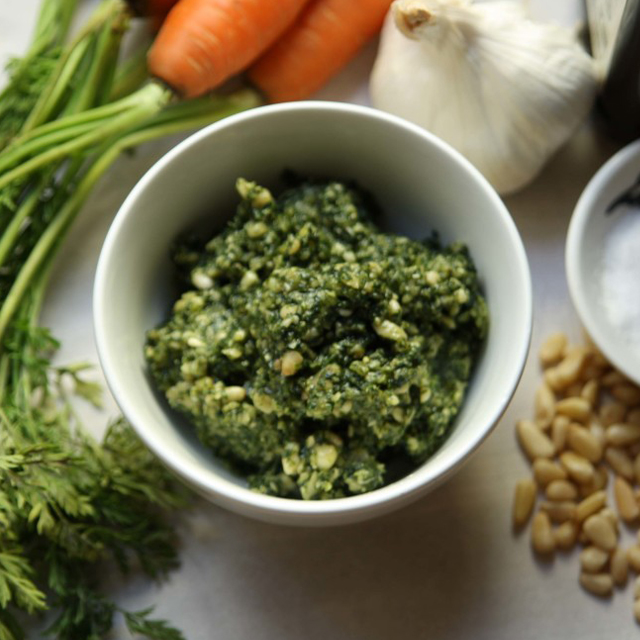 Carrot Top Pesto

YIELD: 1 cup
Continue Reading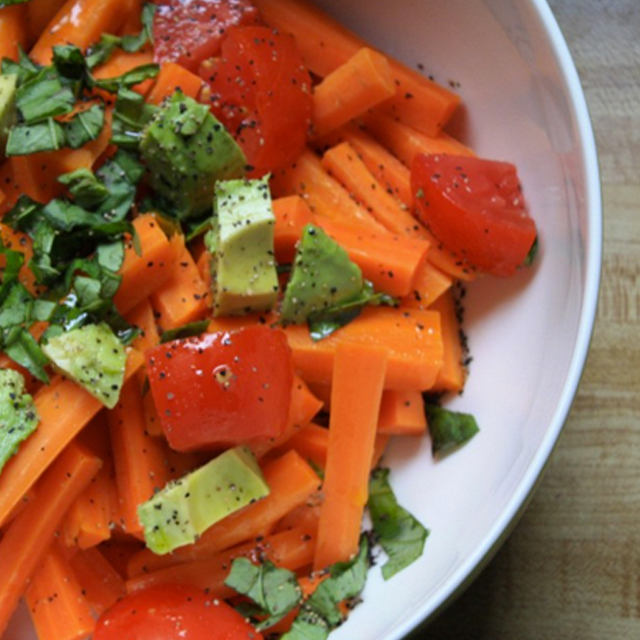 This past weekend my cousin Erika flew up to the city by the Bay for a visit with her son, who we will call the Wedding Cake Bandit. We call him that because a very clever wedding photographer caught a somewhat clever ring-bearer right before he deposited his index finger in our wedding cake on our big day. This remains one of my favorite wedding memories and can only endear me more to this little one so full of mischief and spirit like someone else I know. Ahem.
Continue Reading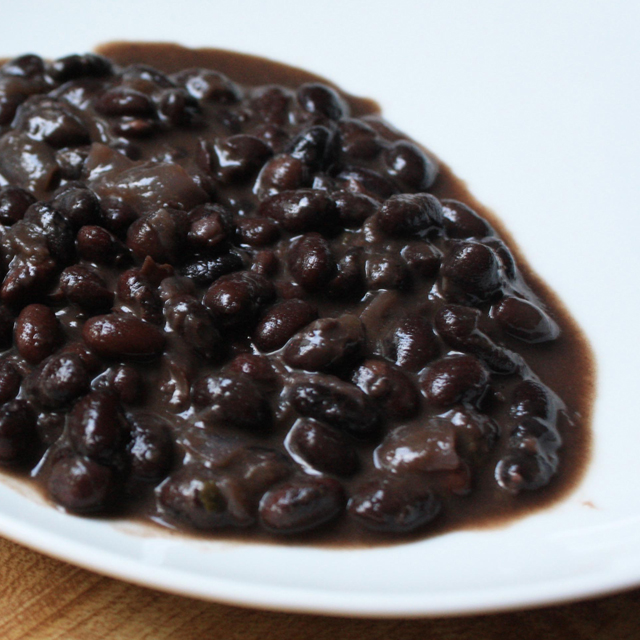 It might seem like a given that a non-traditional person may not crave ritual.
Continue Reading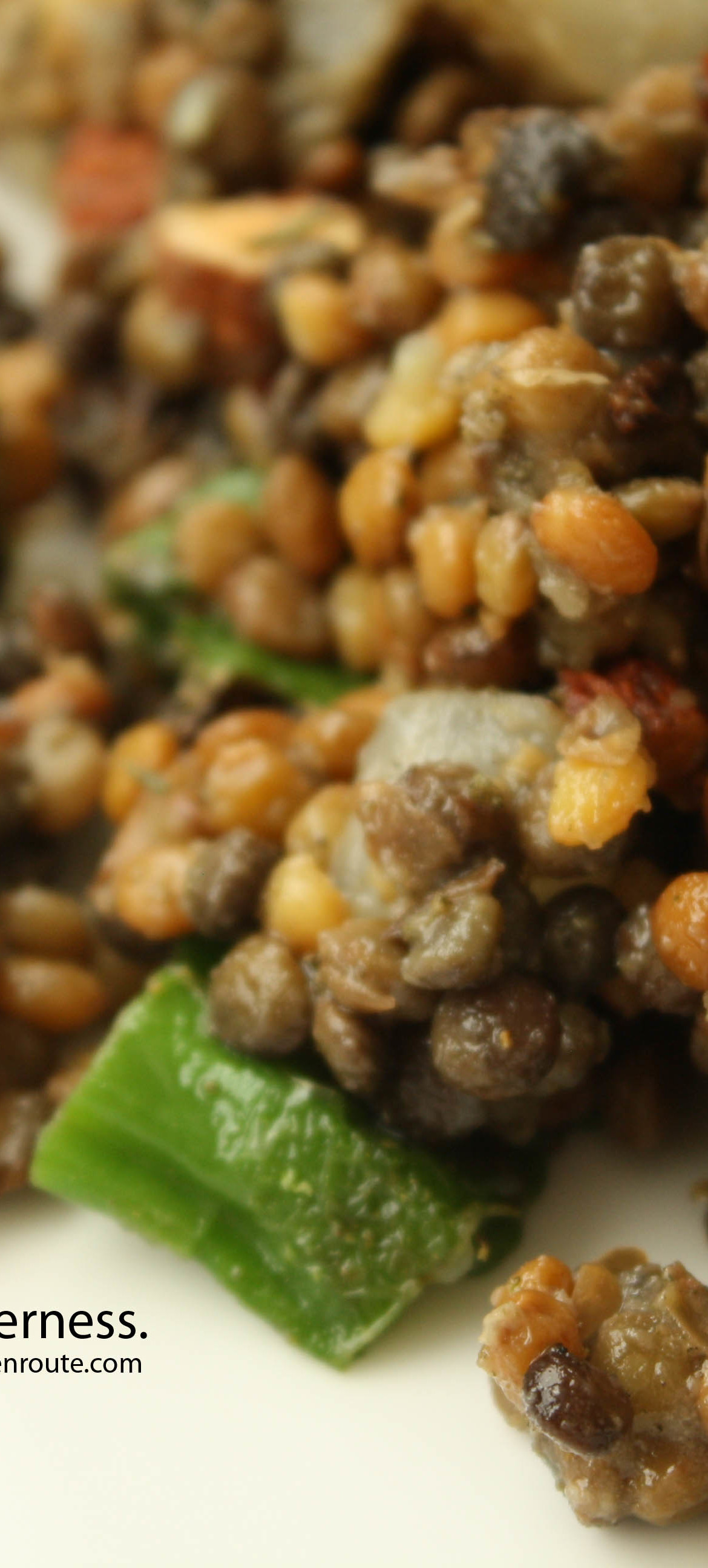 This salad came together quickly after a trip to the Farmer's Market and a desire to make something that evoked the earth. The flavors are deep and get better with time from the complexity of the Padrons to the meatiness of the lentils or the nuanced flavors of the sunchokes and woody herbs with toasted almonds. I packed leftovers of the salad for a flight this past weekend, bringing a little bit of earth up to 30,000 miles above it.
Continue Reading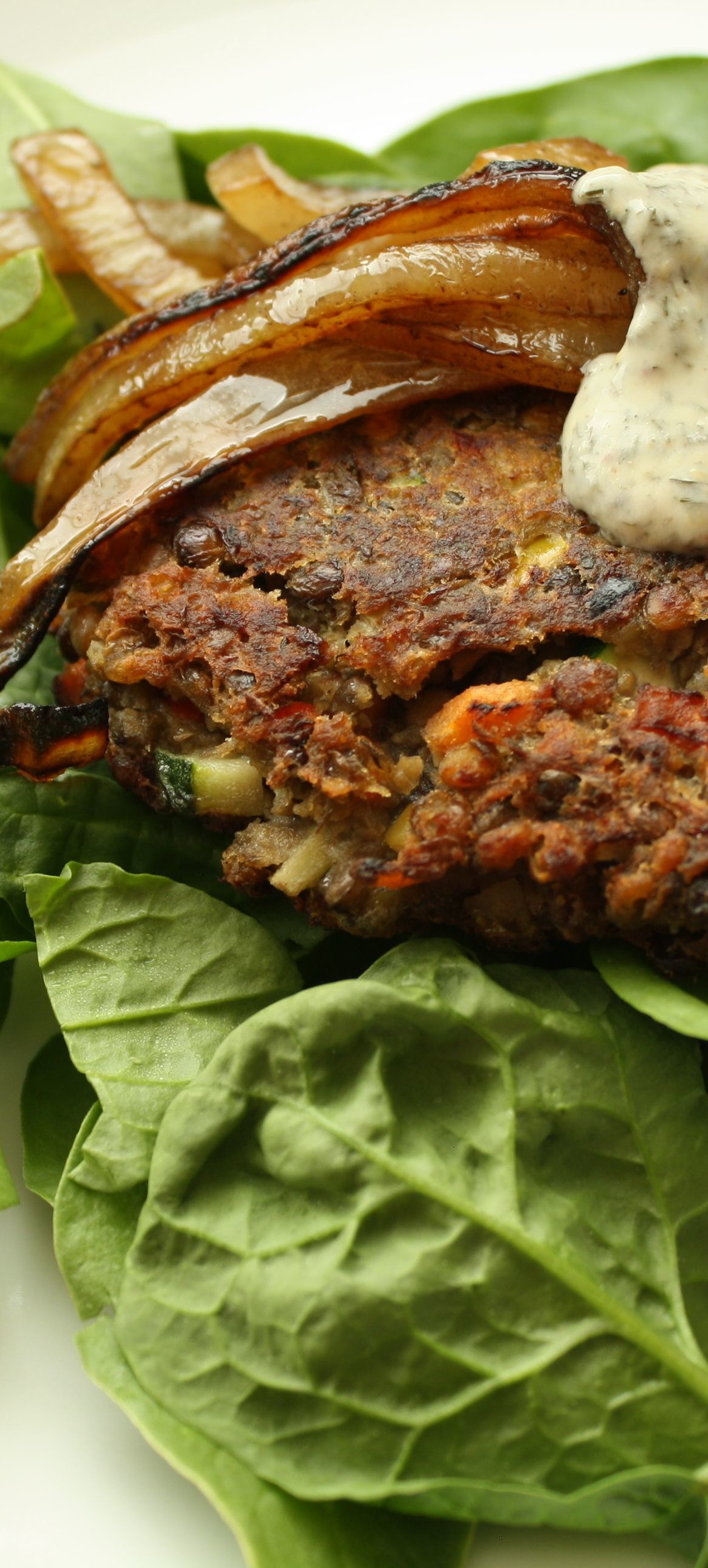 I don't know about you, but in our household we sure love a quick and easy, tasty and healthy dinner for Monday nights. Did that descriptor leave you a bit winded too?
Continue Reading

[print_this]
Continue Reading