avocado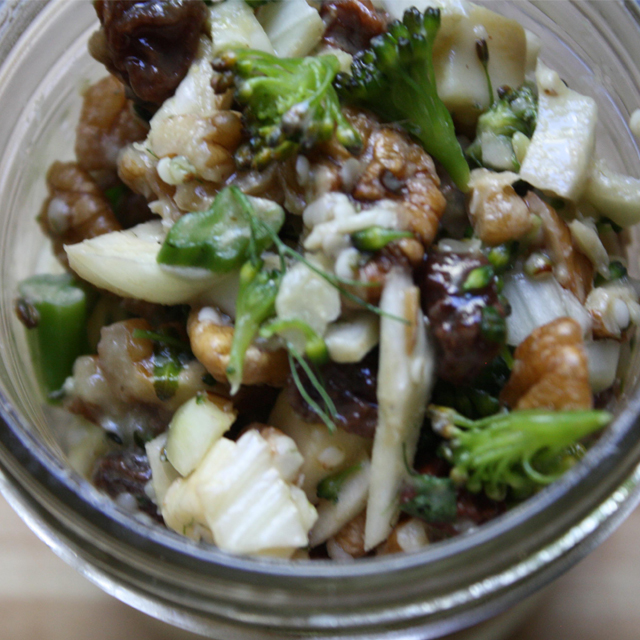 It would seem I'm on a bit of a broccoli bender. First came the challenge of concocting a brunch recipe with broccoli that yielded the highly flavorful broccoli breakfast tostadas smeared with an Aleppo pepper white bean spread, roasted broccoli, a dollop of labneh, and a sprinkling of sambal oelek, giving that meal that encompasses two meals a bit of flair. Then came Jeff Friedman's Pan-Sauteed Broccoli with Walnuts, paired with an homage to our King Arthur visit. Just when you thought the green crown had been deposed, it's still in charge.
Continue Reading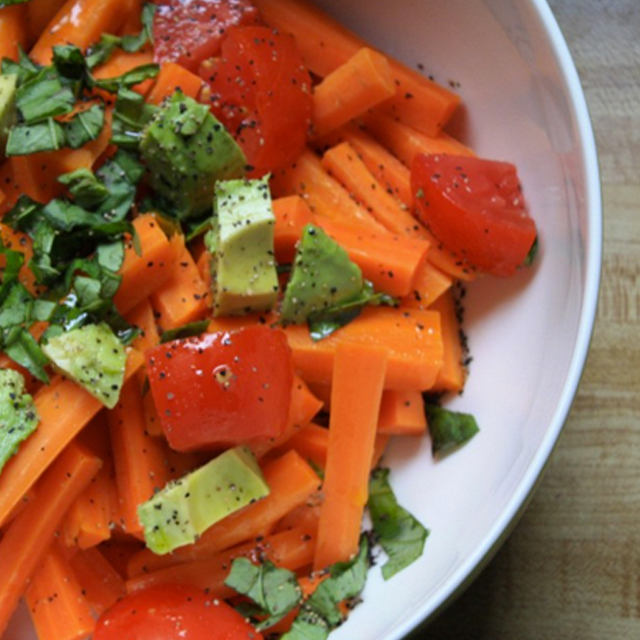 This past weekend my cousin Erika flew up to the city by the Bay for a visit with her son, who we will call the Wedding Cake Bandit. We call him that because a very clever wedding photographer caught a somewhat clever ring-bearer right before he deposited his index finger in our wedding cake on our big day. This remains one of my favorite wedding memories and can only endear me more to this little one so full of mischief and spirit like someone else I know. Ahem.
Continue Reading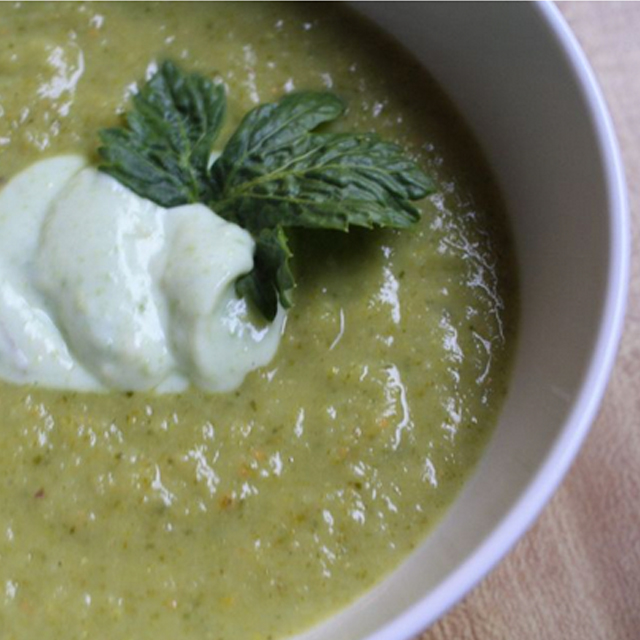 I would be remiss if I didn't say that my current obsession with celeriac knows no bounds. Celery root is mellow in its celery flavor and is great roasted with sea salt.
Continue Reading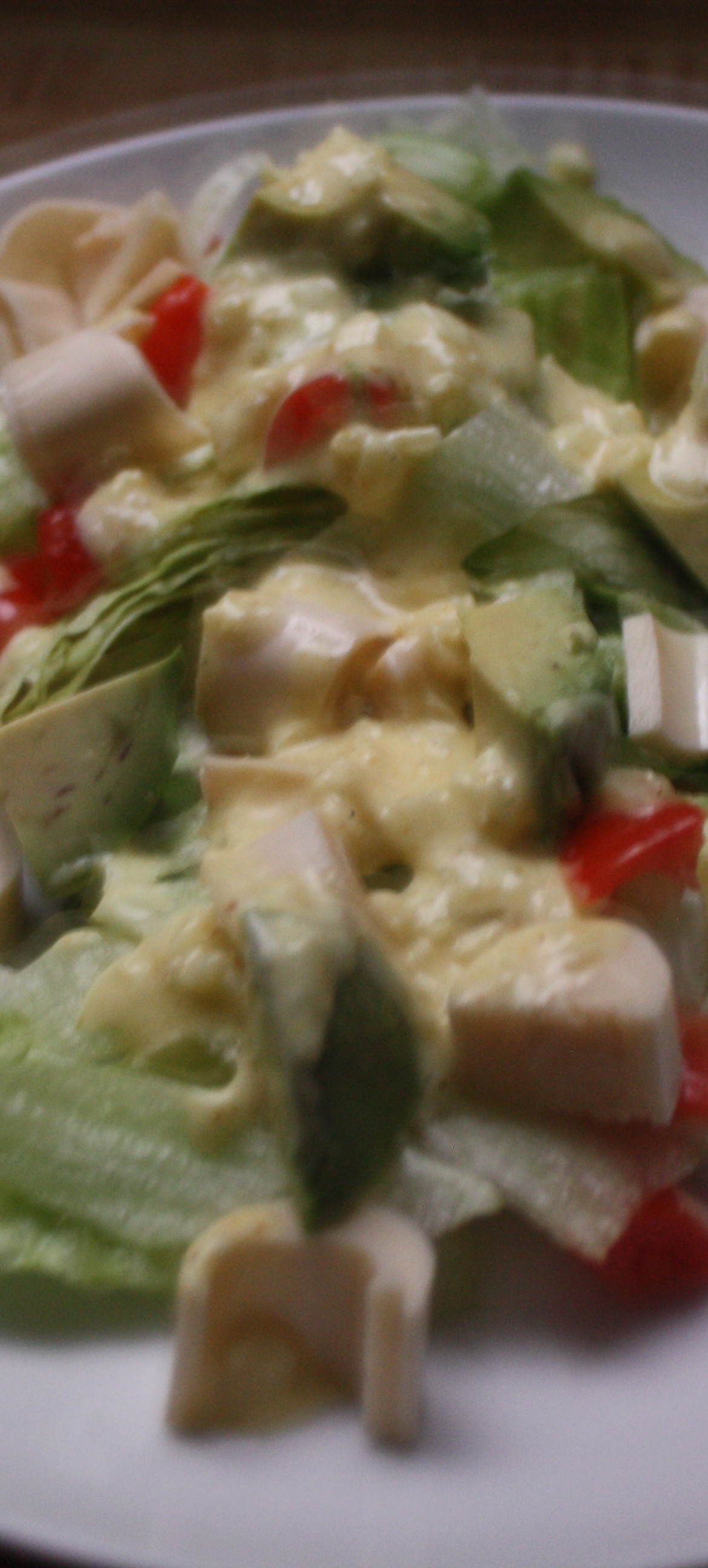 A former roommate of mine, Lisa, first introduced me to hearts of palm years ago. Picking my way through eating all during childhood, I missed a lot. When I first caught sight of the heart of palm in one of her salads (Lisa has the gift of salad-making), I was skeptical. Perhaps downright dubious. I didn't know what the white flecks were and bet I wouldn't like them. But that night, she made me a believer in the beloved palmito. I might even want to name a son after it. Then again, I'm not sure how Nathan might feel about a son named "Heart of Palm" (though it sure sounds cute in Spanish). Palmito. Maybe it could be the name of a bird instead…
Continue Reading