This past weekend my cousin Erika flew up to the city by the Bay for a visit with her son, who we will call the Wedding Cake Bandit. We call him that because a very clever wedding photographer caught a somewhat clever ring-bearer right before he deposited his index finger in our wedding cake on our big day. This remains one of my favorite wedding memories and can only endear me more to this little one so full of mischief and spirit like someone else I know. Ahem.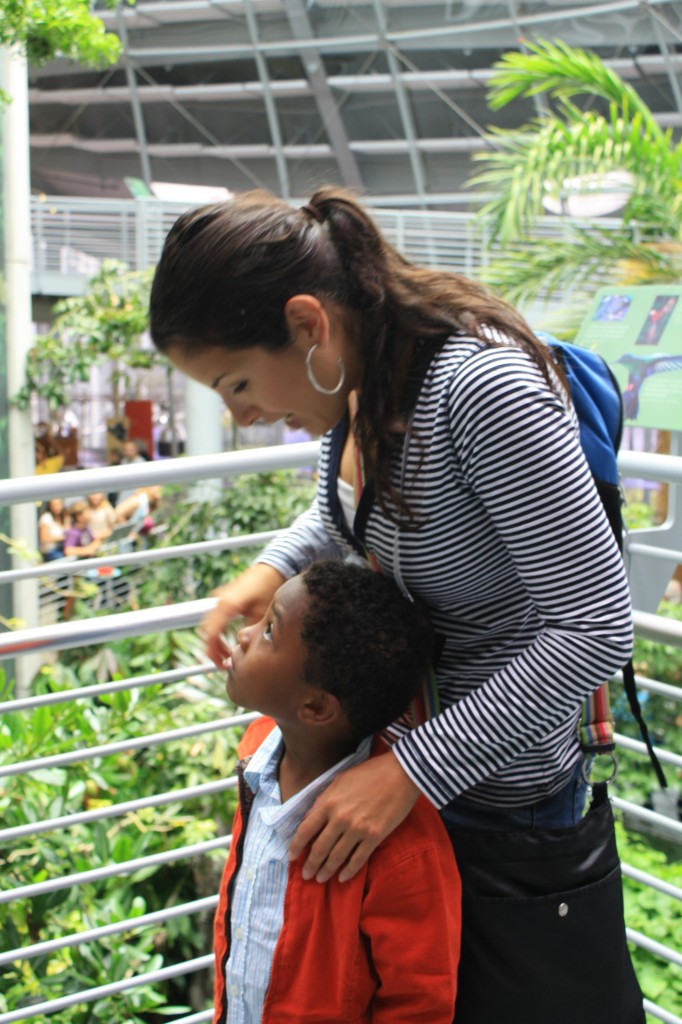 You love someone deeply not just because they are family, but because in some ways they tell your story back to you when you forget it. You don't think anything could make your love grow for them and then you meet their progeny. Something about the child that they bear and raise makes you ridiculously invested and protective of their innocence and life.
You are not their mother. Yet, you mother. The mother and the child.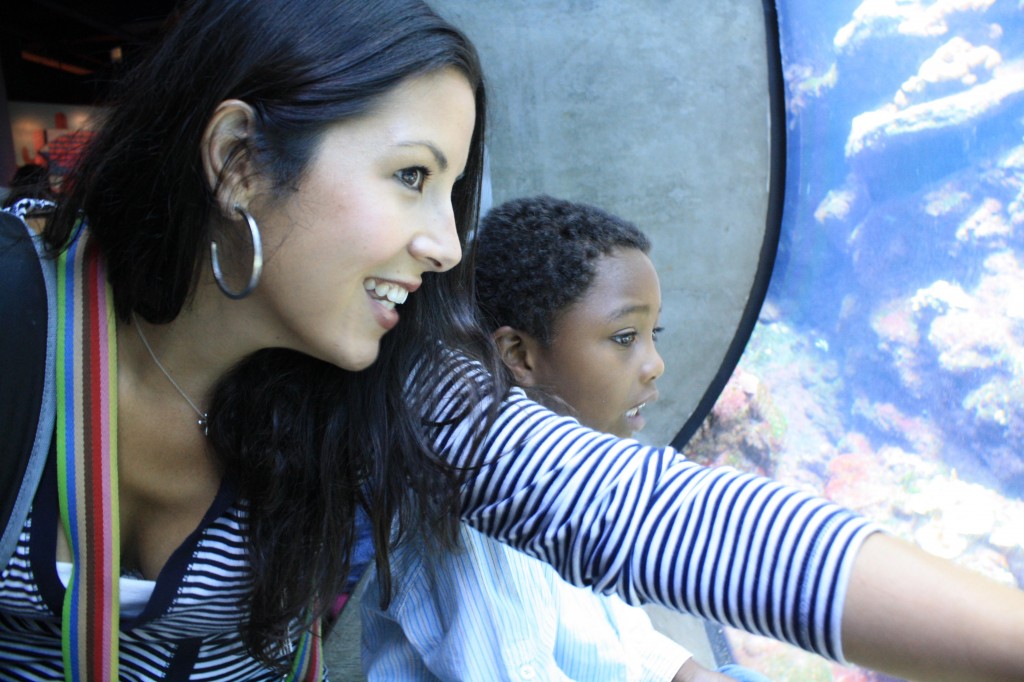 The mother, the child, Beck and I set out for a grand tour of San Francisco, which is to say, this time, included one visit to see Claude, the albino alligator, an adventure filled with baskets of ollalieberries, and an early morning trek for some Early Girls.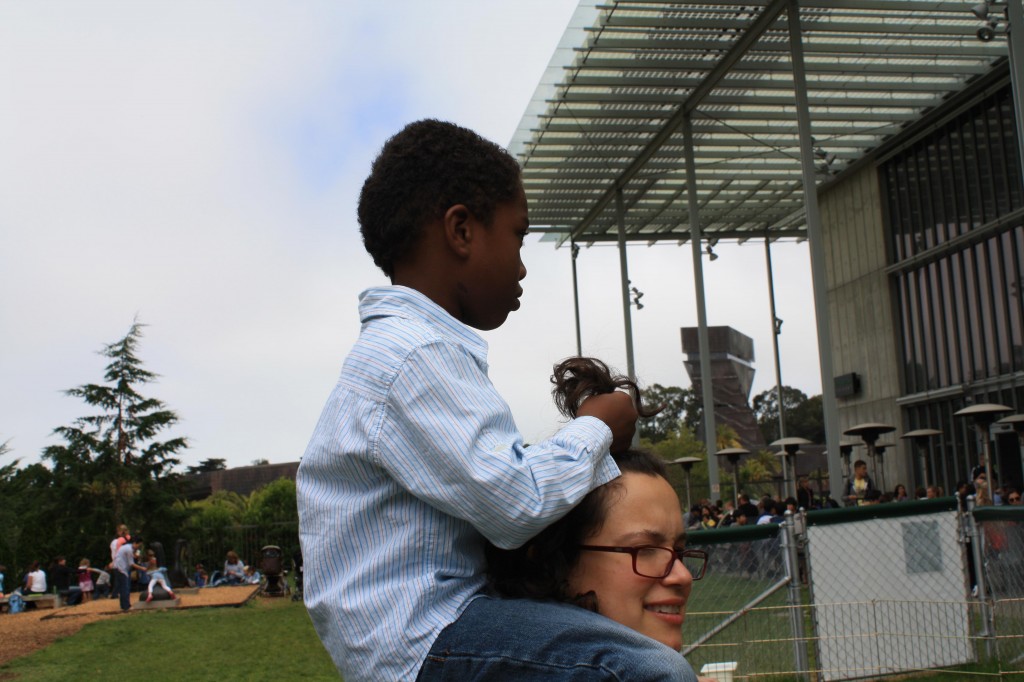 As Erika and I shared stories from childhood, we, in turn, were making memories that her little one will remember and if he doesn't, then we will be the mirrors in which he can populate the stories for when he grows up. I made sure to sneak in daily visits to the park for us, sometimes including feeding the ducks and trying to avoid the pigeon gaggle descending from on high. We also made sure to work in several visits to the giant slide and once made our way through the dog run to see my favorite Frenchie I call "the boss" chase after his dingy well-loved tennis ball.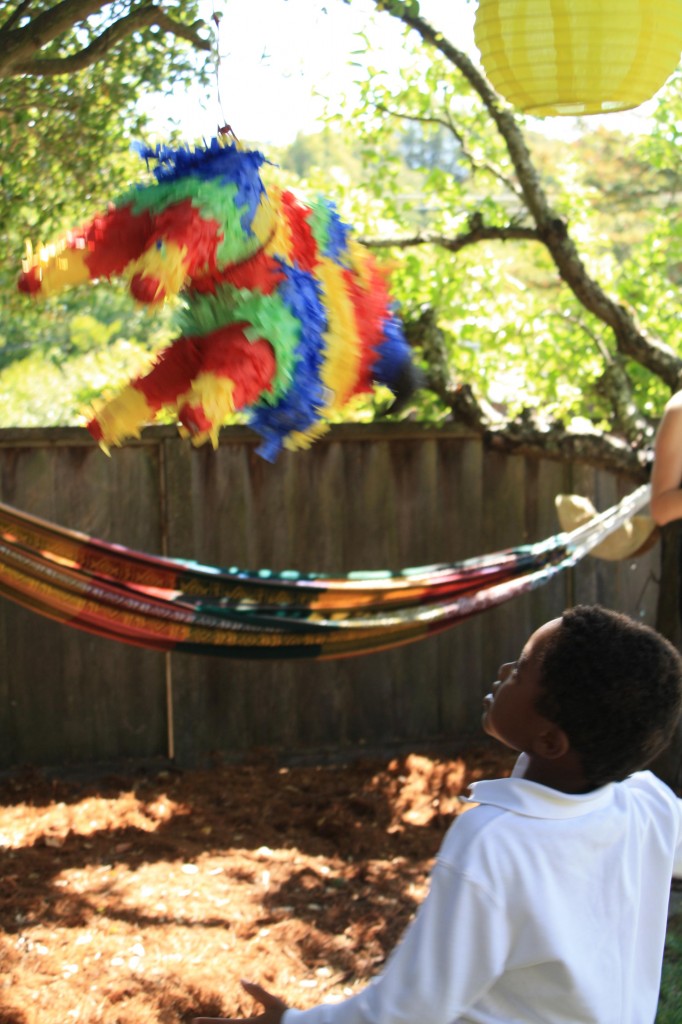 Three birthday celebrations later and the end of the weekend snuck up on us. After a Mexican feast capped off with Gluten Free Carrot Cupcakes, a Puerto Rican themed party with a piñata and smorgasbord of farmer's market finds, we found ourselves tuckered out from all of our excursions and celebrating. Isn't that what the summer, even a summer in San Francisco is all about? Granted, borrowed sweaters are peeled off at the midday burning off of fog.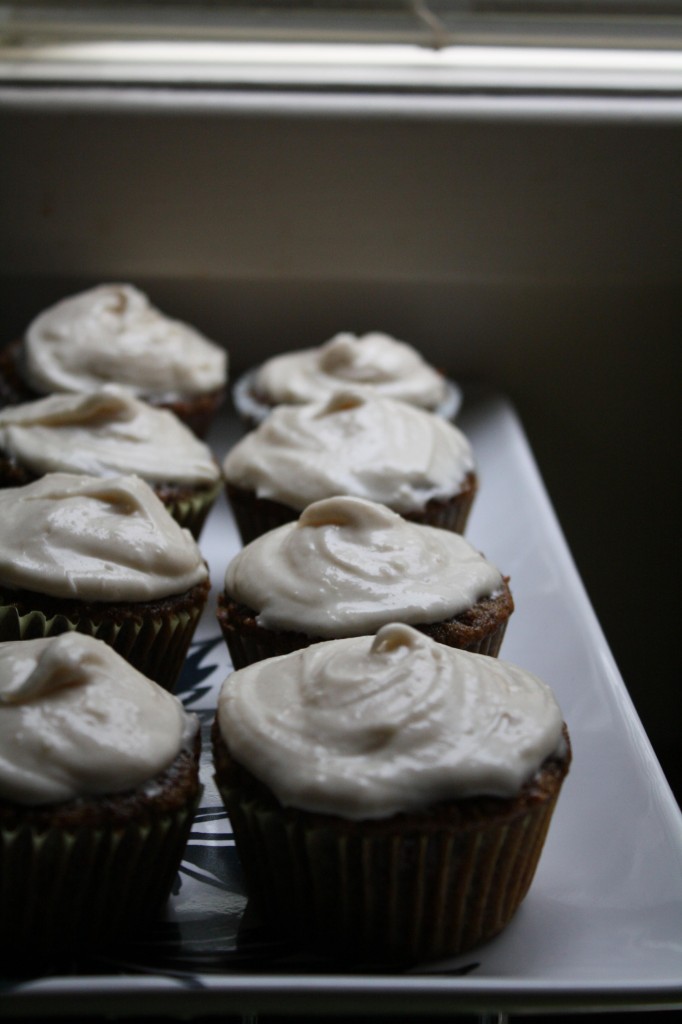 After splurging on treats and waiting in the abysmally long line for one swell Blue Bottle latte, at the end of all the celebrating and at the beginning of returning to life as usual, a call for summer simplicity is in order. After dirtying every plate, platter and serving bowl in your cupboard, in the end, you might find something that requires one serving bowl sufficient. Here's where this summer salad comes in. It flirts with your taste buds and is a snap to put together. In the lazy summer evenings where the sunlight pokes through the fog well past 7 p.m., something unfussy, you can pull together is as good as the memories you created all weekend long.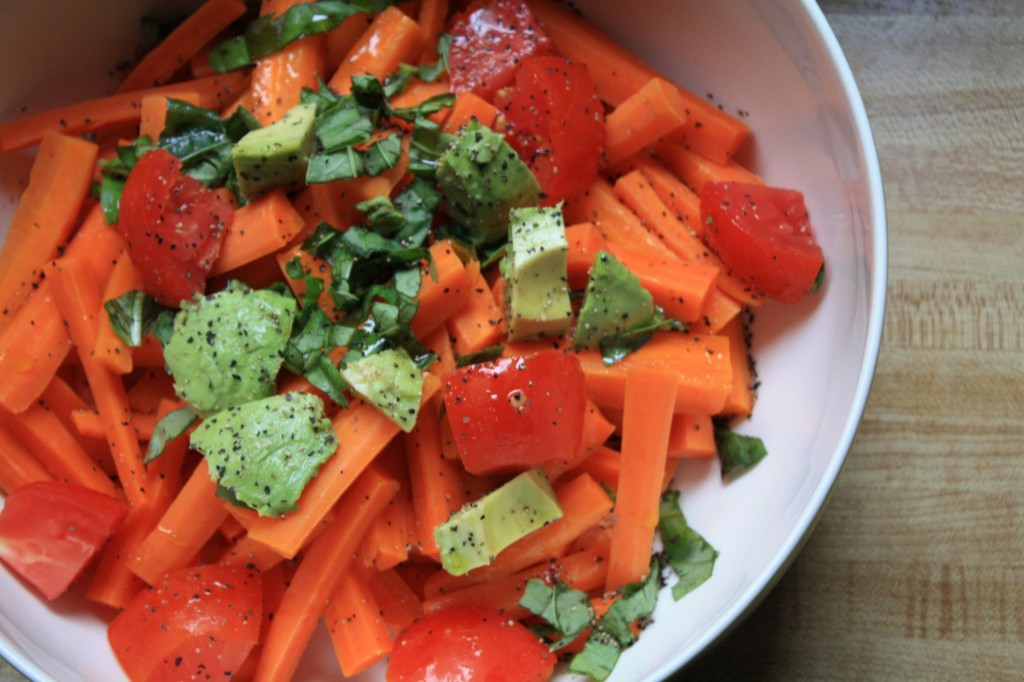 [print_this]
CHOPPED CARROT BASIL SALAD 
Something about the sweetness of carrots and basil is a revelation. It takes a lot of strength of will to not just slice up the Early Girl tomato and eat it as is, but this combination is so mellow and life-giving. From the creaminess of the avocado, the bright tang of the tomato, a fruity splash of good olive oil and the sweetness emanating from carrots and basil, I think you might find yourself and guests polishing off this colorful salad easily.
YIELD: 4 servings
1 bunch of Carrots
½ avocado, sliced
2 tablespoons fresh basil leaves, chopped
1 Early Girl tomato, chopped
1 tablespoon Arbequina or other fruity olive oil
dash of sea salt and freshly cracked black pepper
Set a pot of water to boil. In the meantime, wash your carrots. Peel them and roughly chop. Once the water is boiling, set the carrots gently in the water and turn down the heat to a gentle rolling boil and cook for 5 minutes. Place carrots in a colander and let them drain when cooked through.
Place basil leaves inside one another and roll them to then thinly chop in a chiffonade.
Next, chop your tomato.
Slice your avocado.
Place carrots, basil, tomato chunks and avocado slices in a serving bowl. Drizzle with olive oil, a sprinkling of sea salt, and a few cracks of black pepper.
[/print_this]