tomatoes

When the end of September arrives, my pulse seems to quicken. Is it possible that certain seasons offer greater productivity? I've been writing behind the scenes. In coffee shops. At midnight. On napkins. On the phone. In my writing notebook. Sometimes writing requires certain parameters to get started. Other times, there is no road. All flat surfaces are fair game. The thing is don't give up. Write through the rough patches until the street gets smooth.
Continue Reading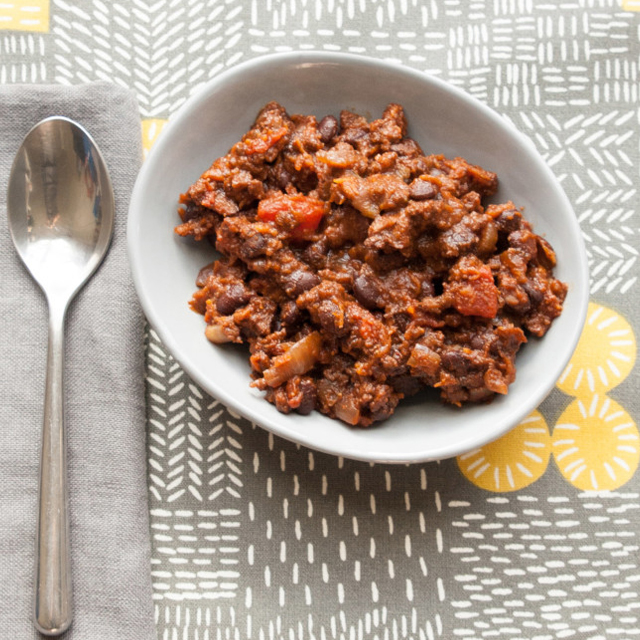 Jacques Pepin got me thinking: how many recipes does one person commit to memory in their lifetime? The question doesn't suggest a one-size-fits-all answer but maybe you're already beginning to rattle off recipe names or tick fingers doing a lap on the mental treadmill of memory.
Continue Reading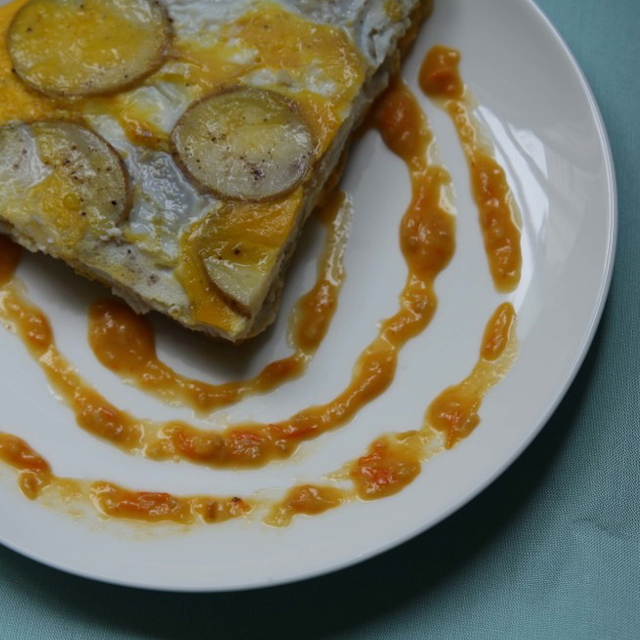 So you might be scratching your head and holding up two words, weighing them to see if they might possibly even each other out, "lemons, tortilla espanola?" I know. It perplexed me too. What happens when you unwittingly walk away from a rather impromptu visit to Sacramento with three ginormous Meyer lemons in tow? You make lemon curd, naturally. Then, if you're like me, you begin plotting other uses for the gelatinous goo of egg whites filling a pint glass and mocking you from the inside of the refrigerator. They taunt, "Don't make us into meringues again?!" And this time, you listen to them.
Continue Reading
Whoever first stirred a pot of hot steel-cut oats did themselves and the world a favor. Hailed for its high fiber and stick-to-your-ribs qualities, oatmeal might be the grandfather heavyweight of breakfasts. Indeed, I worked with a man named Bob who would make a bowl of quick oats for breakfast and lunch, though I can't speak on behalf of his dinners. He claimed he ate it for heart health and because he couldn't think of anything that could surpass this economic convenience food.
Continue Reading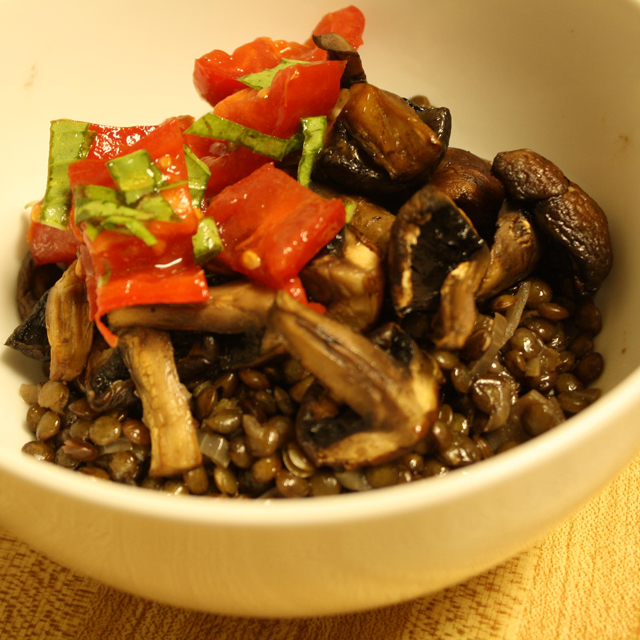 The meal after the Meal- I have been contemplating Black Friday in a new way this year. None of the scheming and planning for wee morning hour wake-up calls to shop. Oh, no. As home cooks across the country are putting into action this week's game plan for Thanksgiving, I've set my eyes on Friday.
Continue Reading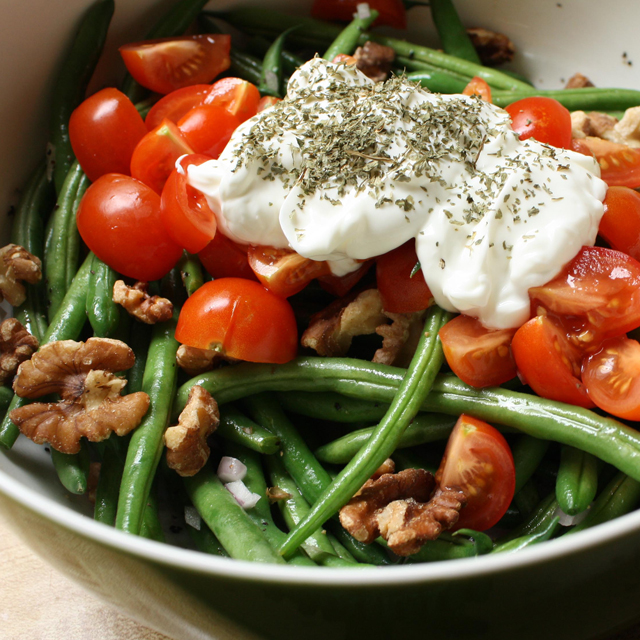 The end of summer comes as an omen of the quick passing of time. One evening in August, something changed in the air. The gusty fog of summers past made way for a wind with bite.  We happened to be taking an evening constitutional and I noted Beck popping his collar for a bit of increased protection from the elements.  As we returned home, I almost reached for the small plastic lever on the thermometer to turn on the heater but abstained from the impulse.
Continue Reading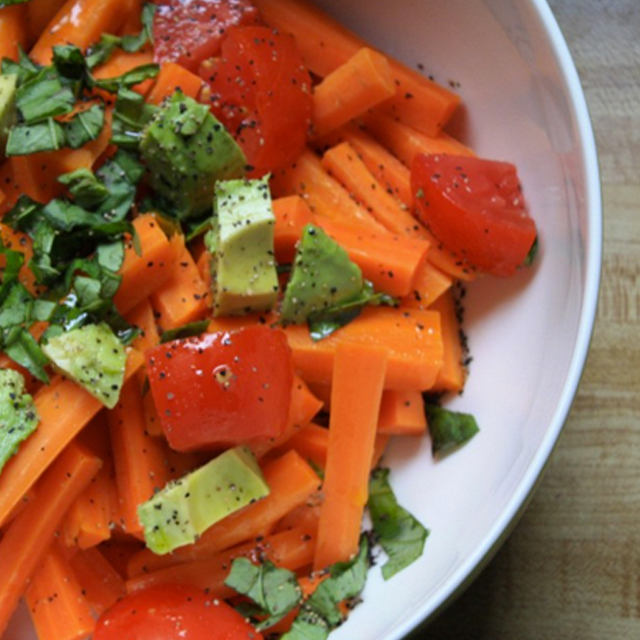 This past weekend my cousin Erika flew up to the city by the Bay for a visit with her son, who we will call the Wedding Cake Bandit. We call him that because a very clever wedding photographer caught a somewhat clever ring-bearer right before he deposited his index finger in our wedding cake on our big day. This remains one of my favorite wedding memories and can only endear me more to this little one so full of mischief and spirit like someone else I know. Ahem.
Continue Reading

It's not often that I find myself hankering for soup at an Italian restaurant, but a no-name hole in the wall in North Beach gets me hankering for their Minestrone. What I like about it is that it's lemony and bright and the secret to their sauce- fennel! It holds up against the tomato base of the soup adding its lemony brightness. Nathan likes to grate parmesan into his soup and I'm keen on it just like it is. Soup is comfort in a bowl and Minestrone is a great way to get your vegetables. You might think it's anathema to not add cannelini beans to Minestrone, but this cook is not partial to them in this soup.
Continue Reading